AMAZING goal to bring us to 1-1 against Madison in first half of tonight's girls soccer match! #HomeMatchFinally #BulldogPride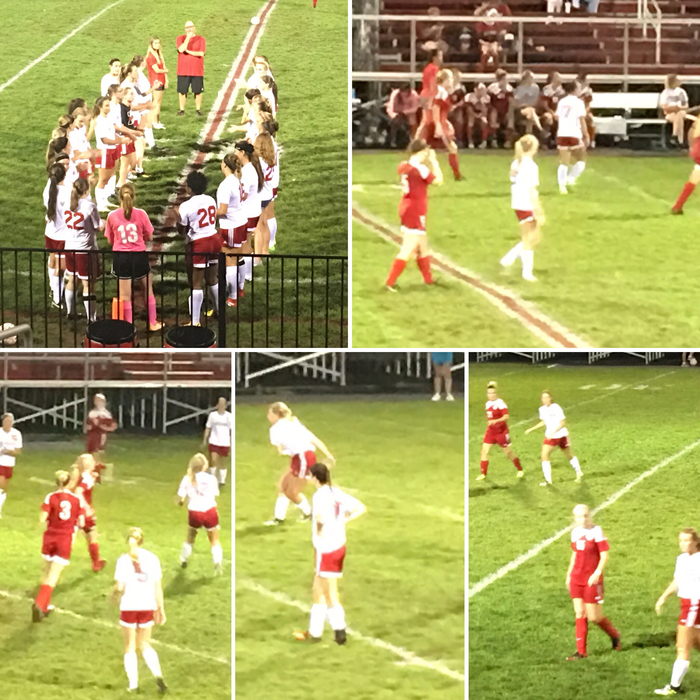 Great first set...closely contested...and 1-0 Bulldogs! #BulldogPride

Congrats M-U Golf, Coach Barnes, and team members recognized for individual performances! #BulldogPride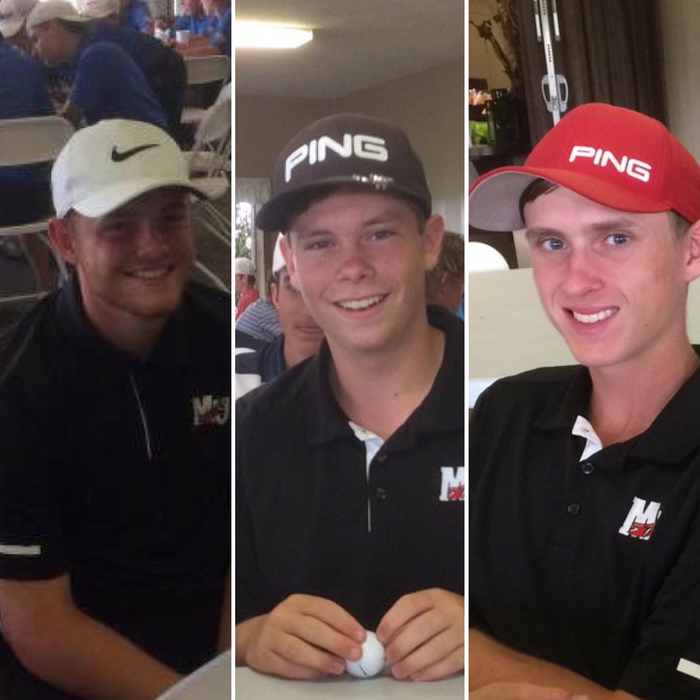 Learning continues AFTER the school day! MUES teachers model SmartyAnts to assess student skill and differentiate. #CreatingAwesome

8th grade Bulldogs hanging tough against a good Madison team. #BulldogPride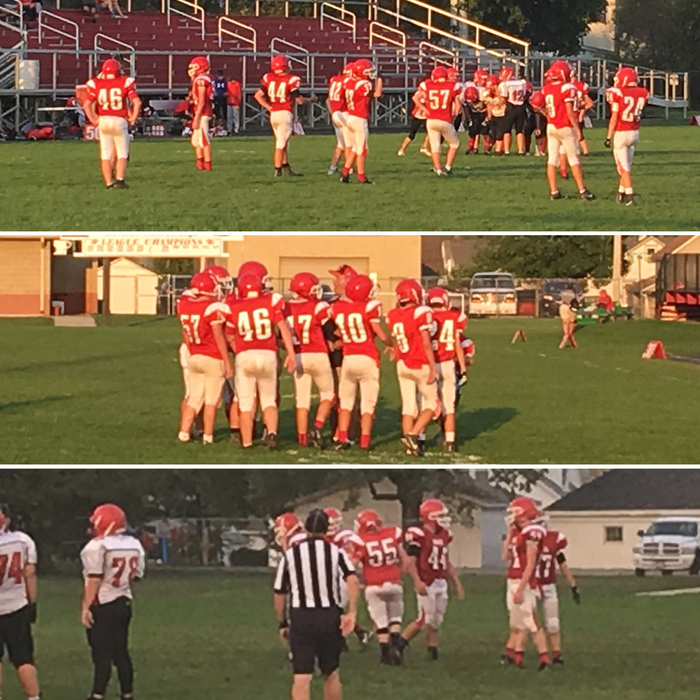 Homecoming shirts for $13.00! Adult sizing - S, M, and L. See Ms. Hill to order or e-mail her at
hillj@muschools.com
.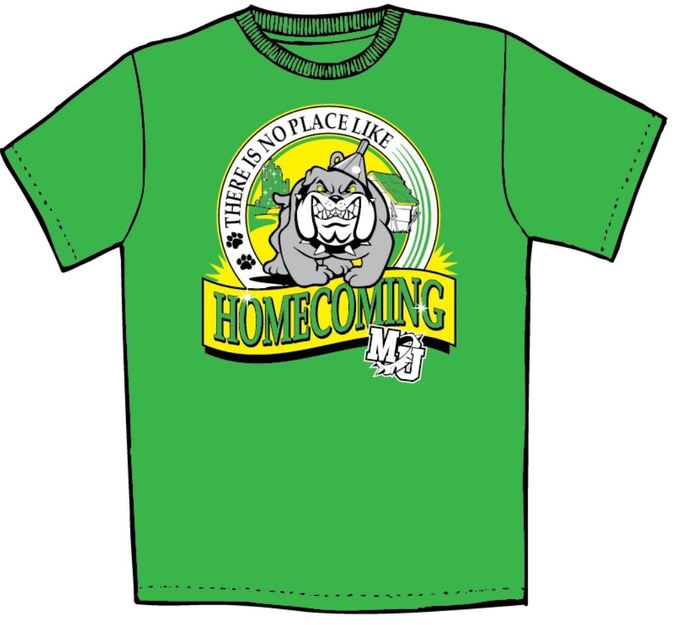 Surprised bus driver extraordinaire Cheryl Herkins as she practiced safety drills with her students! #SchoolSafety #CreatingAwesome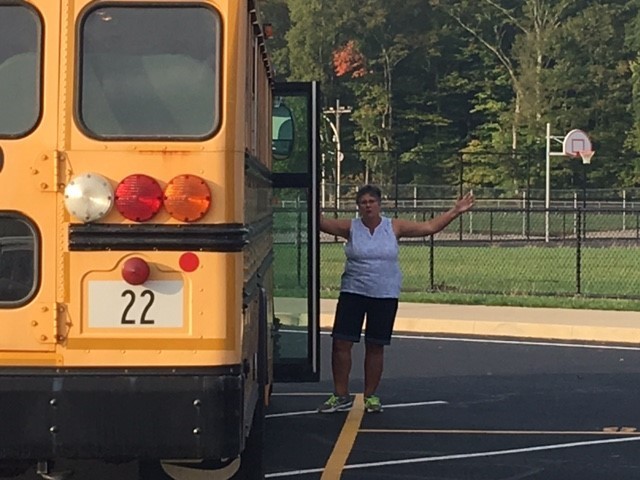 M-U Music Boosters noted as a grant recipient by the Miami County Foundation in their recent publication. #CreatingAwesome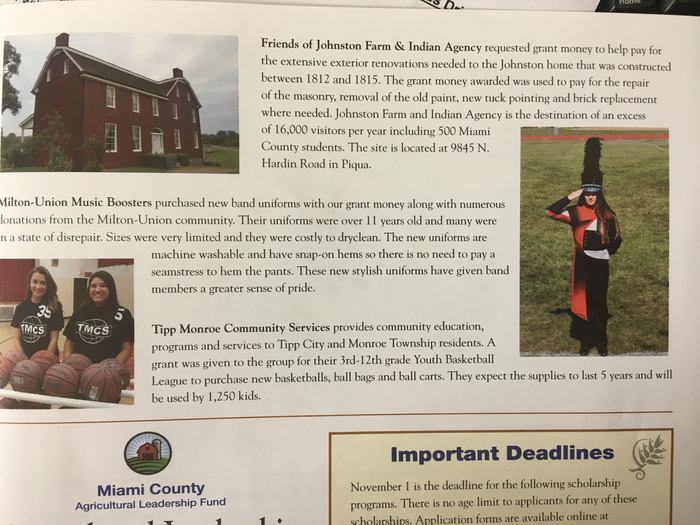 Always great listening to @joel216 discuss the advantages of @CollegeBoard resources. #Access #AP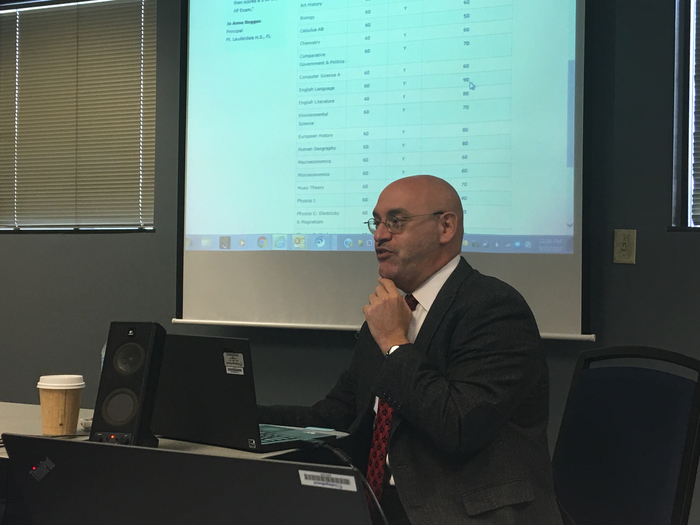 .@RachelsChalleng worked with MUMS students today...glad to have community members involved for deep reflection and fun. #CreatingAwesome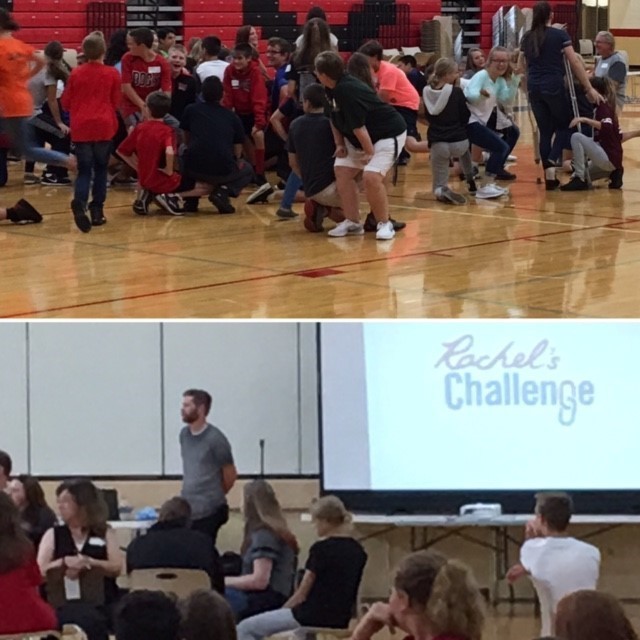 From @kellie_mahaney: Fall Choir Concert is Monday, October, 30th at 7pm. Grades 6-12 will perform. All semester choir concerts are FREE!

Great to see our kids performing in so many different roles! #CreatingAwesome #BulldogPride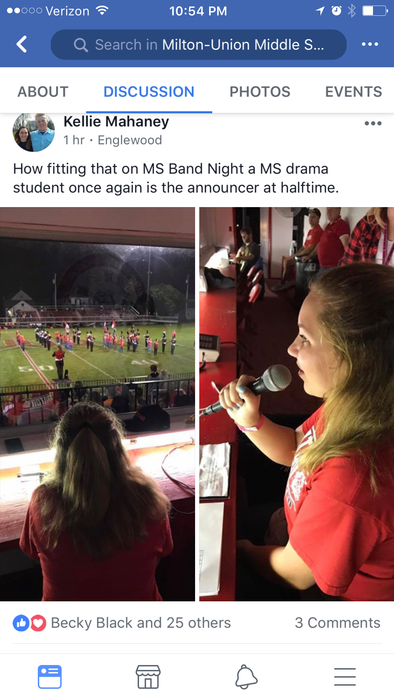 Small town football Friday night but BIG on appreciation, patriotism, and school pride! #BulldogPride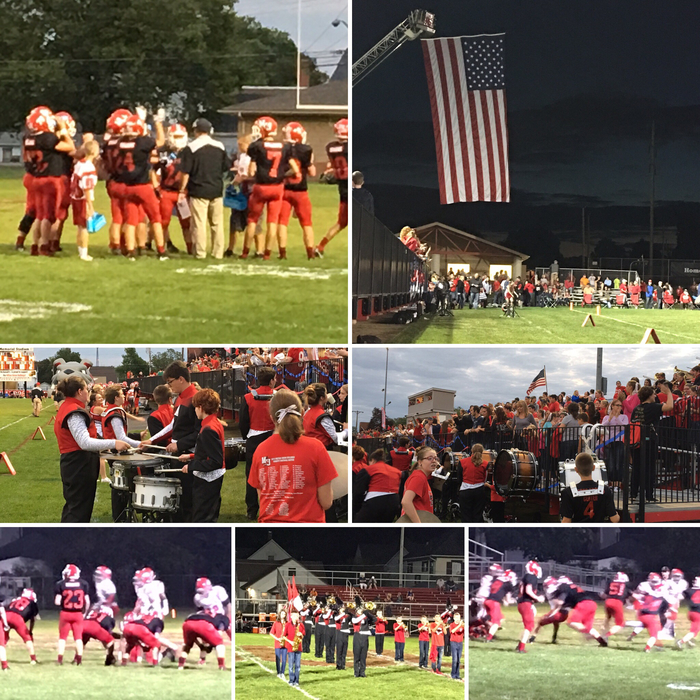 Magic show for our MUES students sponsored by @Miami_Recycles! #Reduce #Reuse #Recycle #CreatingAwesome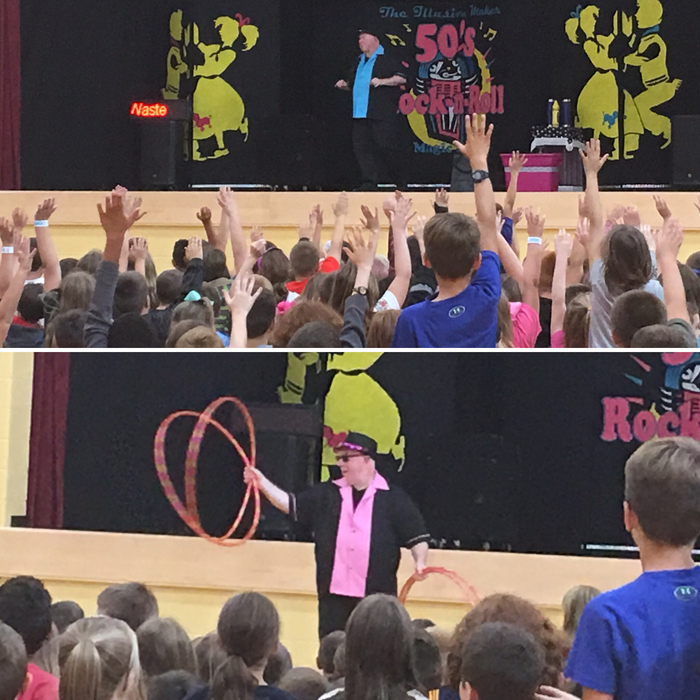 .@Milton_Union_HS & staff working with students on SAT Prep using @khanacademy three days per week in Focus. @CollegeBoard #CreatingAwesome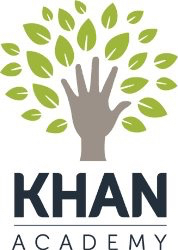 Congrats to Mrs. Holman & Mr. Knostman for receiving one of the @OhioStatehouse transportation grants! #CreatingAwesome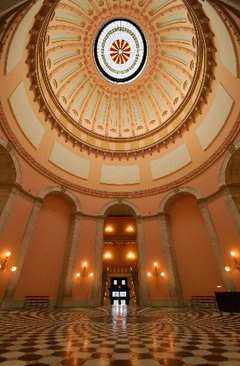 Congratulations to MU Food Service on their clean health inspection with no required corrective actions. #CreatingAwesome #BulldogPride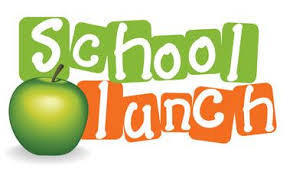 JV win against Valley View; Varsity competitive in a tough one...MU Girls Soccer the celebrity guests. #BulldogPride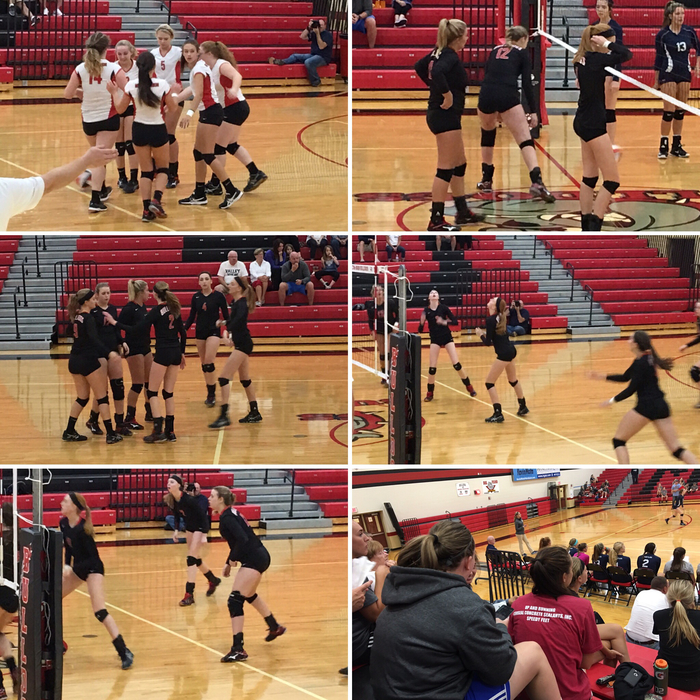 MU Golf in action against Fort Loramie on the home course...great weather for nine holes. #BulldogPride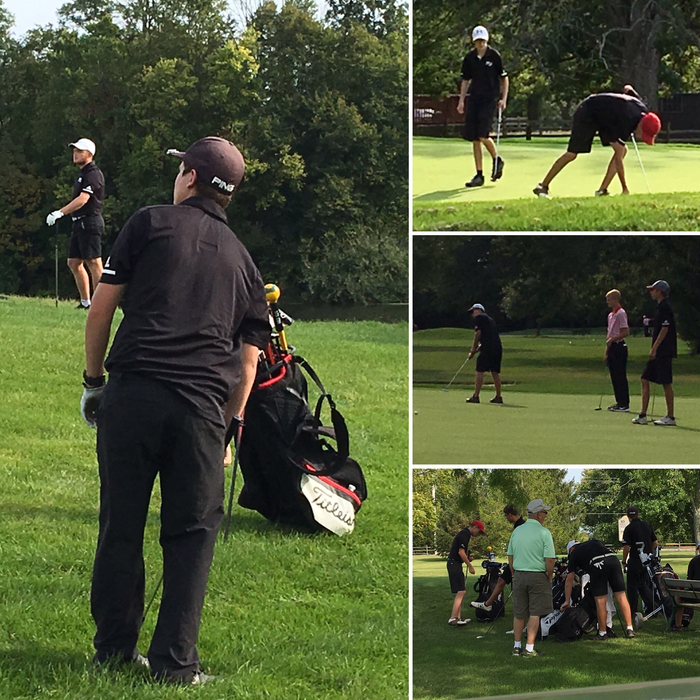 MU Band of Pride looking its best in new uniforms at Troy competition...great show! #Divided #BulldogPride