Best wishes @MUHSFootball in continuing your preparation this week as a TEAM! #RespectTheJourney #BulldogPride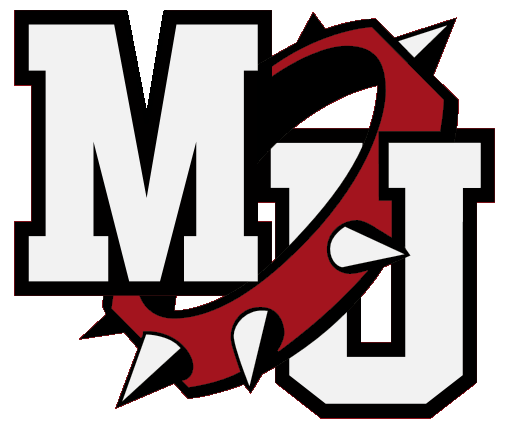 Milton-Union "Band of Pride" and Color Guard with one day of camp in the books after today...best wishes in beginning yet another championship season! #BulldogPride

Appreciative of Becky Garrett's work...Her humble heart and faith has engaged dozens of volunteers to help others. Trying to continue to spread news of her work...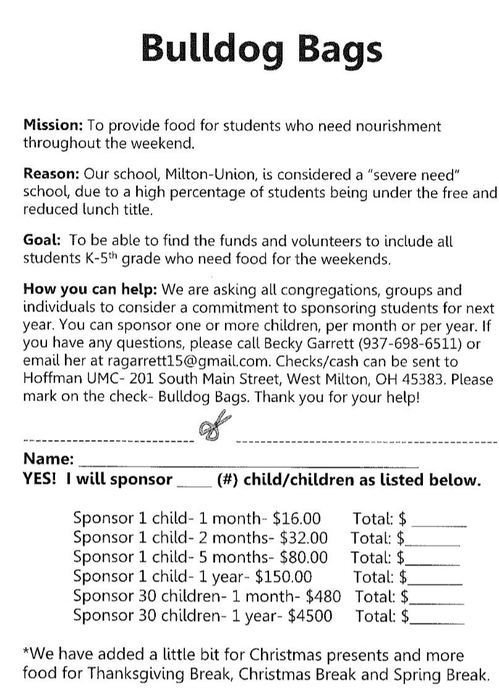 MU Bulldogs on display in the annual July 4th parade! Enjoy the holiday! #BulldogPride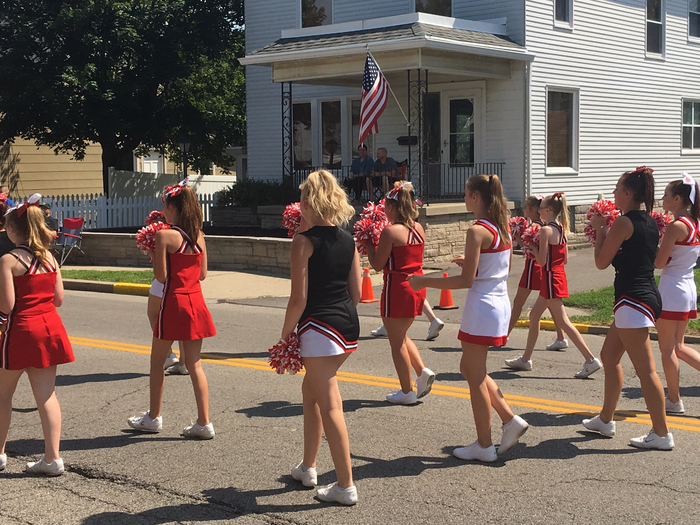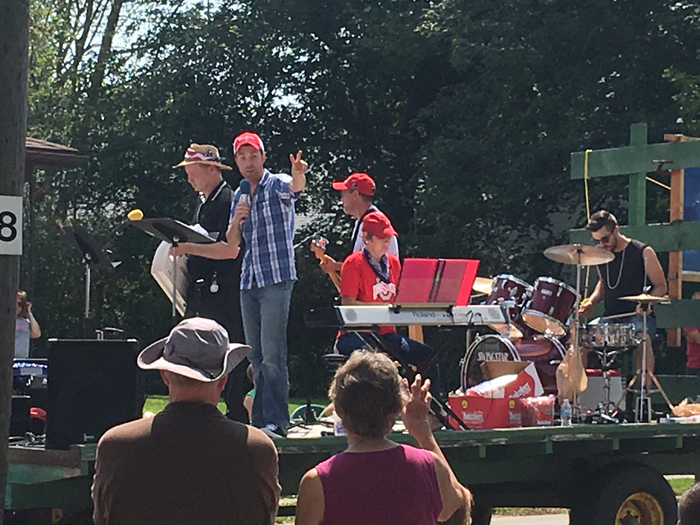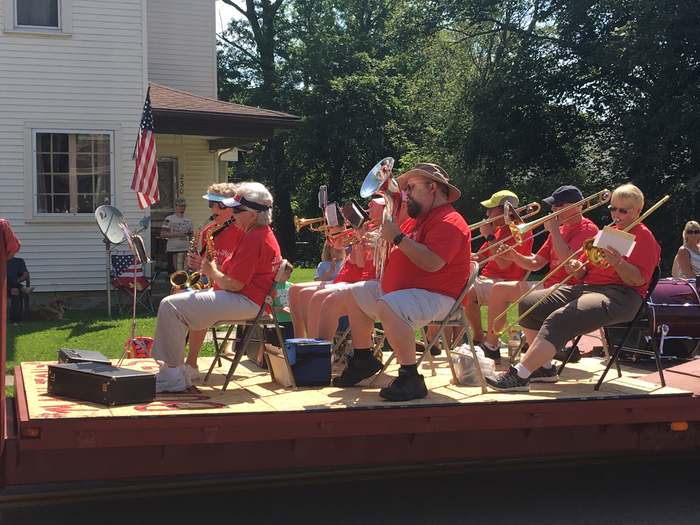 Running/walking with purpose this morning...thank you to the event organizers and all who participated! Well done! #fmas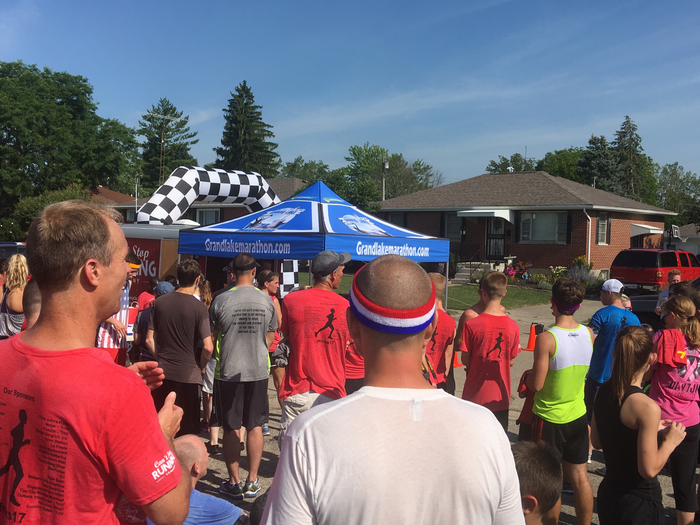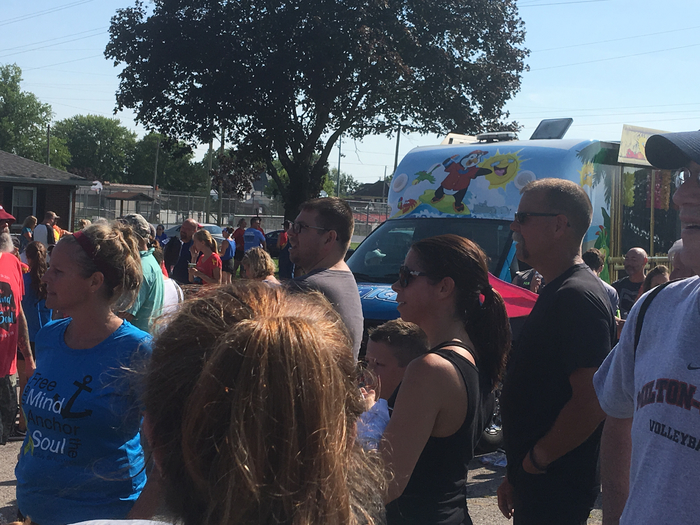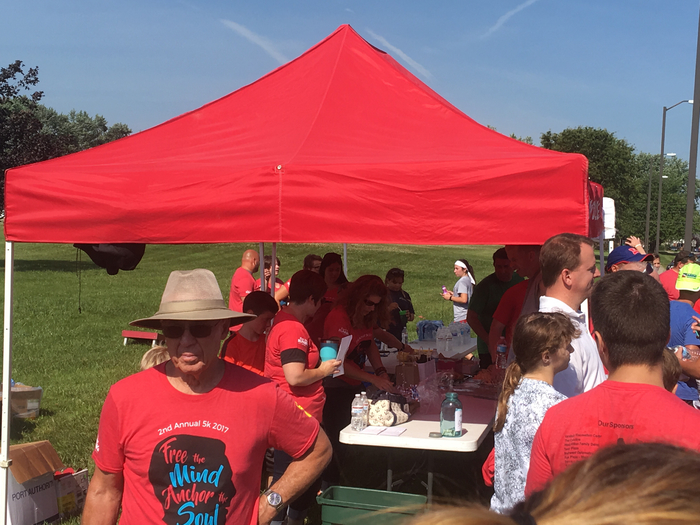 Way to go Mrs. Baisden and @RochelleBrazina for receiving $1000 donation courtesy of Wal-Mart...payable by "BIG" Check! #BulldogPride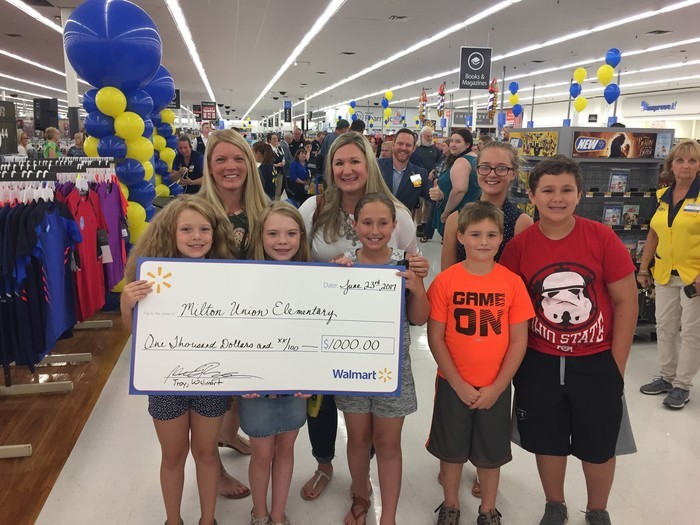 It is a great day to be a bulldog!


We are having a great training this morning with Apptegy

Great day for family and fun at MUMS with Eighth Grade promotion and festivities! Great job, all! #BulldogPride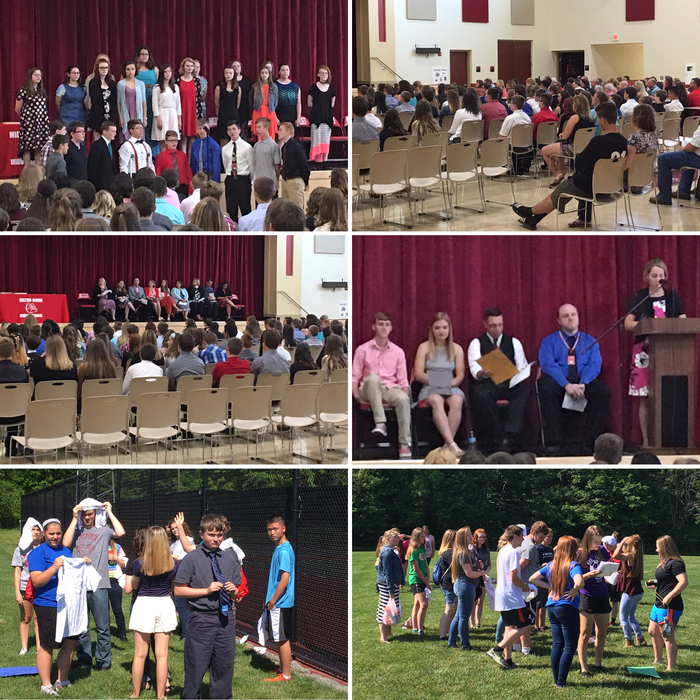 .@BobbittBeyonce @bobbittbeyonce1 has Milton-Union on the podium at the state track invitational! Congratulations! #BulldogPride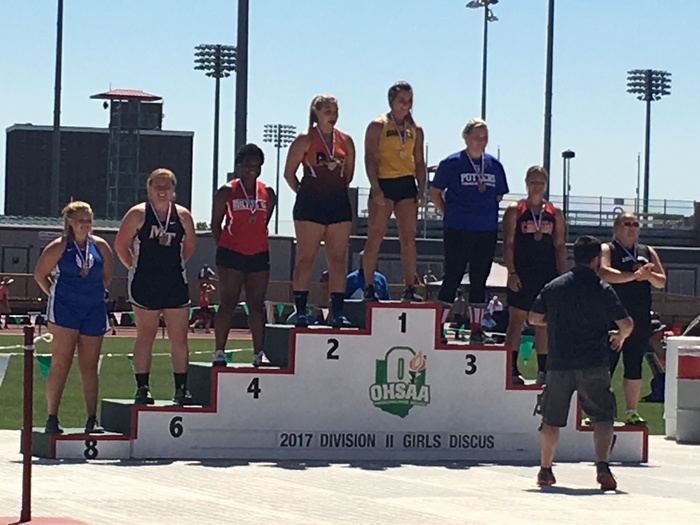 M-U students recognized for their work at the Tipp City Arts Council show at Randall Residence. Well done! #BulldogPride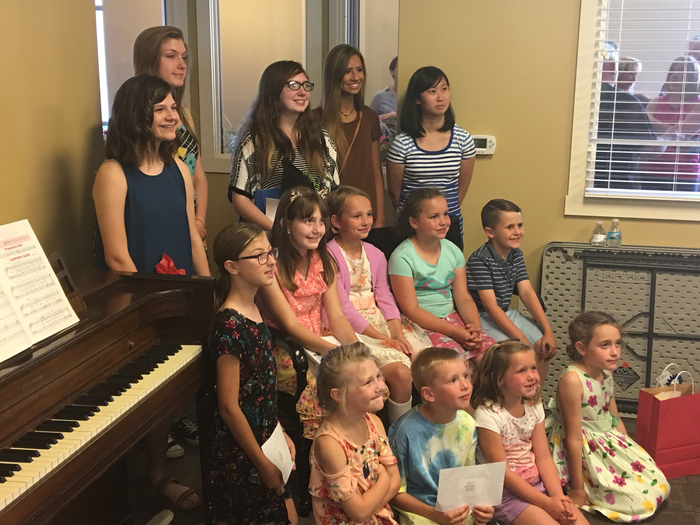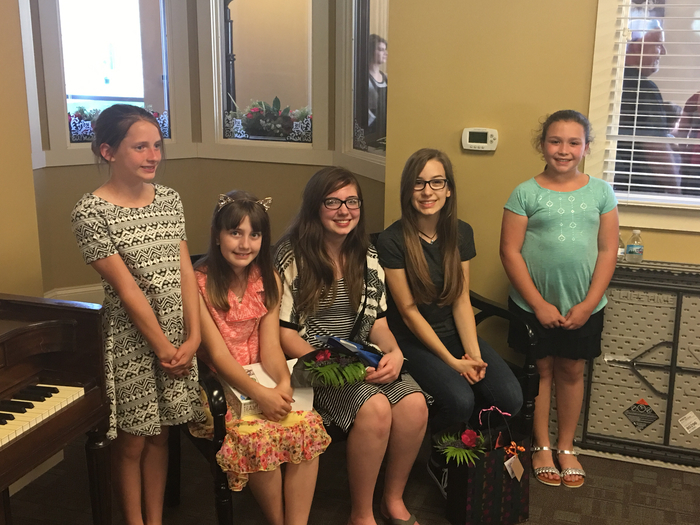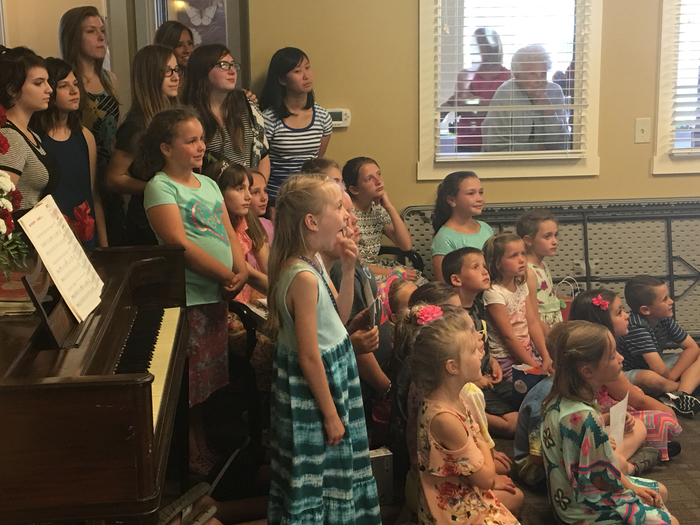 Earlier today...Beyonce sighting in the library. :) Good luck to our latest state qualifier and celebrity! #BulldogPride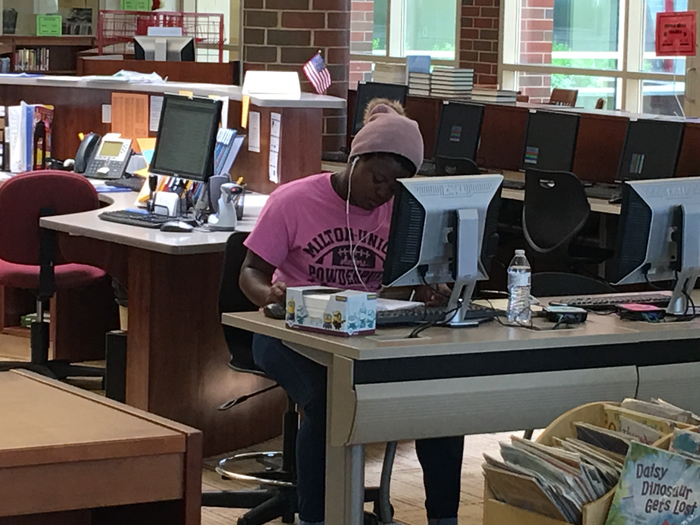 Job well done by our Fifth Grade Team and students for graduation...GREAT family and community turn-out! #BulldogPride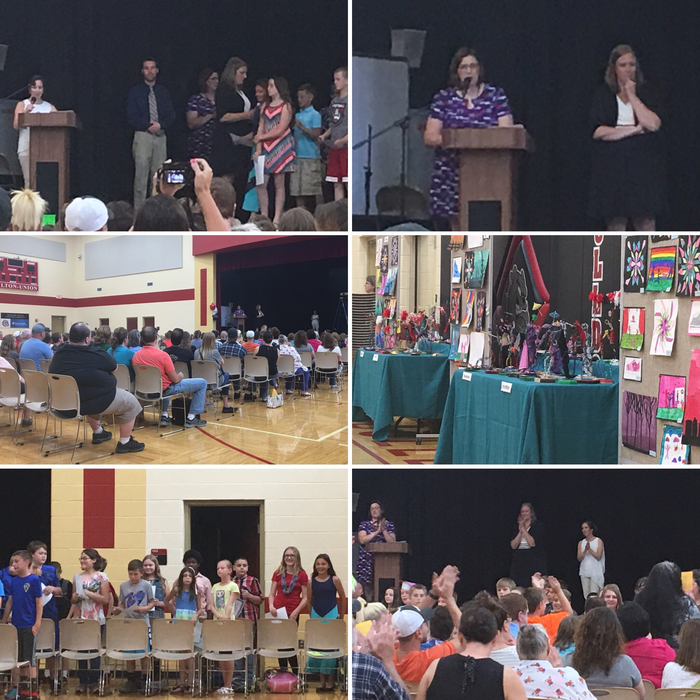 M-U Band of Pride during the Memorial Day ceremony...Pastor Scott and Mr. Albaugh with thankful remarks. #BulldogPride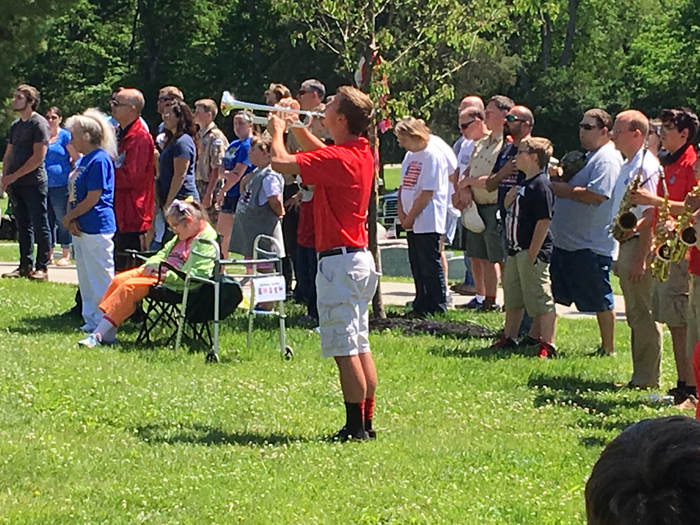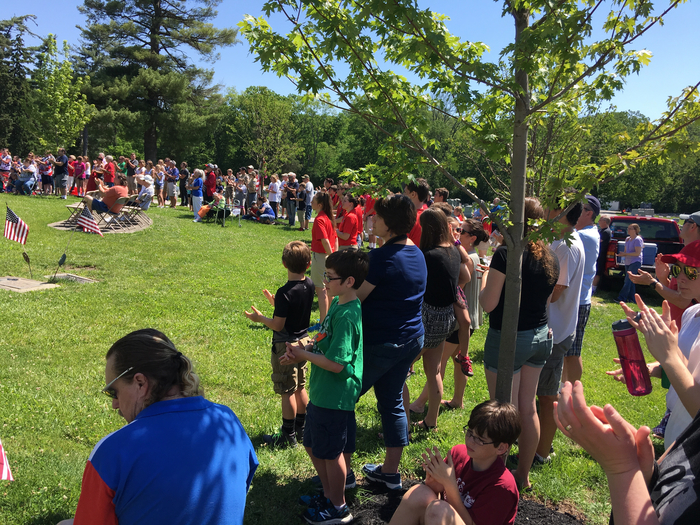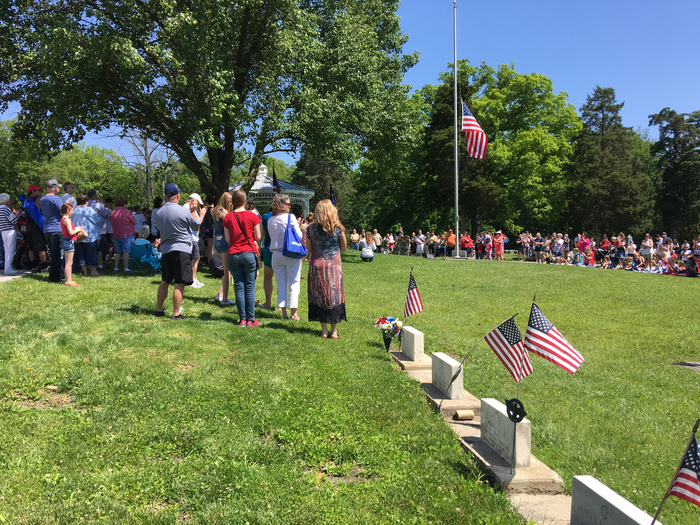 Grade three students showing off their economic projects on Friday...sharp business minds in the making! #BulldogPride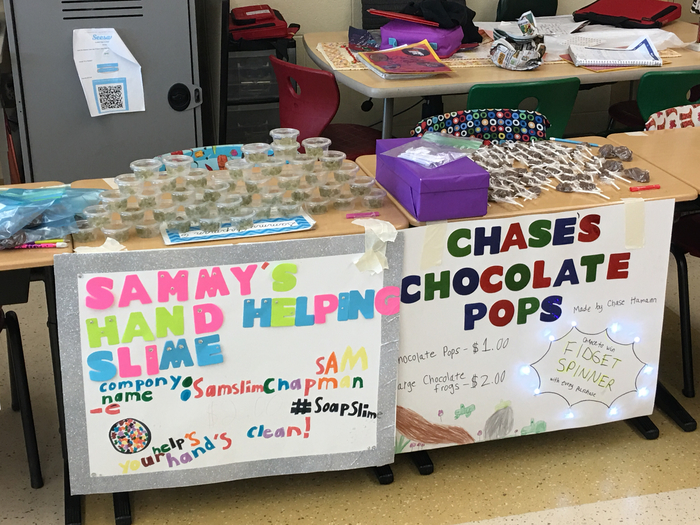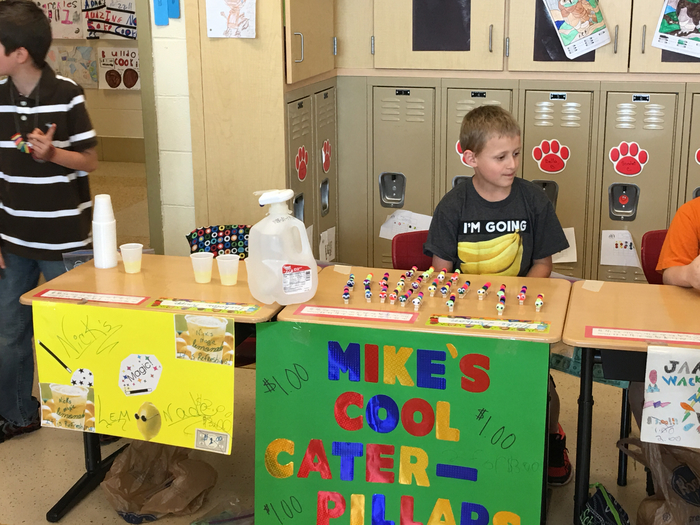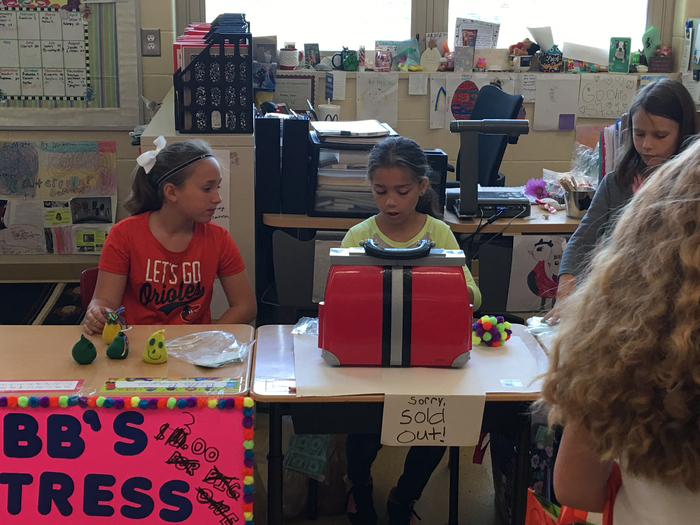 ...Followed by the Senior Awards Assembly... #BulldogPride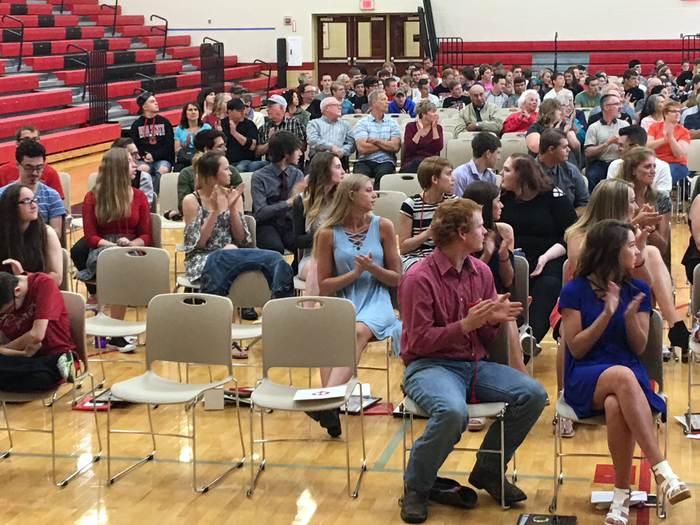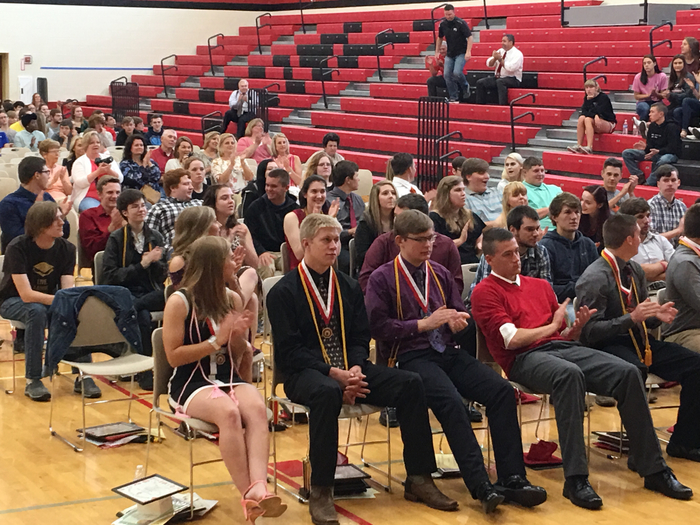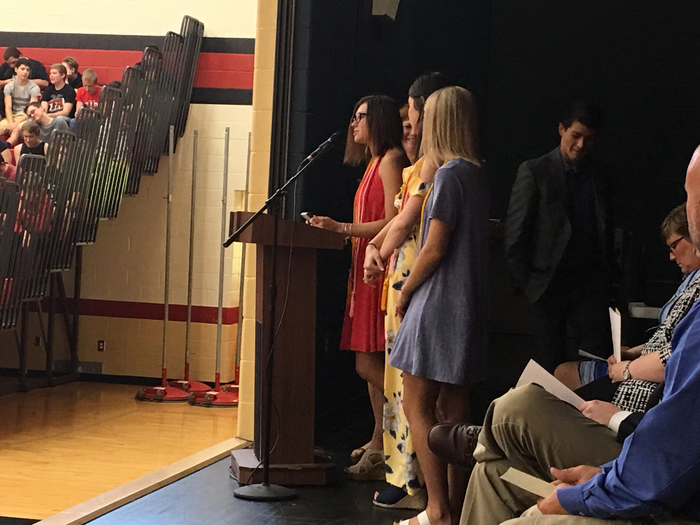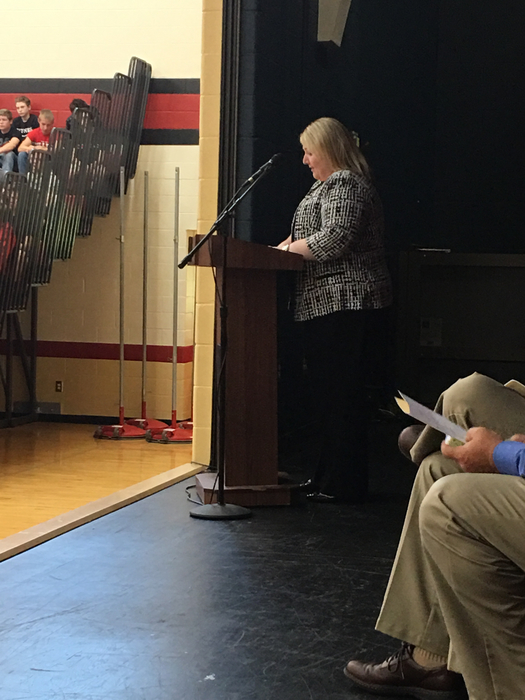 GREAT DAY...All started with Senior Breakfast courtesy of the Rotary Club of West Milton! #BulldogPride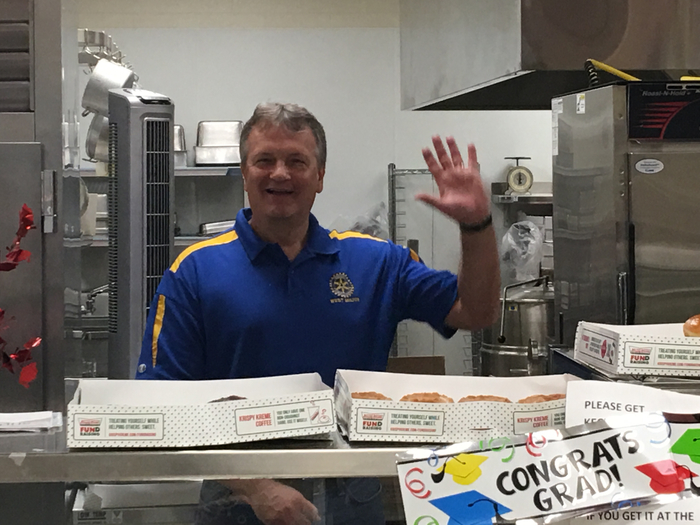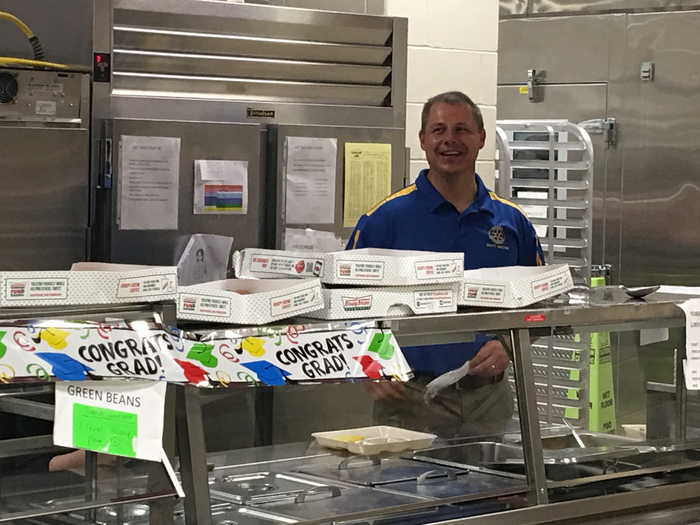 Its about time for 2017. I wonder what they will do with their next 19,000 hours. . .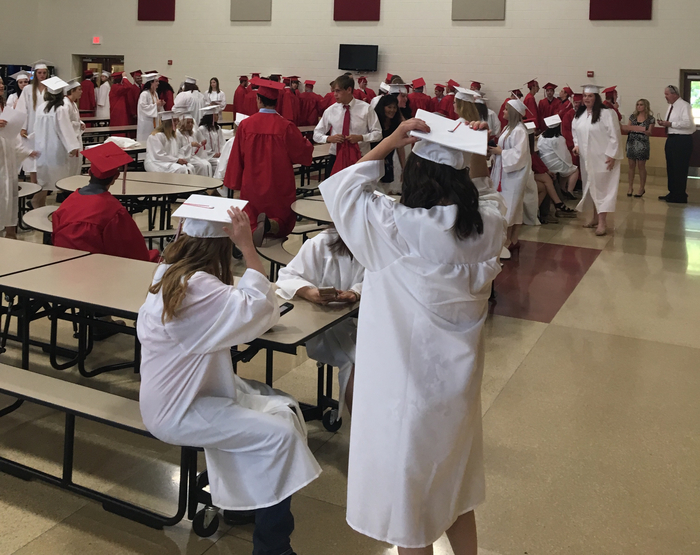 New Milton-Union website training, looks great! @Kim_Pucket