Order Forms will be available in Fall 2022.
UPDATED DATE: Senior meeting is October 24th, 2022 @ 11:20 AM (Previously scheduled for October 25th
Order Date is Tuesday, November 1st @ 10:50.
You can order online at www.jostens.com. For any questions, please contact Robert Eldridge directly at 937-552-9904 or robert.eldridge@jostens.com.
If you're a senior in the class of 2023, you will need to contact Expressions Studios at your earliest convenience to set up your composite/yearbook photo sitting - you can visit their website here for more information!
Composites must be completed by December 1st to be included in the class photo.
Need to pay your senior's school fees? Fees can be paid online through EZ Pay with your student's ID number, or by check, cash, or credit card in the high school office.
All fees must be paid by May 25th to participate in commencement. Only cash or credit card will be accepted after May 12th.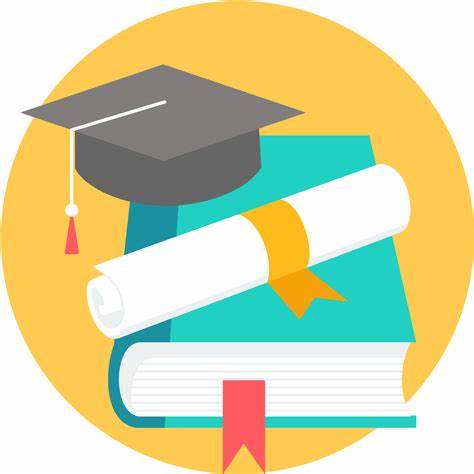 Local scholarship applications will be available in Spring 2023 - please check back!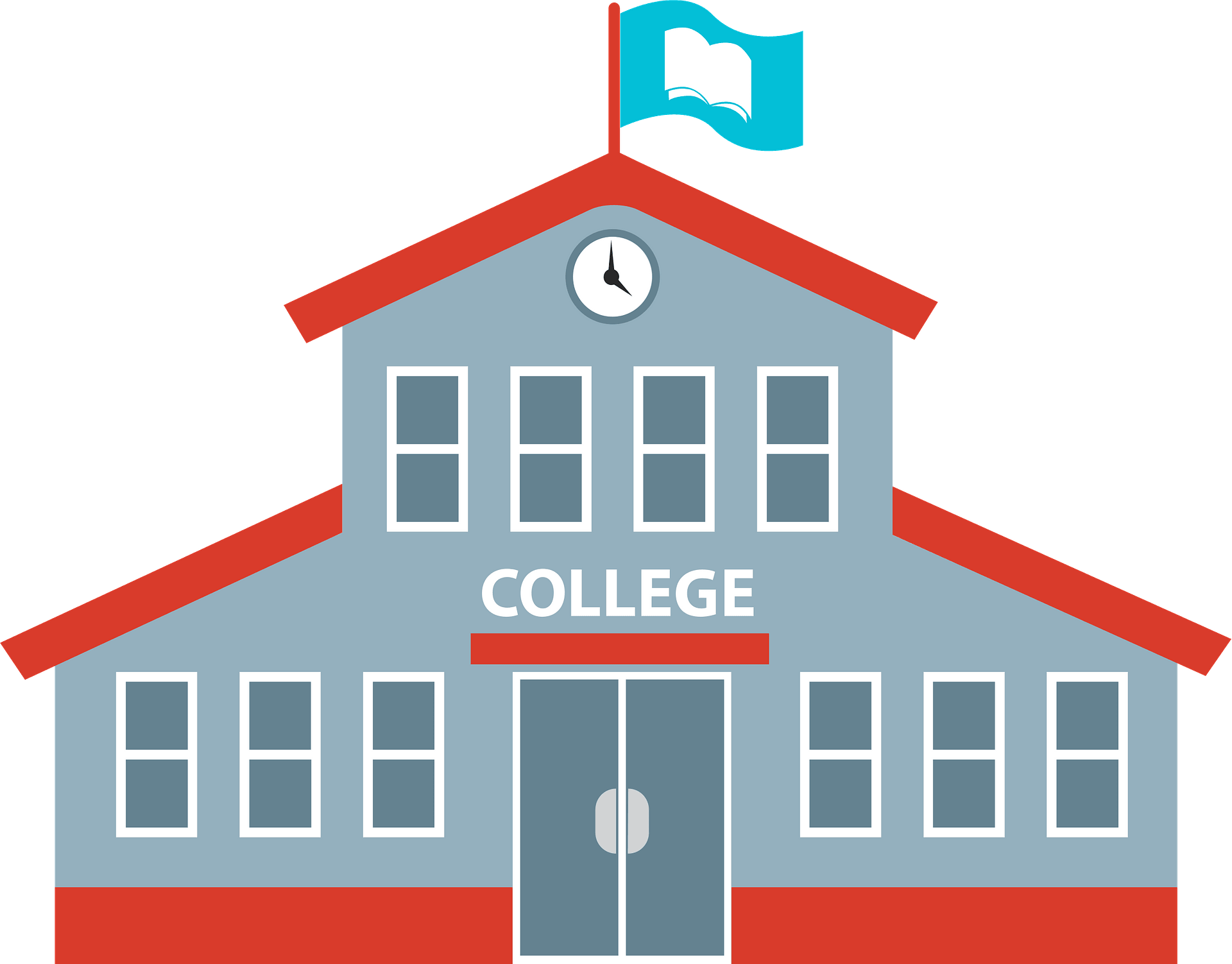 Must be completed one week prior to your visit

Requires a parent signature and counselor approval

Bring verification of your visit to the attendance office the day of your return