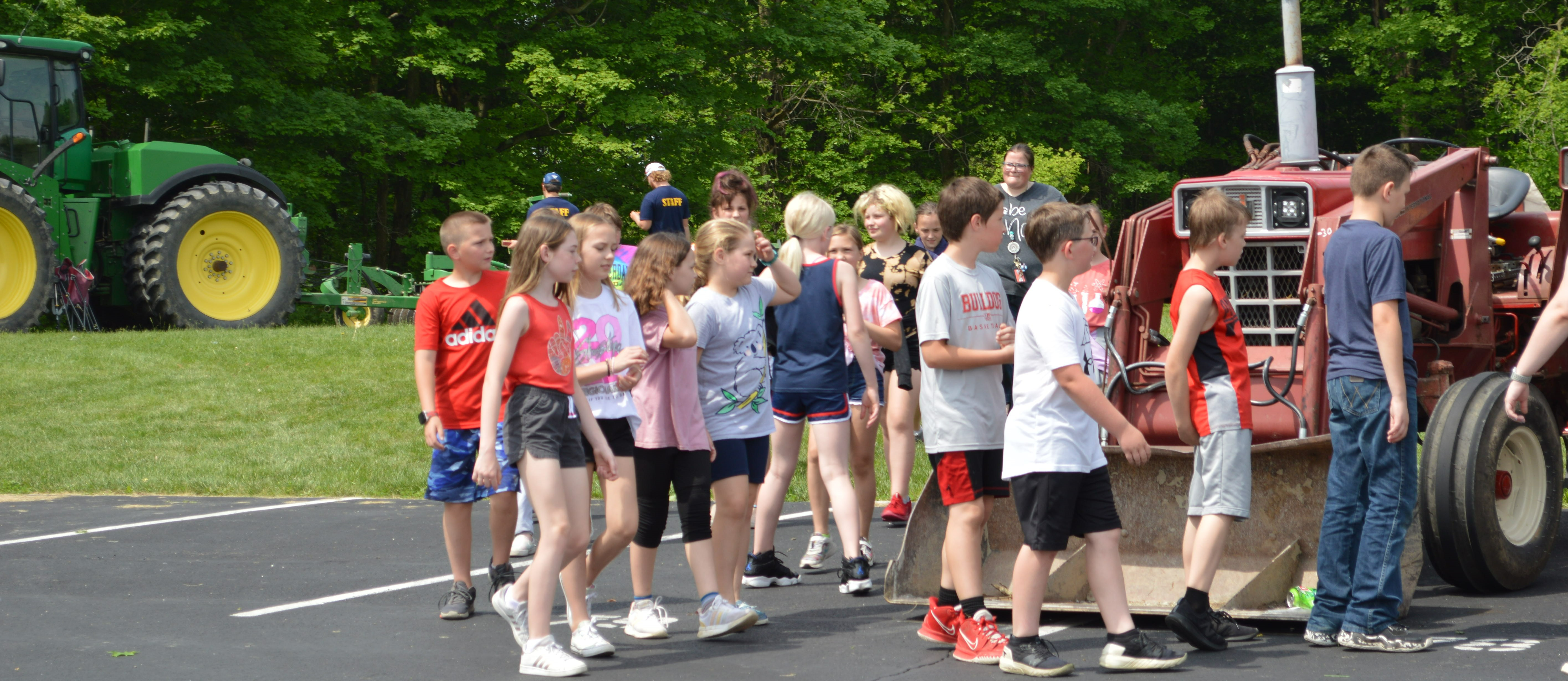 Why Us
100%
Elementary reading teachers trained in the science of reading.
100%
All students in grades 3 - 5 engage in STEM classes.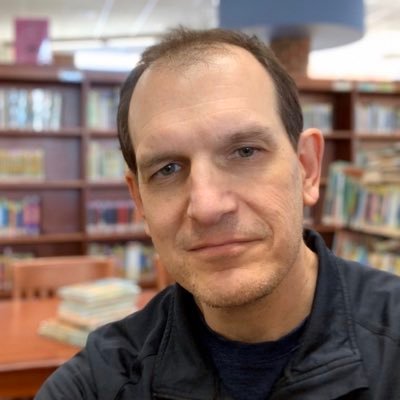 Milton-Union Elementary Schools STEM educator, Alan Limke, named 2020 Sphero Hero as he ". . .promotes creativity and innovation."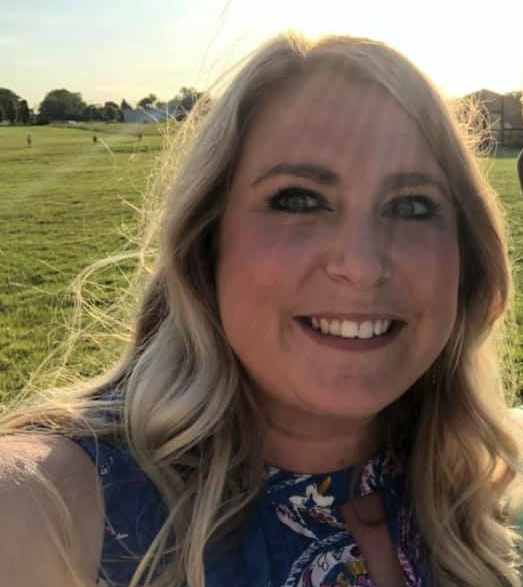 Milton-Union Schools Kindergarten teacher, LIndsay Lane, named Seesaw Ambassador for ".. .igniting deeper learning."