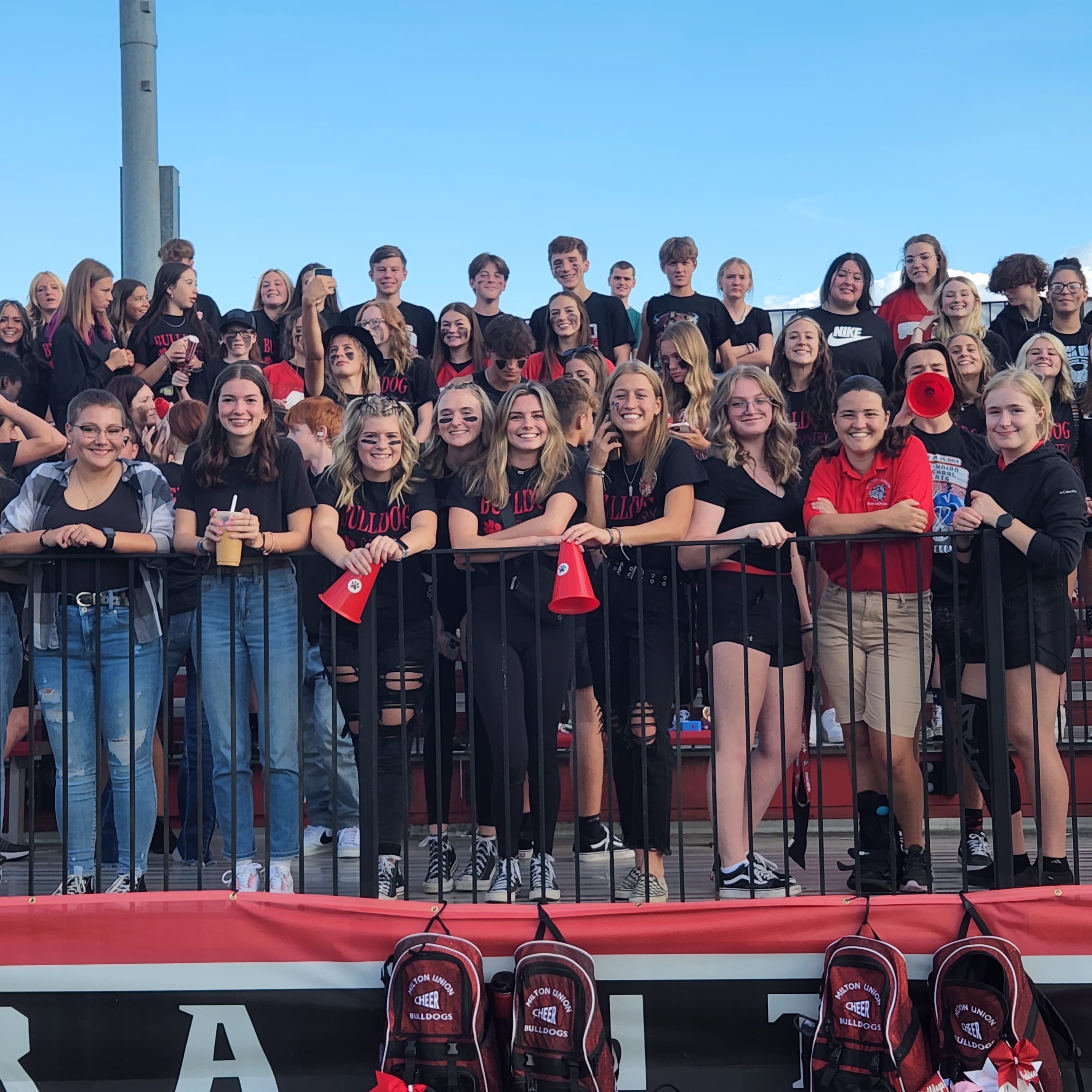 Welcome to Milton-Union High School!
About Us
Top 5% Ohio Schools
Graduates earning three or more dual enrollment credits.
Top 20% Ohio Schools
Graduates that earn at least one industry credential.
40+ Programs
Partnered with Miami Valley Career Technology Center offering over 40 in-demand career programs.
16 AP/CCP Courses
16 Advanced Placement and College Credit Plus courses offered on campus with the potential of earning college credit while in high school.
93.4% Grad Rate
93.4% Graduation Rate, 2021 Ohio School District Report Card