The Athletic Department has been working with a small group of community stakeholders to rebrand and launch original Bulldog designs and logos. Different images have been used ove...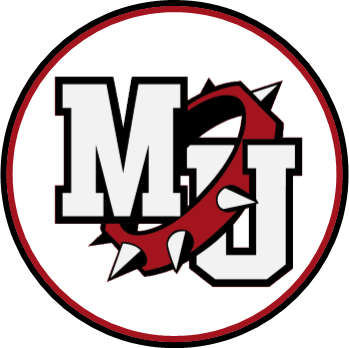 Two of our Bulldog staff members and their families need support over the next several weeks – Larry Smith and family and Kellie Mahaney and family. Without going into detail, bot...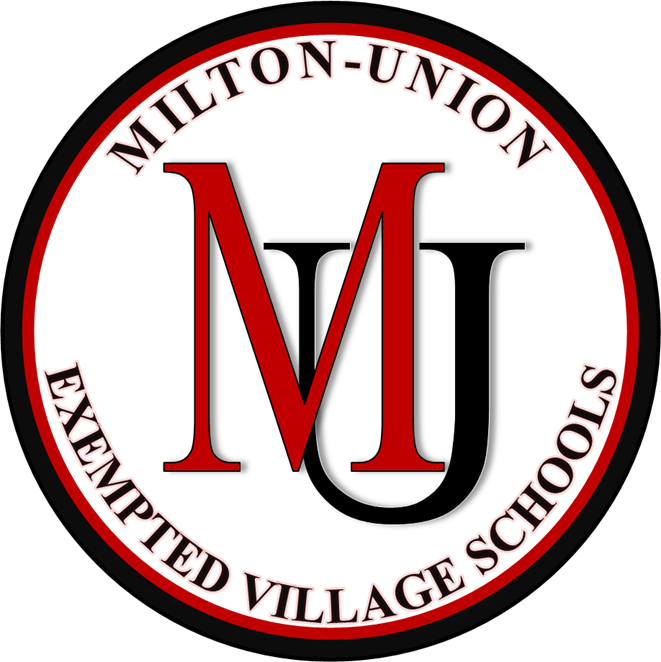 To better communicate the presence or absence of school spread, this message is intended to more accurately demonstrate the active COVID-19 cases Milton-Union continues to track a...