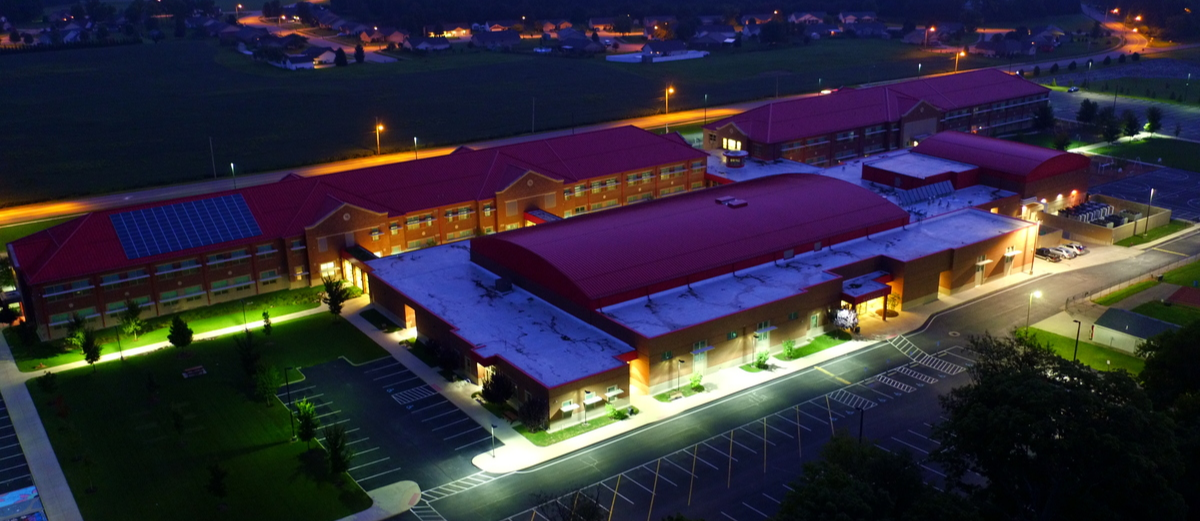 Welcome to Milton-Union Schools
Welcome to Milton-Union Schools
Why Us?
Top 5% Ohio Schools
Graduates who earn three or more dual enrollment credits.
Top 15% Ohio Schools
Graduates that earn at least one industry credential.
Success Measurement
Top third among all Ohio Schools in graduates who demonstrate "readiness."
Top 40% Ohio Schools
Graduates achieving "remediation free" scores on the ACT/SAT.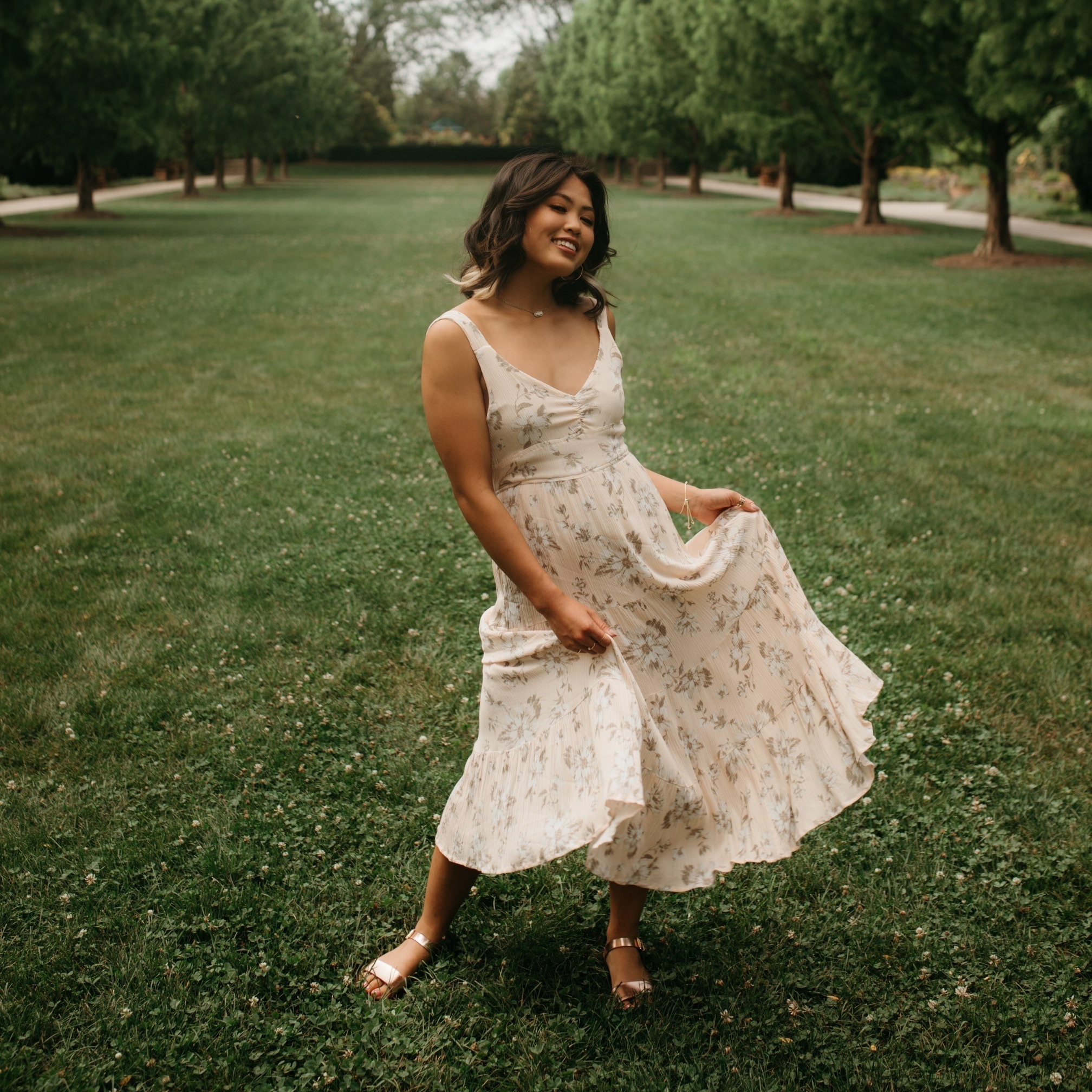 Maddie Stasiak was nominated for both the Air Force and Naval Academies and has officially been offered an appointment to the United States Naval Academy.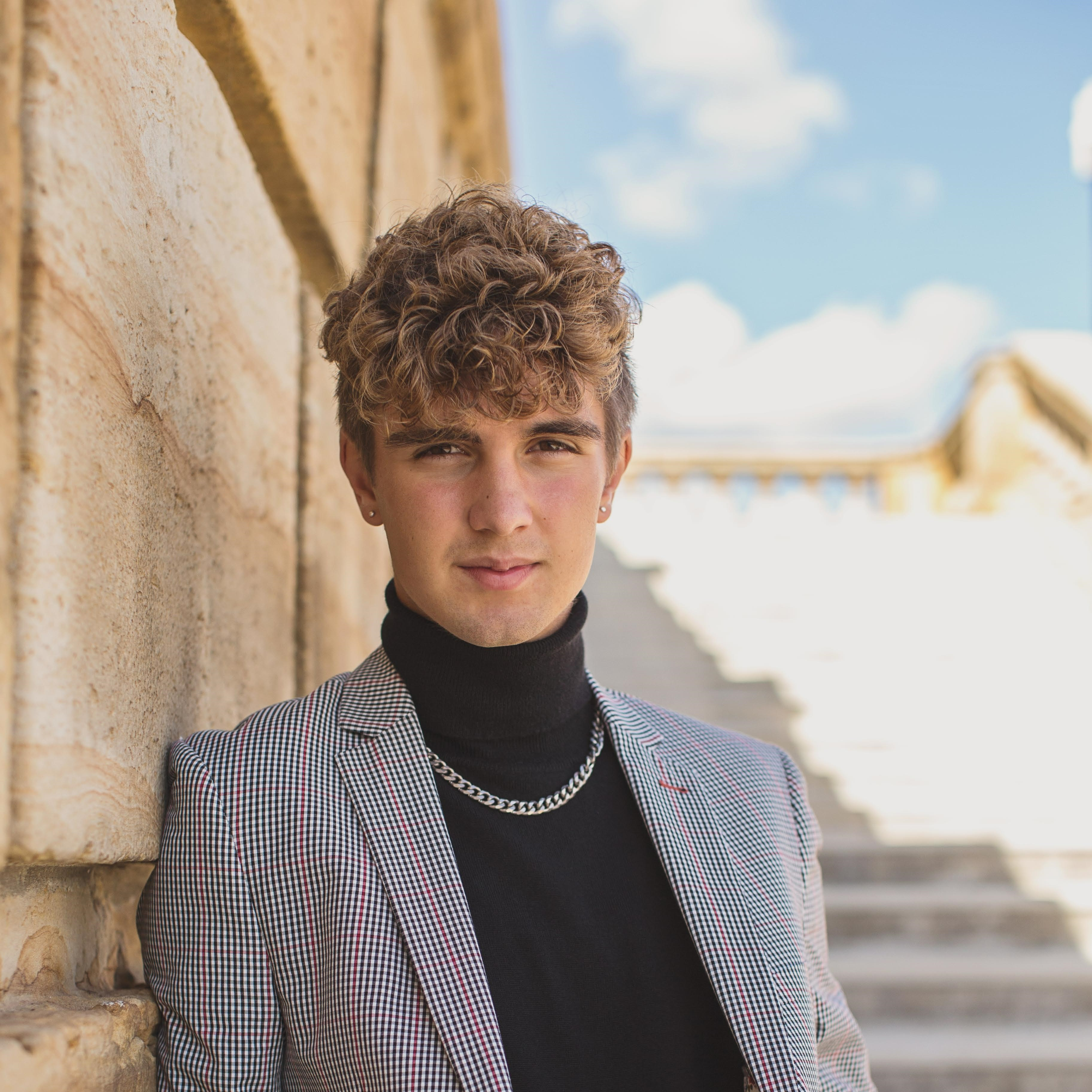 Evan Beard has earned a Letter of Commendation from the National Merit Scholarship Program! Evan is one 34,000 commended students throughout the nation being recognized for exceptional academic potential.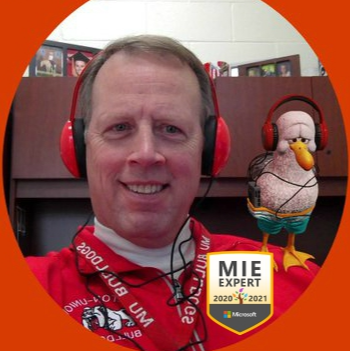 Microsoft has selected Milton-Union Schools Technology Director, Mick Nealeigh, as a Microsoft Innovative Educator for 2020-2021. MIE experts spark their students' creativity with thoughtful integration of Microsoft technologies to improve learning outcomes.