JV Volleyball for the win! Great job!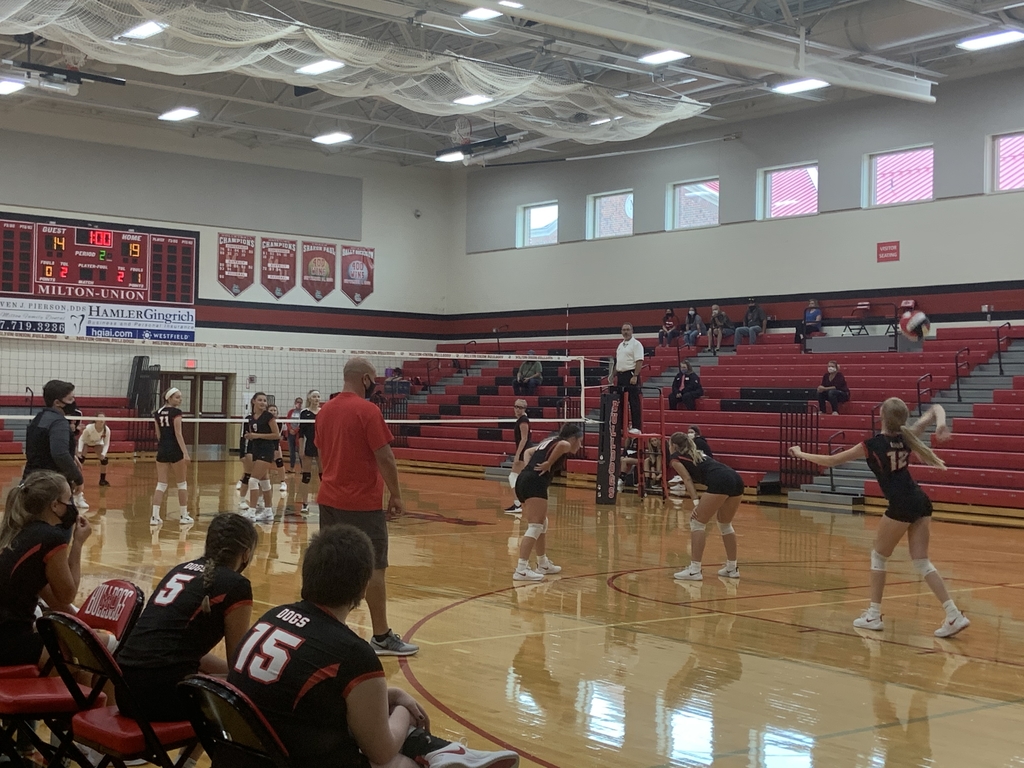 This is just a reminder that the Odysseyware Summer Term ends tomorrow, August 28th. Any student completing an online course through Odysseyware needs to submit final assignments. Thank you!

Attention Sinclair CCP Students and Families: Sinclair CC staff contacted Milton-Union Schools to assure us that they had received the required information for students to begin classes on Monday. Since they have been inundated with calls from concerned parents, we wanted to set your minds at ease. Have a great weekend!

Good Afternoon, This message is intended for any parents of students registered to take a College Credit Plus class through Edison online or on-campus at Edison. This does not include students enrolled in College Credit Plus at Milton-Union. Edison classes begin on Monday. If you think your student registered for a class and has not received anything from Edison, please contact your student's school counselor as soon as possible. Last name A-K: Mrs. Kurtz
Kurtza@muschools.com
Last name L-Z: Mr. Moore
Mooreb@muschools.com
Thank you!