MUHS Alum and Tony Award Winner Jimmy Wilson speaking with our students Friday (9/30) and Monday (10/3)! #CreatingAwesome #BulldogPride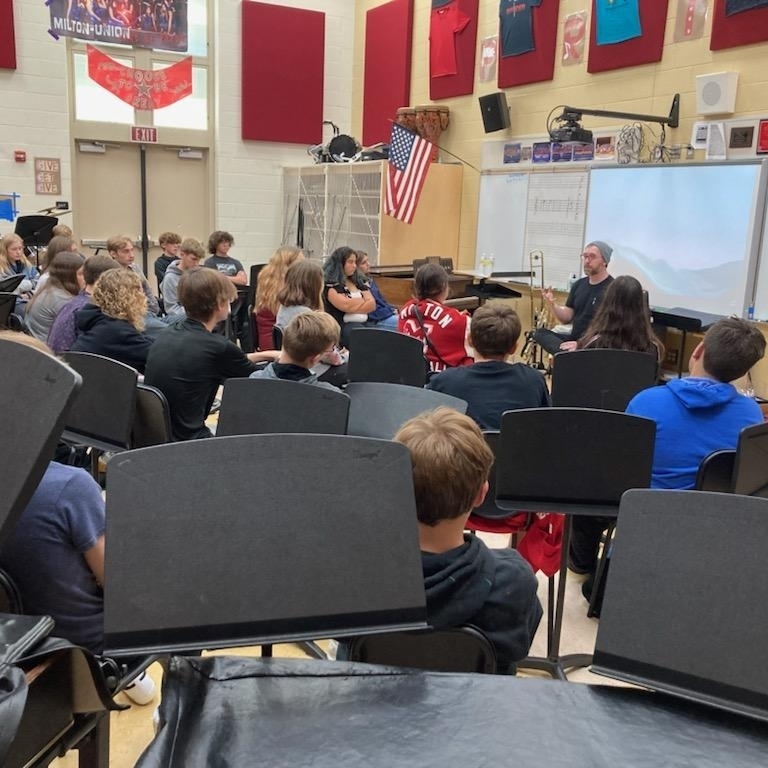 Marines visiting our Senior Class yesterday! #CreatingAwesome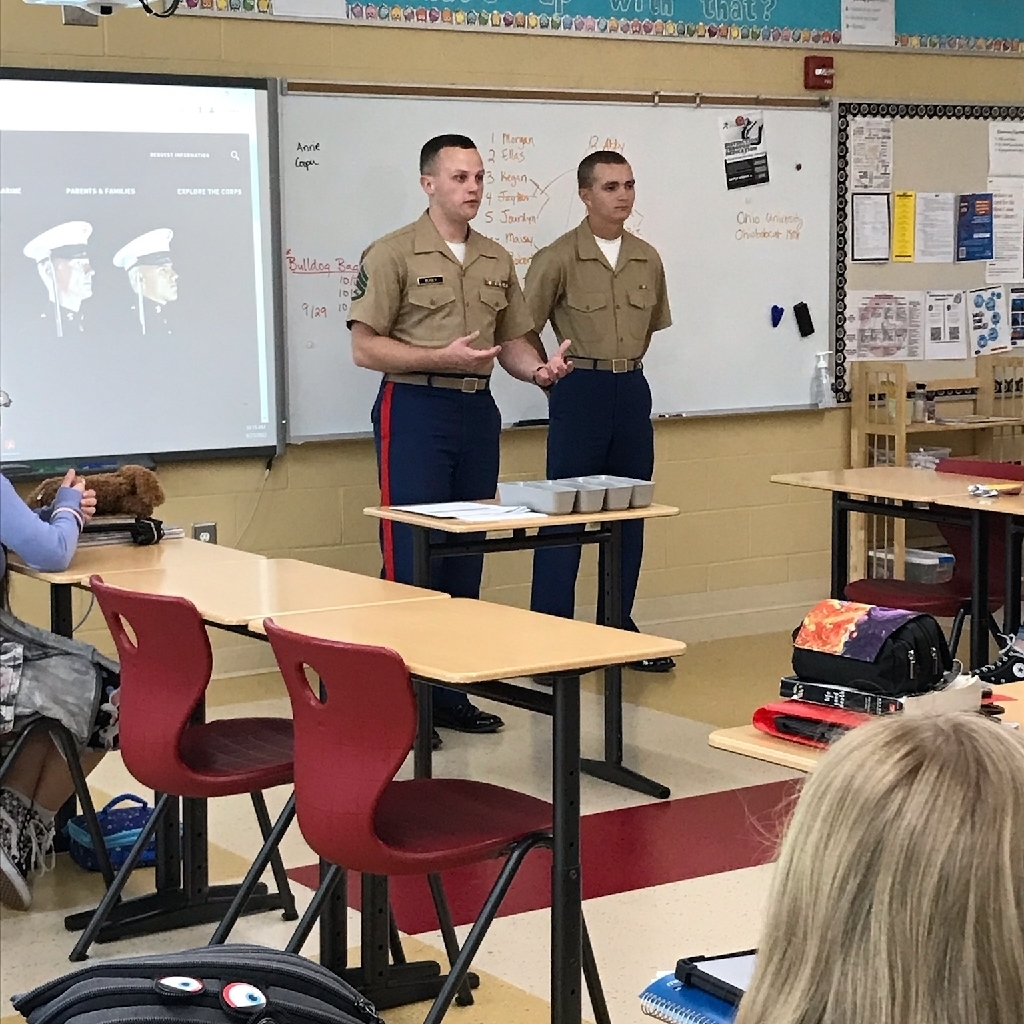 Busy couple of days at MUHS! Navy representative came to talk with seniors on Thursday! All high school students got a chance to see what clubs and activities our school has to offer during Focus today! #BulldogPride #CreatingAwesome #ComMUnity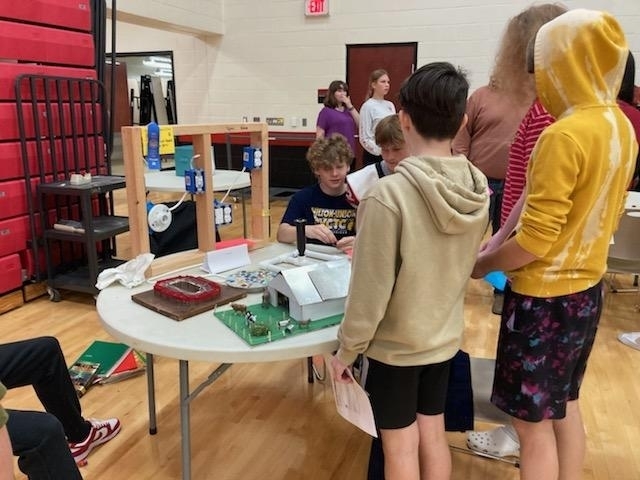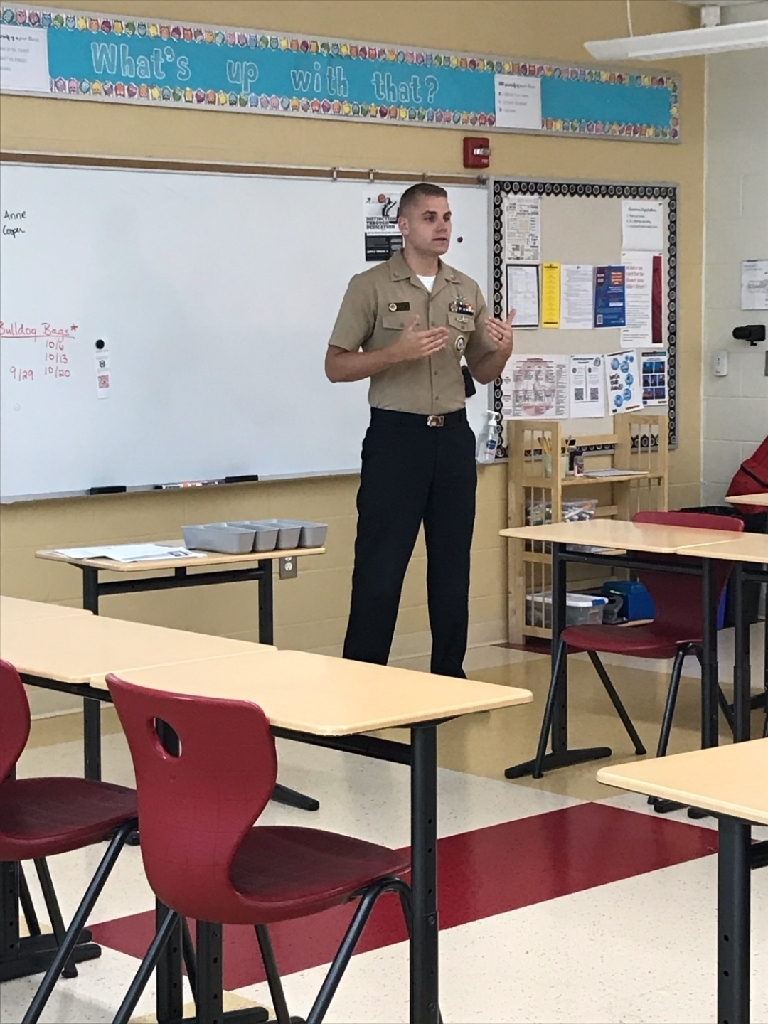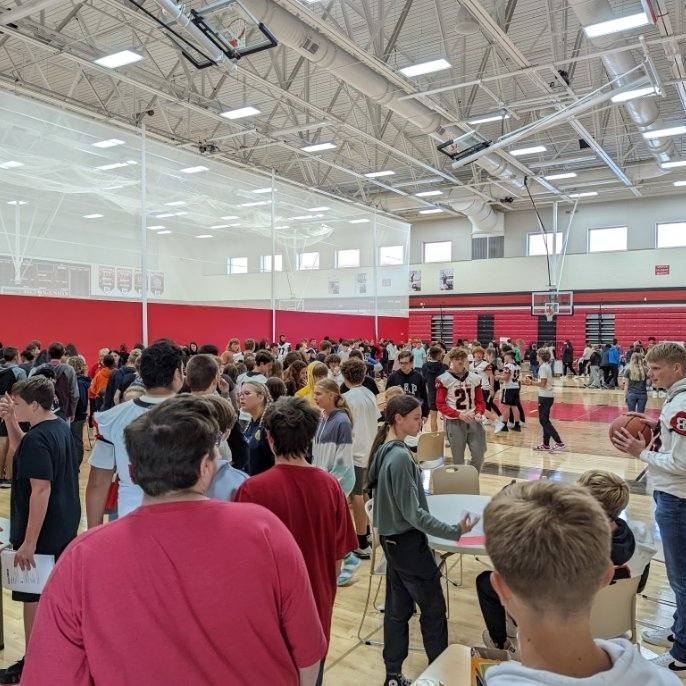 Picture Day is tomorrow, Thursday 9/22. CTC students will have their pictures taken before they board the bus for CTC starting approximately 6:50 am.
Picture Day is Thursday 9/22. CTC students will have their pictures taken before they board the bus for CTC starting approximately 6:50 am.
MUHS staff having fun with Throwback Thursday for Homecoming Spirit Week! #HOCO2022 #ThrowbackThursday @MUEVS_Super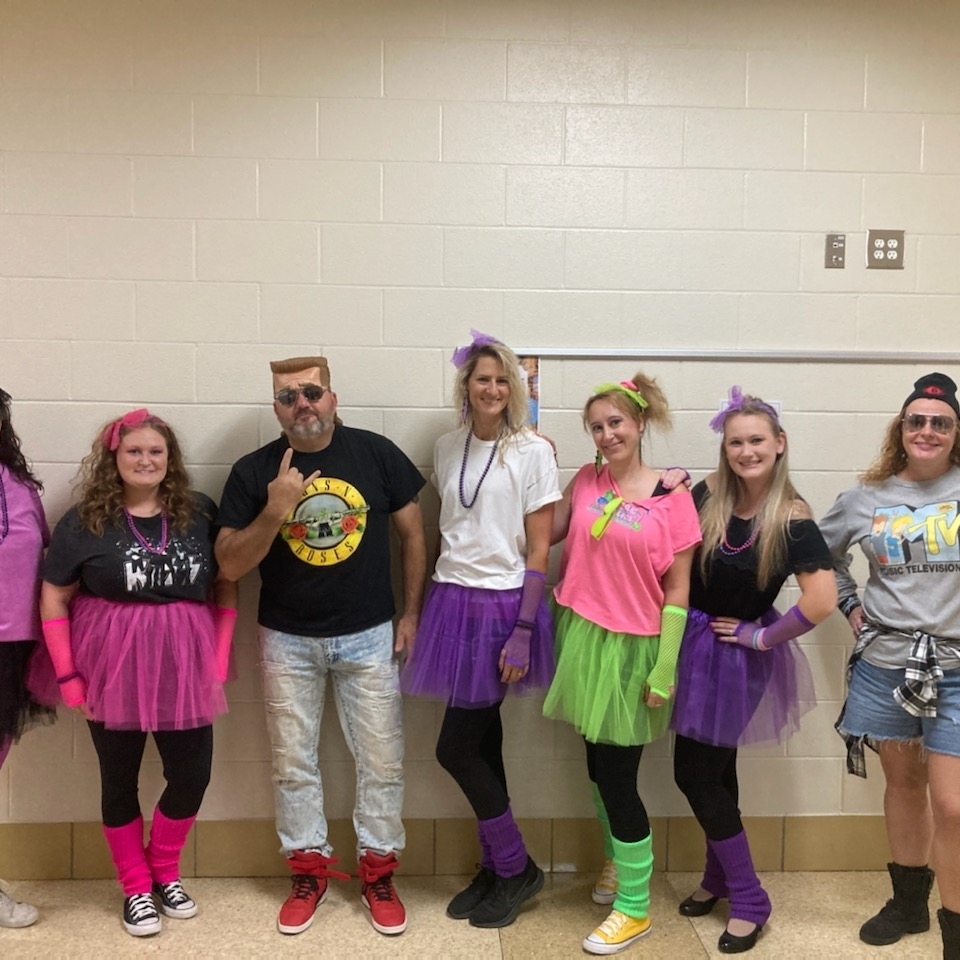 There seems to be some confusion about how to purchase your tickets. I've made a quick video (
https://youtu.be/xFvhNvl5OyM
) to explain the process. The key guidelines to follow to make sure you can complete the process of purchasing your tickets: Use your own student ID as your passcode. This is how we generate our primary guest list. (If you purchase a couples ticket, check your e-mail for a form so we can get both student names (MUHS AND outside guests) on the guest list. Purchase the correct number of tickets. The "2022 Homecoming" ticket is 1 ticket and the "Couples Ticket" is for 2 tickets. If you purchase the single ticket, you will NOT be able to go back and purchase a second ticket for your date. If you don't follow these two guidelines, you might have issues with purchasing your tickets and/or having you and/or your guest's names show up on the guest list. See Mrs. Davis (4219) or Mrs. Ostendorf if you have issues.
Attention parents and CTC students. If you purchased a Homecoming T-Shirt, please stop by the main office at the High School to pick them up in the morning or after school until 3:15 PM. #HOCO2022
Staff using the two-hour delay to improve their craft for our students! #BulldogPride #CreatingAwesome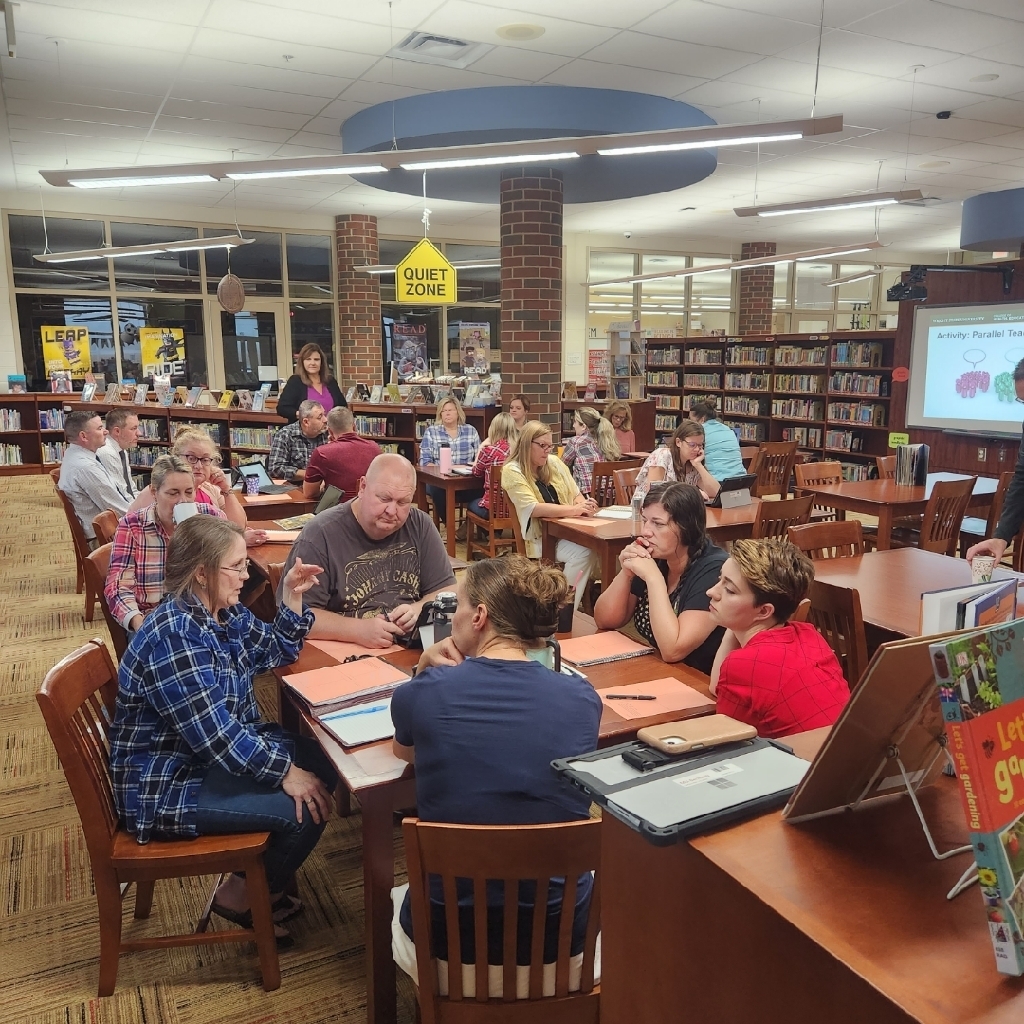 Just a reminder that there is a two-hour delay on Wednesday, September 14th for staff professional development. CTC students should arrive on time as their buses will run at normal time.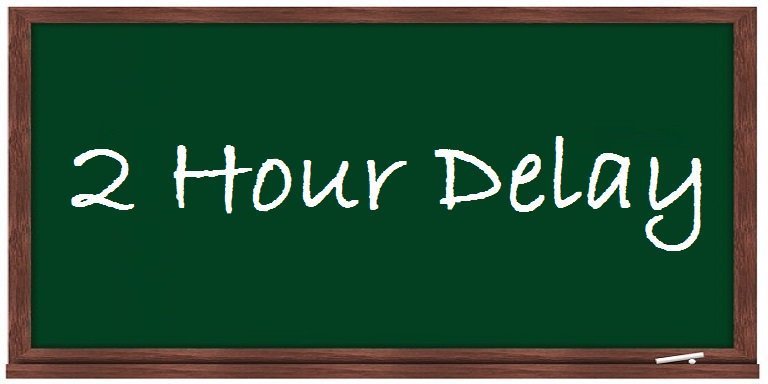 Attention students that are interested in going to Homecoming. Please view the flyer and use the QR code to purchase tickets and request a song. #HOCO2022 #ATourOfEurope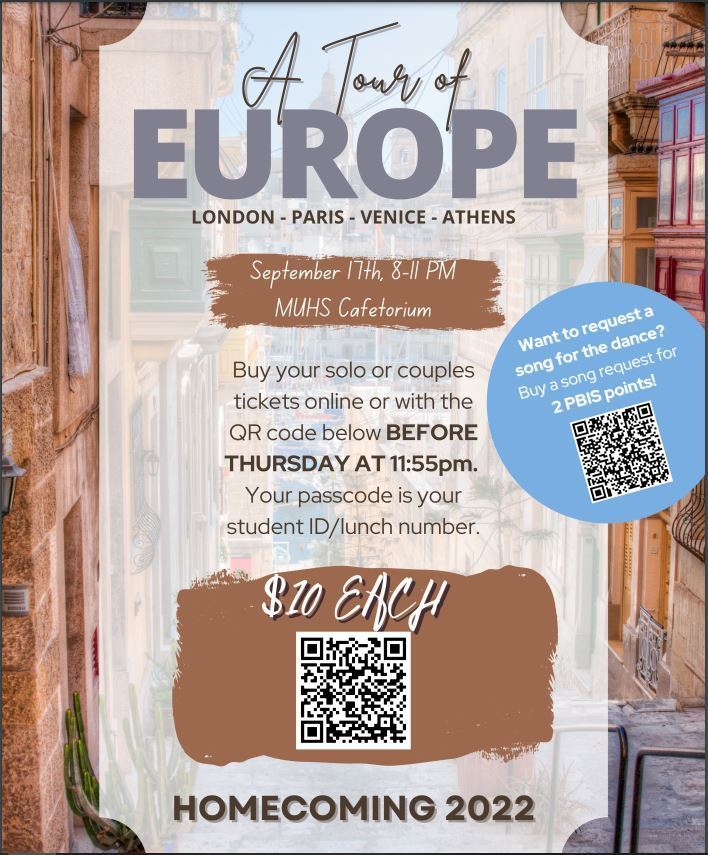 Hobart Institute of Welding Technology visit with Seniors in Mrs. Bryson's English Class! #BulldogPride #CreatingAwesome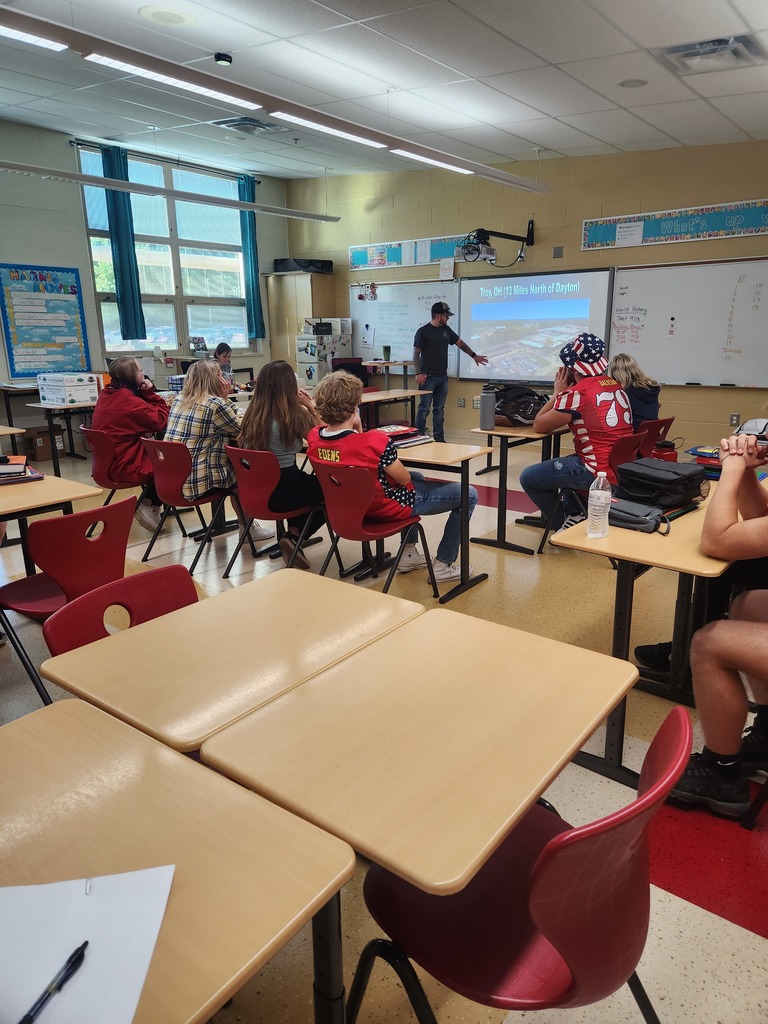 A reminder that if you are planning to bring an outside guest to Homecoming, forms need to be completed and turned into the office by September 9th. If you need a form you can pick them up in the main office between the hours of 7 am and 3:15 pm.

Picture Day is coming up on September 22nd. Students will receive their picture packets this week during their Focus Period.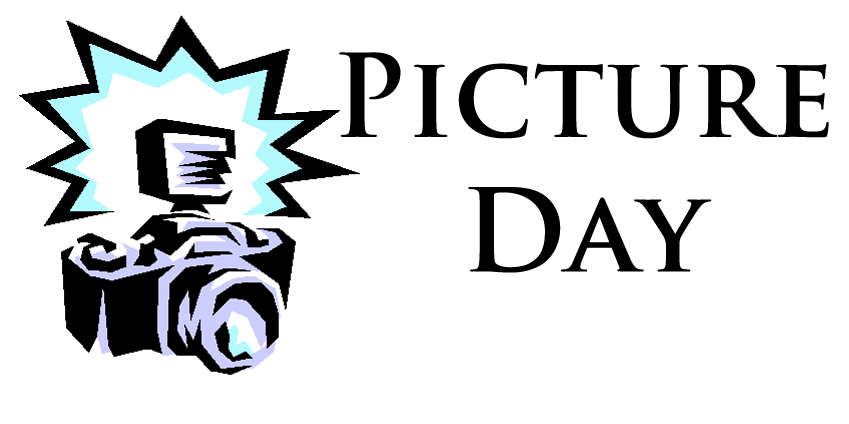 This is a friendly reminder that when dropping off students at the HS/MS front doors that the right lane is used for dropping off only and the left lane is for passing only. This is for student safety. Thank you for your understanding.
Attention Freshman Class: Ms. Freisthler is in need of four volunteers to help work the varsity football concession stand on Friday 9/9/22. This is to help raise funds for your Junior Prom. Please reach out to Ms. Freisthler at
freisthlere@muschools.com
.

Varsity Lady Bulldogs locked into a tough Battle with Lehman Catholic. Go Bulldogs!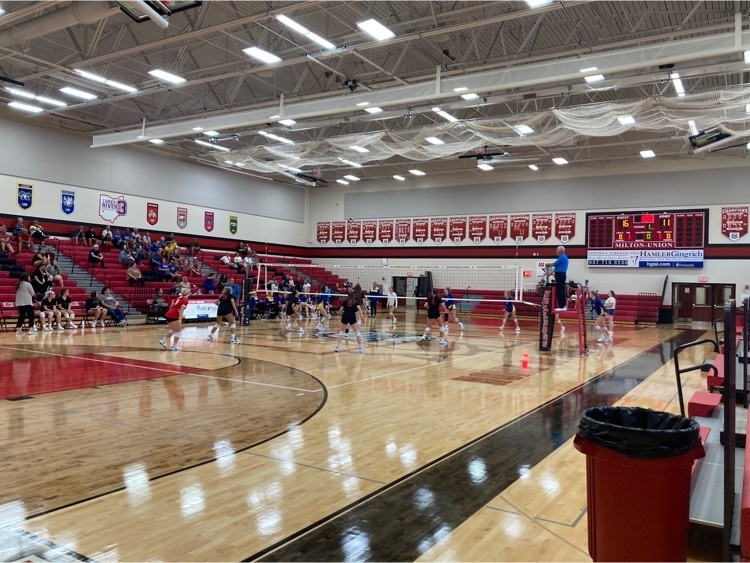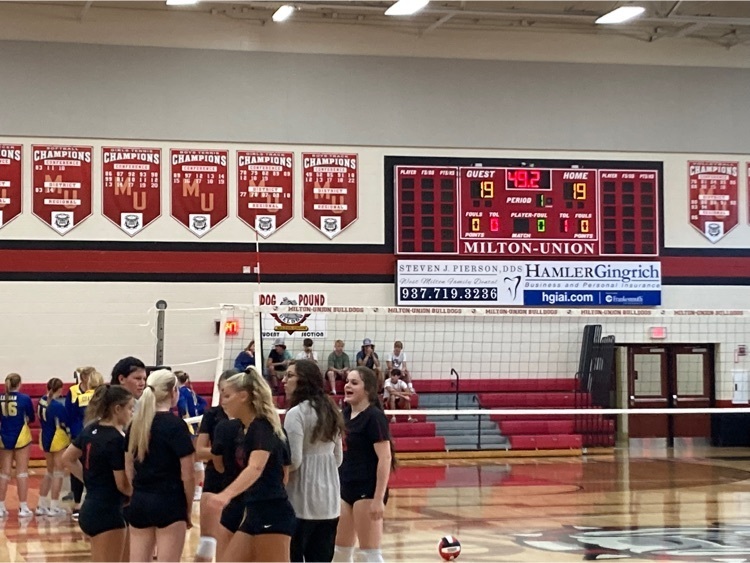 Lady Bulldog JV team in action vs. Lehman Catholic. Lady Dogs are fighting hard! #comMUnity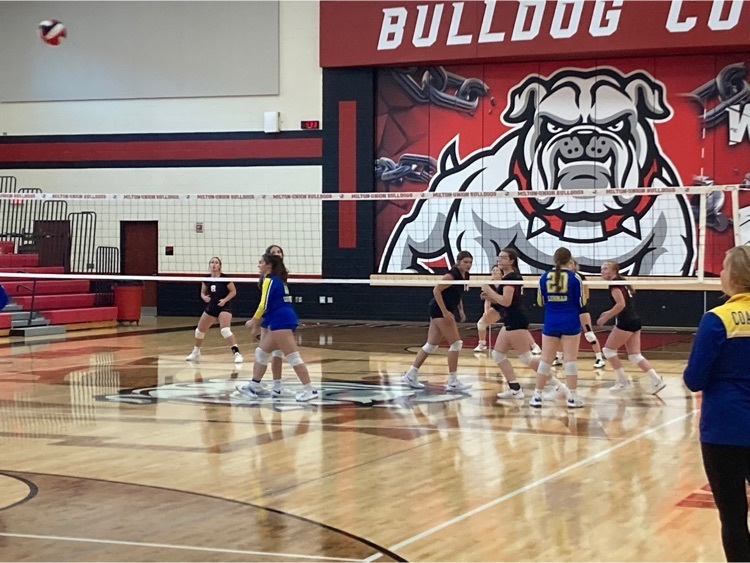 Tomorrow, all seniors will participate in a "clap-in" to start their senior year. Please be in the Cafeteria no later than 7:35 AM. CTC busses will depart after the "clap-in"
The Senior Meeting with Jostens has been moved from October 25th to October 24th.