Keep an eye on the following link for information about the Milton-Union Cafeteria and Food Service Operation. Monthly menus will be available along with other helpful hints and useful information regarding wellness and nutrition. Thank you!
https://tinyurl.com/y2o8ypkx


To enroll a NEW student in the Milton-Union Schools for the 2020-21 school year, please visit the following link to create an account and begin the on-line enrollment process. Thank you!
https://tinyurl.com/y2h4evj2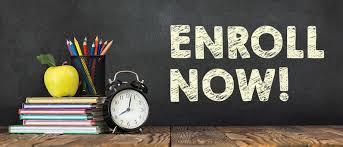 In-person AND remote instruction begins Tuesday, September 8. Be ready! If you have not already done so, please charge and start your district-provided tech. Follow the link to review troubleshooting strategies and schedule support calls. Thank you!
https://tinyurl.com/y2ft8mhj