Milton-Union HS 16th Athletic Hall of Fame Induction Ceremony soon followed by Varsity Basketball versus Arcanum - such a GREAT event! Congratulations to Kent Dues (MUHS '73), Andy White (MUHS '87), Maria Denardo (MUHS '03), and Kaci Finfrock Matthews (MUHS '09)! #BulldogPride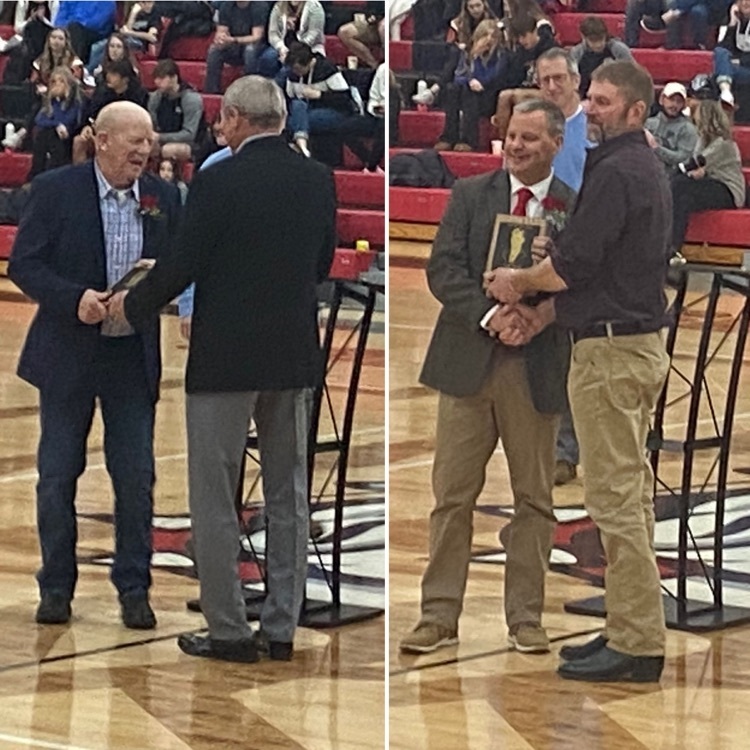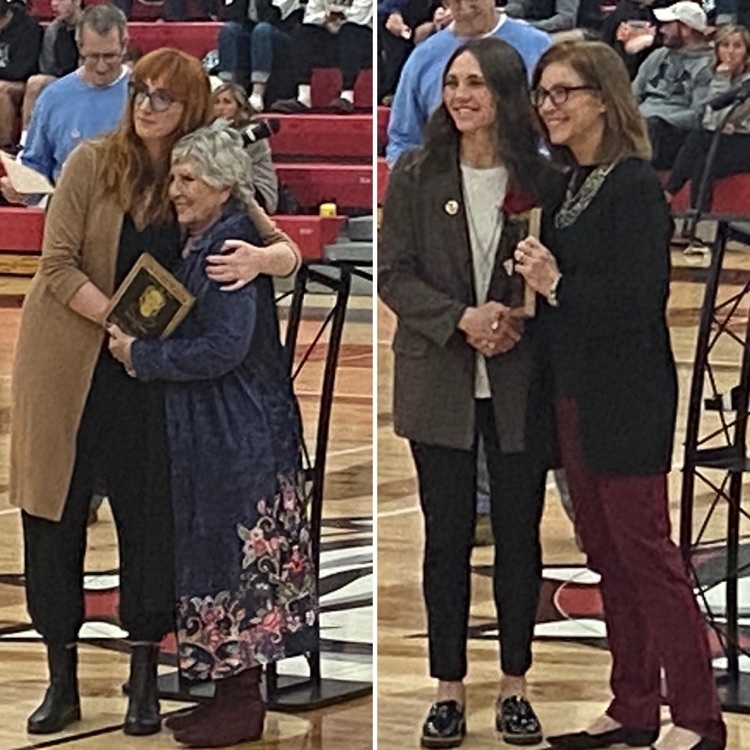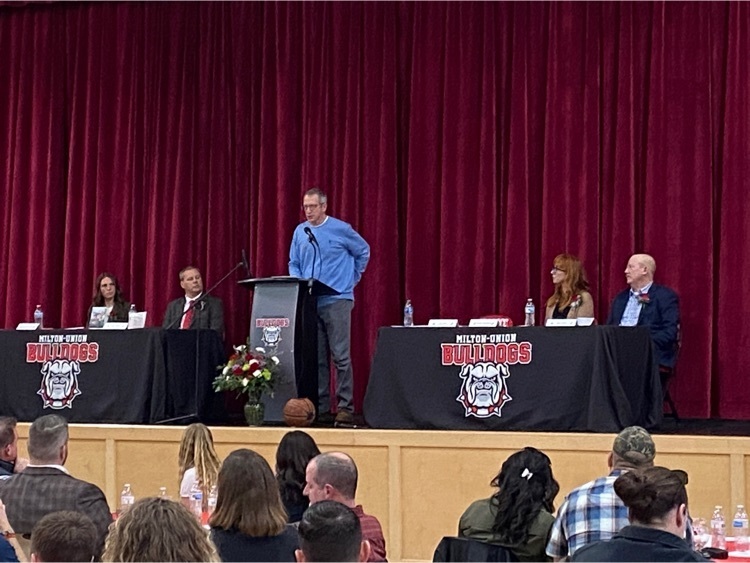 Senior Night for Varsity Girls Basketball with Northridge visiting…Lady Bulldogs setting the pace so far in this one against the Polar Bears. Congrats, seniors! #BulldogPride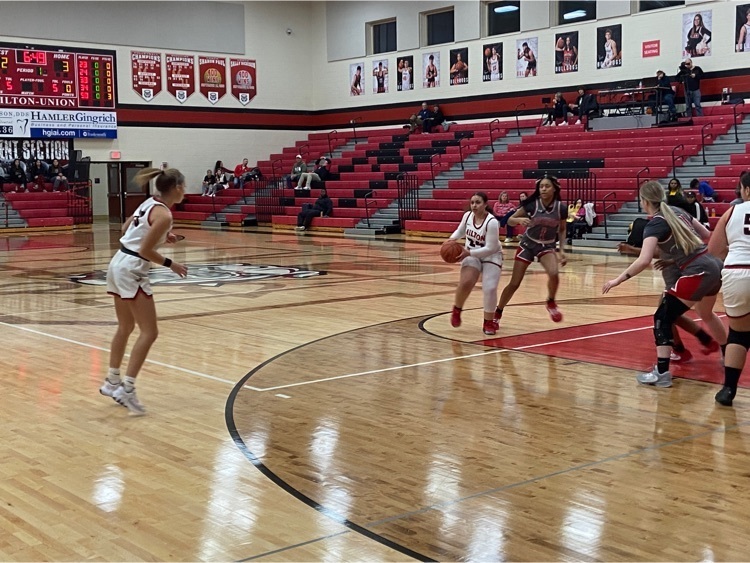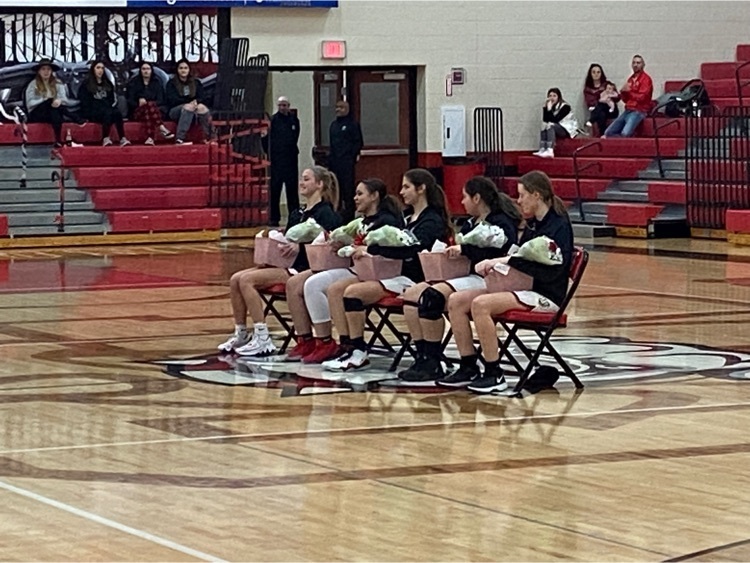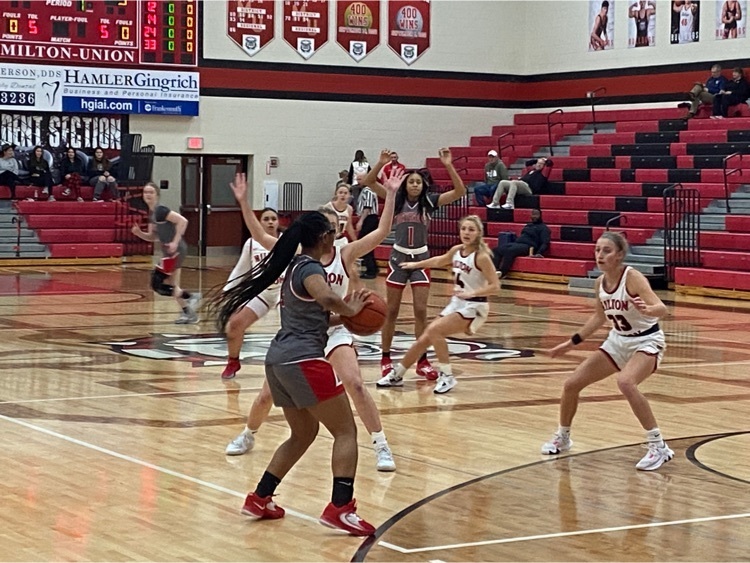 The BIG time pressure is on as this group of elementary students compete in today's spelling bee! #BulldogPride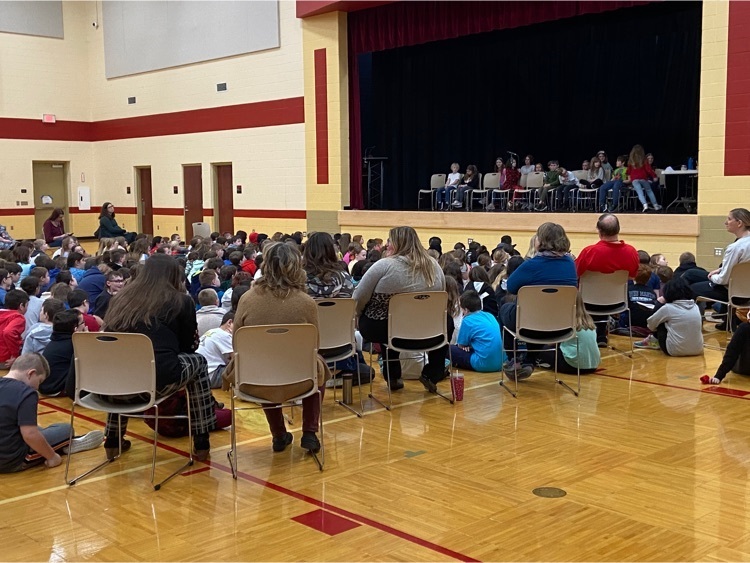 Due to the forecasted weather, the Milton-Union Schools will be CLOSED on Wednesday, January 25, 2023.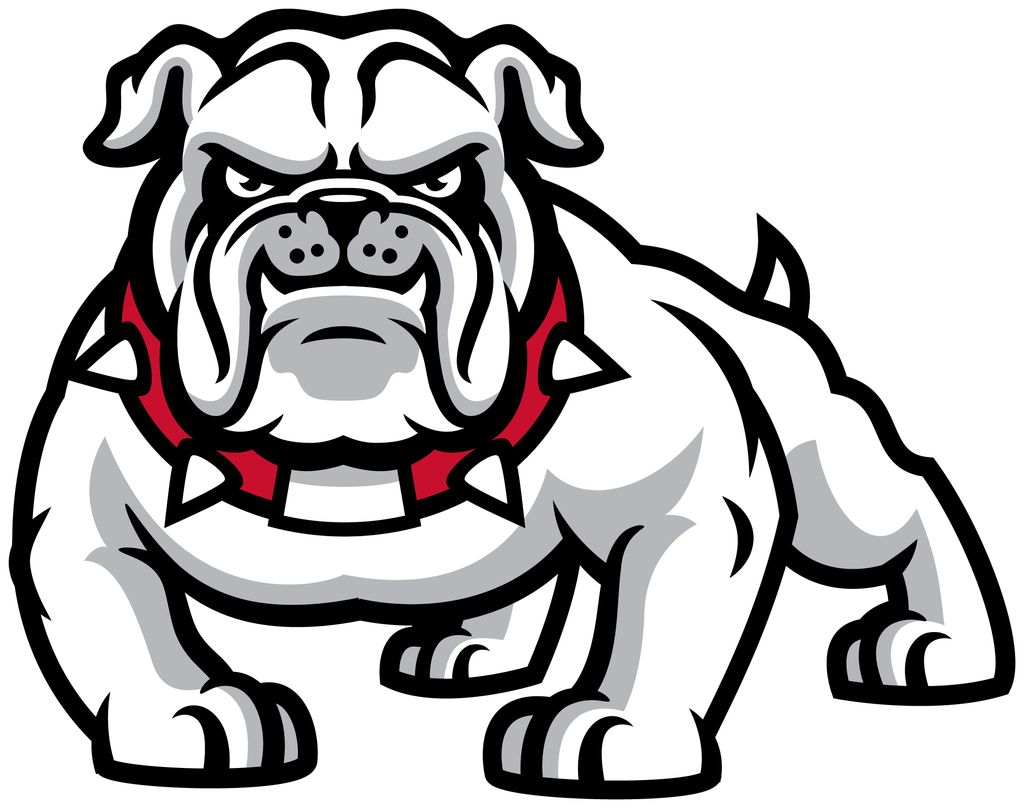 The Milton-Union Schools will operate on a two-hour delay for Monday, January 23, 2023.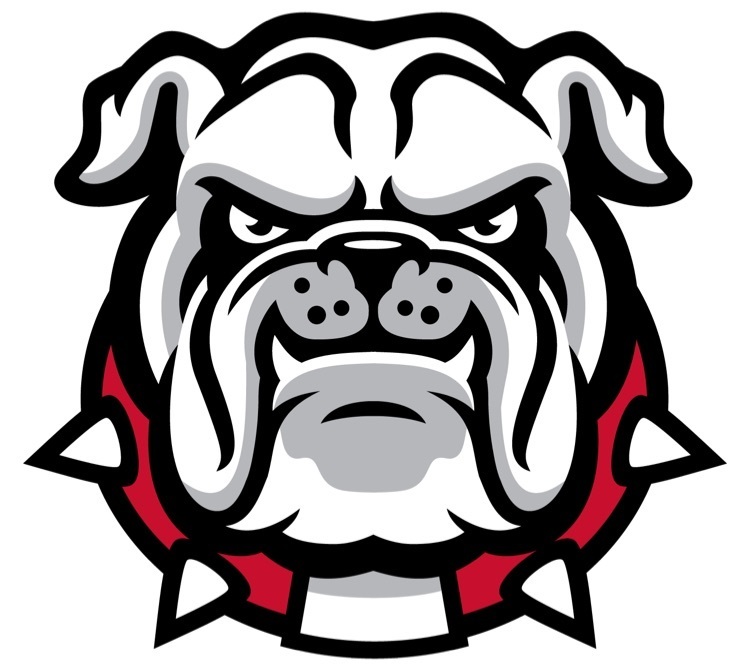 Follow the link for details regarding a maintenance and repair project involving the building's cast stone entryways. Please excuse the mess beginning soon and continuing for the next several weeks (or even months) until completion. Thank you!
www.muschools.com/article/962782

Several seniors auditioned and were selected from around 900 students to participate in one of three groups as part of The Ohio State University Honor Band Finale Concerts Sunday afternoon. Great for them to work with OSU music staff! Congrats and thanks for representing MUHS!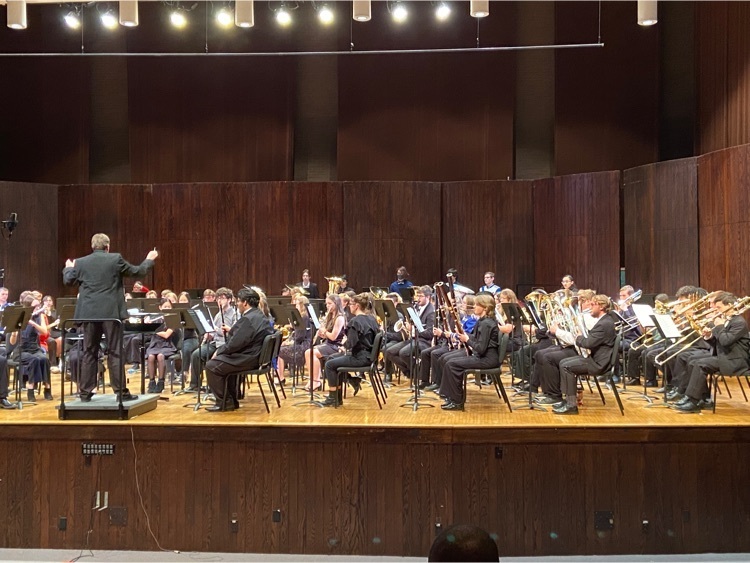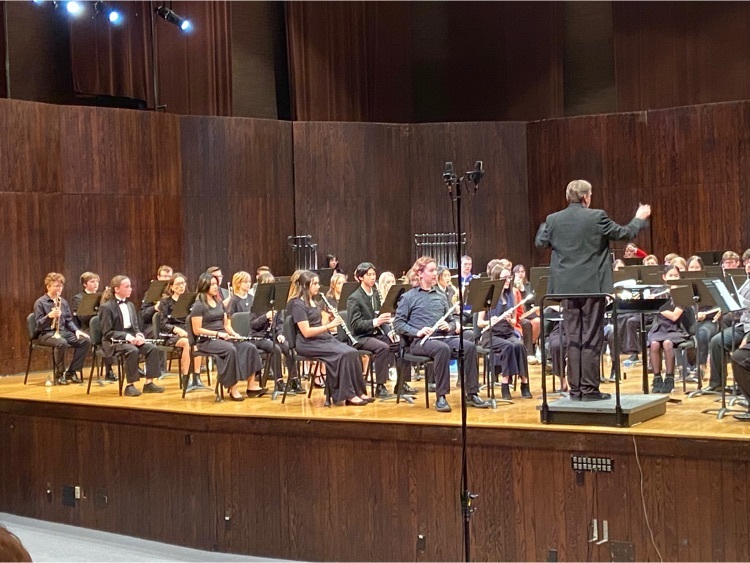 Learn College Credit Plus procedures and the best path for your student by attending the 2023-24 CCP Information Night on January 19 in the MUHS Art Room at 5:30pm. If your student is considering CCP courses for 2023-24, don't miss it! Details at
www.muschools.com/article/962776
.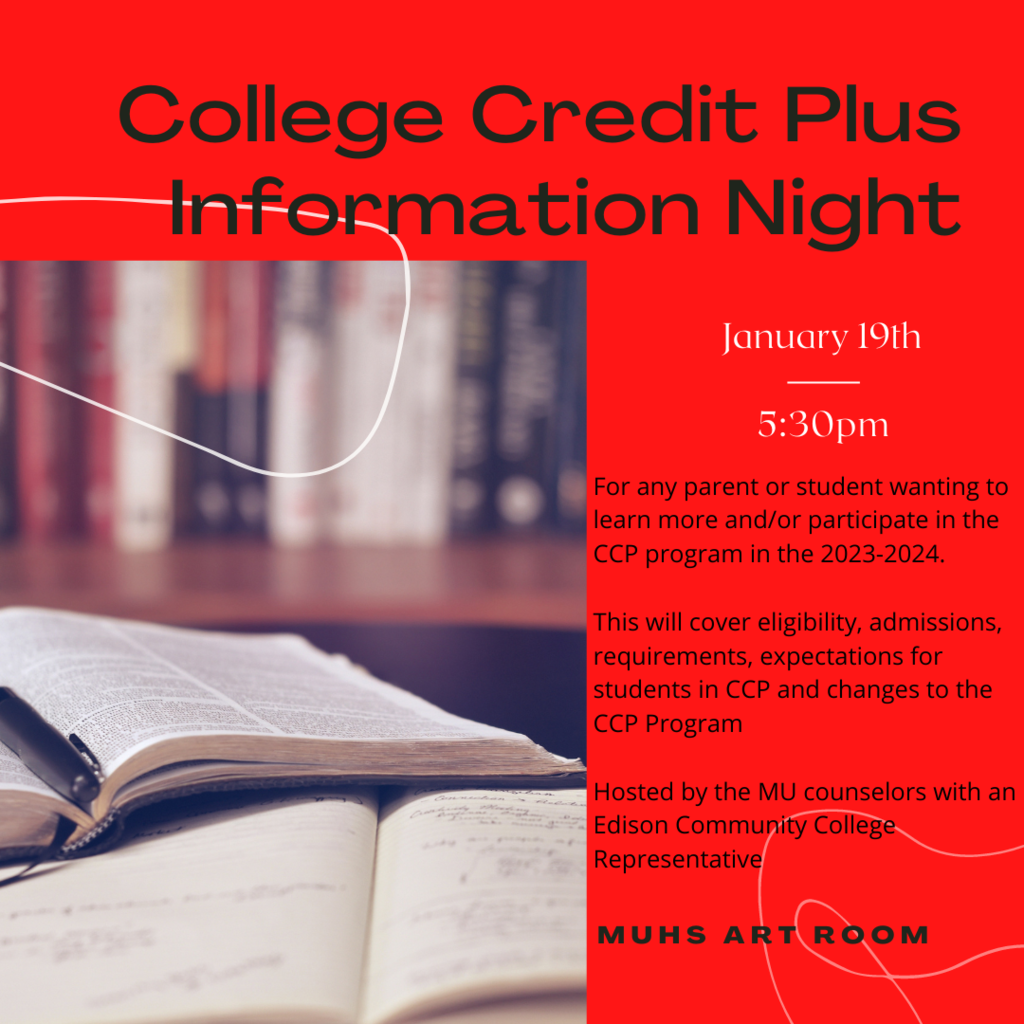 Miami County Park District visited 2nd Grade classrooms today to teach about the water cycle and prepare costumes for their annual spring festival! #CreatingAwesome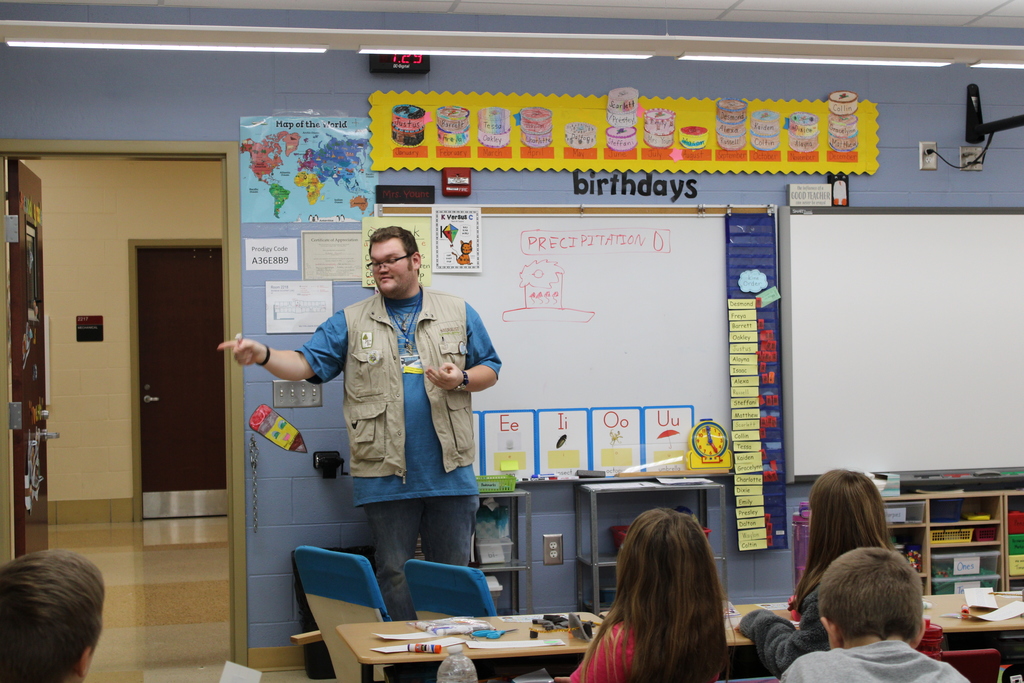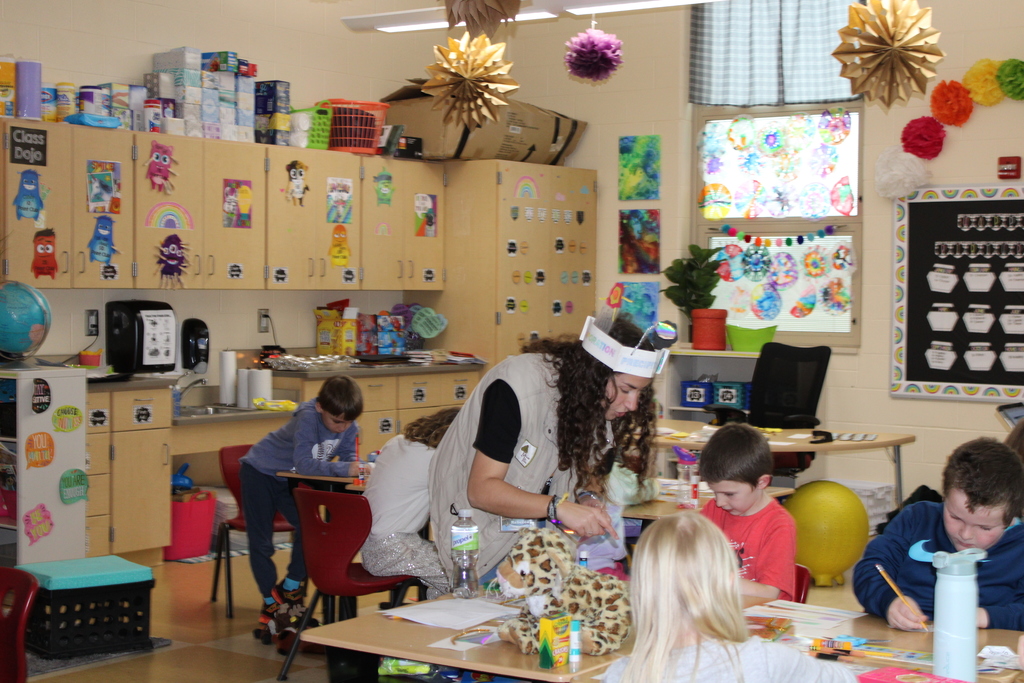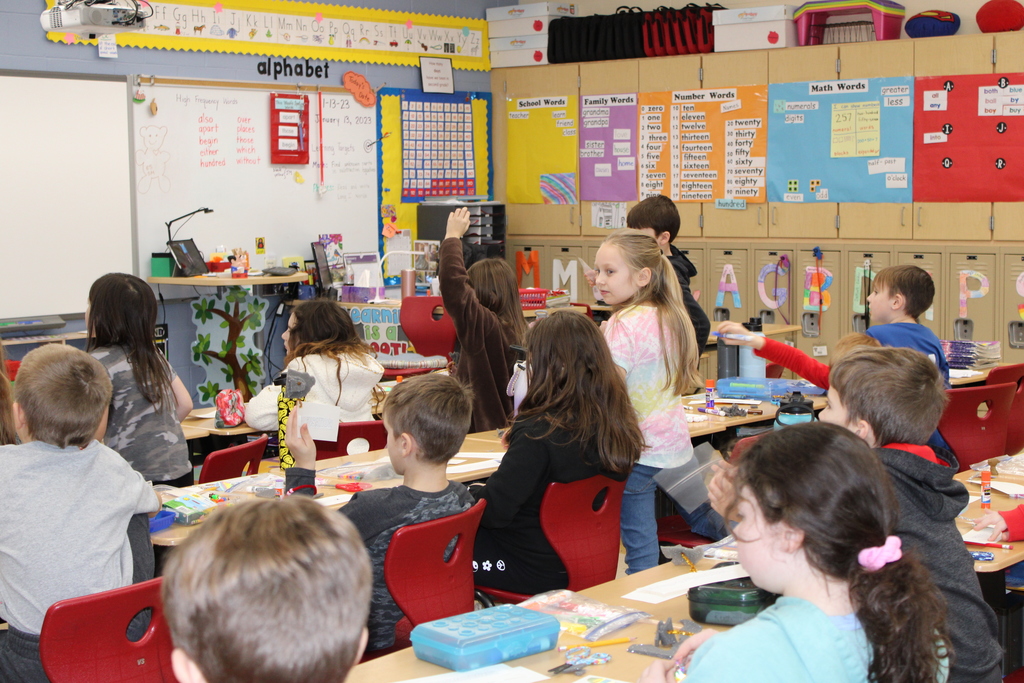 Due to fog and decreased visibility, the Milton-Union Schools will operate on a two-hour delay for Thursday, January 12, 2023.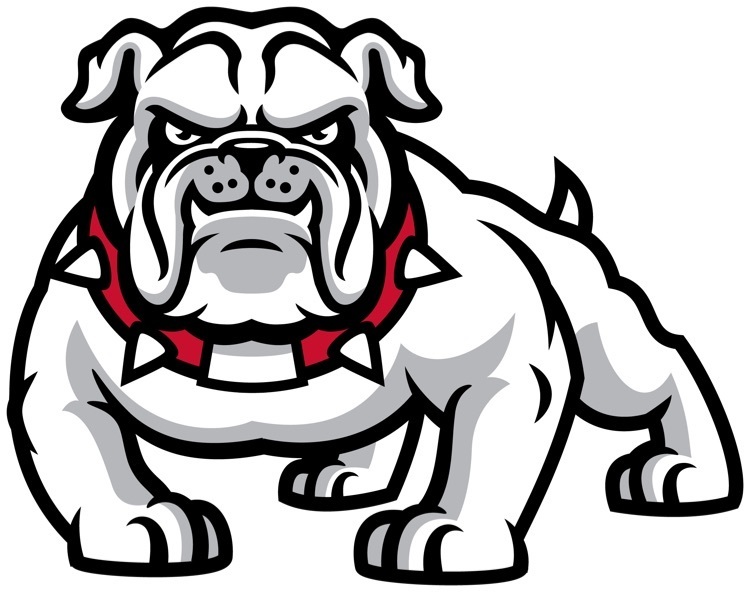 MUHS National Honor Society hosting the Community Blood Center today! M-U is thankful to host the CBC three times each school year, and students who donate three or more times throughout their high school career earn red cords to wear during graduation. #ComMUnity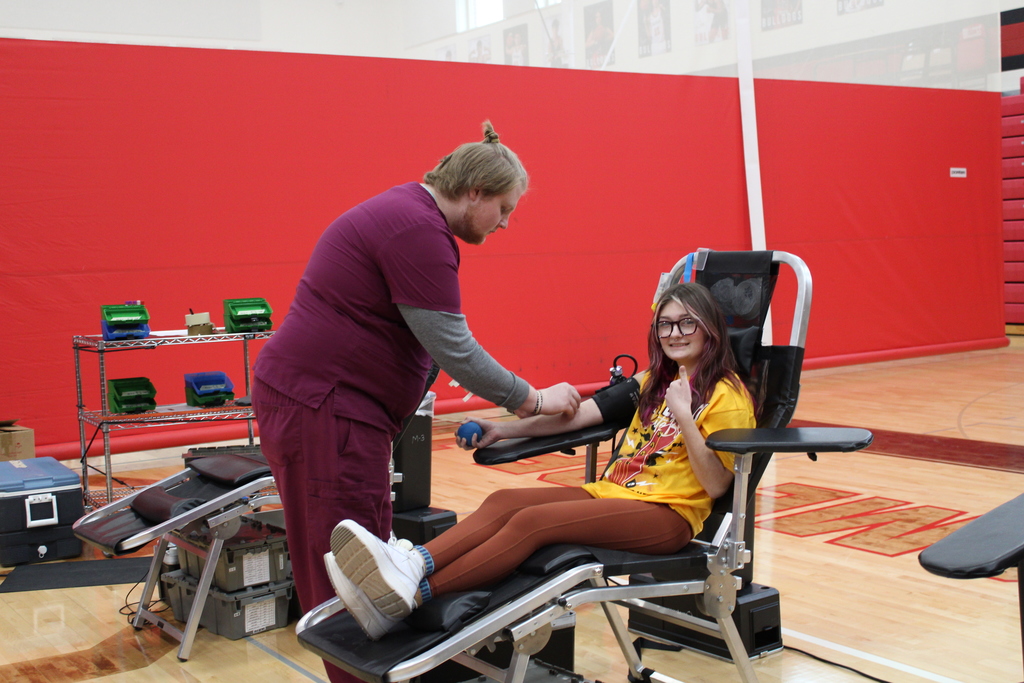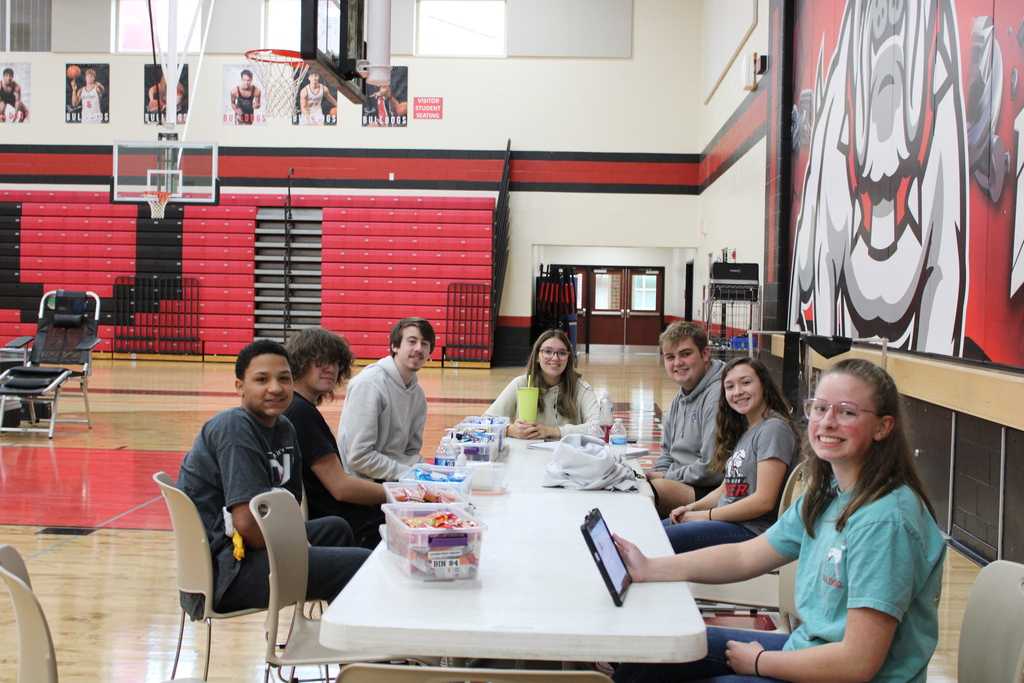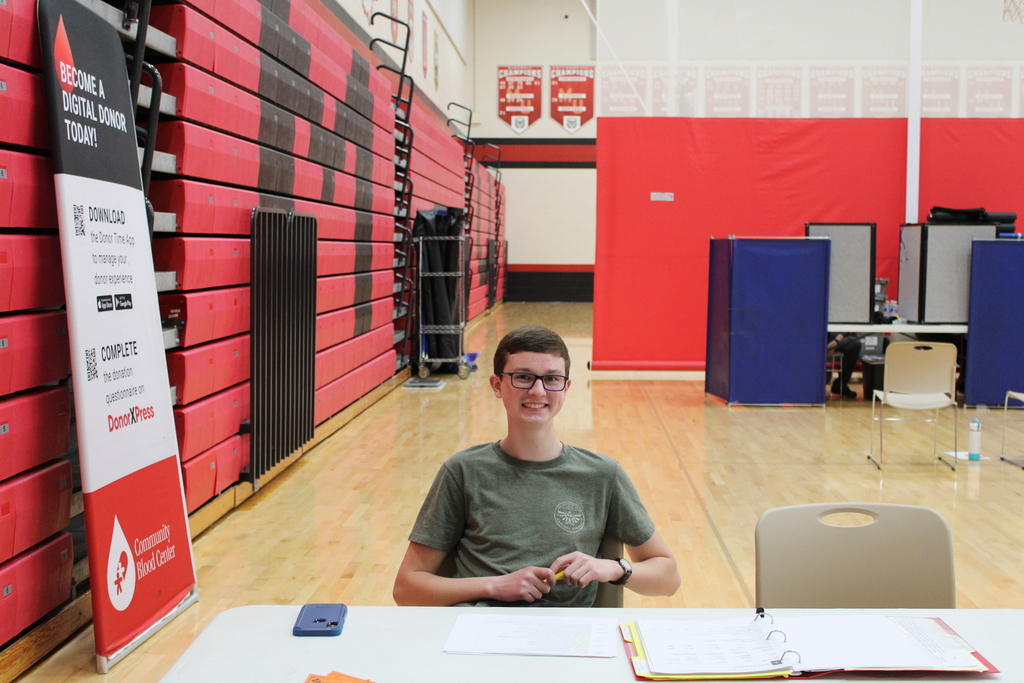 Meanwhile, in the high school gym, the baskets are up and the mats are out for the annual Bulldog Wrestling Invitational! It's a long day for the Bulldog wrestlers, so if you can, head over to the gym to catch a match or two. #FascinatingSport #BulldogPride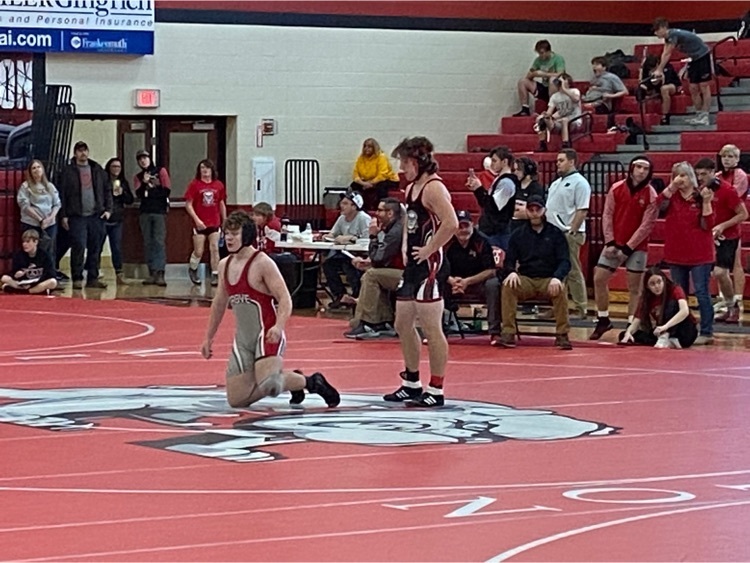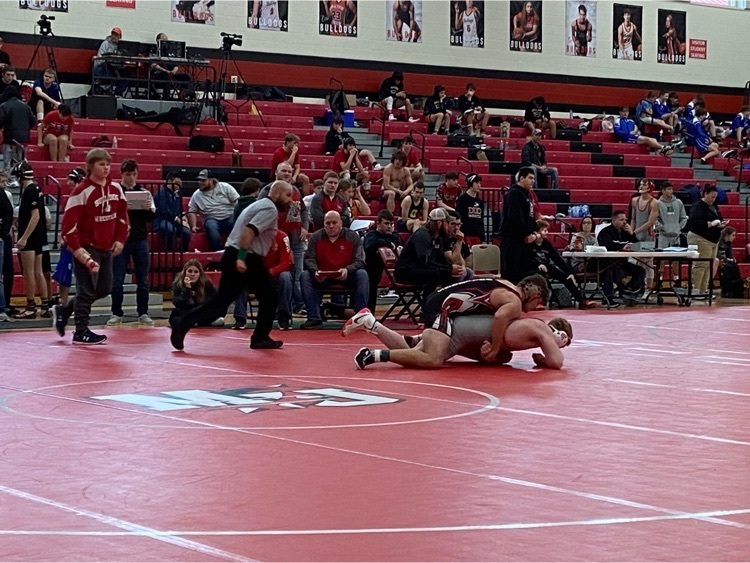 Middle School Basketball hosting Lehman Catholic Saturday morning…the 7th Grade Boys made it interesting against the Cavaliers with the 8th Grade hoopers to follow. #BulldogPride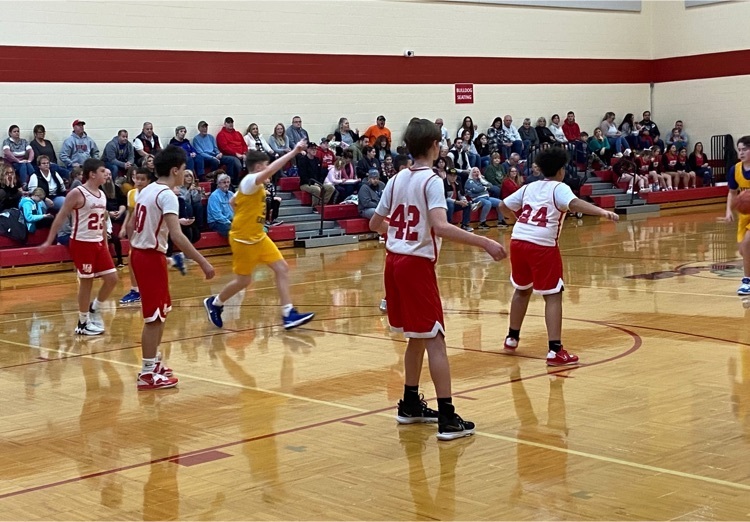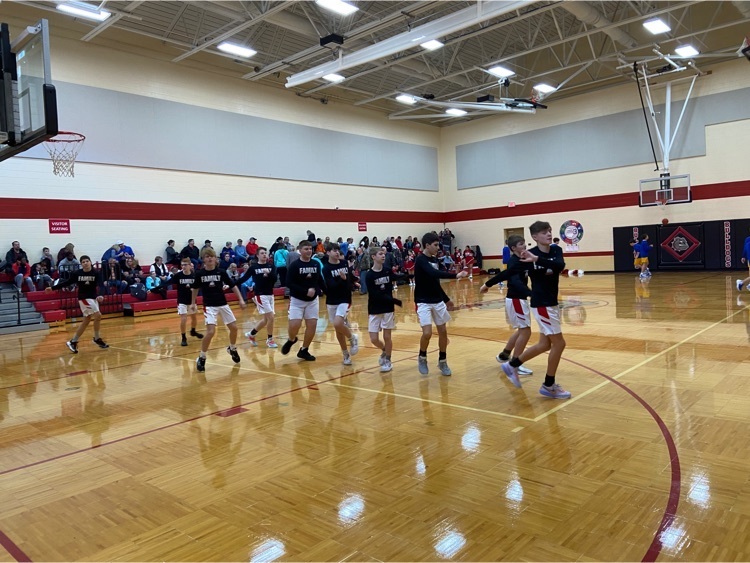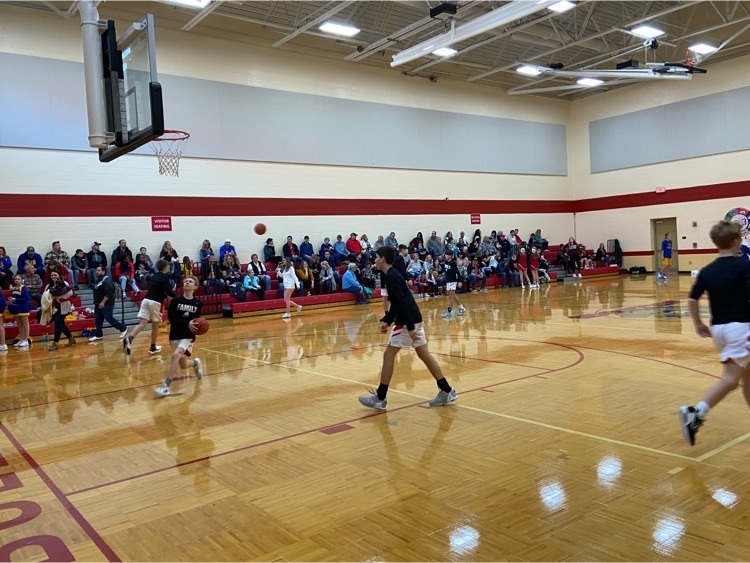 23-24 Kindergarten Families: Come join us March 22nd @ 6:30 for Kindergarten Roundup!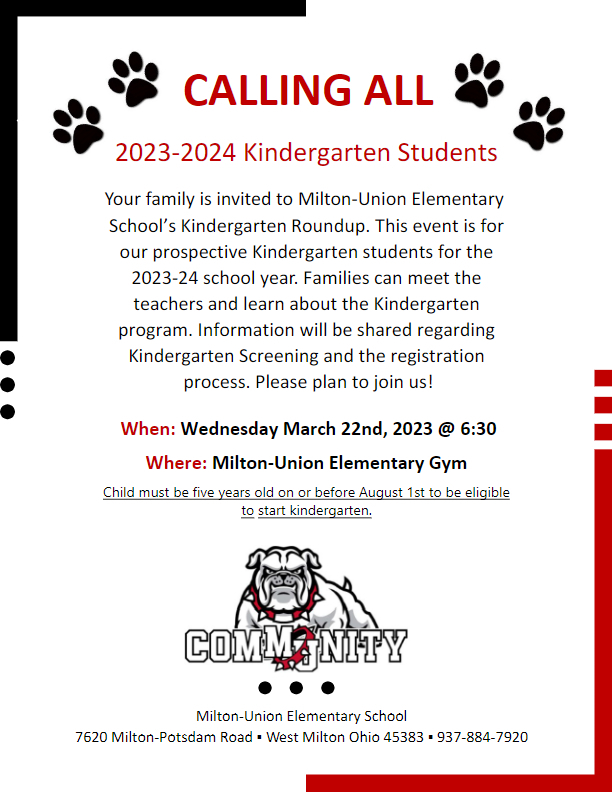 Varsity Lady Bulldog Basketball hosting Riverside…plenty of Milton-Union offense with 42 already on the scoreboard early in the fourth period against the Pirates. #BulldogPride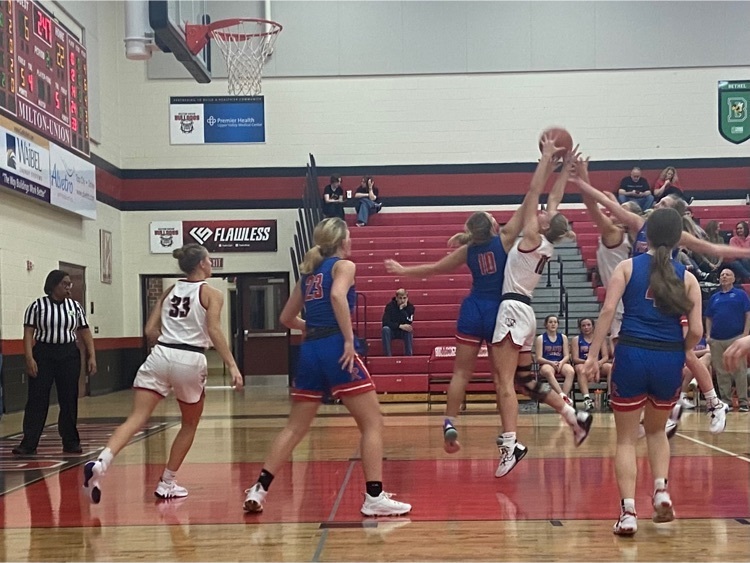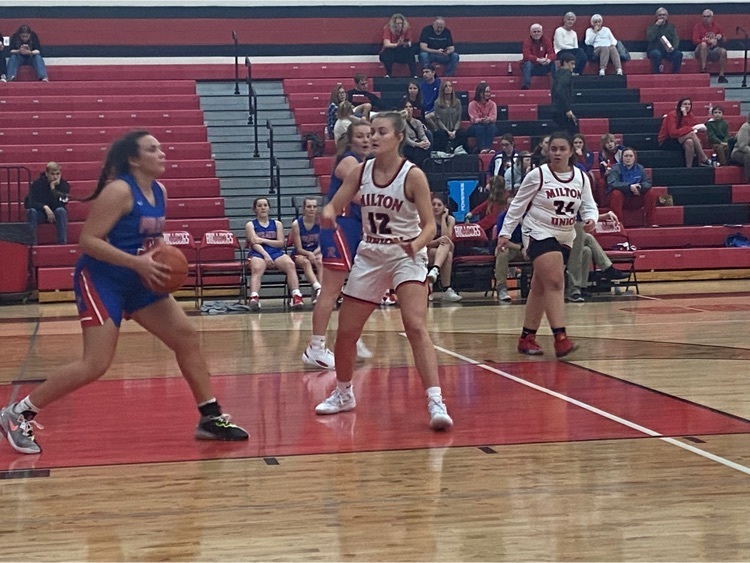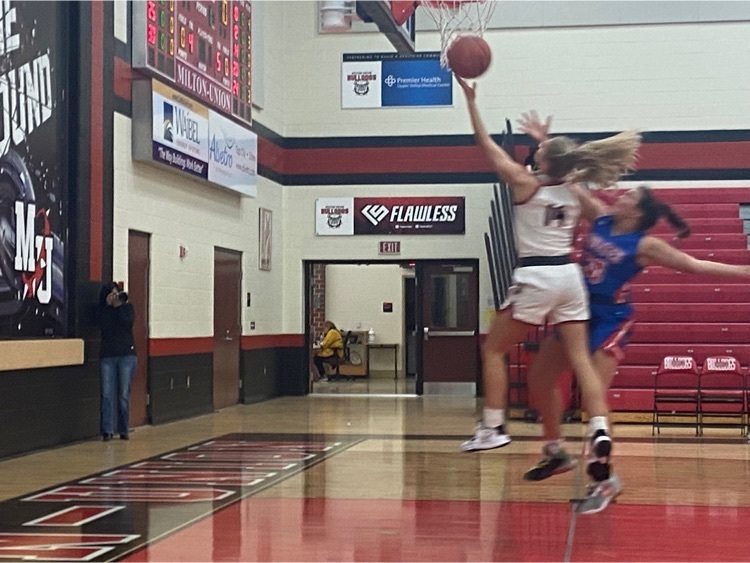 For parents and families to begin long-term planning, please follow the link to view the 2023-24 Board of Education approved school district calendar. Thank you!
https://tinyurl.com/2tz8pync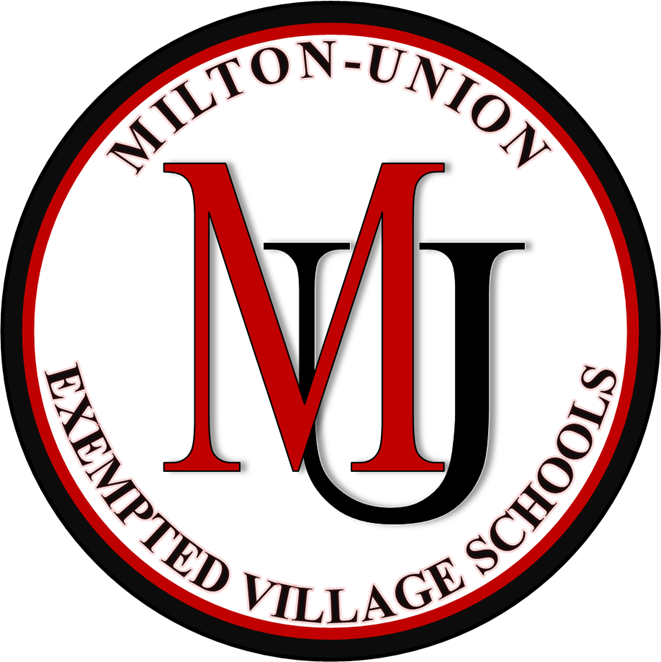 Wrestling dual meet in the home gymnasium with Tipp City visiting…when you have a chance, get out to see the middle and high school Bulldog wrestlers this season! Intense sport! #BulldogPride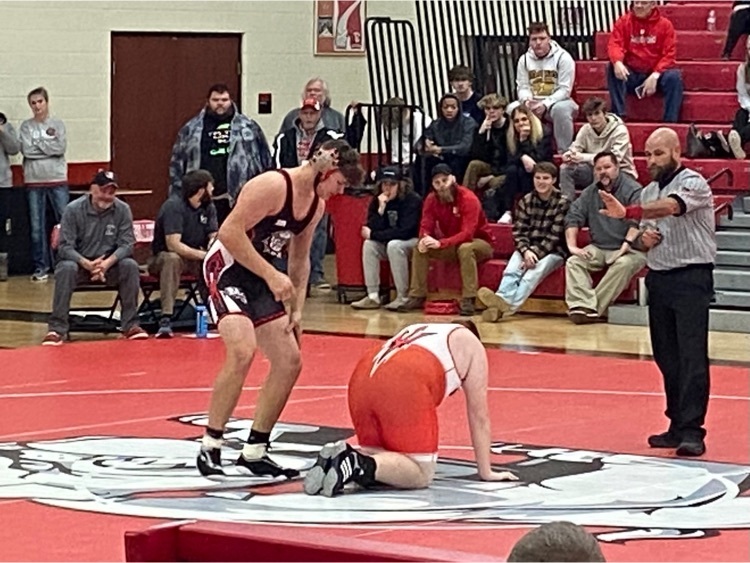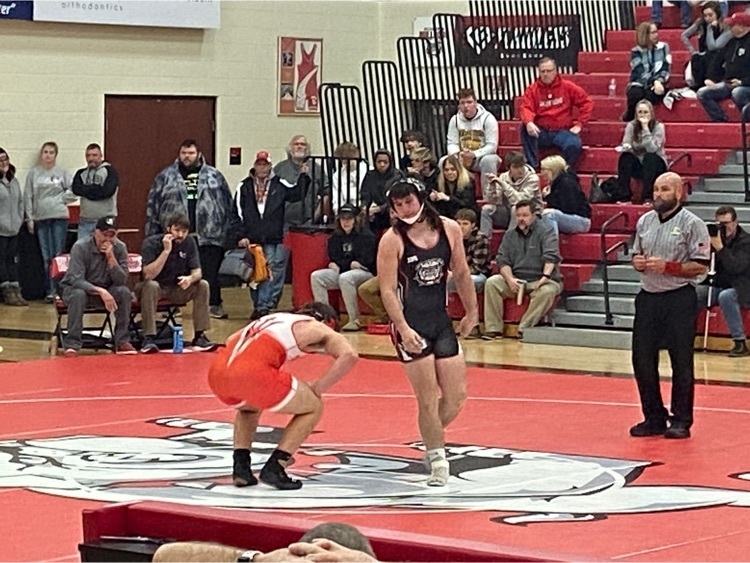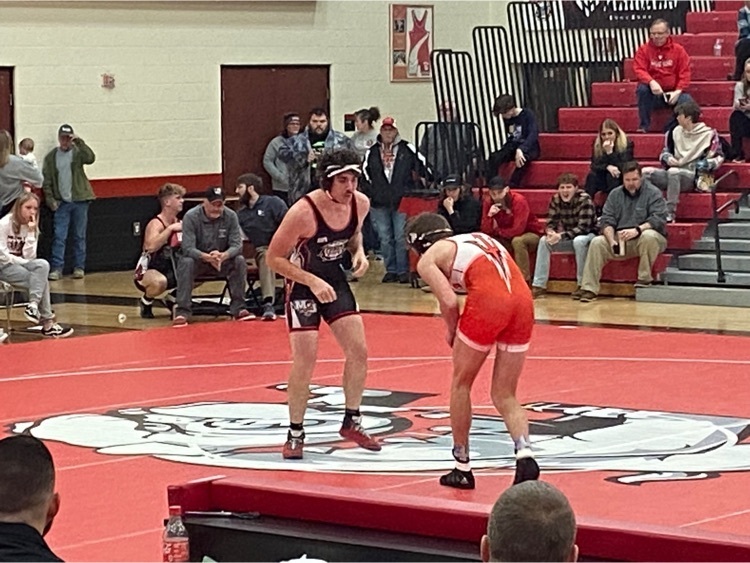 Varsity Boys Basketball hosting Bethel this evening…Bulldogs leading the Bees with one half still to go! #BulldogPride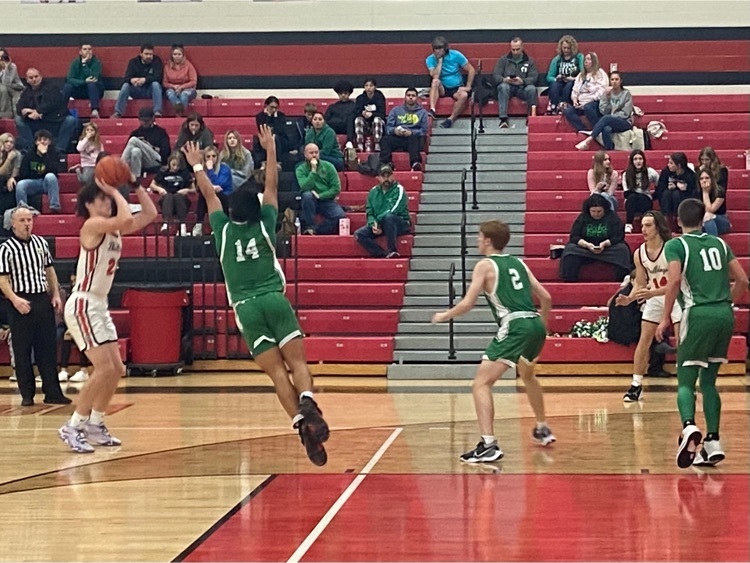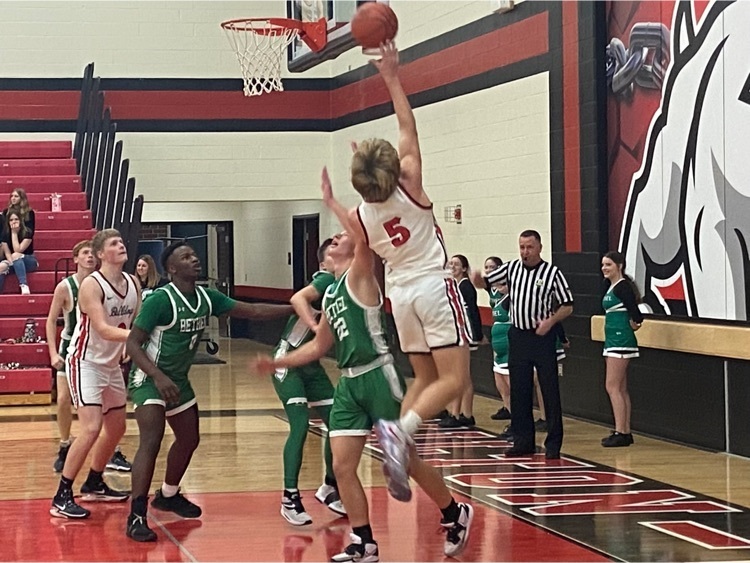 Varsity Girls Basketball hosting Dixie this evening…the Bulldogs are fighting until the last second against the Greyhounds in this one! #BulldogPride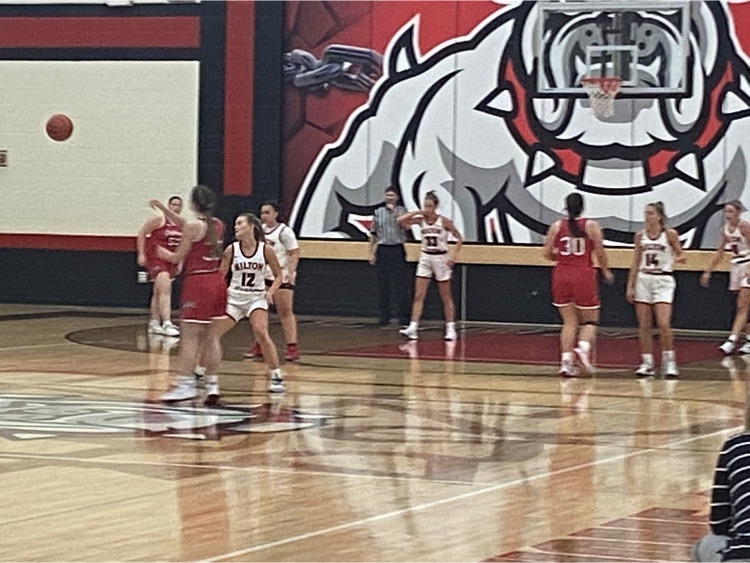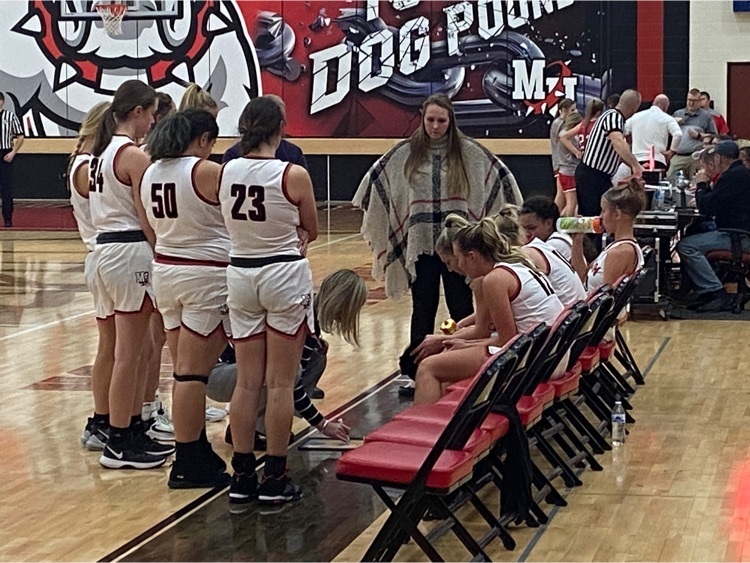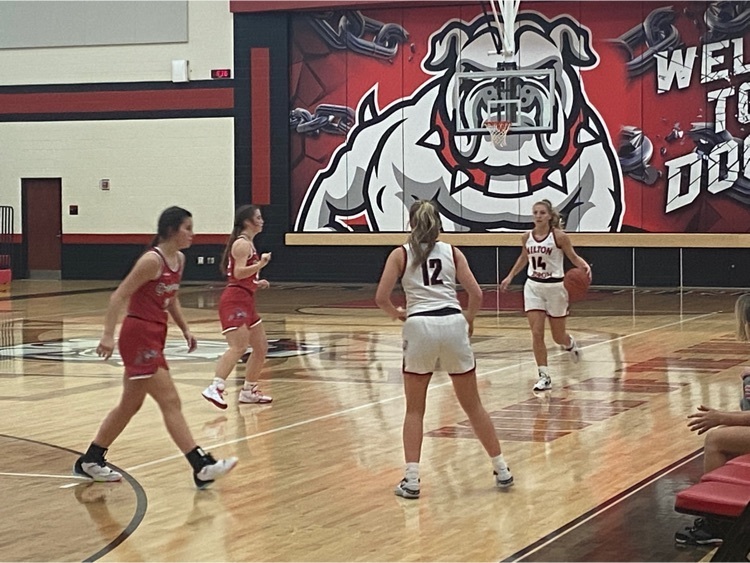 Plenty of family members and friends came out to see ALL district instrumental music students for this evening's holiday concert directed by everyone's favorite, the world famous, Mr. Zach Roberts! #BulldogPride #ComMUnity