MUHS students sporting their beat workout gear and poses!

Too swole day Tuesday bulletin boards!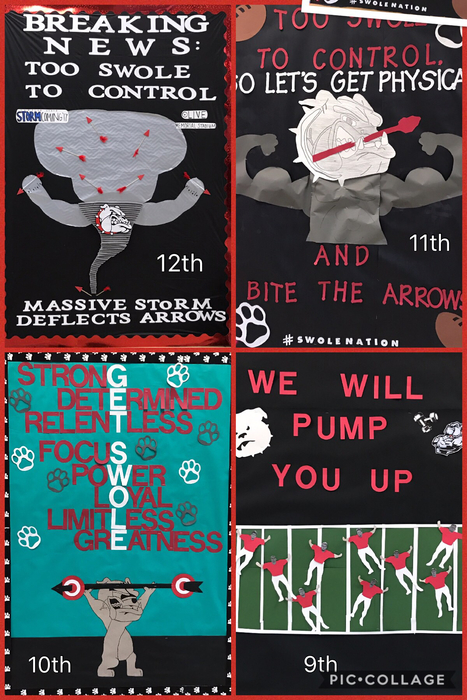 Homecoming Court 2017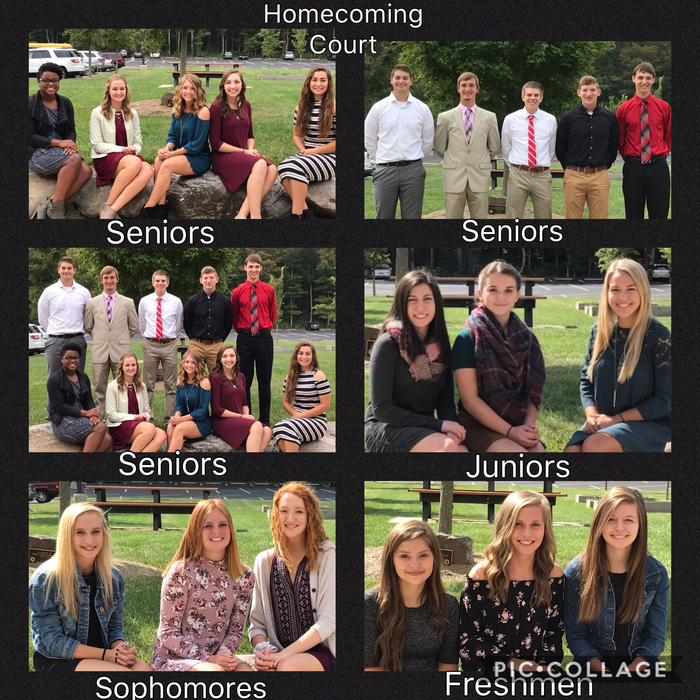 MUHS students visiting Hobart!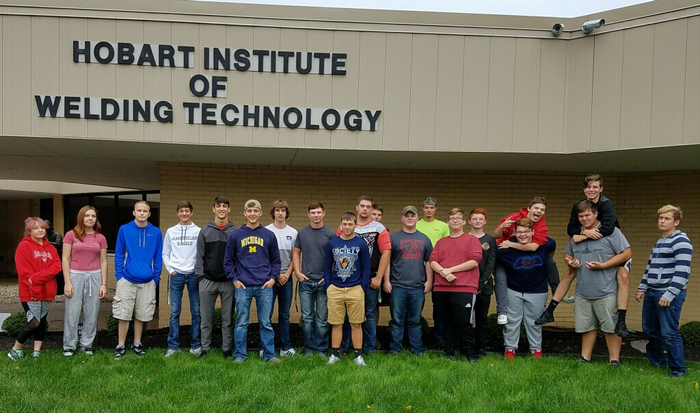 Merry Monday! Tons of spirit today!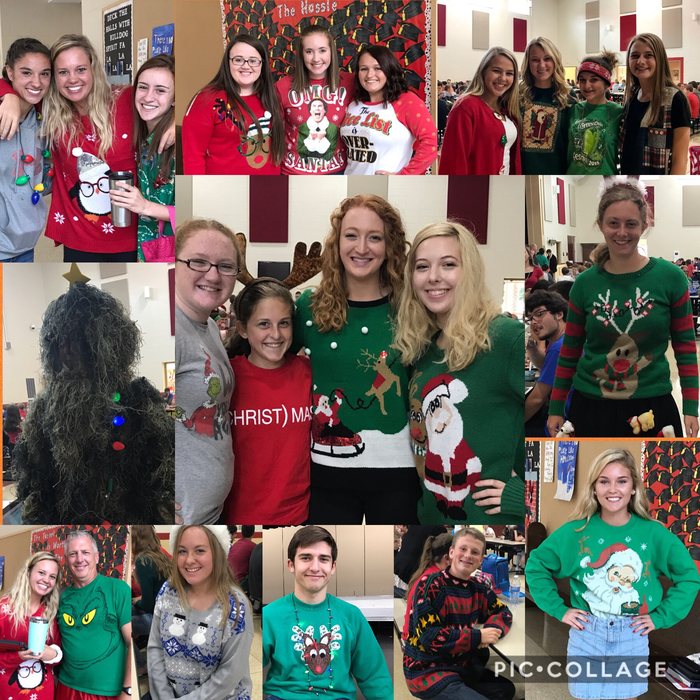 MUHS Spirit Boards! Monday' theme: Merry Monday!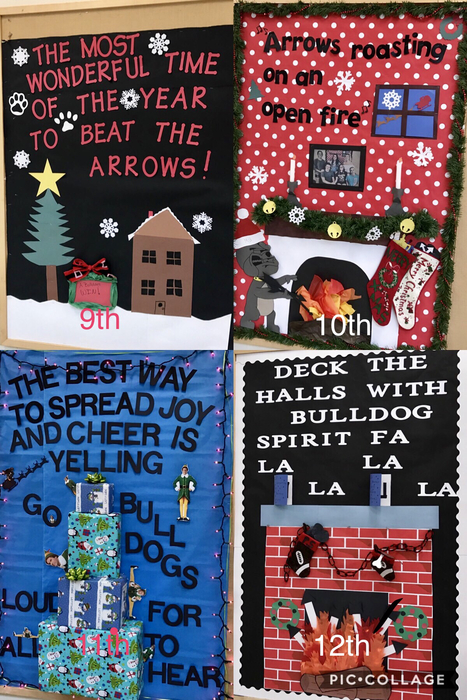 Go Bulldogs!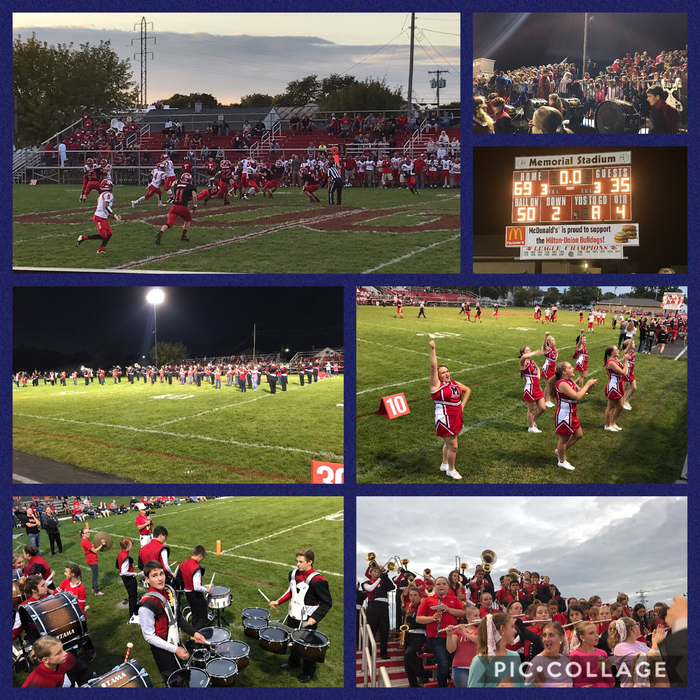 Another win for our Bulldog Soccer team!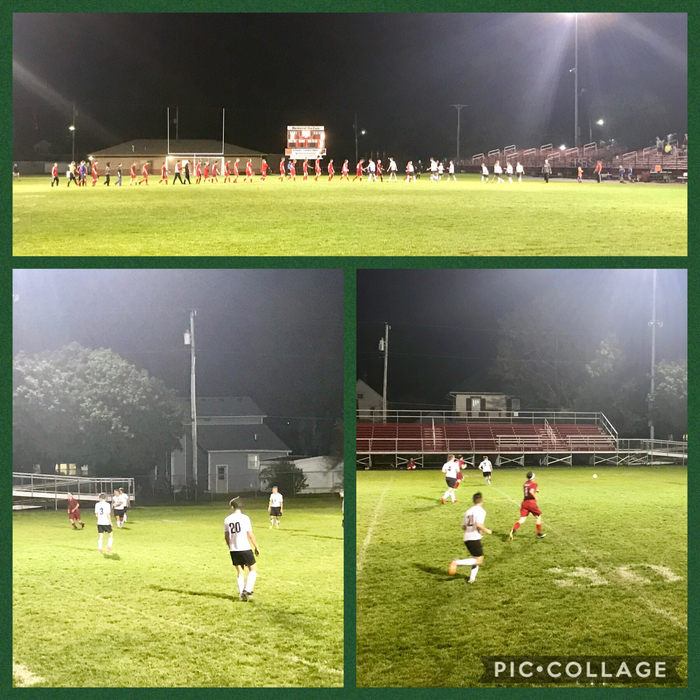 Beautiful day for tennis!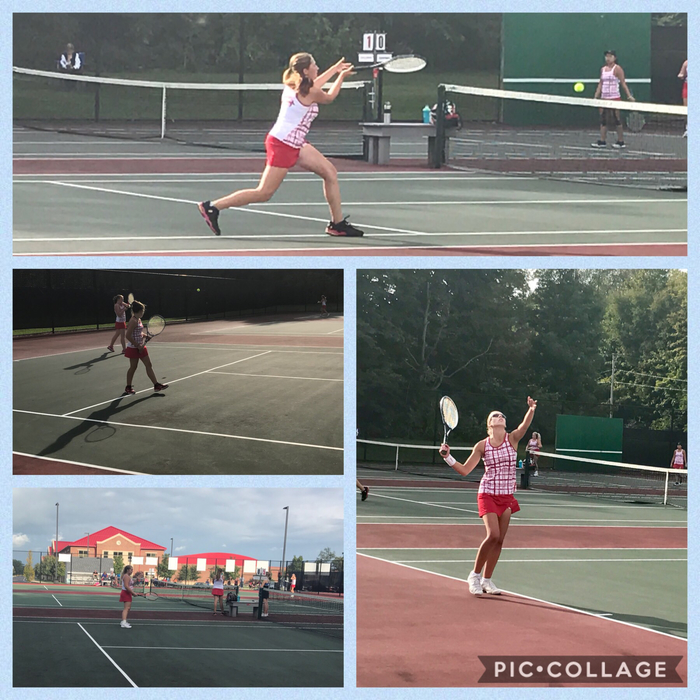 Lady Bulldogs dominated tonight! 4-0!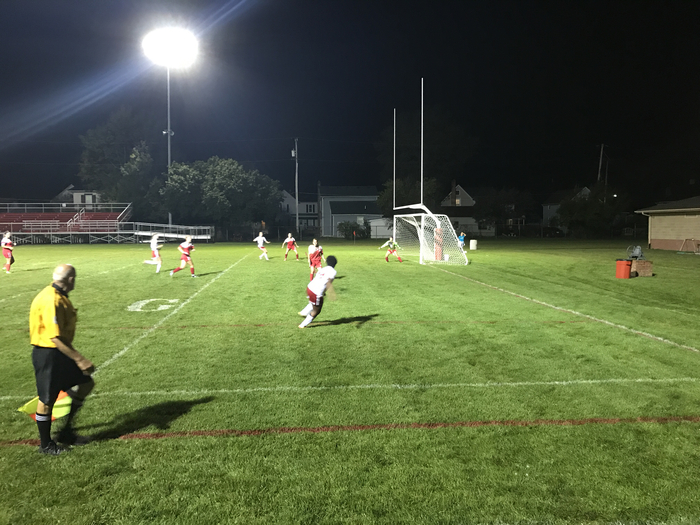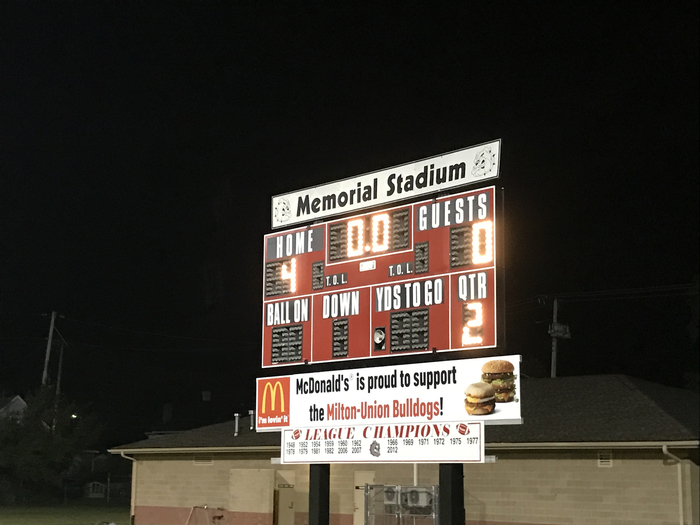 Skies cleared for Lady Bulldog soccer! 3-0 at the half! Great job ladies!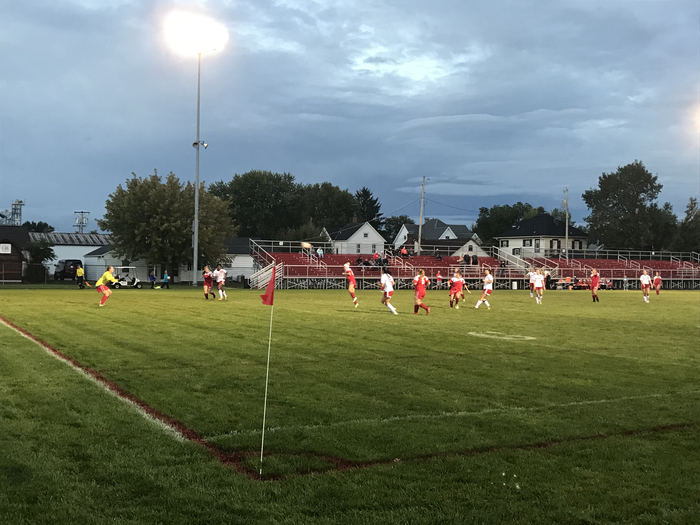 Awesome game! Varsity Lady Bulldogs for the win!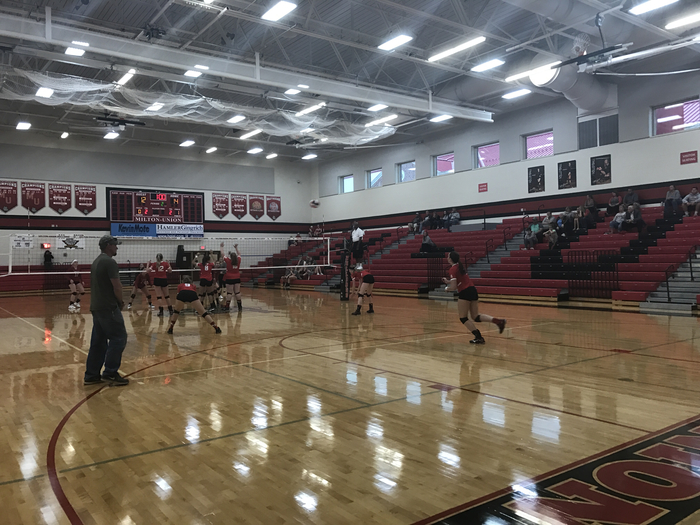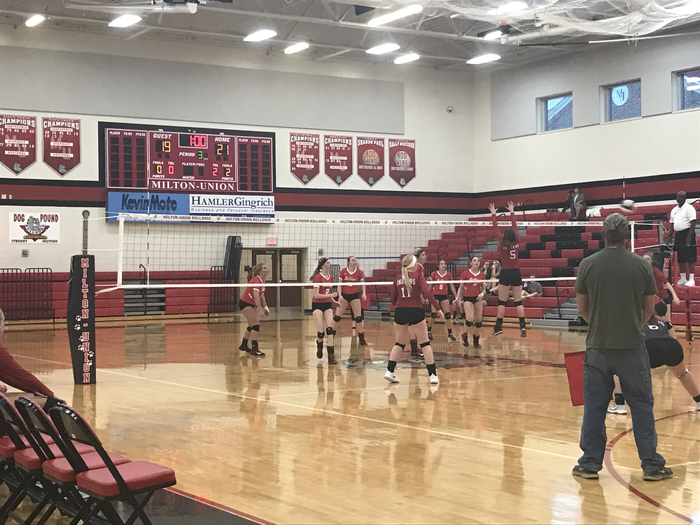 JV Lady Bulldogs for the win! Great job!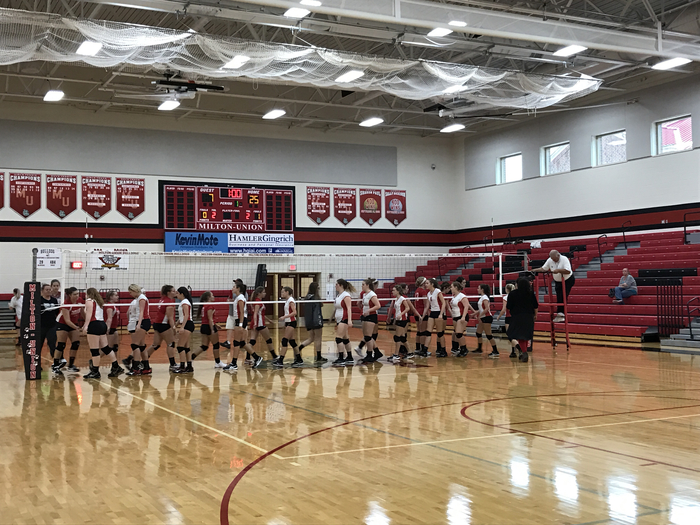 Game time! Go lady bulldogs!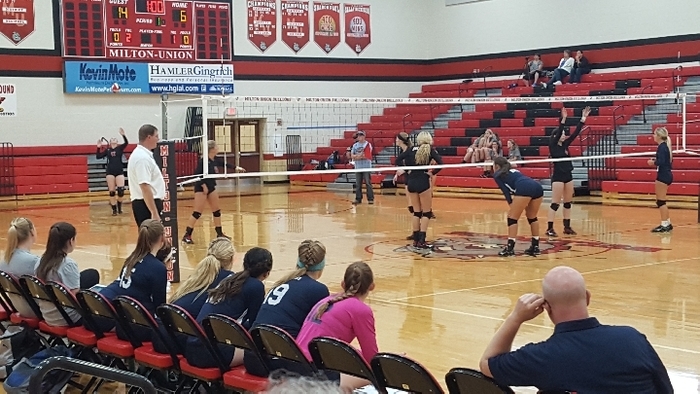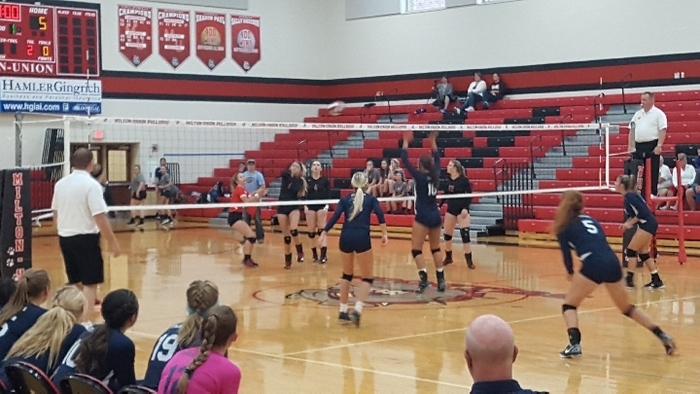 Junior Varsity Lady Bulldogs in action!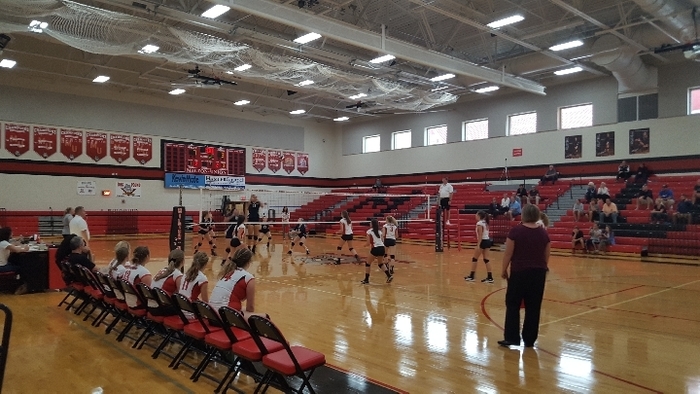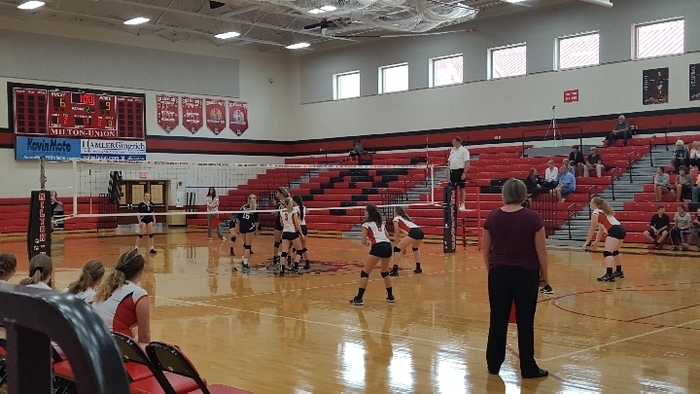 Testing catapults in Engineering and Design class!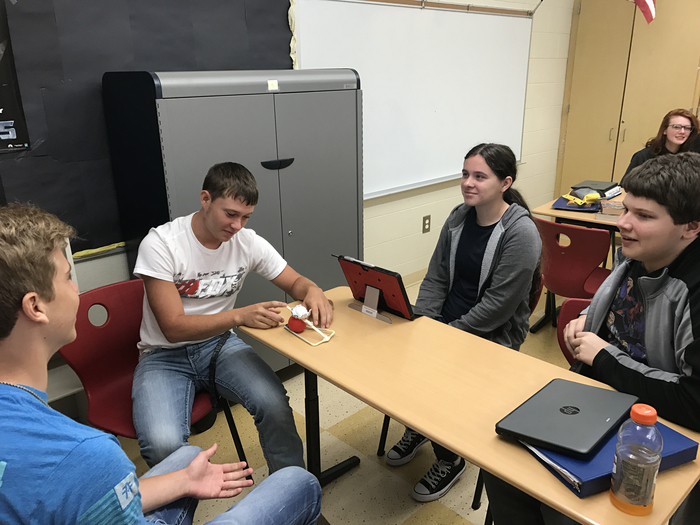 Student presentations in AP Stats!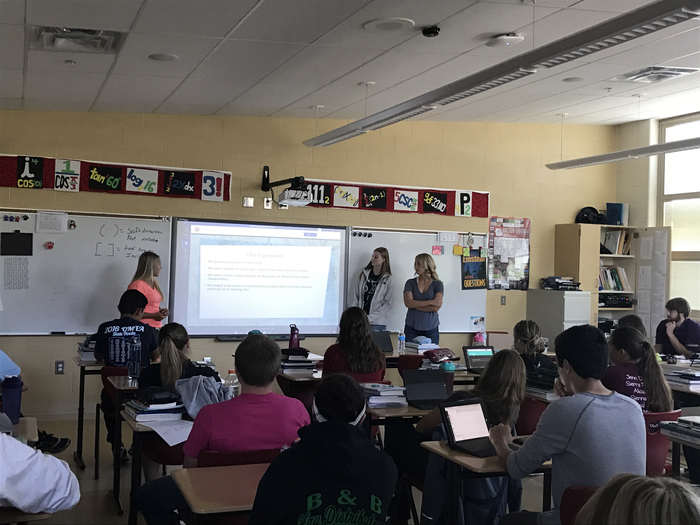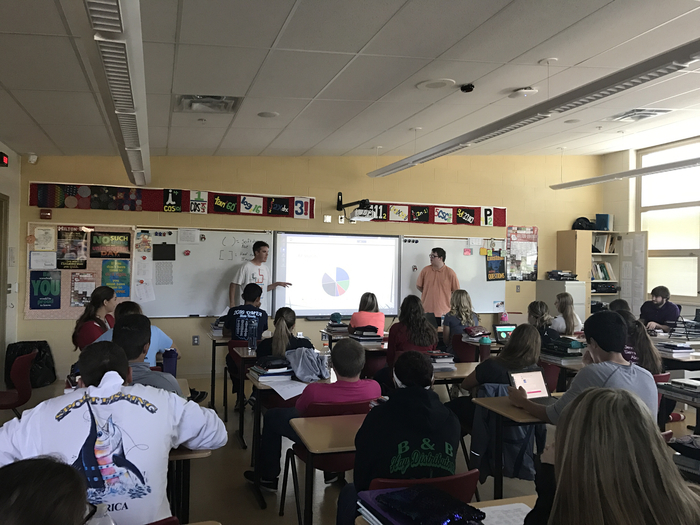 Better days ahead, Bulldogs.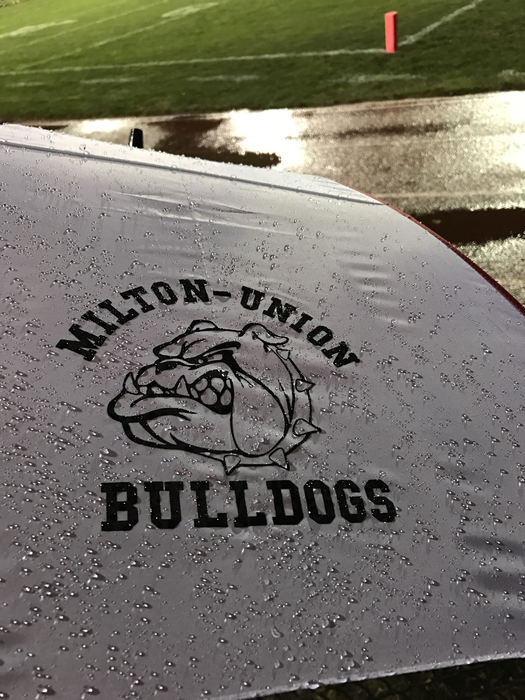 Let's go Dogs! Down by 2 at the end of the 3rd!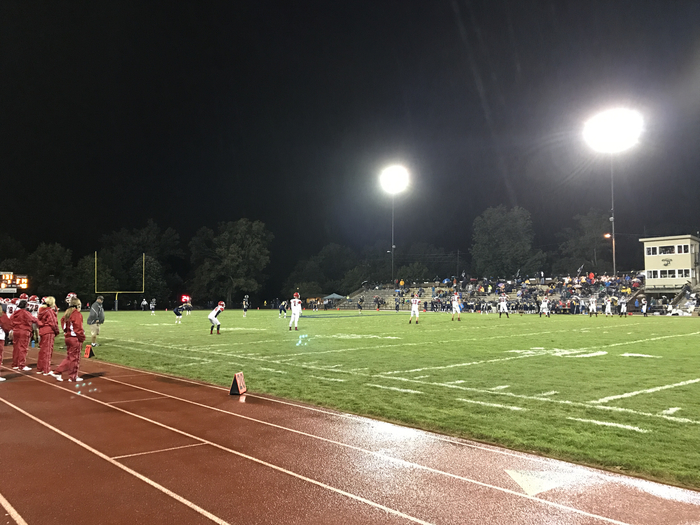 Go Bulldogs!