Seniors & Senior Parents , just a reminder the senior composite session previously scheduled for February 4th has been RESCHEDULED to February 14th. It will still be held in the HS wrestling room from 11:00 am - 12:00 pm. The sitting fee is $20.
Seniors & Senior Parents, If you have not already had your senior composite taken, you will have one more opportunity on February 4th, 2022. Expressions Studios will be set up in the HS Wrestling room between 11 a.m- 12 p.m. The sitting fee is $20 and you will receive a copy of the Senior Class composite at graduation as well as recognition in the yearbook. If you are unable to make this time, please contact Expressions by the end of the week at 937-836-3288. Thank you!

Big win for the Bulldogs vs. Northridge! 62-16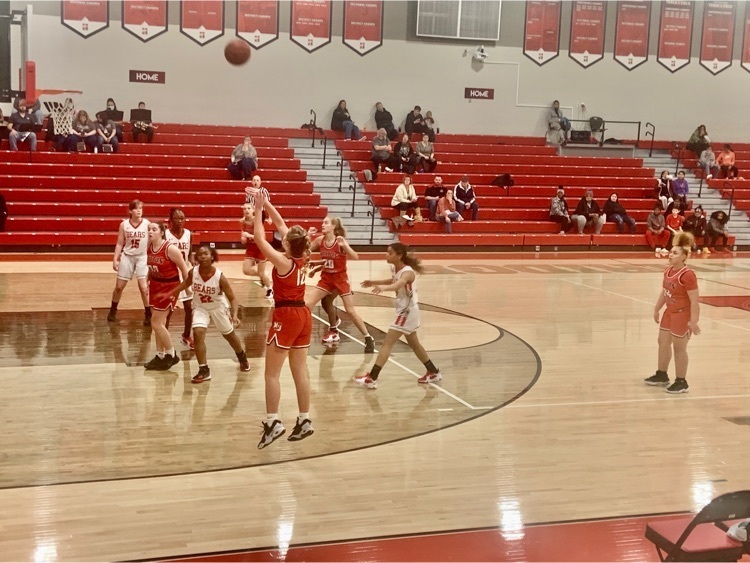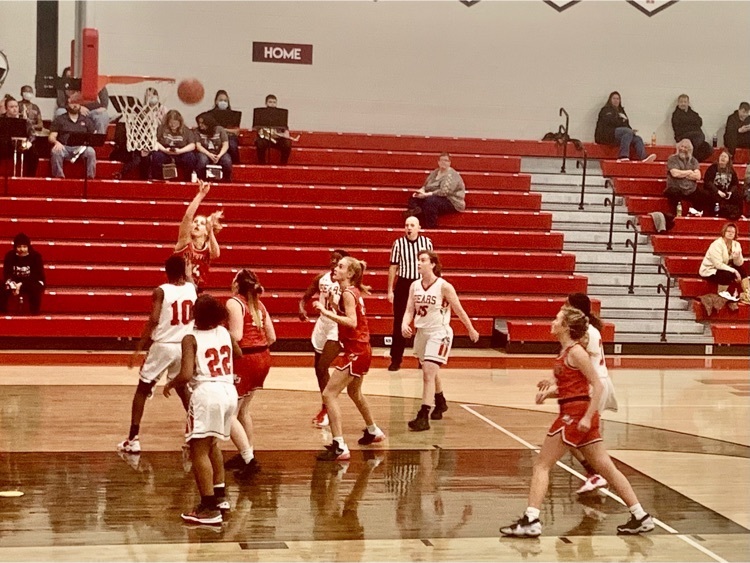 The Milton-Union Schools will begin Monday, January 24, 2022 on a two-hour delay.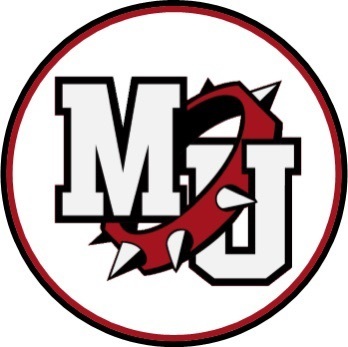 Hoops for Hope: Lady Bulldogs in action vs Miami East. Go Bulldogs!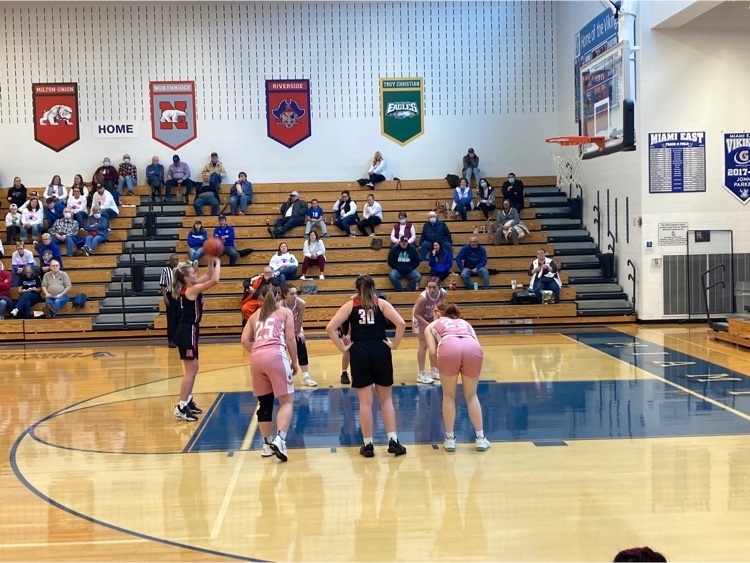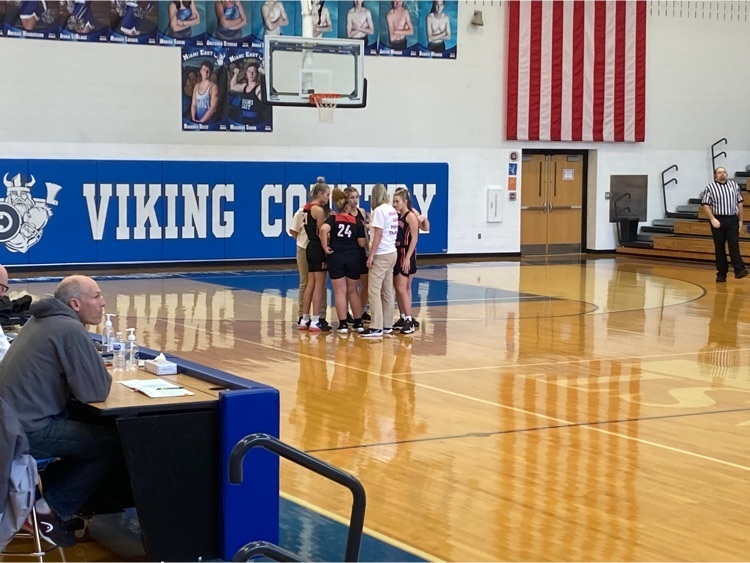 Just a reminder: the CCP Informational Night is tonight at 5:30 in the MUHS art room. See you there!

The energy is high tonight vs. Northridge! Go Bulldogs!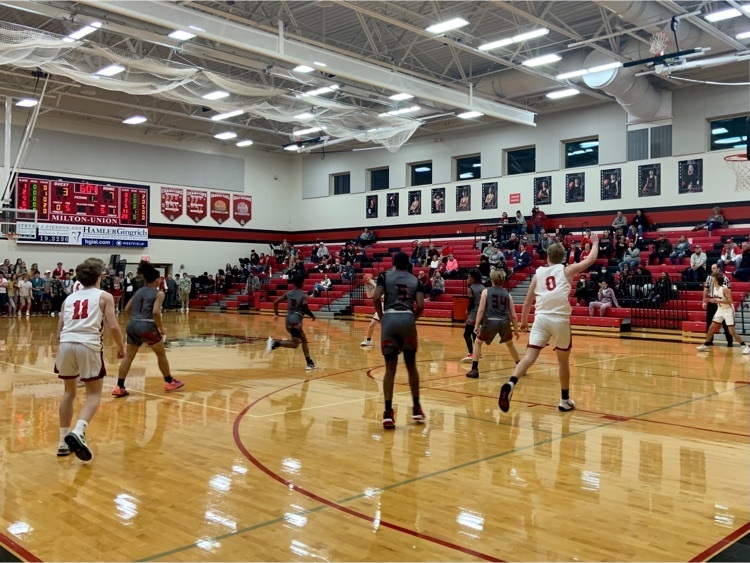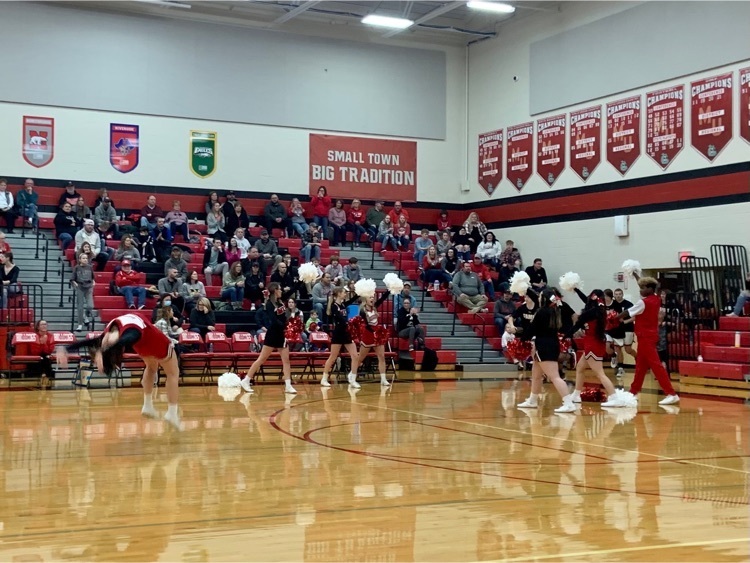 Bulldogs up 52-29 in the 4th quarter vs. the Blue Devils. Go Bulldogs!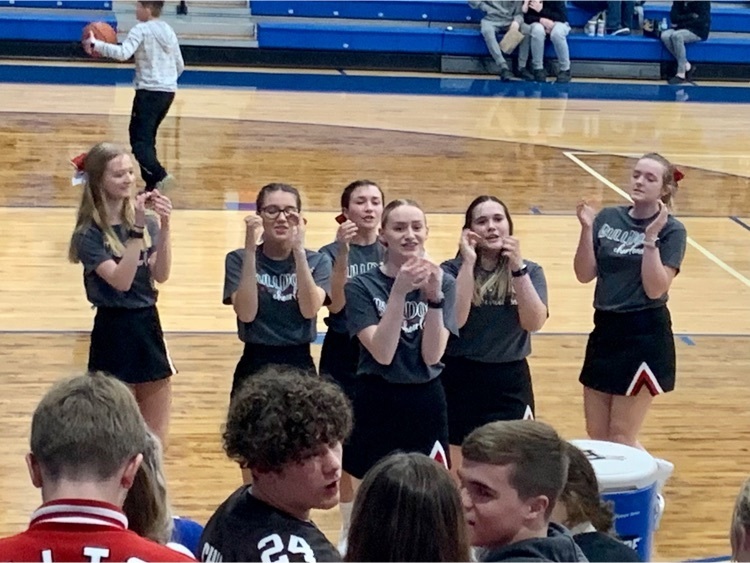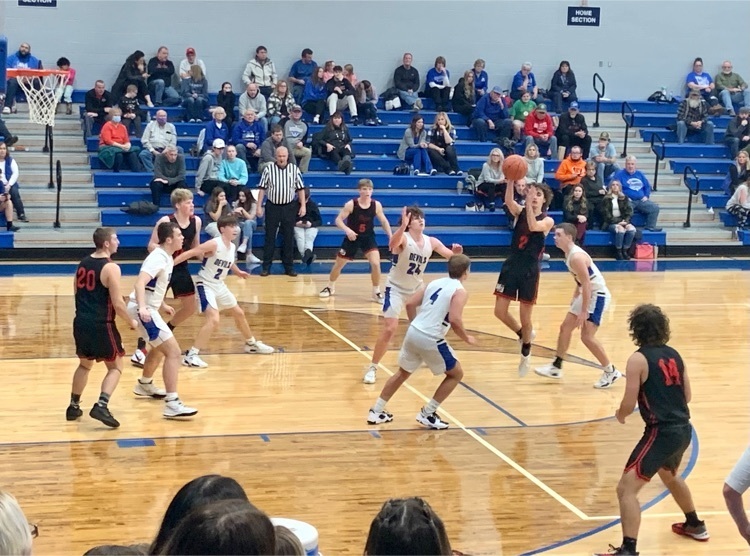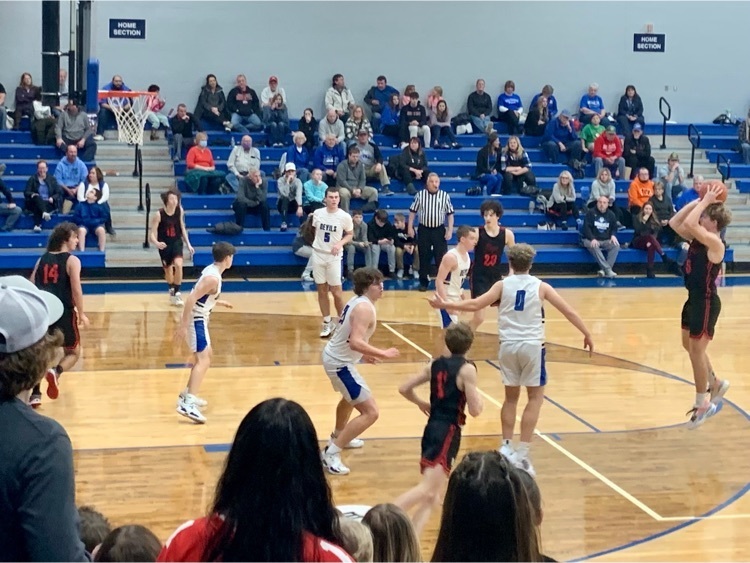 The MUHS student section "prom posing" between JV and Varsity! They're ready for a great game!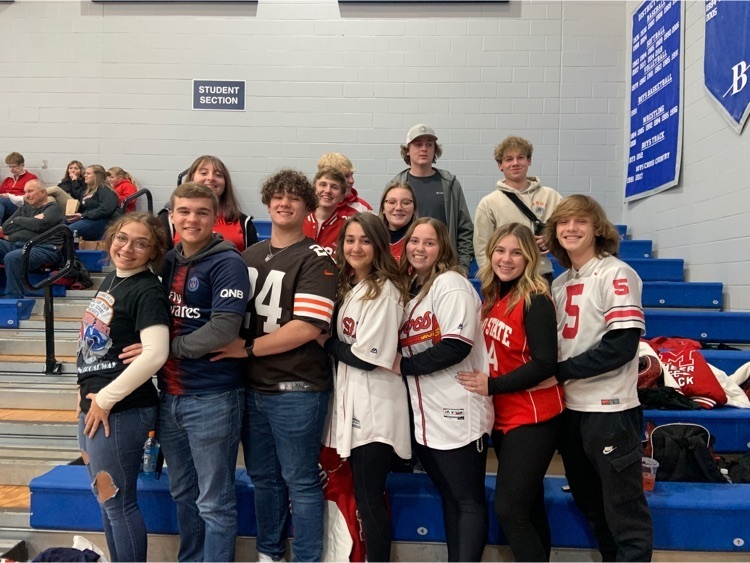 MUHS JV vs. Brookville - Go Bulldogs!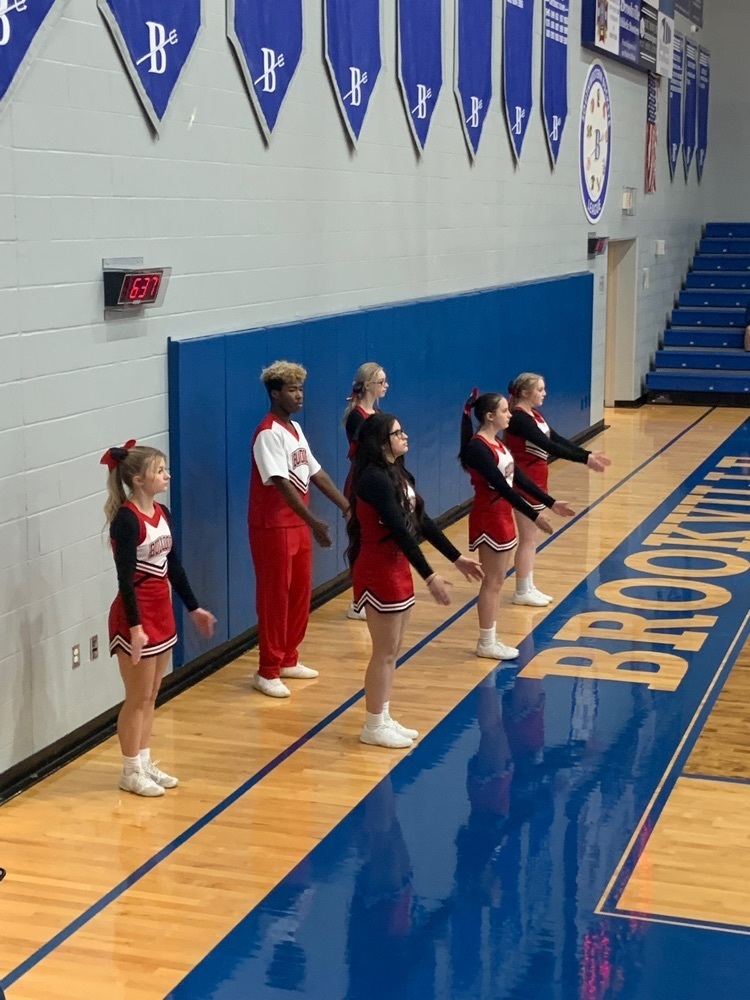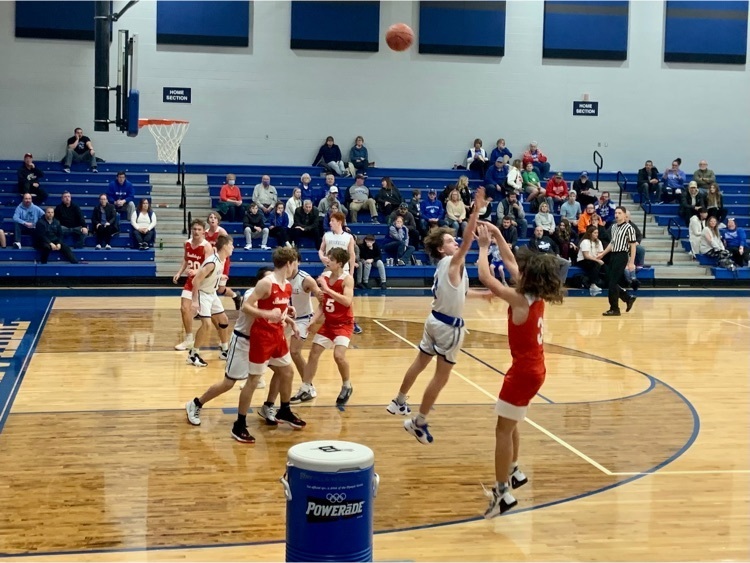 Join us for the annual CCP Information Night on 1/13! Contact Mrs. Kurtz at
kurtza@muschools.com
with any questions.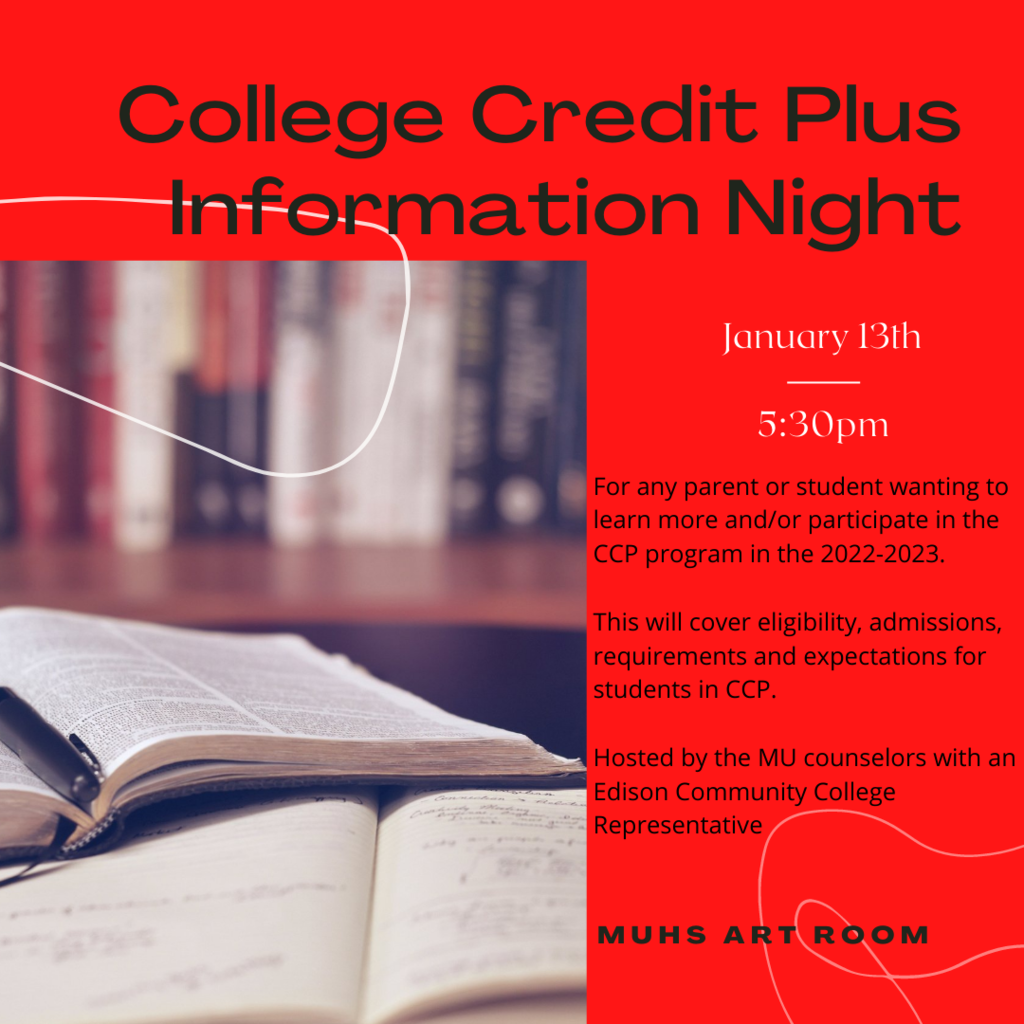 Yearbooks are on sale for $55 from now until February 15th. Go to
www.yearbookforever.com
and search for Milton-Union High School to place an order online. Payments may also be made at the school with cash, or a check made out to Milton-Union Exempted Village Schools. Email
Yearbook@muschools.com
with questions.

JV/Varsity girls in action vs Riverside. Go Bulldogs!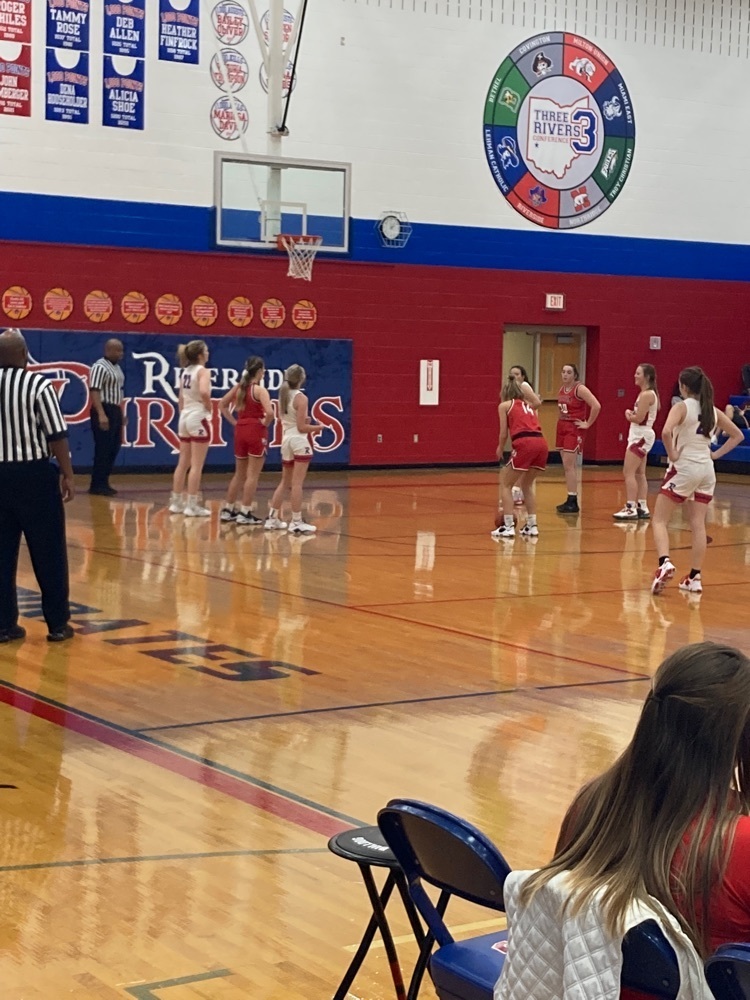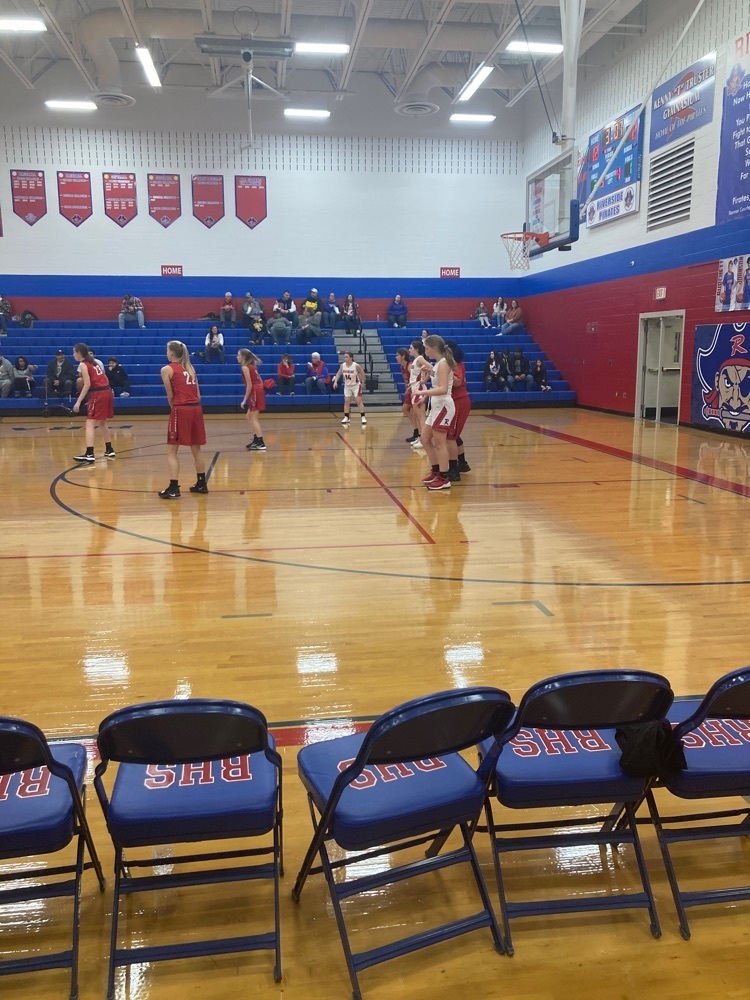 The school spirit tonight at the basketball game vs. Covington was awesome!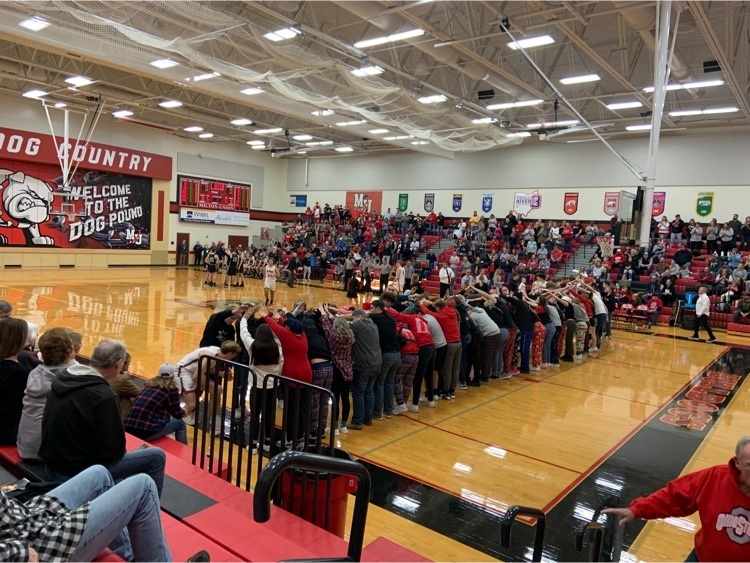 JV Bulldogs in action tonight vs. Eaton! Go Bulldogs!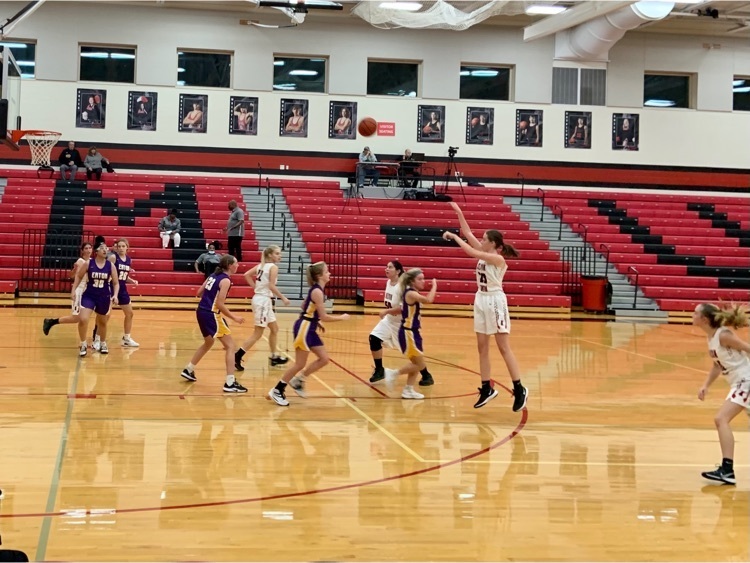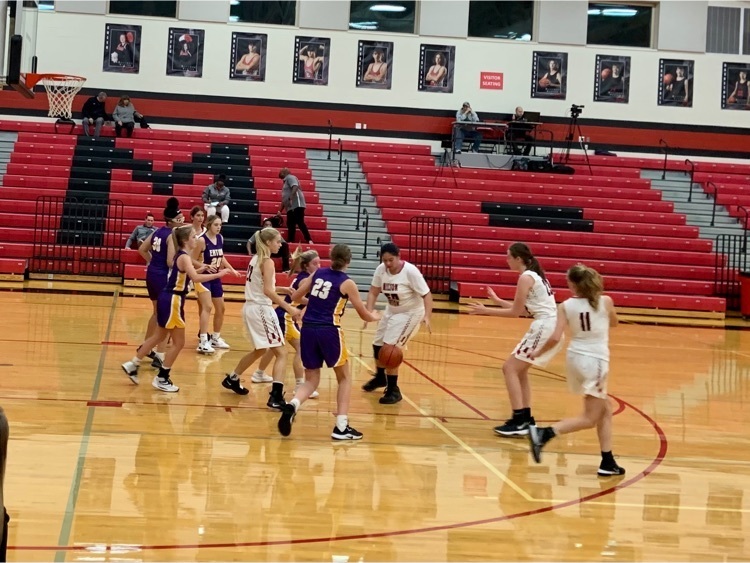 Next Wednesday, December 15, 2021, all seniors will take the Government End-of-Course State test. Seniors who have late arrival will need to be at school at 7:40am. All seniors are required to take this assessment, including those who took Government as a CCP course on campus or elsewhere. If you have any questions, please email or call Mr. Moore or Mrs. Kurtz.

Girls basketball is in action tonight vs. Covington! Go Bulldogs!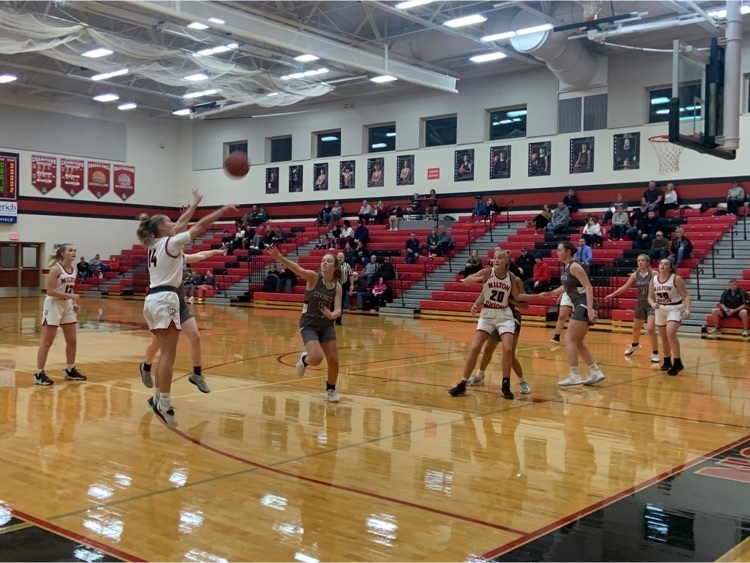 The following message is from Milton-Union High School: Good Afternoon, This is a reminder that Parent-Teacher Conferences are tomorrow, December 6, from 3:00-6:30pm. Midterm grade reports will be available for pick up. They can also be viewed on PowerSchool. Thank you!