The Science Connections class will collect pull tabs for a contest sponsored by Miami County Solid Waste. Money earned from recycling the tabs is donated to the Ronald McDonald House. More info soon!

Need to report a student absence? The attendance hotline number is at the bottom of the school webpage. Also if you've downloaded the Milton-Union Schools App - you can dial from the app.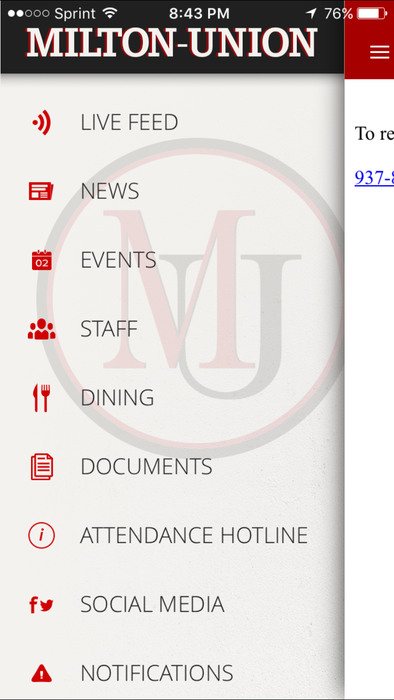 Academic All Stars is a program sponsored by the Ohio Lottery to allow teachers to recognize students for excellence in academics, responsibility, attitude, leadership, school spirit, citizenship, extra-curriculars, or community service. Join us in congratulating our nominees for September!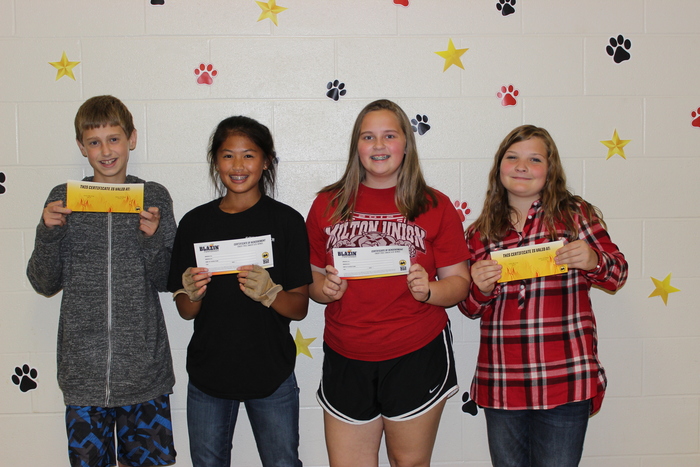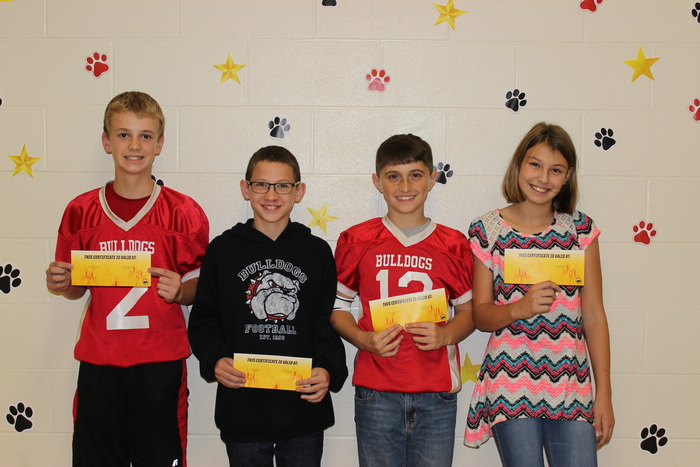 Intro to STEM classes design, build and test "Mars landers"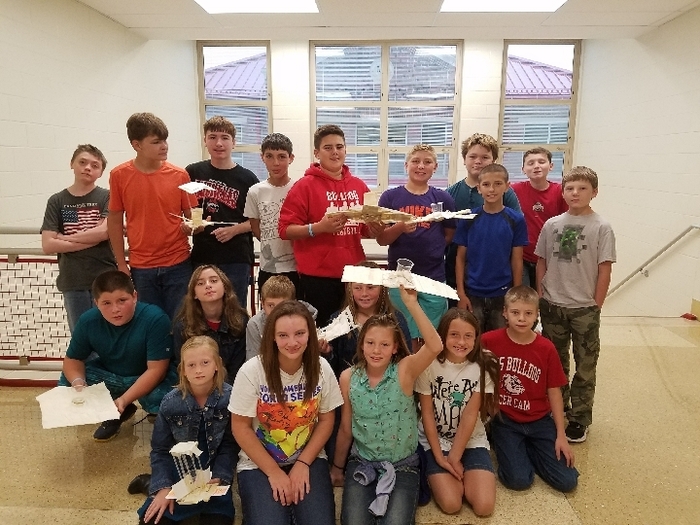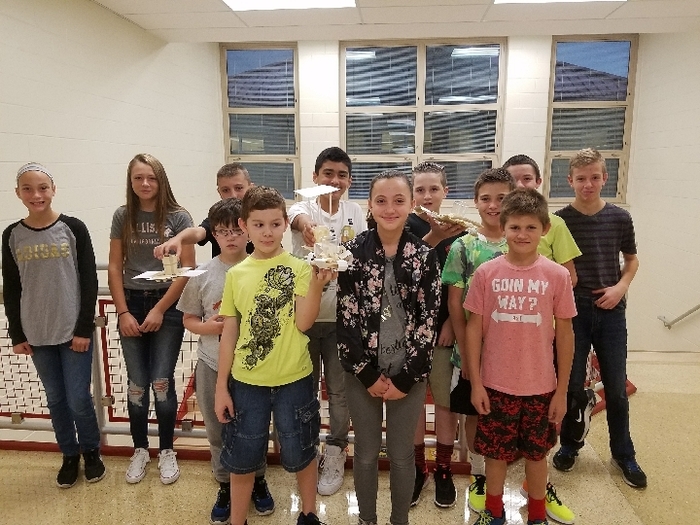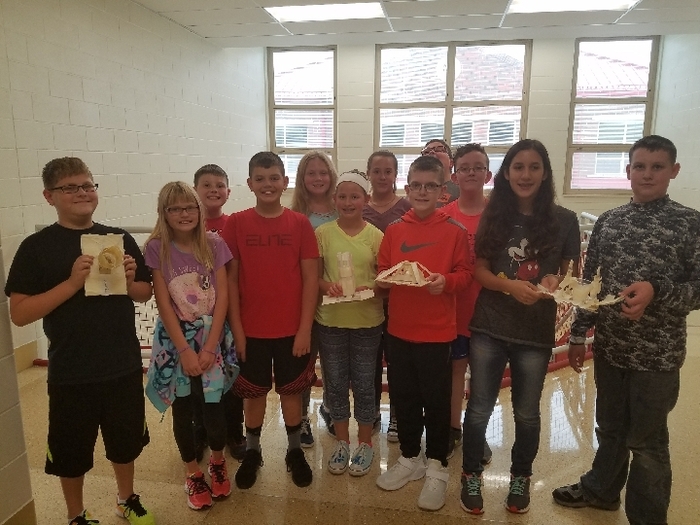 Congratulations to our September Top Dogs winners! :)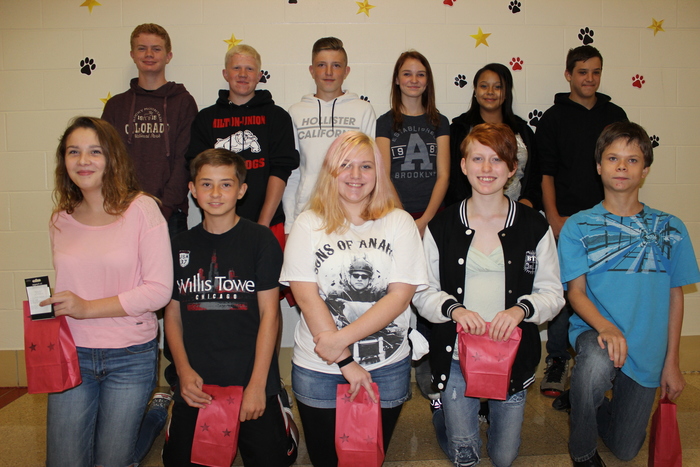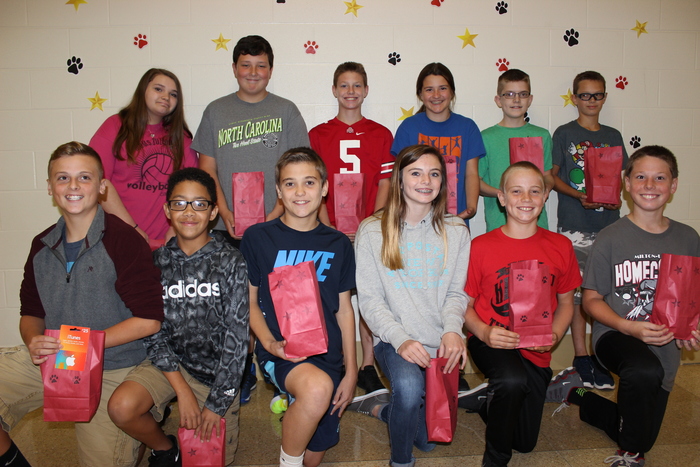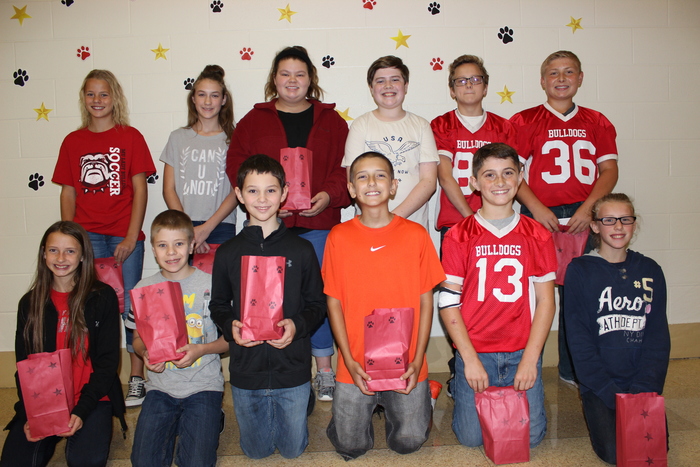 The Wagner Subaru Outdoor Experience is this weekend. Try tons of outdoor activities for FREE! Oct. 7 & 8, 2017 | Eastwood MetroPark
http://outdoorx.metroparks.org/

Bulldog Homecoming Spirit Week! Don't forget that tomorrow is Tone Up Tuesday! – wear workout gear, Wednesday is Wake Up Wednesday- wear pajamas and bed head, Thursday is The 'Oz' Day- wear emerald green and your bling, and Friday will be Spirit Wear Friday- wear your red and white Bulldogs gear! High school student council will be selling Homecoming t-shirts at lunch this Thursday and Friday at lunch in the cafeteria. Homecoming t-shirts are $13 each.

Back to school dance fun!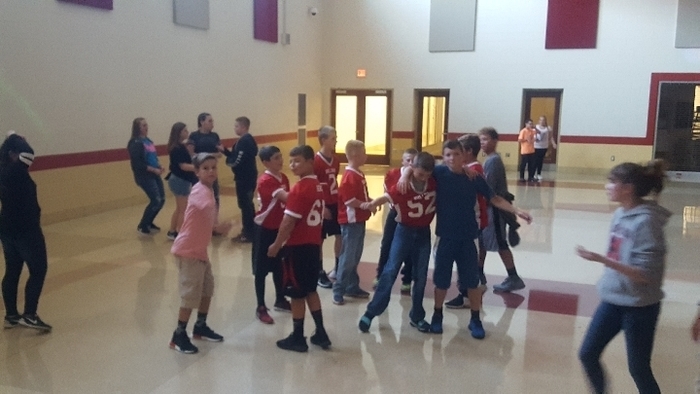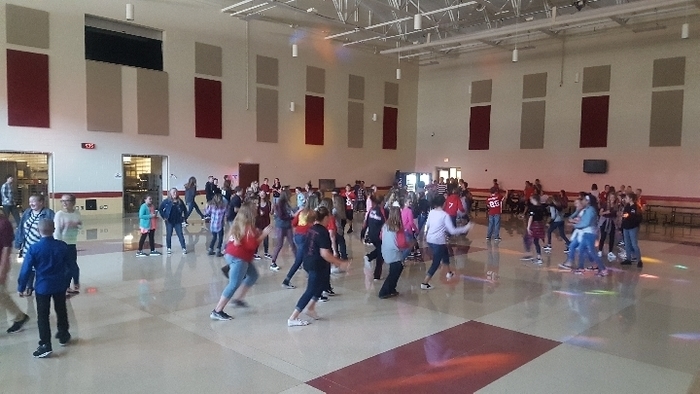 Student Council is currently sponsoring a Spirit Wear sale. Check out the order form here.
http://5il.co/1uuo
Thanks for your support! :)

Our National Junior Honor Society is currently collecting supplies to send to Hurricane Harvey survivors. Some suggested items to donate are: gift cards from Walmart, Lowe's, Home Depot; new packages of underwear or socks (any sizes); mosquito repellent; plastic totes with lids; heavy duty rubber boots and gloves; trash bags; Clorox wipes; cases of bottled water; bathroom and grooming supplies, etc. Items will be transported to the JVS on Friday to be loaded on a semi headed for Texas. Thanks for your help!

Effective immediately all students who attend Milton-Union Schools K-12, admission price to home athletic events is now $2.00. All High School and Junior High Student-Athletes for Milton-Union Schools will have free admission to home athletic events with their student-athlete pass. (they must have the pass with them) We look forward to seeing our students support one another!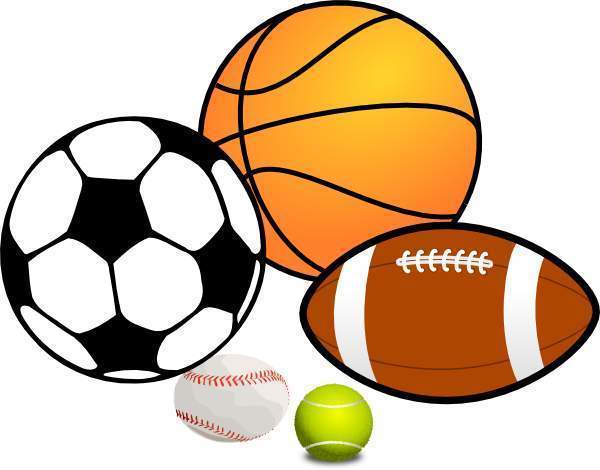 Great job 7th grade! 30-8 victory over Oakwood. Let's go 8th!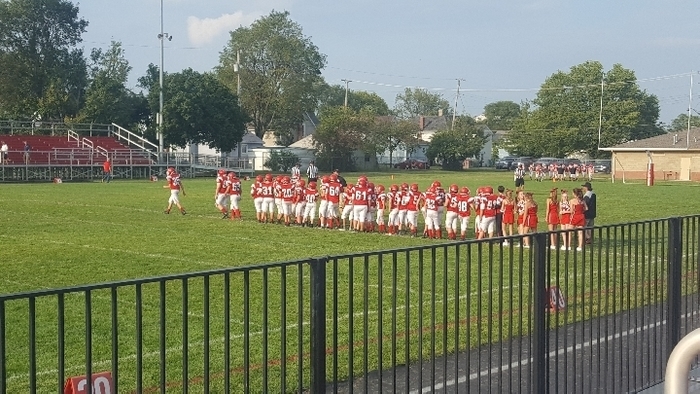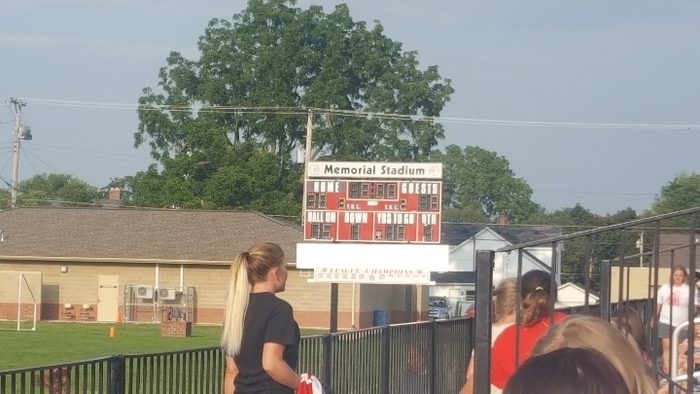 7th grade football and cheerleaders ready for action.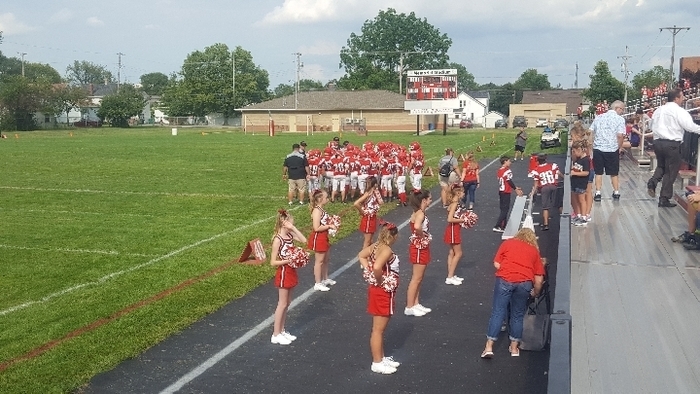 Homework Club started today after school. At MUMS, this is open to any student, and is held Mondays, Tuesdays, Wednesdays and Thursdays until 3:30. Please consider taking advantage of this opportunity!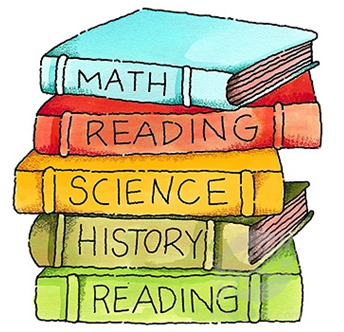 The MS Office will be open tomorrow, Monday, August 21st from 12:30 to 3:00 and then again from 5:00-7:00 during Open House. 😊

Oh, no! :( There was a computer glitch we just found out about, and the MS fees were not correct. We're so sorry about the confusion. We're working hard to get this corrected. For those parents who already paid fees, we will mail you an updated invoice. Again, we apologize for the confusion!

New Student Enrollments have begun! :) If you are new to our district, please stop in the office this week between 8 and 2 to complete paperwork. These forms can be found here
http://5il.co/192u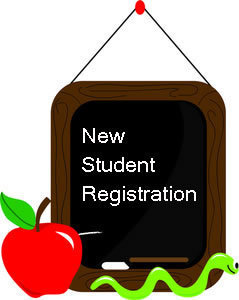 2017 - 2018 Middle School Supply List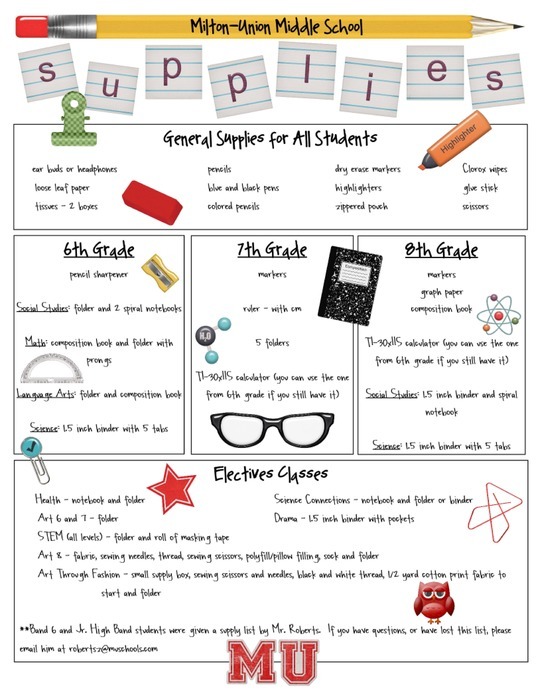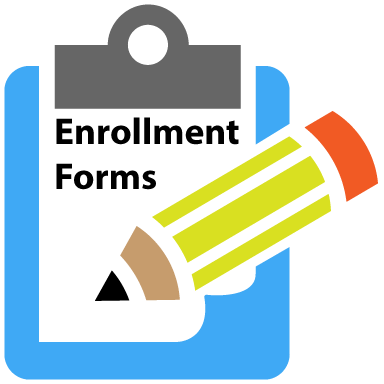 Lunch prices will be going up by a nickel next year. Middle school lunches will be $2.45 next year.