For students entering grades seven through twelve seeking to get involved in Milton-Union Athletics, follow the link for contact information of our Fall Head Coaches.
https://www.muschools.com/article/256947

Help Bulldog Bags and Lunch Bunch spread the word to families, senior citizens, students, couples, etc. in need of food over the summer. Visit the web address for more information with a link to sign-up. Hang in there, Bulldogs...
https://www.muschools.com/article/255927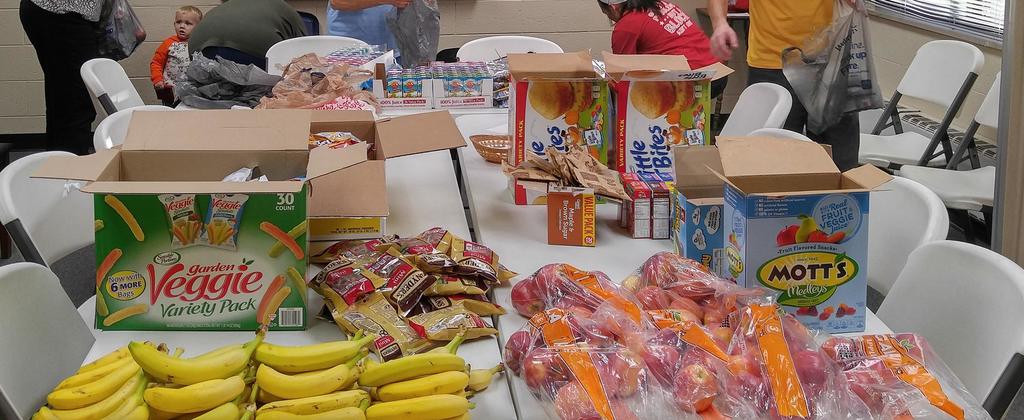 In case you missed Kindergarten Roundup, you can still watch the recording by visiting the link. The password must be typed (not by copy/paste) and is case-sensitive. Share with anyone who has a potential kindergarten student who needs registered!
https://tinyurl.com/y8gj6vxg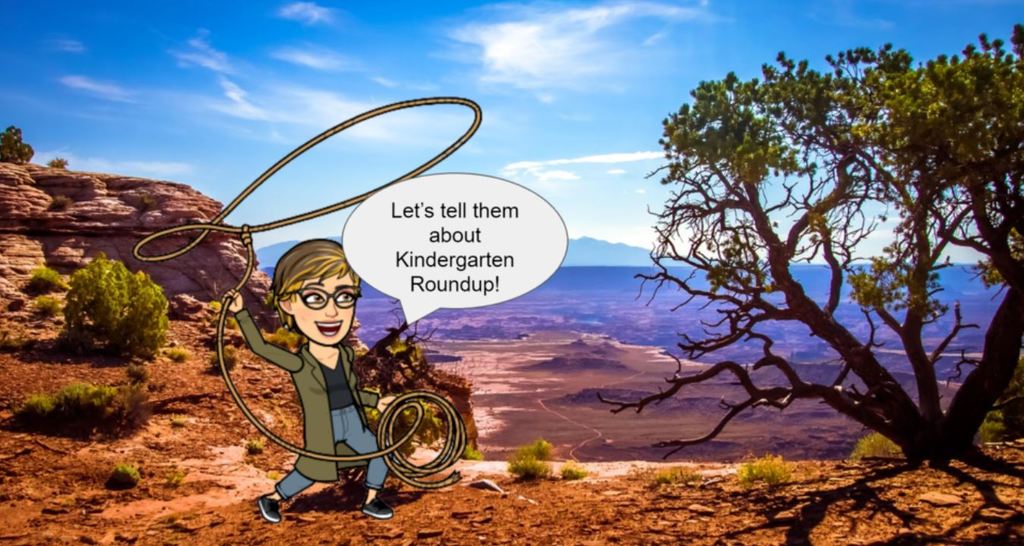 We have already received nearly 400 responses which is really impressive. We need to hear more! Please follow the link for access to an on-line questionnaire regarding your experience with remote learning and beginning next school year.
https://www.muschools.com/article/253573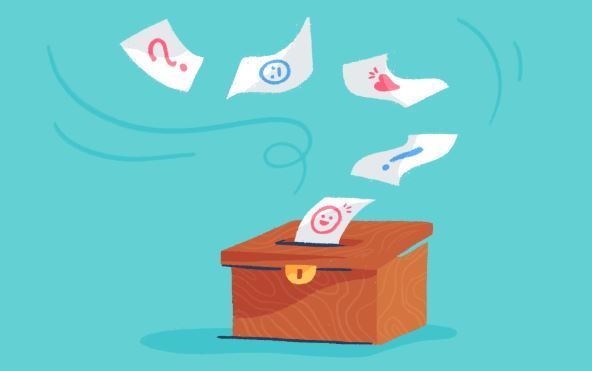 Please follow the link to complete a questionnaire about your experiences with remote learning during school closure and provide feedback regarding the beginning of the new school year. Thank you for your time and support for M-U Schools!
https://tinyurl.com/y74r2zsa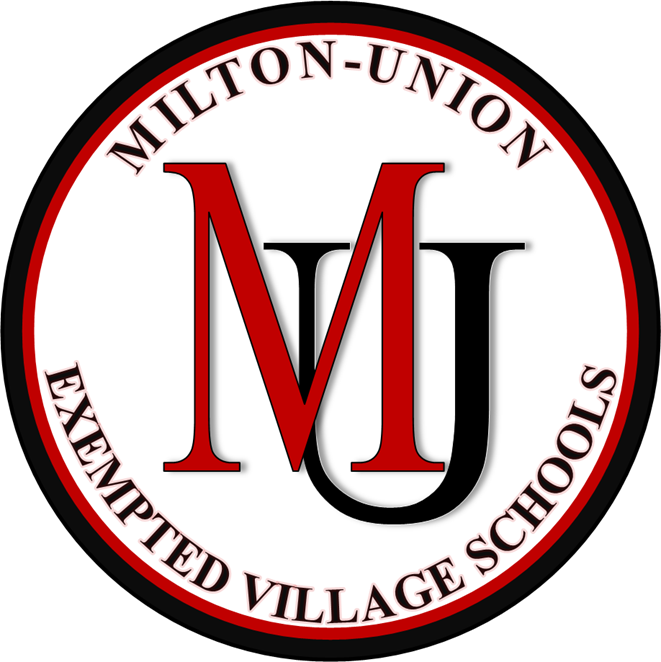 Students, parents, and families may drop off any remaining paper assignments at the school library TODAY between 4:00 and 6:00pm. Bring your library books, too. See you soon!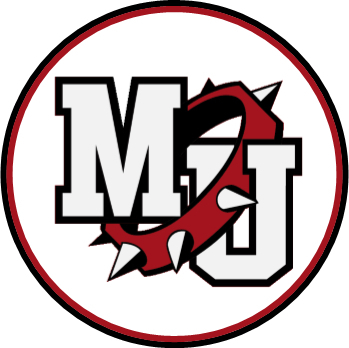 Tomorrow, Tuesday, May 26, 2020, is the last student meal distribution date of the school year. See you at the Athletic Entrance beginning at 4:00pm and ending at 7:00pm. Thanks!

Just a reminder...Bulldog Bags will be distributed from the Athletic Entrance today, May 21, 2020, between 5:00pm and 6:00pm. We will see you soon! Thanks to the volunteers that consistently help prepare and give of their time to help students and families!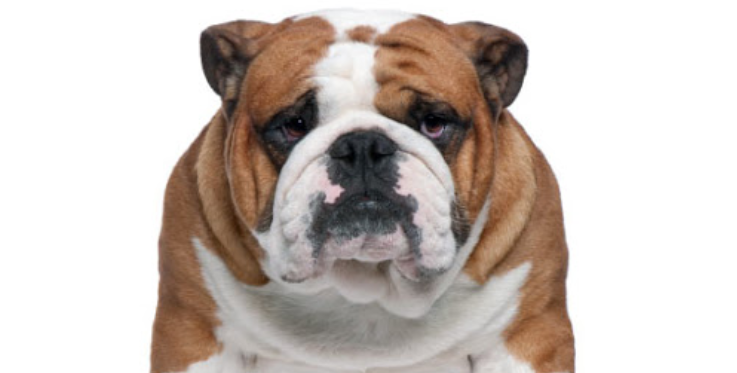 NEXT WEEK...Wednesday, May 27, 2020 from 4:00pm to 6:00pm is the next scheduled date for students and families to submit remaining paper assignments. At that time, you may also return any library books. Once again, we will be in the school library to meet you. Thanks, Bulldogs!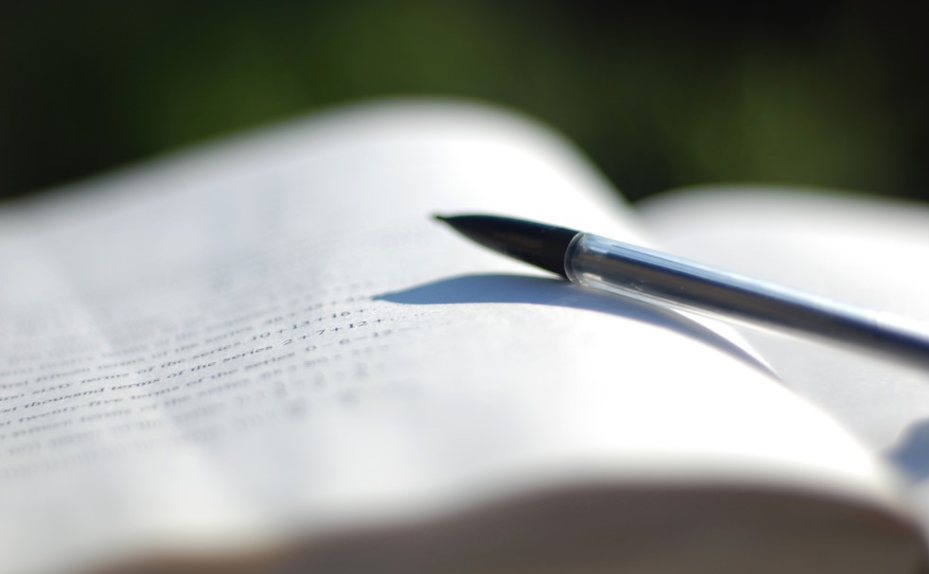 Passing along information to anyone who might be interested in this local opportunity for the US Census Bureau. For information, please visit
https://5il.co/gblg
, and for a list of FAQs, check out
https://5il.co/gblf
.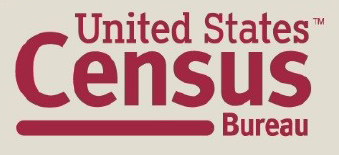 Check out this great picture! Can you guess the Class of 2020 member? Just a reminder to parents, caregivers, and families of seniors in the Class of 2020...send your throwback pictures for our display! Send a JPG file as an e-mail attachment to
ritcheyb@muschools.com
. Thanks!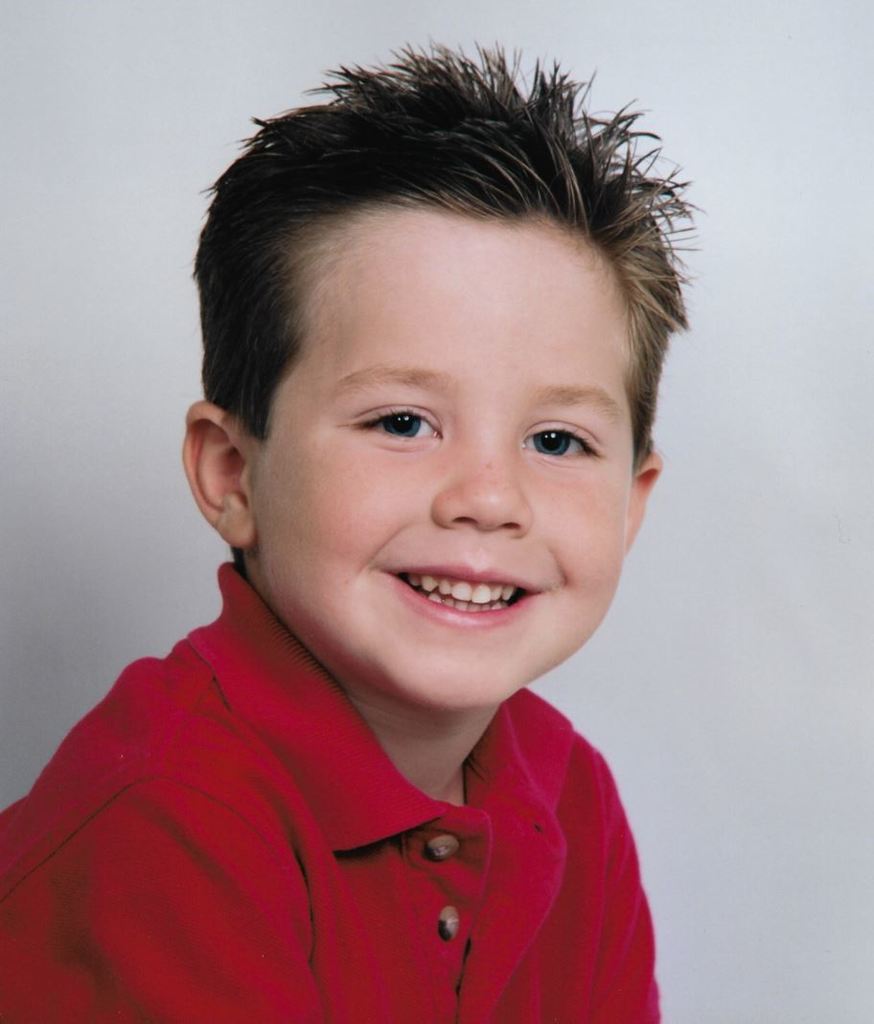 One more reminder...when you drive by the Athletic Entrance today for student meal pick-up between 4:00pm and 7:00pm, feel free to also pull around front to the Media Center entrance and turn in any student library books you may still have. Thanks, all...See you soon!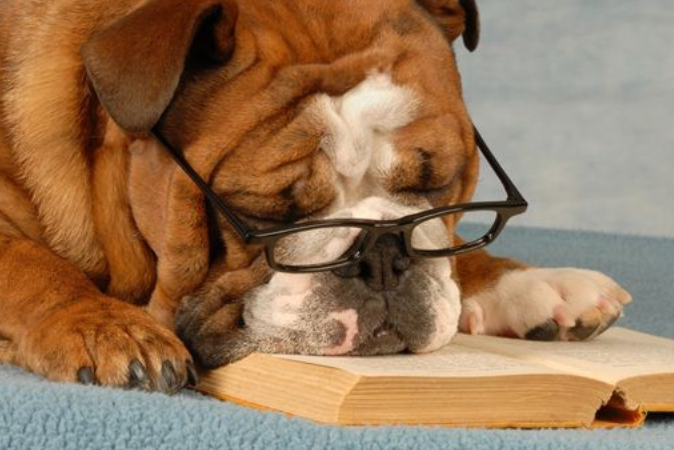 Just a reminder...student meal distribution and pick-up will be from the Athletic Entrance tomorrow, Monday, May 18, 2020 beginning at 4:00pm through 7:00pm. See you soon!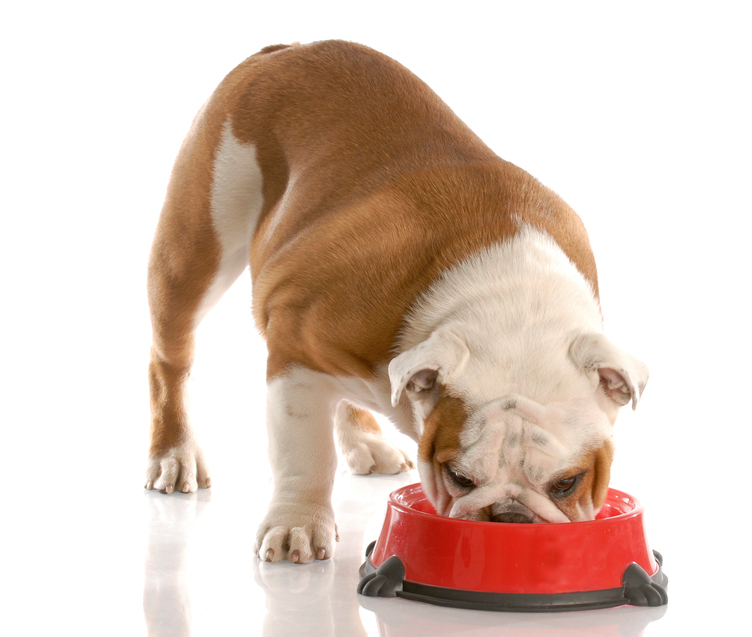 If you have a GREAT picture of your graduate as a youngster, we will make signs to display as shown in front of our building with distribution back to you in late summer. Thanks to the Billing Family for permission. Send pictures to
ritcheyb@muschools.com
, subject "Senior Sign."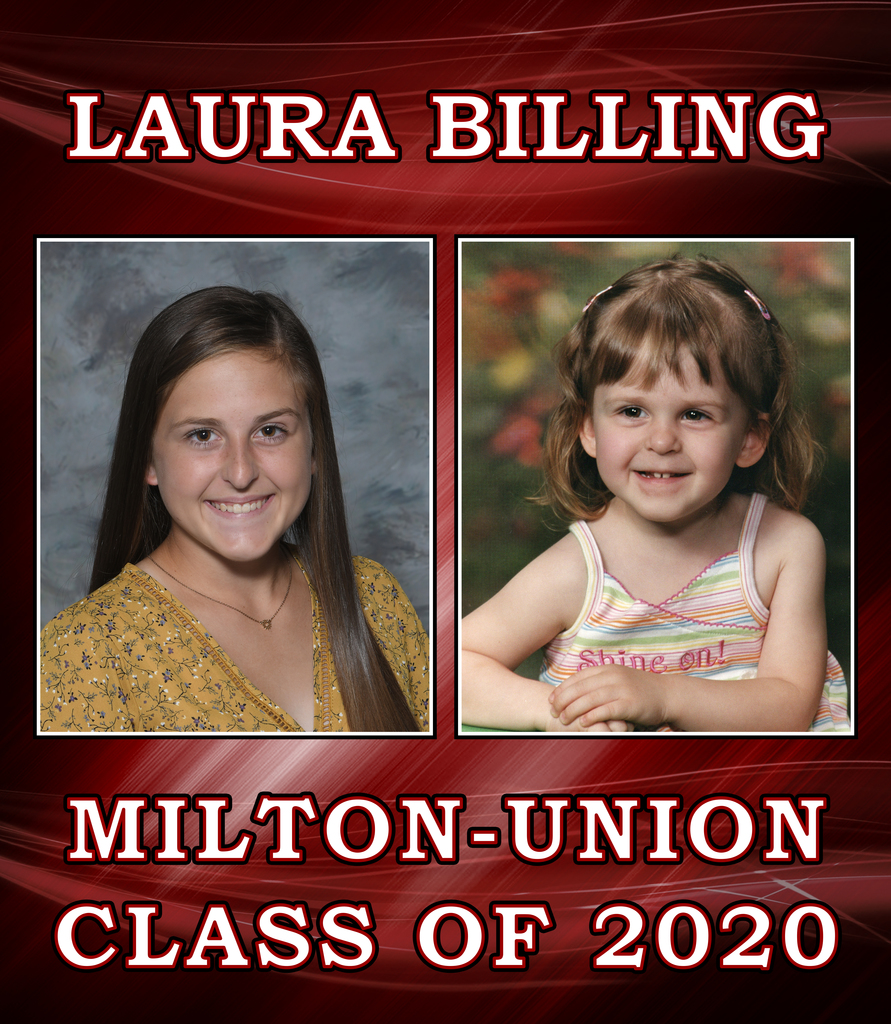 If you need to turn in student work, tomorrow Wednesday, May 13 is the day! From 4:00pm to 6:00pm, you may drop-off any additional paper assignments to the SCHOOL library. Thanks!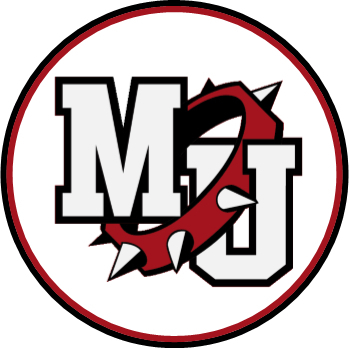 Reminder: Student meal pick-up will occur tomorrow, Monday, May 11, beginning at 4:00pm until 7:00pm. Distribution will again be from the Athletic Entrance. See you soon, Bulldogs!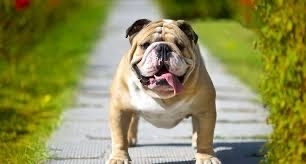 By popular demand on behalf of a lot of eager new students, those creative Kindergarten teachers are at it again! Check out their trailer for Kindergarten Roundup!
https://youtu.be/H35lskwXOr8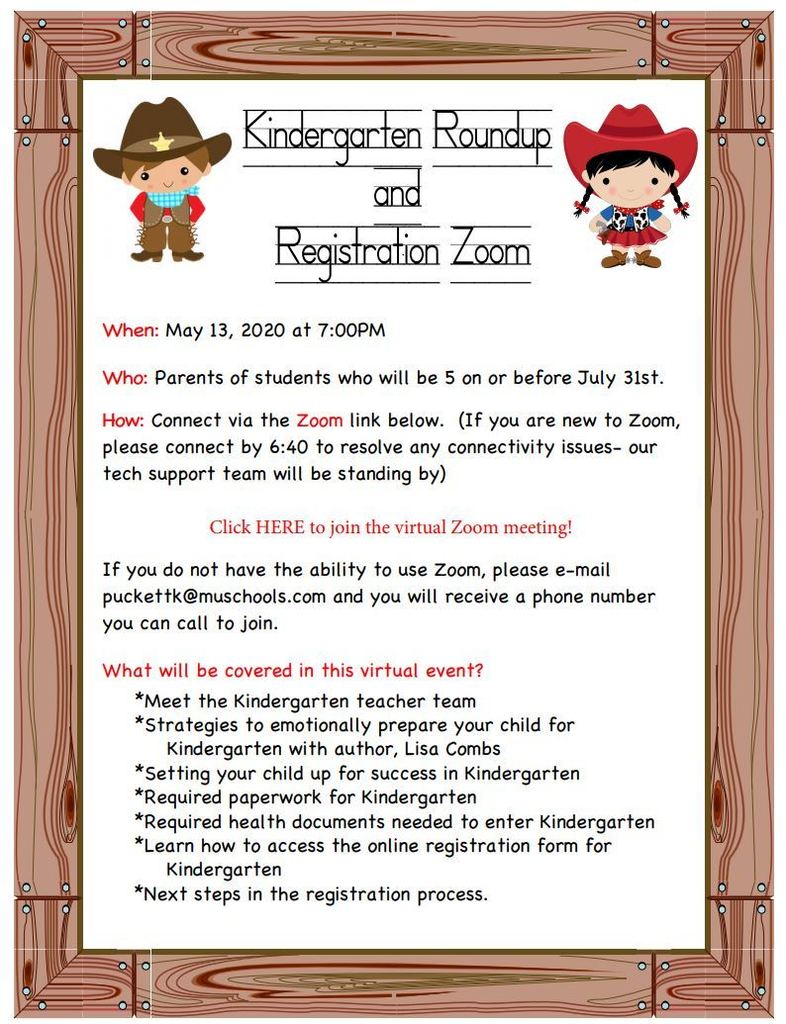 One more reminder since we had to switch locations...we will be at the M-U Schools Media Center until 6:00pm for students, parents, and caregivers to drop-off paper assignments.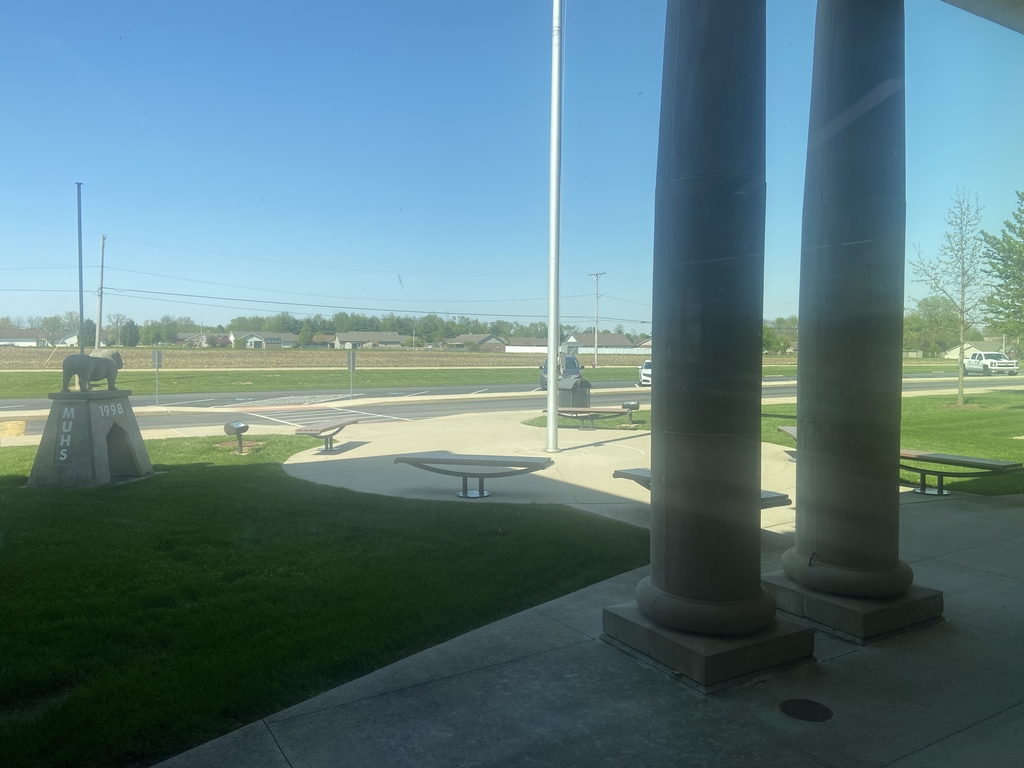 CHANGE OF LOCATION: Paper assignment drop-off is still scheduled for tomorrow, Wednesday, May 6, 2020, from 4:00pm to 6:00pm. If you need to submit paper assignments, please drop by the Milton-Union Schools Media Center. Same process, different location...See you tomorrow!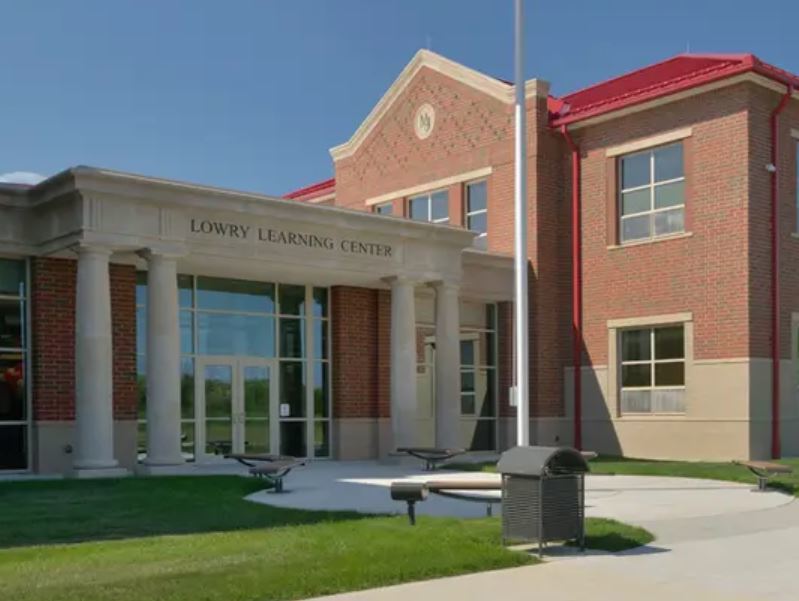 For an update on when and how to return school district library books and materials, please follow the link. Thank you for helping us collect all materials before the end of the school year!
https://www.muschools.com/article/242518