You will soon notice website changes to improve layout, visual appeal, and information access. The search feature has been improved to make high interest information more accessible to users. Please be patient as we address follow-up issues. Thank you!
www.muschools.com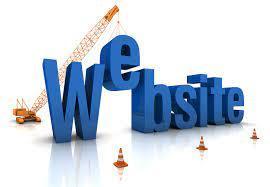 National School Bus Safety Week is always the third week of October, so sending sincerest thanks and appreciate to the drivers and supervisors working hard every day to help ensure the safety of students and staff members. Thank you for all you do! #ComMUnity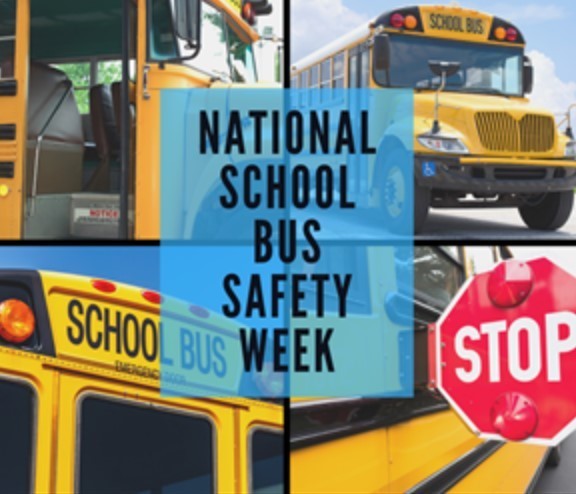 Follow the link for details and resources regarding property tax , rollback, and general election ballot language. You will find an informational video with an example calculation and images of the November ballot. Thank you!
https://www.muschools.com/article/872027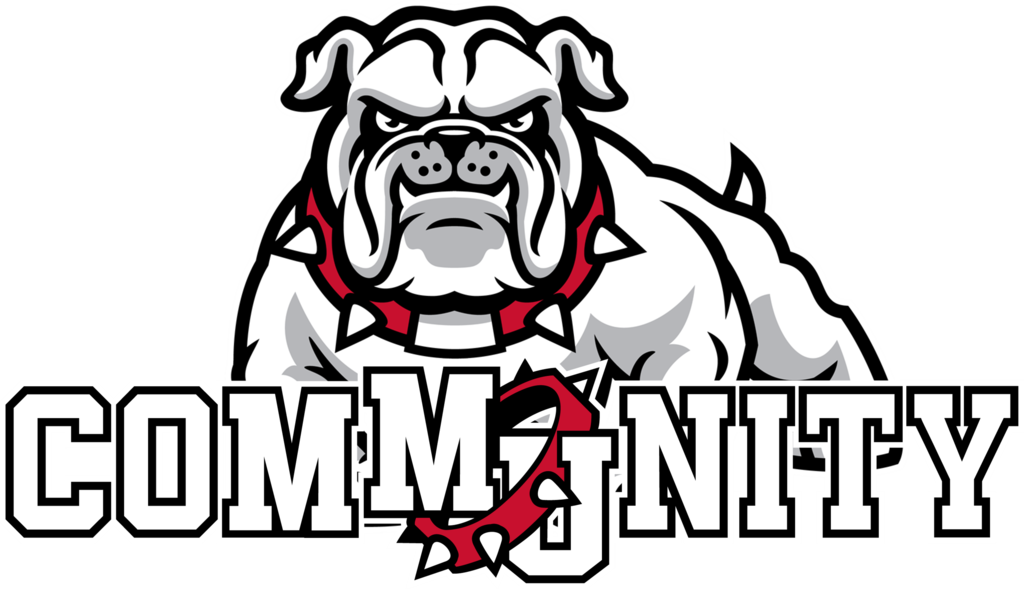 Gearing up for post season play, be aware of the Ohio High School Athletic Association's ticketing policy. Even if Milton-Union hosts, no passes are accepted. Please visit the OHSAA Tournament Ticket page at
www.ohsaa.org/tickets
or muathletics.com for more details. #BulldogPride

The Affordable Connectivity Program (ACP) ensures households can afford Internet connections for school, work, health care, and more. Visit
https://www.fcc.gov/acp
for details, or follow the link for more information on eligibility and process.
https://tinyurl.com/4xaha7de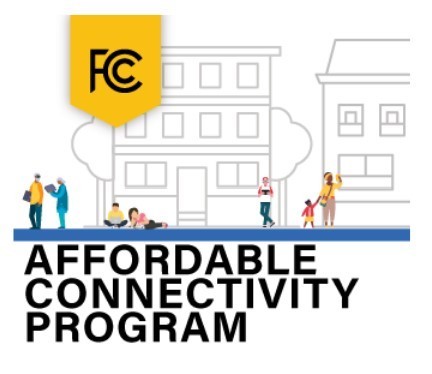 Habitat for Humanity of Miami and Shelby Counties is currently seeking families for homeownership...sharing with our community to reach qualified families interested in transitioning from apartment living to homeownership. For information, visit
https://www.hfhmco.org/
. Thanks!


Employee illness, personal need, and professional development require substitute coverage. Have you considered being a substitute teacher? To sub at M-U Schools, follow the link for more information and how to apply through the Miami County ESC.
https://tinyurl.com/3kwzy54d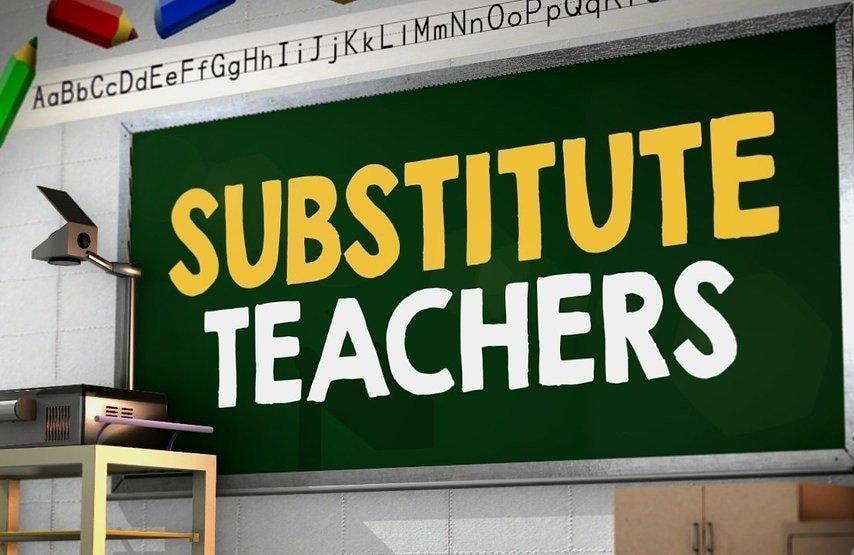 Hoping to provide a little time for students, parents, and families to plan ahead...Wednesday, October 12, 2022 is another 2-hour delayed start for students. Please follow the link for the 2022-23 district calendar. Thank you! #ComMUnity
https://tinyurl.com/3pen68j9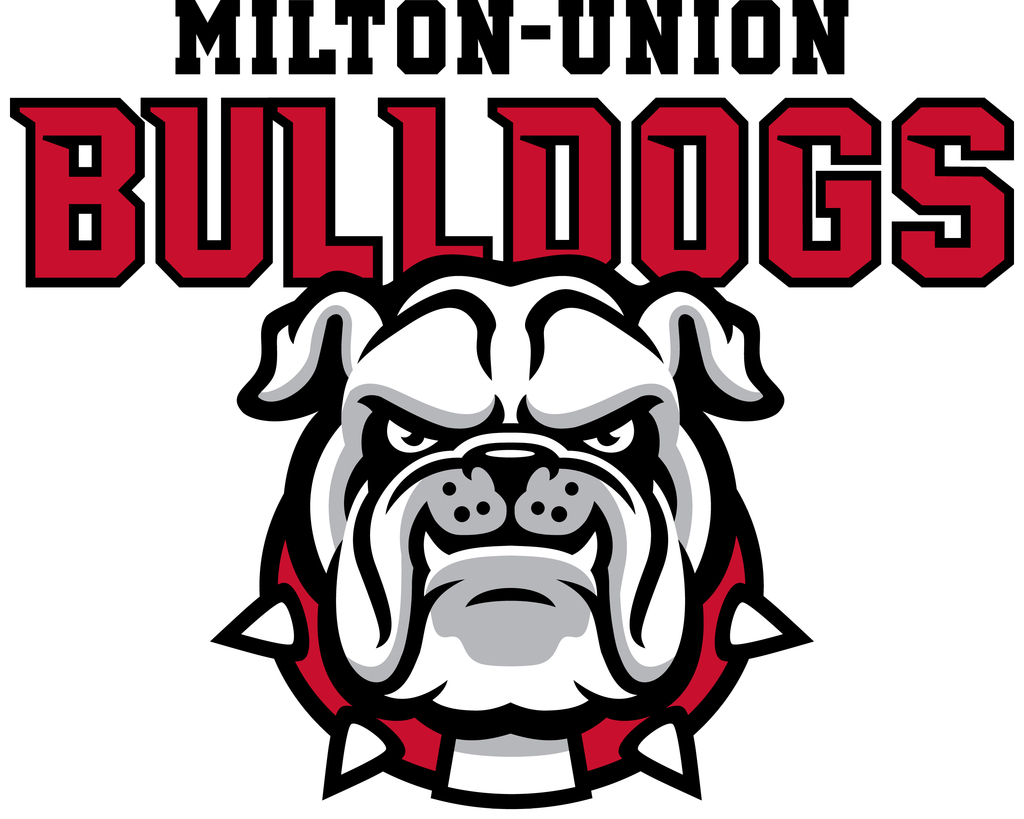 Bulldog runners at Centerville for Saturday Night Lights! Varsity girls just finished their race, and the varsity boys are out on the course. Trust us, our kids are somewhere in the huge field of runners! #BulldogPride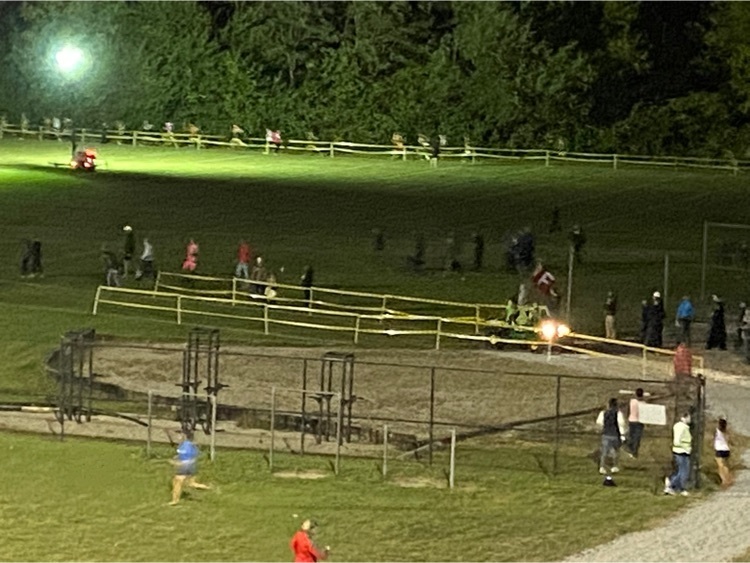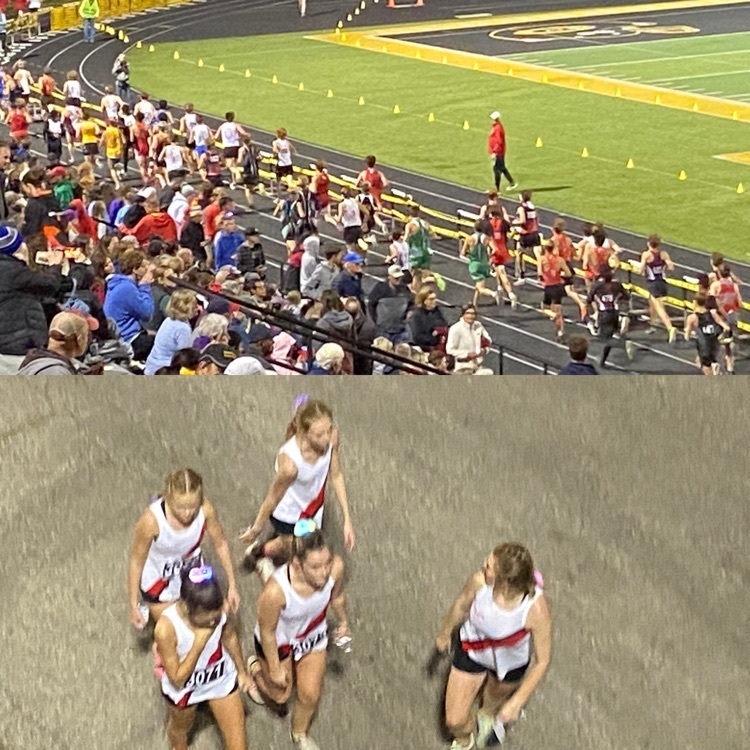 The view from the press box at tonight's soccer match against Troy Christian…Bulldogs just finished the first half in a close one against the Eagles. #BulldogPride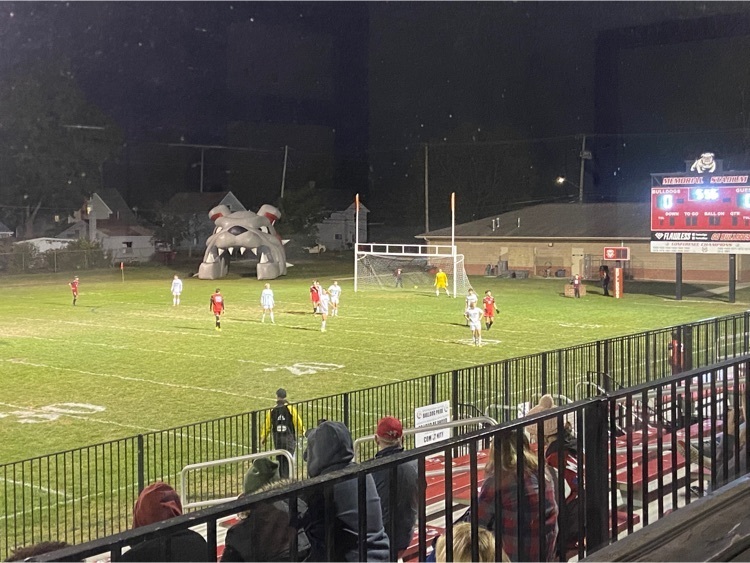 Bulldog volleyball hosting the Vikings this evening. Miami East is up in this one, but M-U has taken great strides over the course of this season and competing against an excellent opponent. #BulldogPride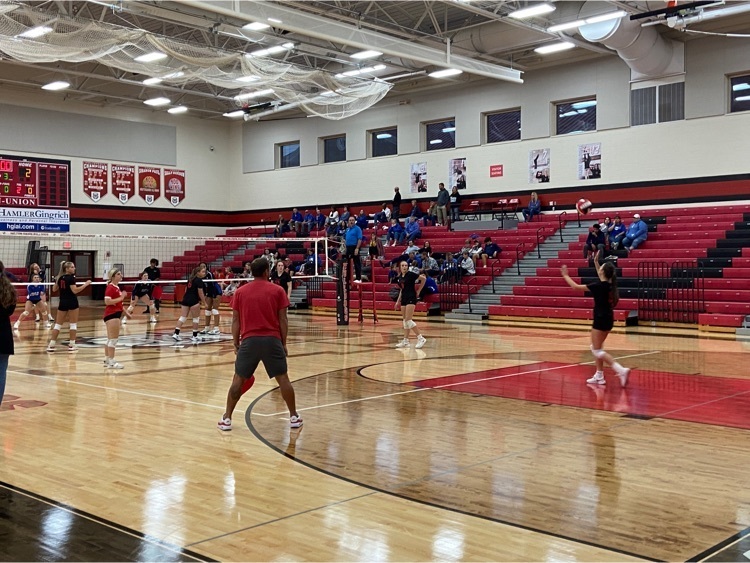 Had the opportunity to watch our Bulldog golfers play in the sectional tournament today at Reid Golf Course in Springfield. Still a lot of holes remaining but great to see our kids persevere through challenges…tough sport to master! Well done, boys…. #BulldogPride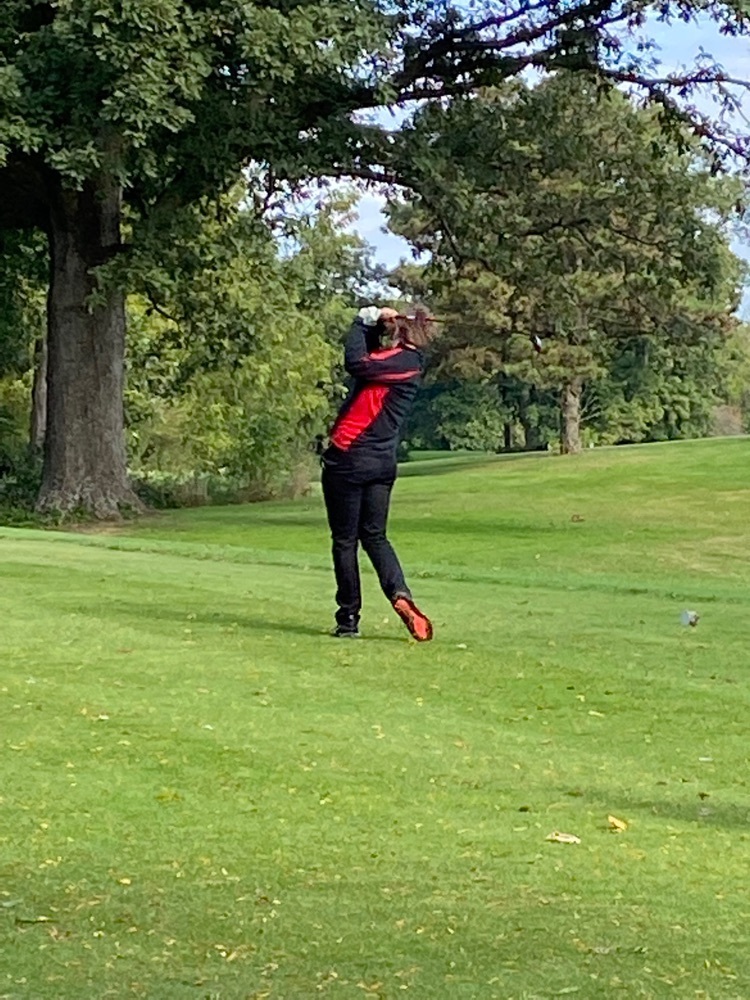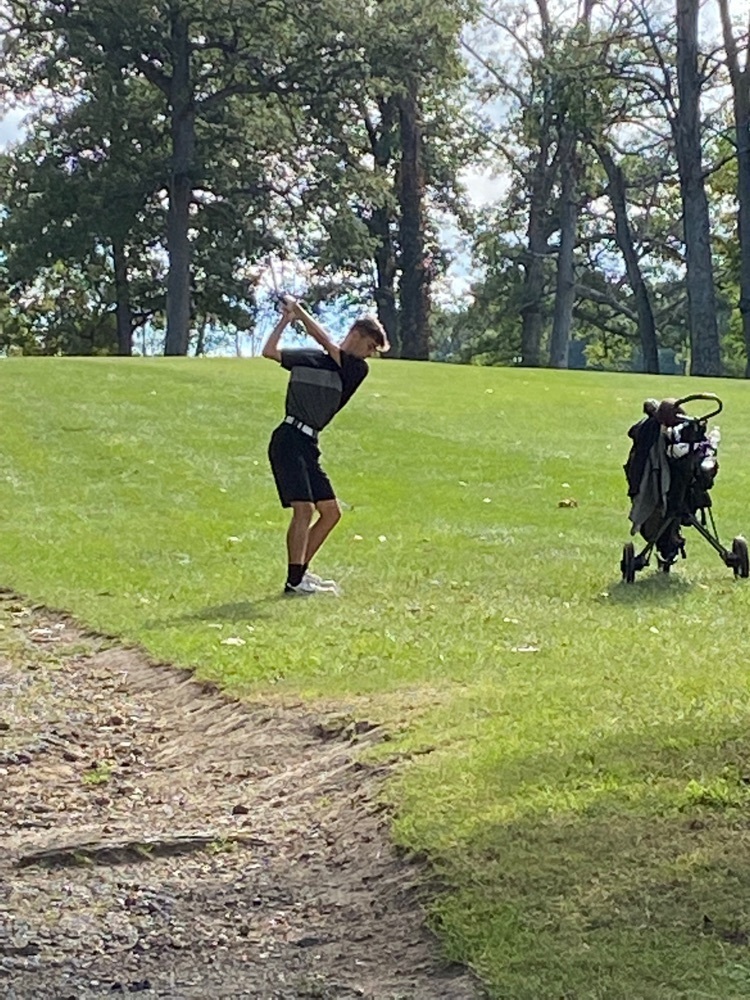 The Miami County Sheriff's Office along with Sunset Cleaners will once again be collecting coats for Operation Cover-Up. Please follow the link for information regarding donations and distribution dates.
https://5il.co/1ihif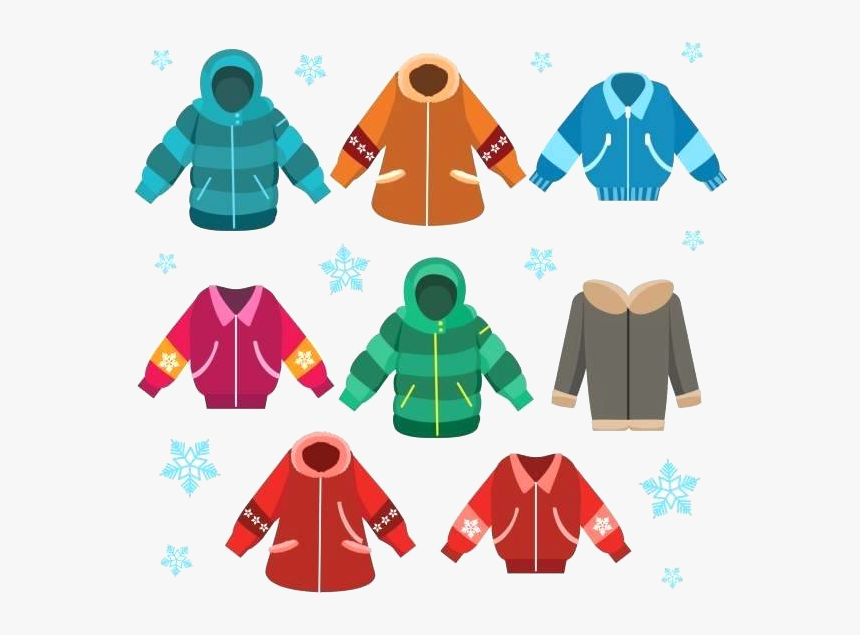 Bulldog Girls Soccer hosting the Cavaliers this evening in a VERY close match…Bulldogs keeping it close with under ten minutes to play against the Cavaliers. #BulldogPride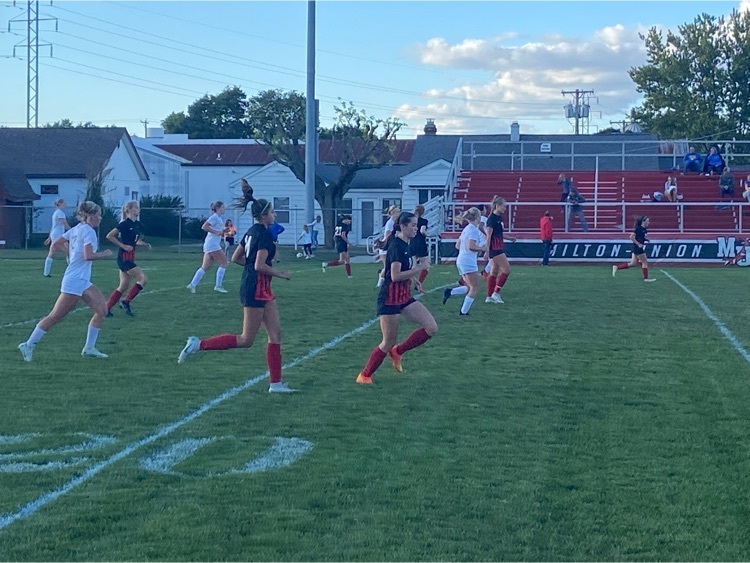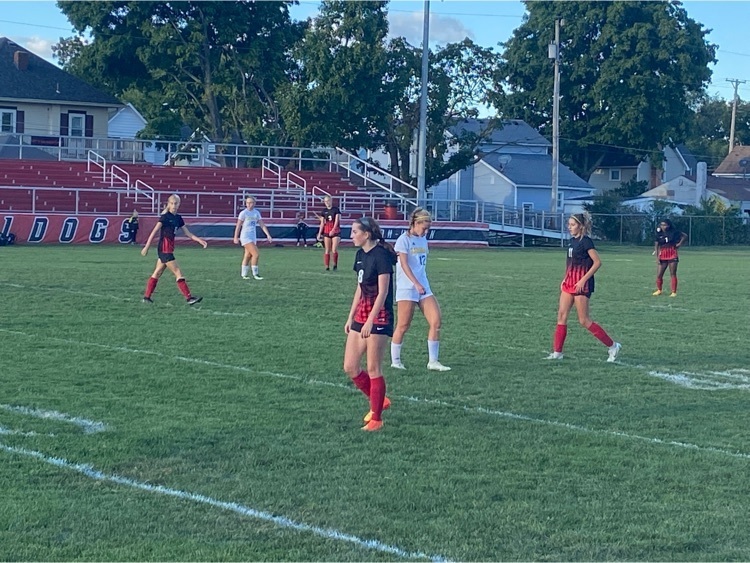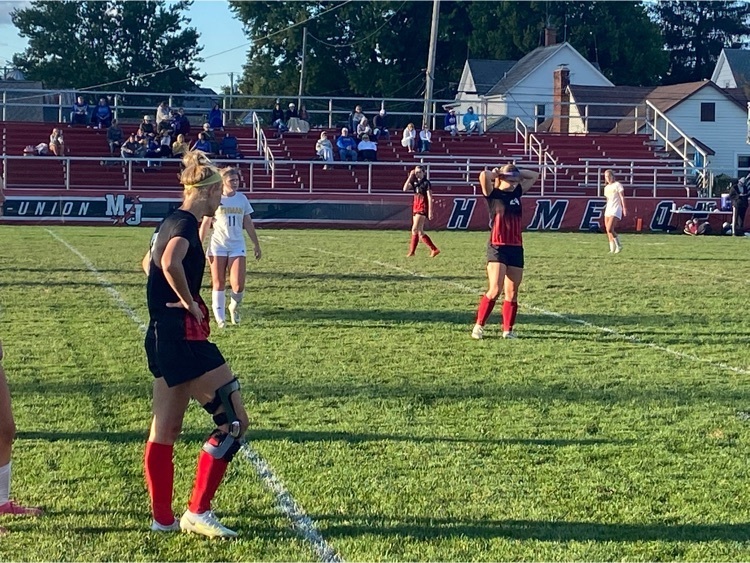 One last reminder that tomorrow, Wednesday, September 14, 2022 is a 2-hour delayed start for students. Please follow the link for the 2022-23 district calendar. Thank you! #ComMUnity
https://tinyurl.com/3pen68j9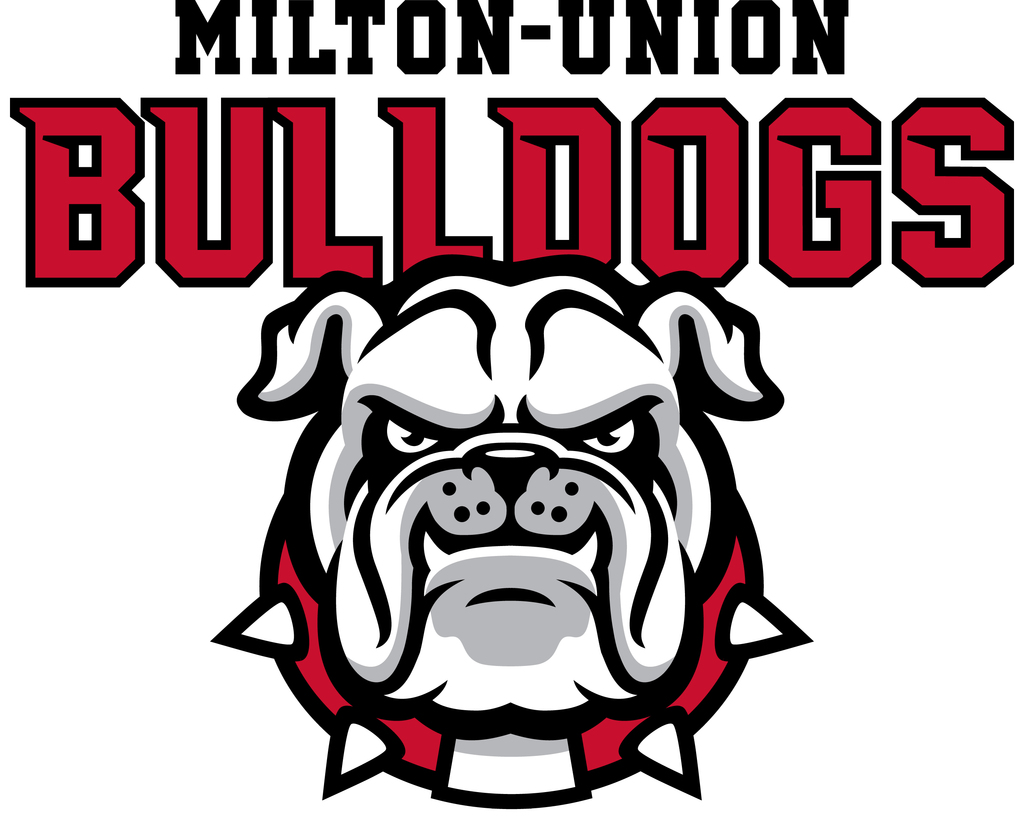 National research tells us that poor attendance in the first month of school can predict chronic absence for the entire year...important for everyone to have a great start! #ComMUnity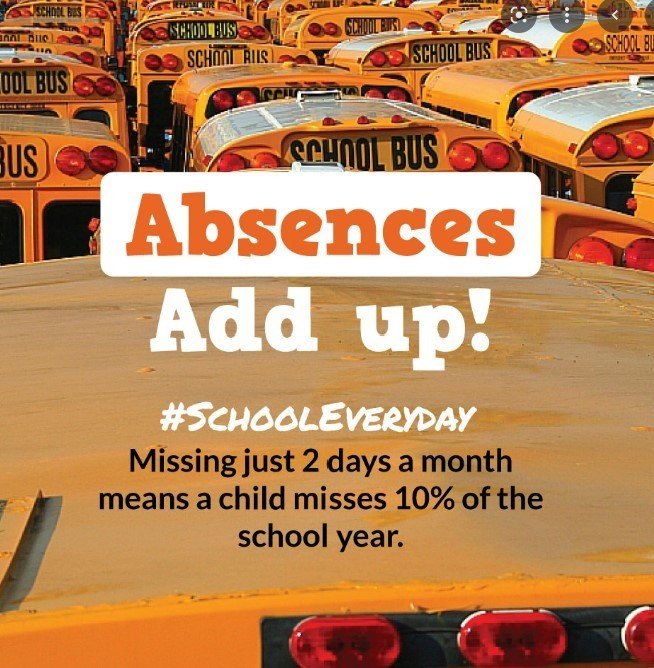 Coach Winchester and the Bulldog Soccer team entertaining Eaton this evening on Senior Night! Bulldogs in control of this one with one half still to go. Strong group of Bulldog seniors recognized this evening. Well done, boys…the program will miss you! #BulldogPride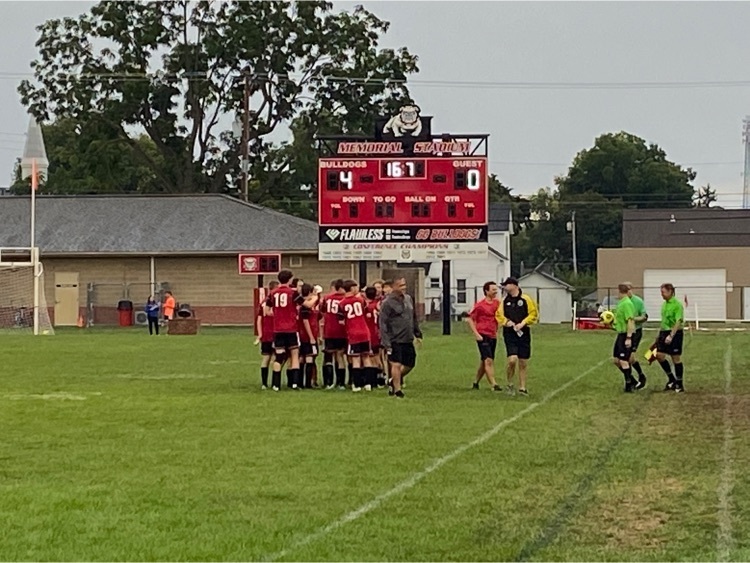 A few of our middle school students preparing announcements as part of Mr. Knostman's current events class this morning…early start preparing the MUMS news! #BulldogPride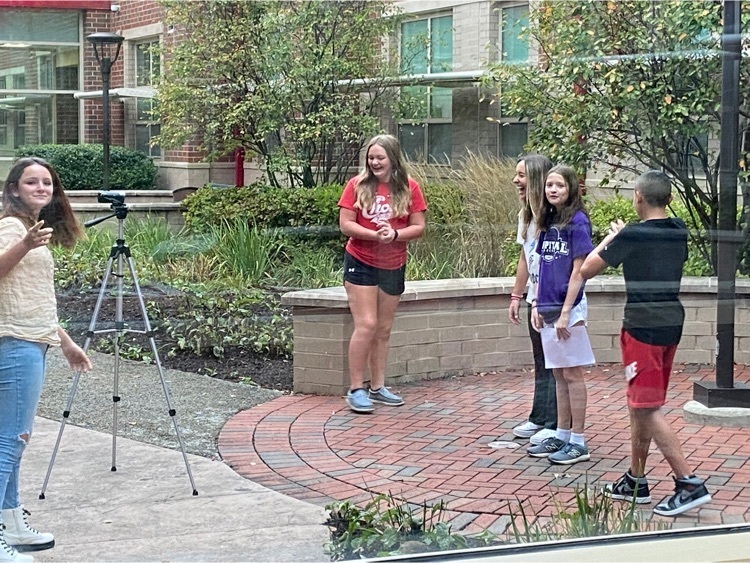 "No Day Shall Erase You From The Memory of Time." Never Forget…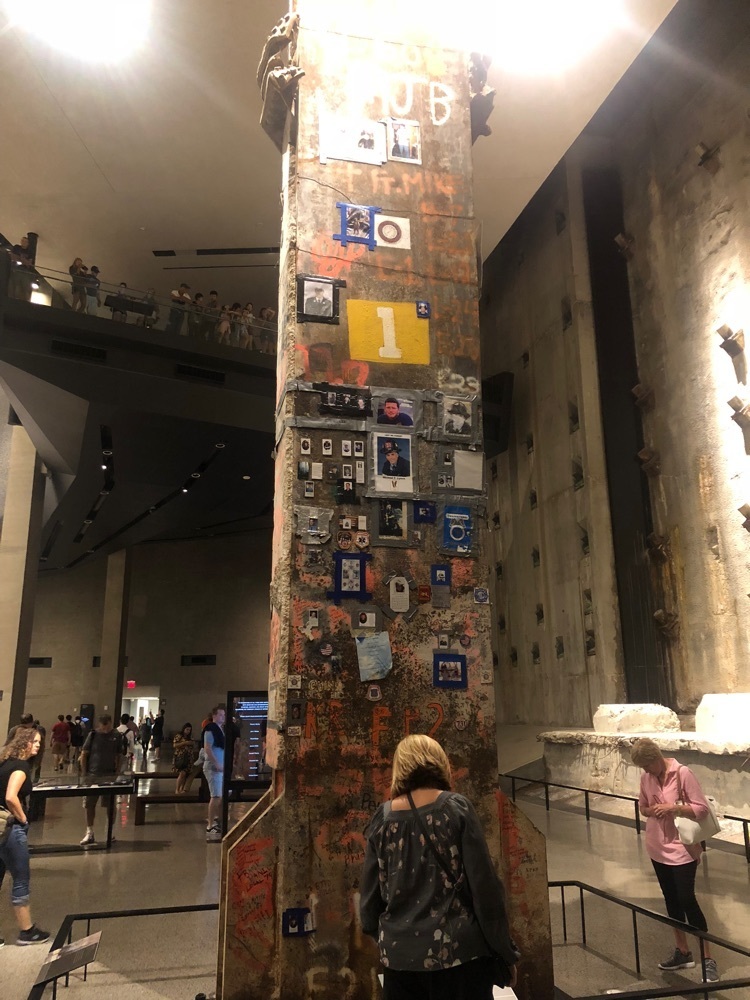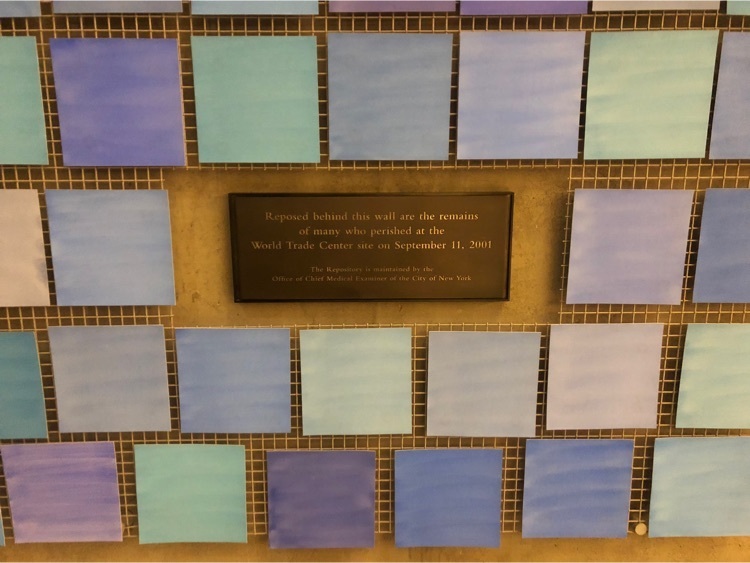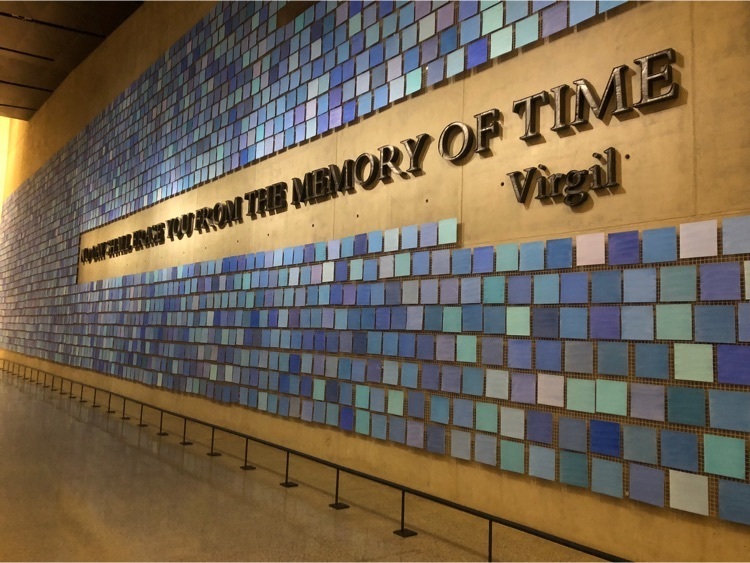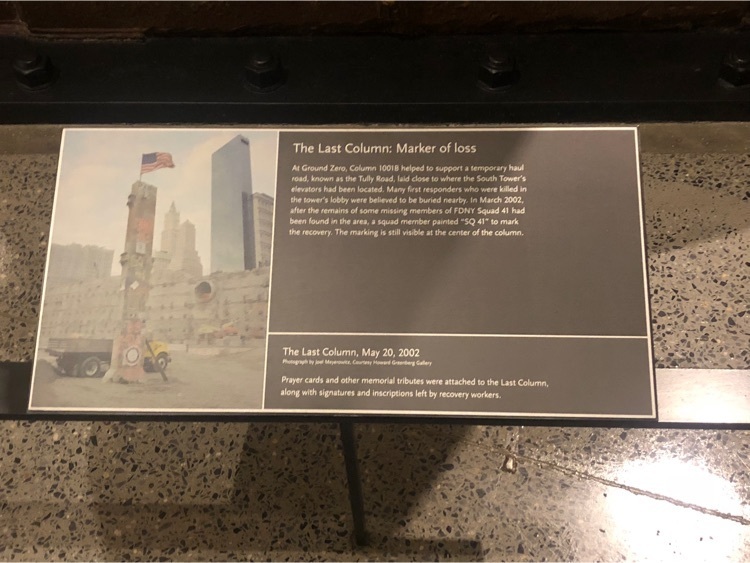 Courtesy of Coach Meredith's Twitter account…just a great reminder to Milton-Union students of what is possible. #ComMUnity #BulldogPride