Please follow the link for an update and reminder regarding the completion of on-line forms for returning students and opportunities for in-person tech support for those interested next week.
https://www.muschools.com/article/289706
Thank you for your attention to this!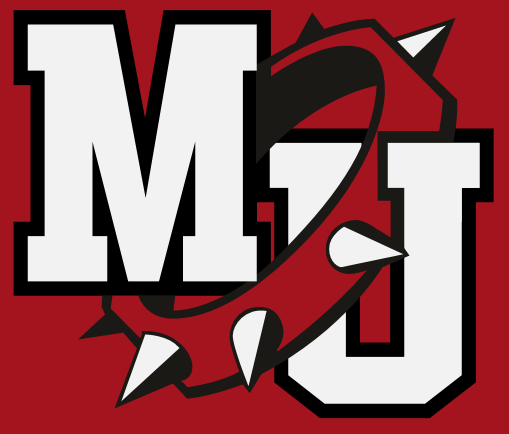 We no longer are accepting requests for Schools PLP, Milton-Union's fully online learning option for 2020-21. For families already signed-up, no additional steps are needed now. A virtual orientation is scheduled for the evening of September 2. More details to follow. Thank you!

Watch for a letter or e-mail with a "snap code" and instructions to electronically update your CURRENT student's contact and medical information, annual notices, etc. This process will replace yearly paper forms.
https://tinyurl.com/y56pfcus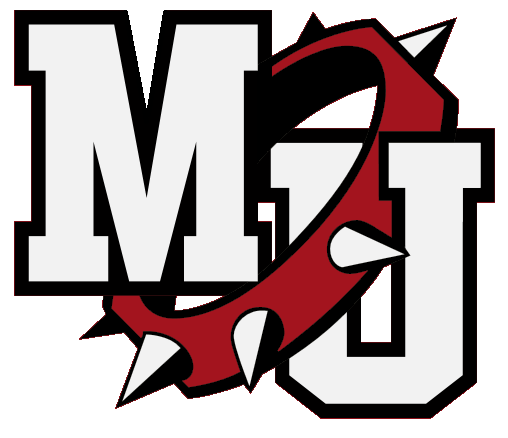 Keep an eye on the following link for information about the Milton-Union Cafeteria and Food Service Operation. Monthly menus will be available along with other helpful hints and useful information regarding wellness and nutrition. Thank you!
https://tinyurl.com/y2o8ypkx


To enroll a NEW student in the Milton-Union Schools for the 2020-21 school year, please visit the following link to create an account and begin the on-line enrollment process. Thank you!
https://tinyurl.com/y2h4evj2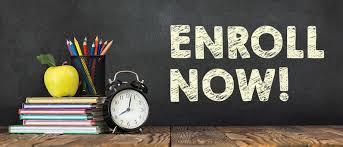 In-person AND remote instruction begins Tuesday, September 8. Be ready! If you have not already done so, please charge and start your district-provided tech. Follow the link to review troubleshooting strategies and schedule support calls. Thank you!
https://tinyurl.com/y2ft8mhj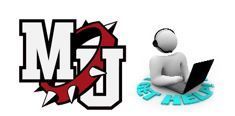 For our reopening FAQ, please visit the district webpage at muschools.com and select the link in the banner. There is also a link to the remote learning declaration form ONLY for those parents and families selecting this option to begin the 2020-21 school year.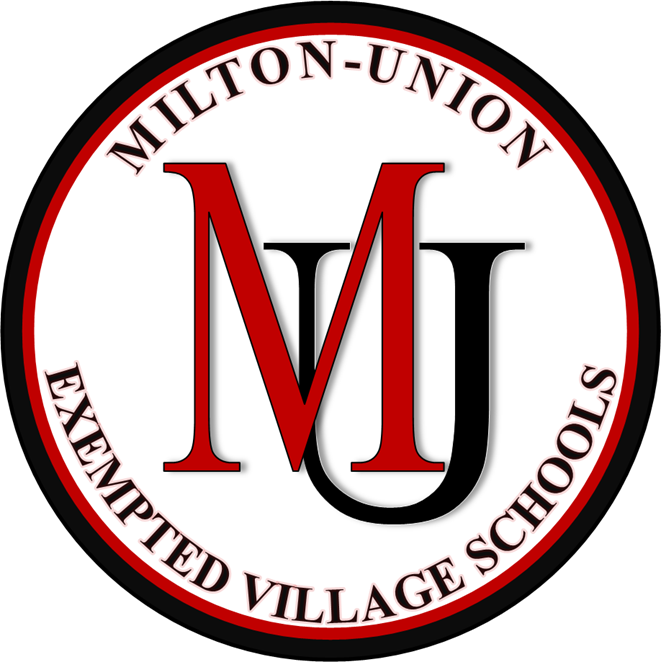 Our telephone service provider is experiencing issues, affecting our ability to make and receive calls throughout the day. If you have attempted to call any of our offices without success, we apologize for the inconvenience and hope the issue is resolved soon. Thank you!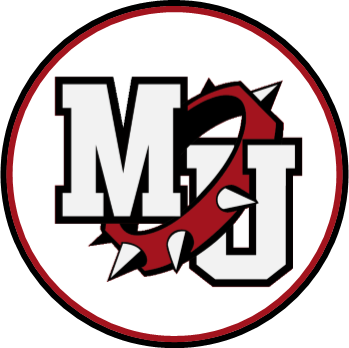 For a few additional notes to inform building reopening, consider reviewing a news feed story with links to the district plan, process for submitting questions for a FAQ page, and more details on Schools PLP. Thank you!
https://tinyurl.com/y5sg4p2w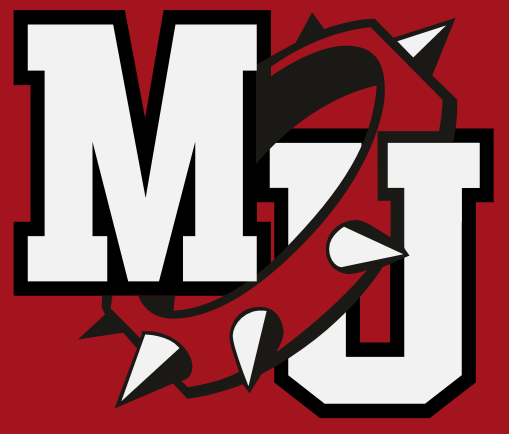 Follow the link for a quick update regarding the district reopening plan, revised calendar for the 2020-21 school year, and declaration of intent for remote learning. More news to follow as circumstances change...Thank you for your patience and continued support!
https://www.muschools.com/article/274659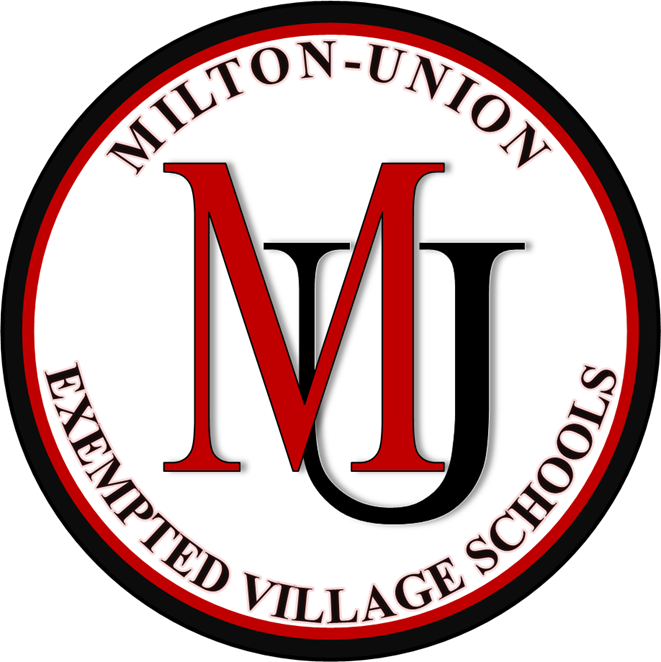 Use the link to review our DRAFT Reopening Plan and Board of Education meeting agenda for Monday, July 20. Please expect some aspects of the plan to continue to change. Updates will be communicated as quickly as possible. Thank you!
https://www.muschools.com/article/272788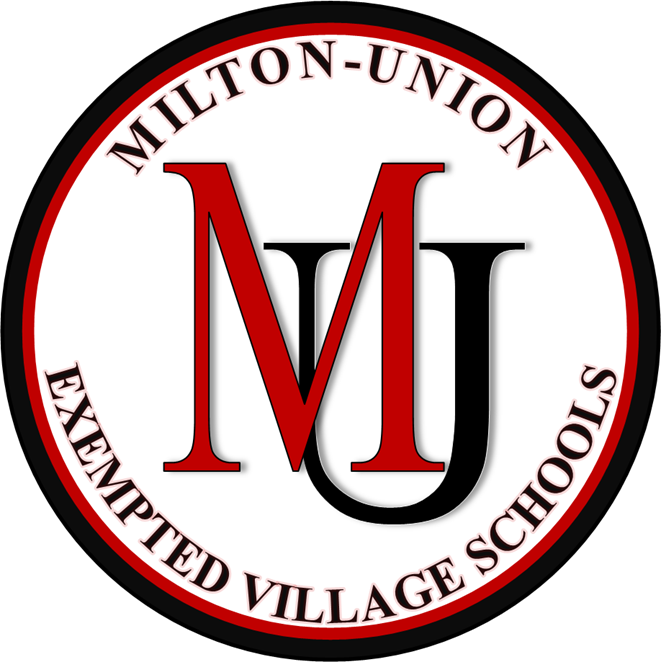 Follow the link to enjoy the MUHS Class of 2020 Virtual Commencement Ceremony. Speeches, images, and vocal performances by Emily Peck were recorded for a much wider audience to enjoy for the long-term future. Thank you, and congratulations Bulldogs!
https://tinyurl.com/ycfc8wpo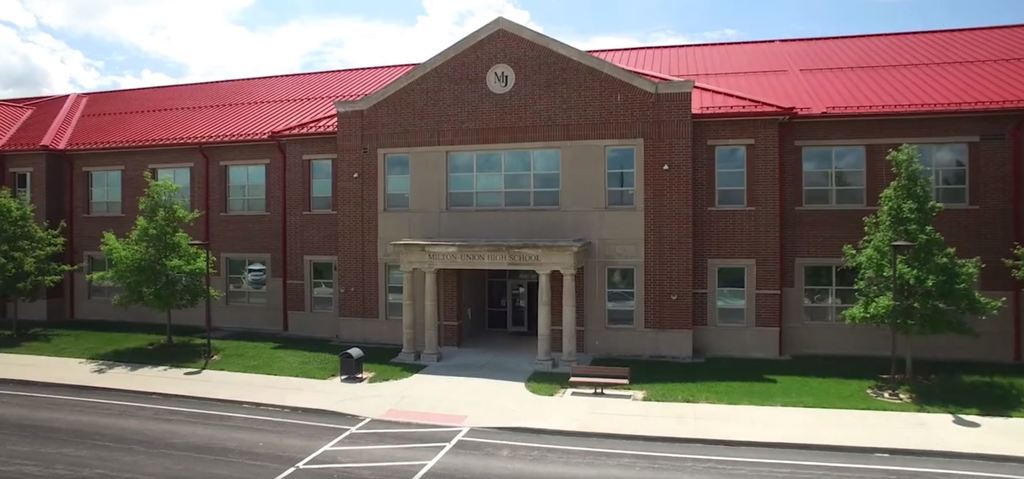 With the Governor's announcement, M-U will work to finalize local plans for Fall 2020. We know students and families are anxious to know, but please be patient as we take next steps. For now, enjoy the holiday! Follow the link for the Reset and Restart Guide. tinyurl.com/yb9xu932


I have 24 years in education. No handshakes, but I have NEVER before had the honor of handing graduates their diplomas. Your legacy is set Class of 2020! Thanks for the privilege.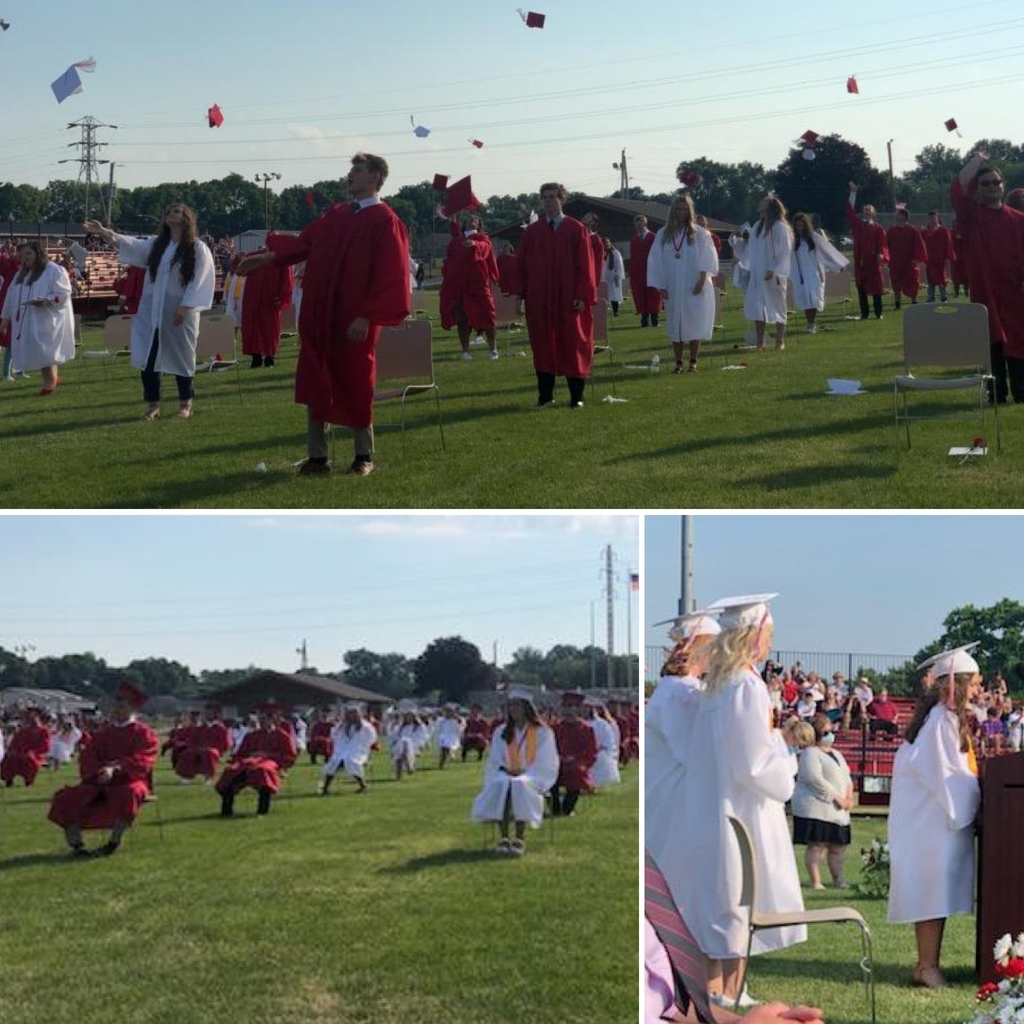 Thanks to the Village of West Milton, Local Fire & EMS, Sheriff's Department, and West Milton PD for all your help in making today a special one for the Class of 2020! Thank you!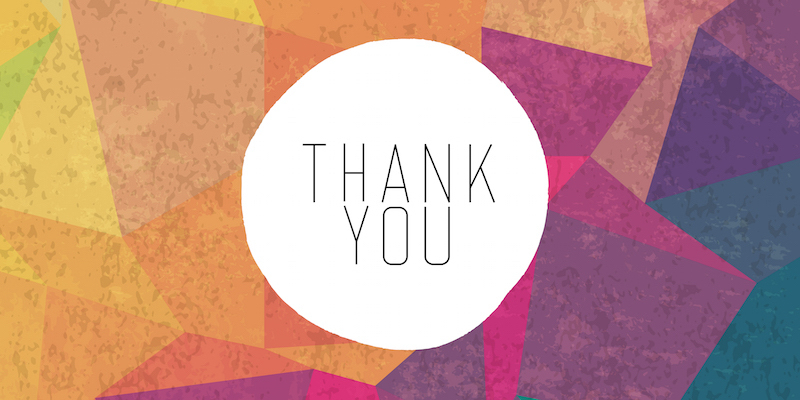 Never seen a parade like this as a child, adult, or educator. Congrats to the Class of 2020! Your legacy is special! Ready to see what's next for all of you! #BulldogPride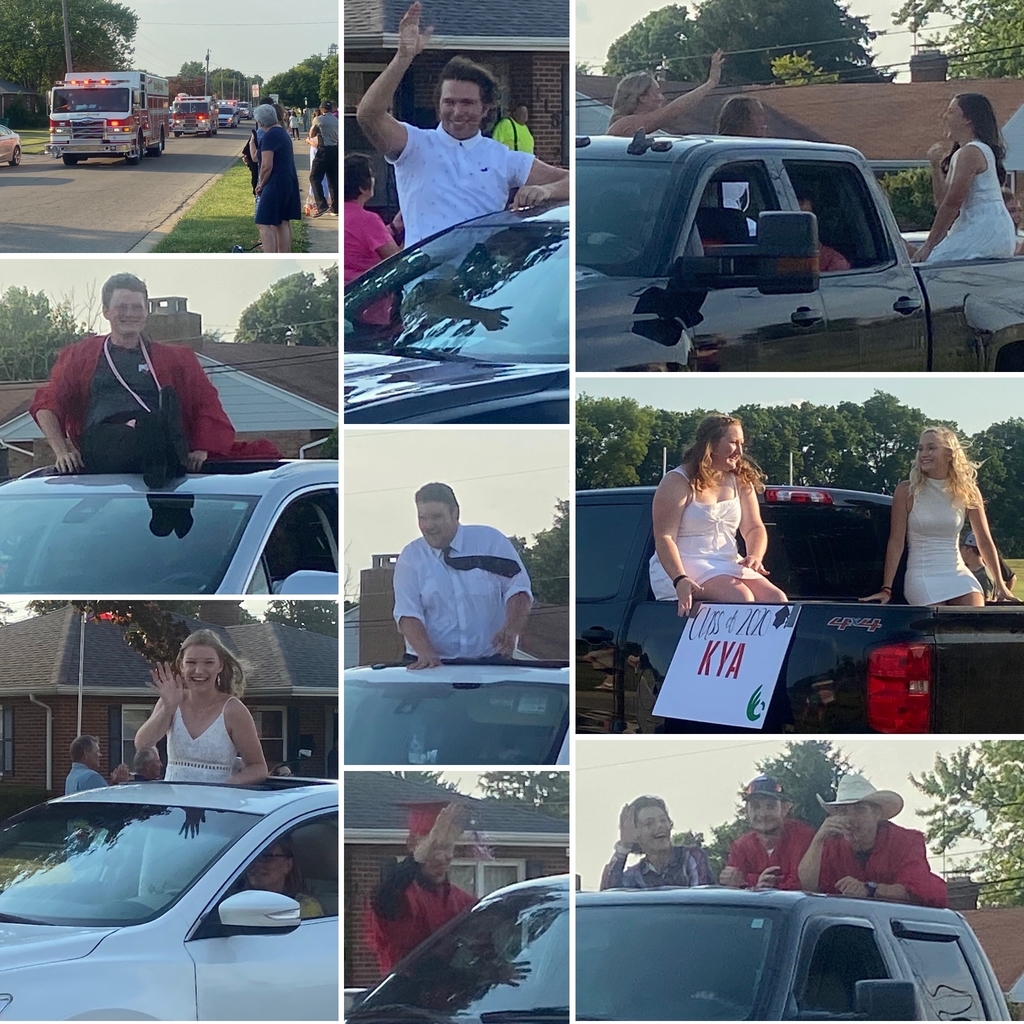 After celebrating senior award and scholarship winners earlier this week, take a moment to give our staff members a "virtual pat on the back" for their service and excellence this school year under such challenging circumstances!
https://tinyurl.com/yaaagmp3
#BulldogPride

As we wait to receive this year's round of AP results, we need to recognize two students in the Class of 2020 already achieving the distinction of AP Scholar. Congratulations to Jackson Thee and Brittney Suhr! @JacksonThee @brittney_suhr #BulldogPride

Excuse my picture taking...uneven ground doesn't help 😐 but look at these great pictures of our seniors' beginnings - before and now! Thanks for participating in the fun!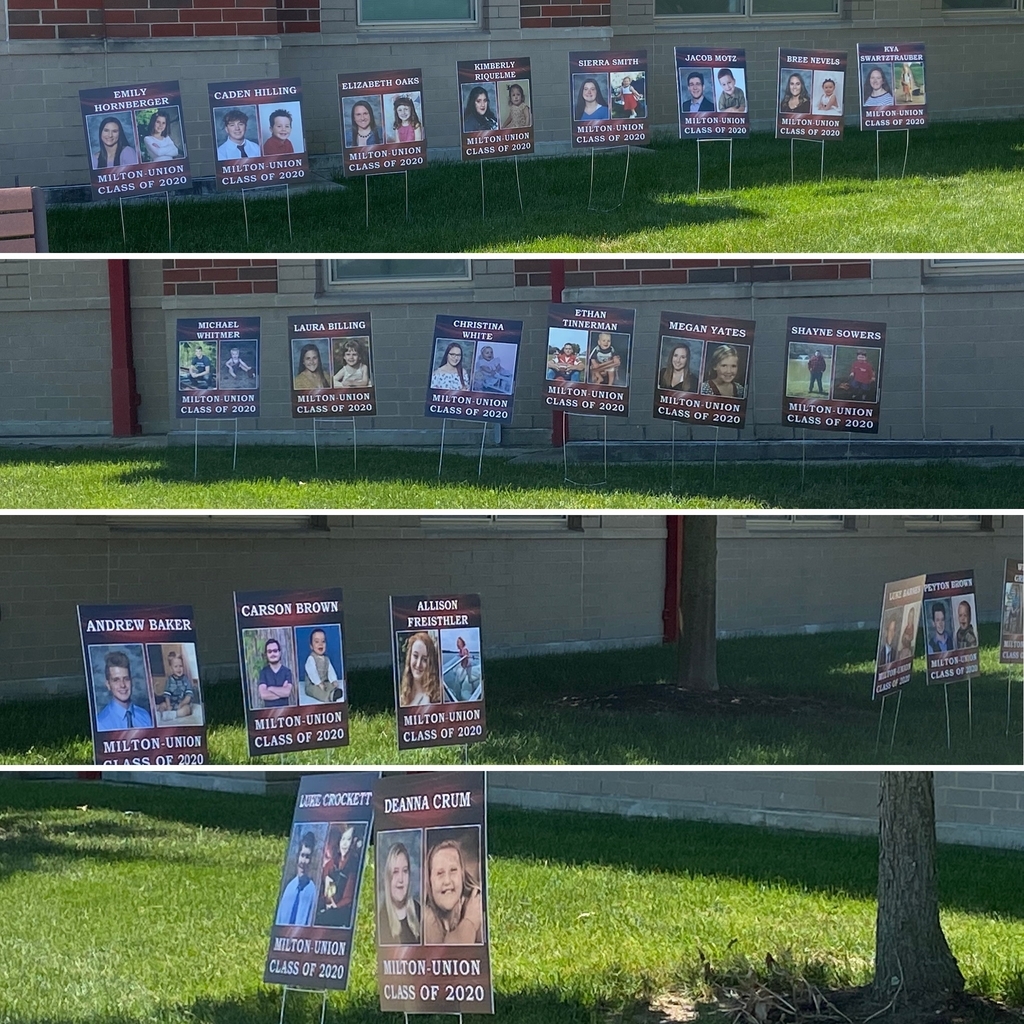 The Ohio Attorney General's Teen Ambassador Board is open to juniors and seniors interested in law and government. The program gives future leaders an inside look at Ohio law and government. Follow the link for more information and apply.
https://tinyurl.com/y6mlv4aj