8th Grade Parents & Students: It's with much disappointment that I let you all know that the Washington, D.C. trip scheduled for early April will not go forward as planned. While we held out hope that conditions would allow for a safe trip for our students, we made the decision this morning to cancel this year's trip. Mr. Moore will communicate directly with the families involved about refund procedures.

Attention parents and students: All teachers worked with students today to make sure they understand how to access their work for the next three weeks. All students should have their device and charger with them at home to complete some/all of this work. Students should check Microsoft Teams for instructions from their teachers. Any questions about specific class work should be directed to the classroom teachers. Any general questions can be sent to Mrs. Hartley or Mrs. Black. This will be an adventure for us all! :)
Drama Parents, You are welcome to attend the dress rehearsal tonight!!!! We will start as close to 6:40pm as possible. Please take advantage of this opportunity to see this play live on stage! We will be recording the rehearsal tonight.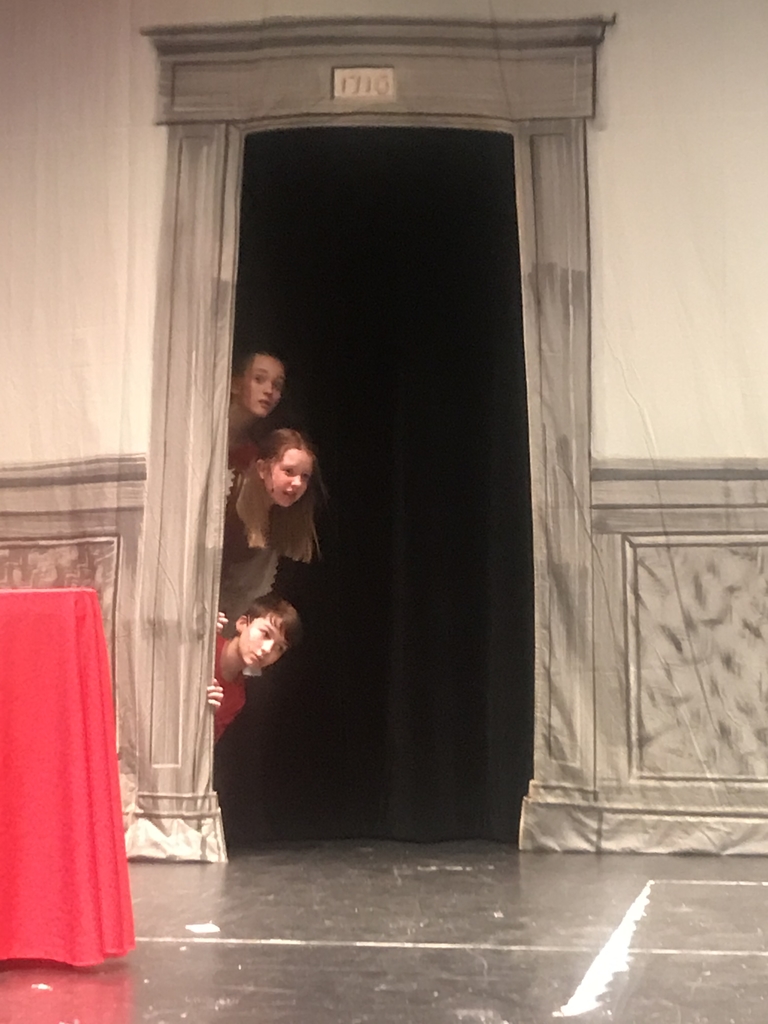 We are going to start the eighth grade play at 7 PM tonight for anybody that would like to come and watch. We will wait until seven so that more parents and family can get there.
Getting excited!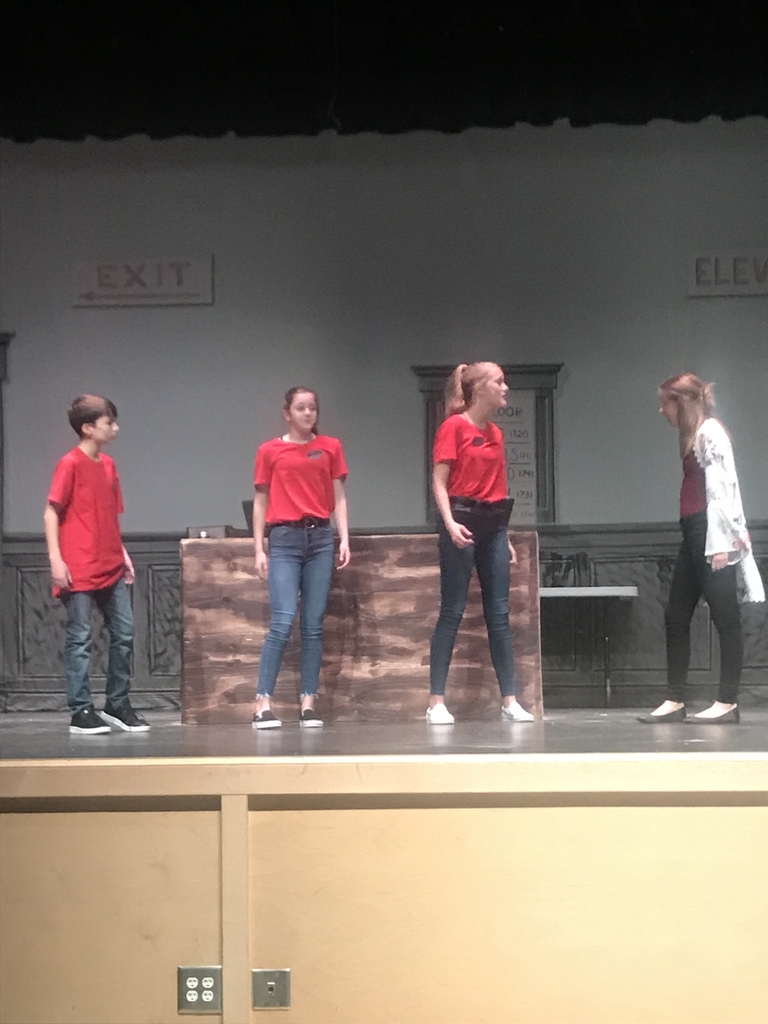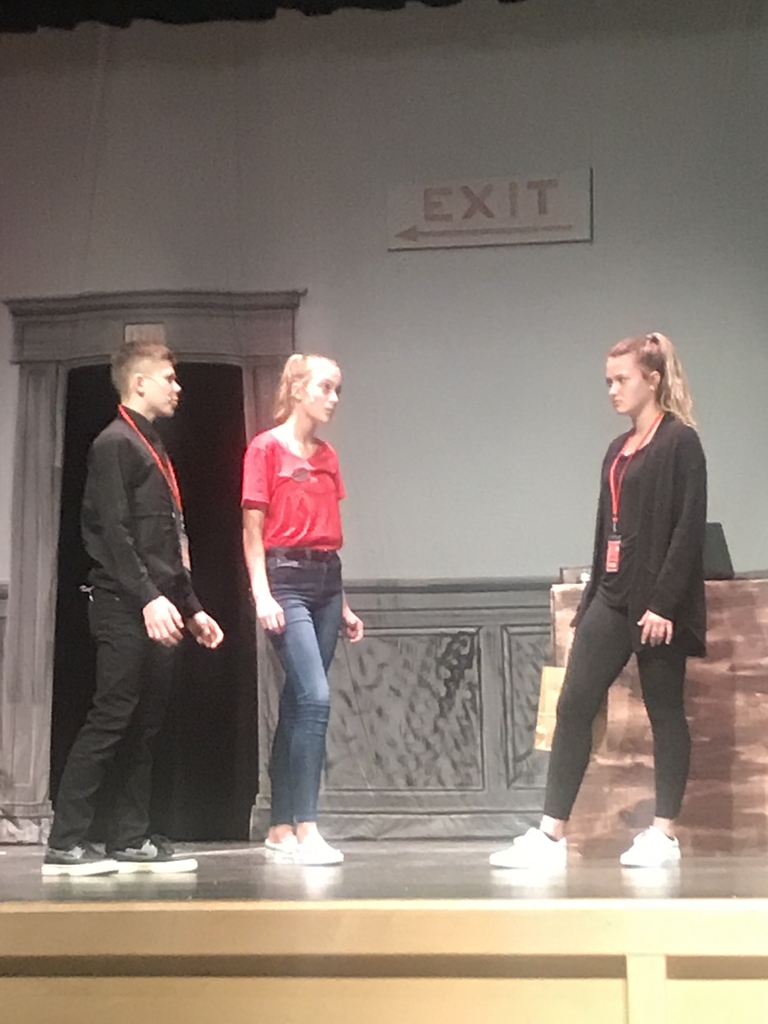 M-U Community, the Middle School has officially kicked off our Pennies for Patients campaign! We are encouraging students to set up an online page to receive donations, so that our school can make our biggest impact ever for the mission of the Leukemia & Lymphoma Society.
Prepping for the MS play this Thursday and Friday!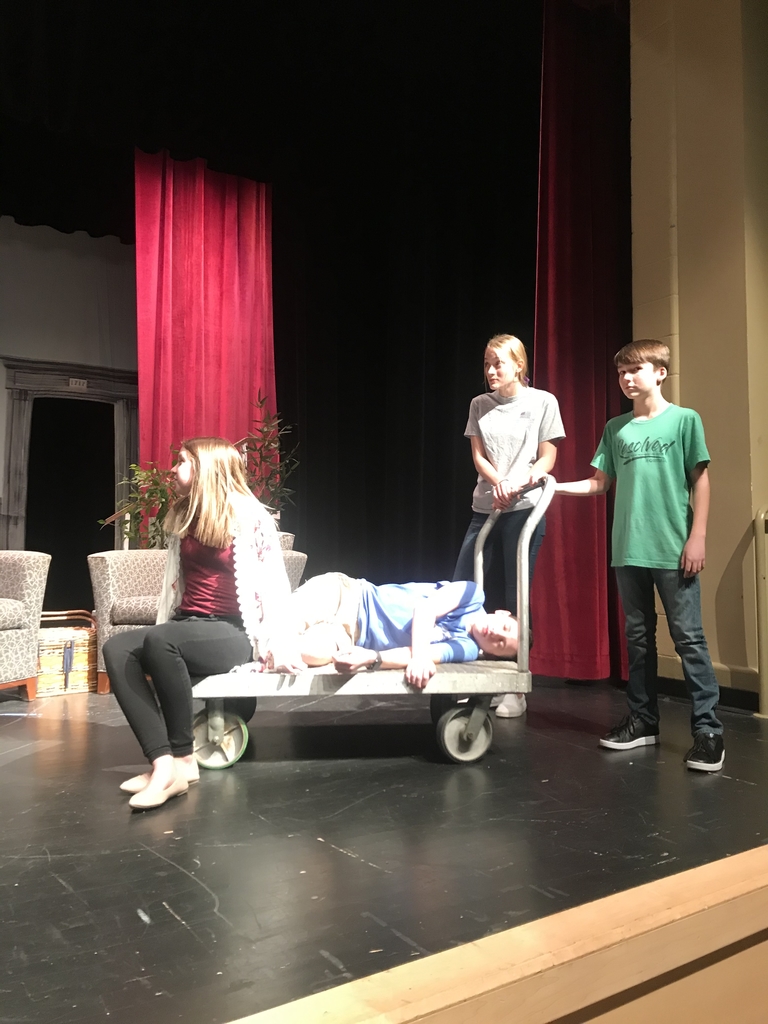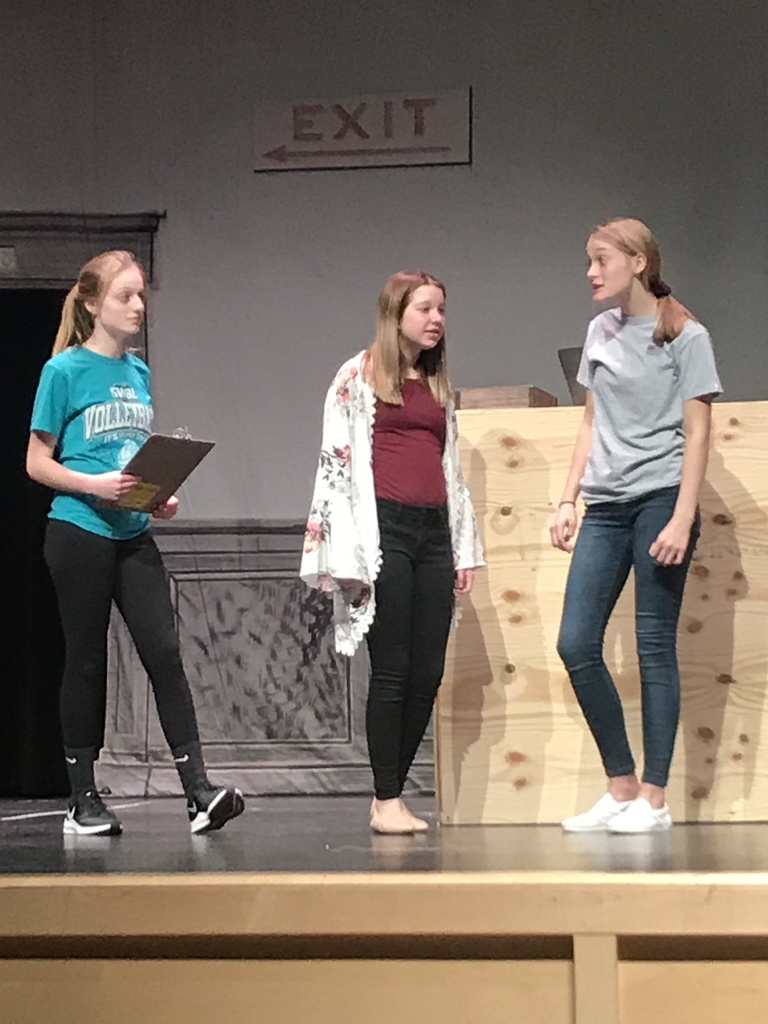 The 8th Grade play, "No Vacancy" will be presented March 12 and 13 at 7pm. Tickets are $5 at the door.

All community members are invited to attend Family Engagement Session #3: Internet Safety. Join School Resource Officer Deputy Lyons to learn current and relevant information about internet safety. March 5, 2020 from 6:30 pm - 7:30 pm in the Milton-Union Schools Media Center.


We have information in the MS Office for any current 5th, 6th or 7th grade student who is interested in a C.S.I. camp. The camp is hosted and run by deputies from the Miami County Sheriff's Office. This year's camp will be held June 1-5, and is free to attend! Please pick up a flyer in the office if you're interested!

Reminder: MURA baseball and softball signups are online at murasports.com. Signups are open until the end of the day on March 6th.

Congratulations to the Destination Imagination team! They won 1st Place in the Scientific Challenge this weekend, earning an invitation to the state level competition!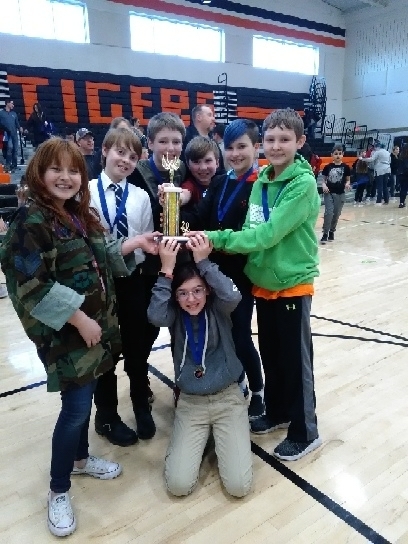 Congratulations to our Top Dogs raffle winners this month! All MS students earn tickets for this monthly raffle for good grades, perfect attendance, and excellent behavior.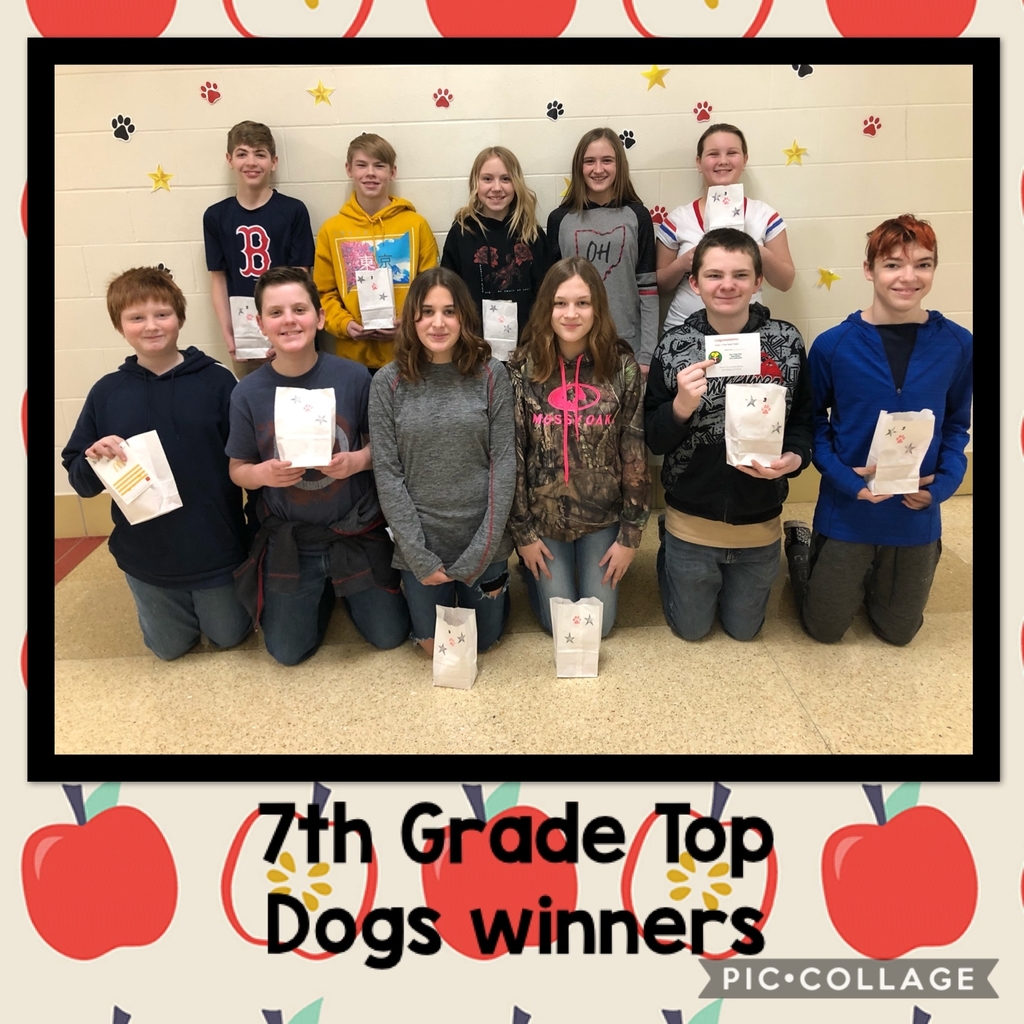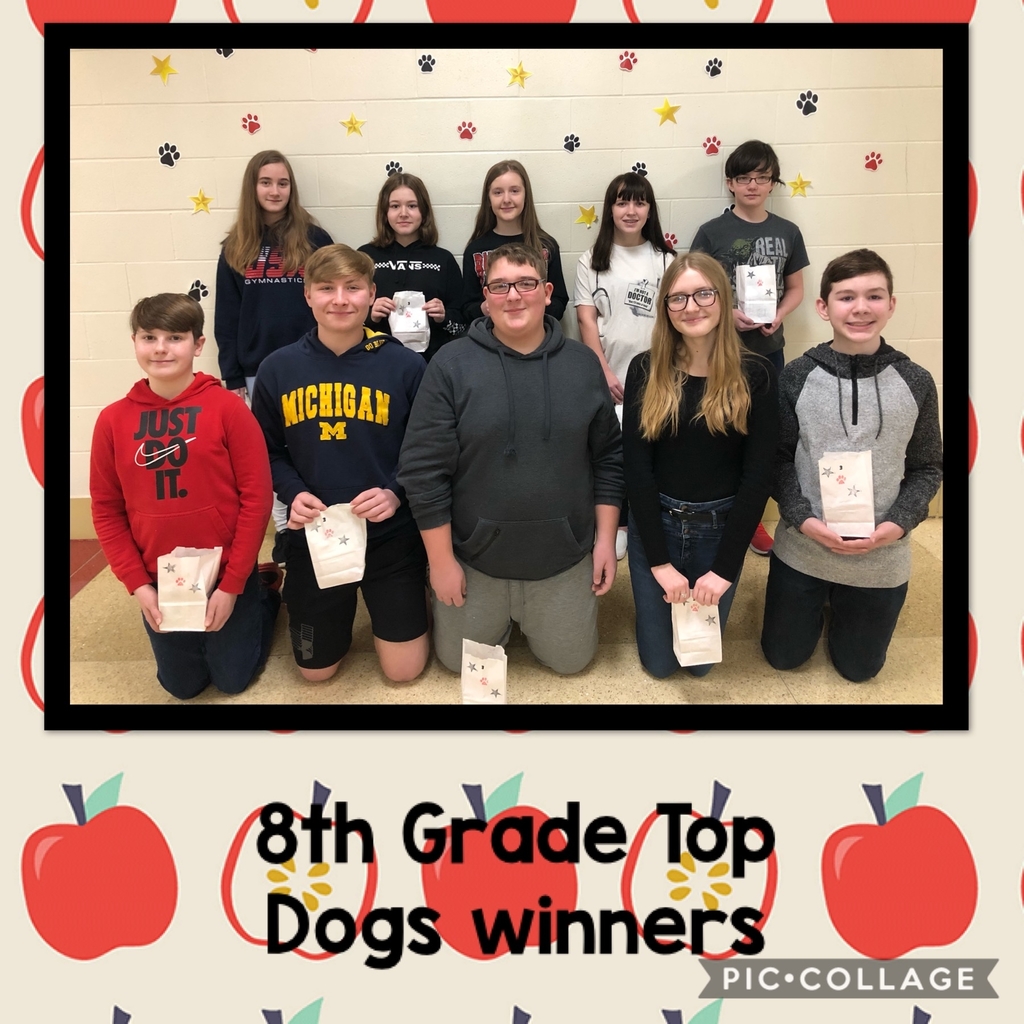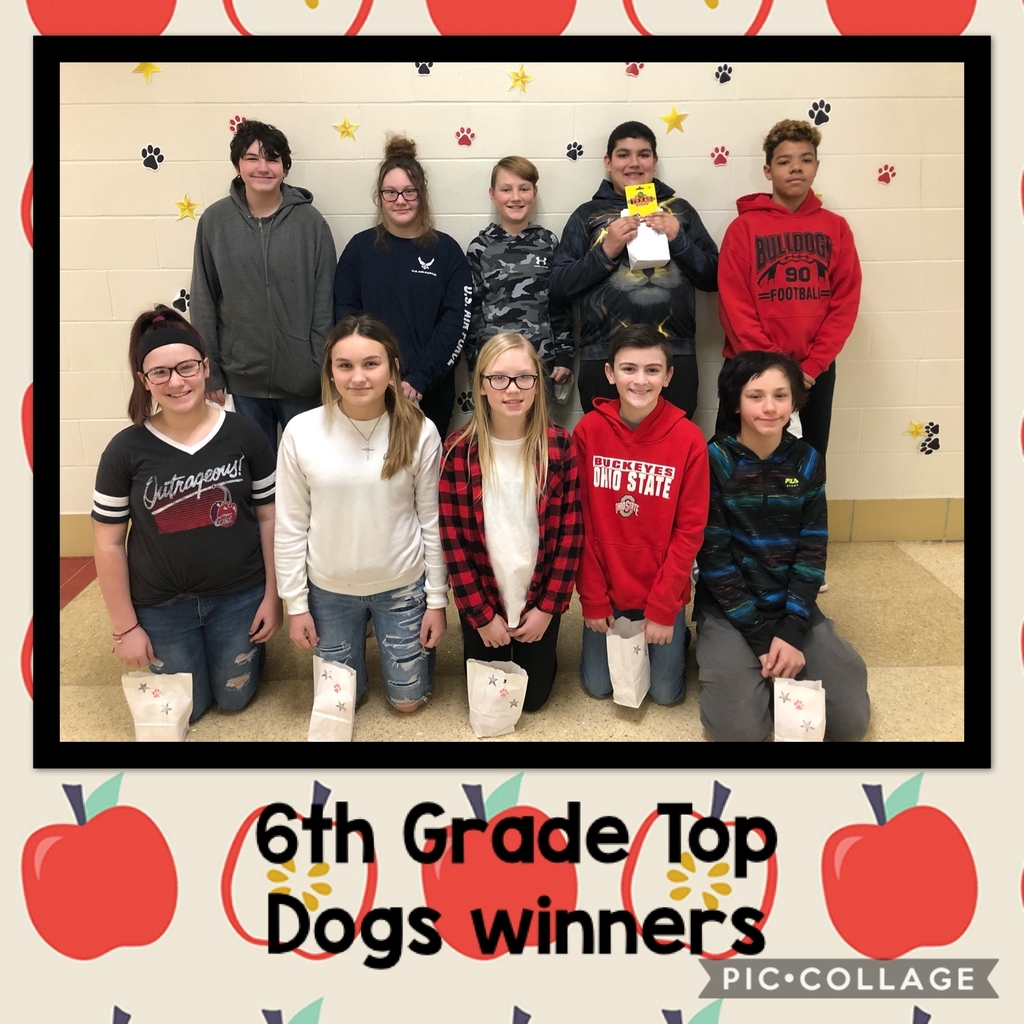 The Valentines Dance that was canceled last week has been rescheduled for this Friday, February 21st from 7-9 pm. 😊❤️

Congratulations to Cheyenne Frady who got 3rd place at the State level Hoop Shoot contest this morning! Way to go! 🏀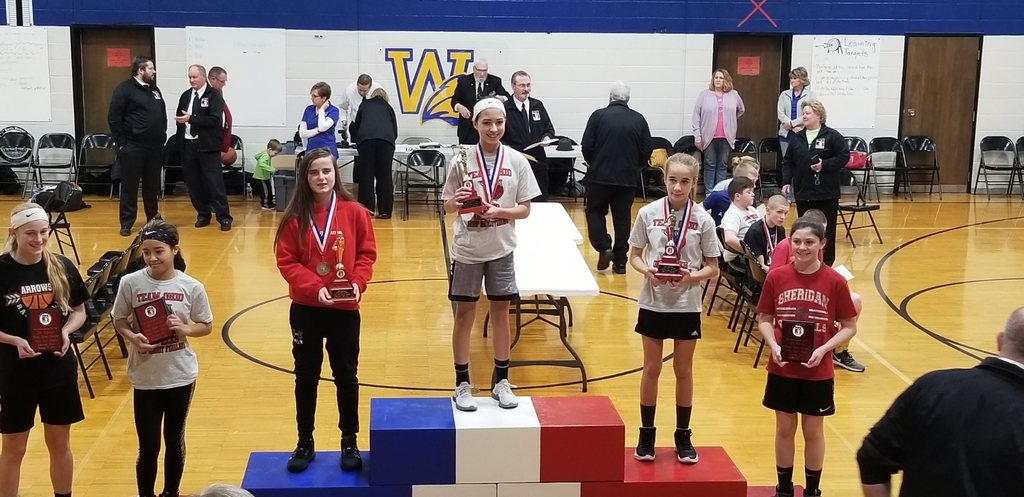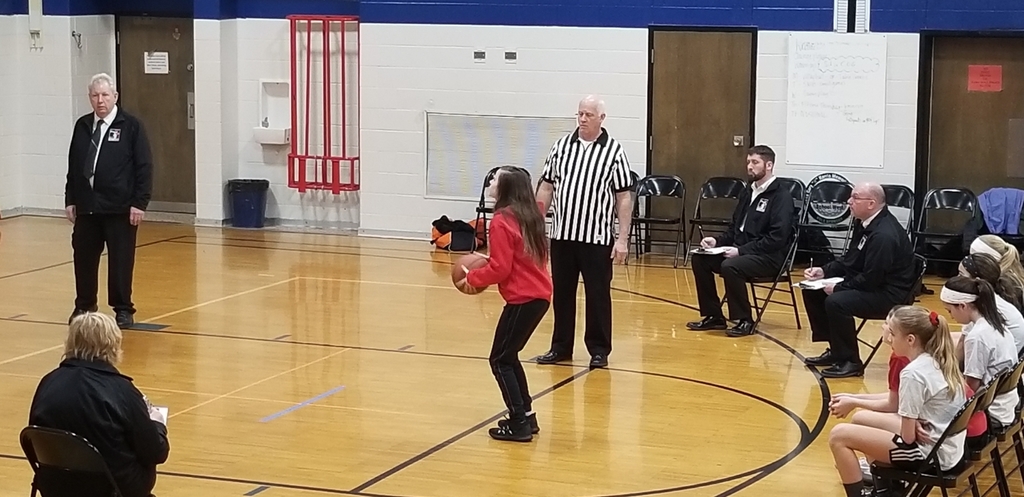 Congratulations to the MS students who competed in the County Science Fair this evening!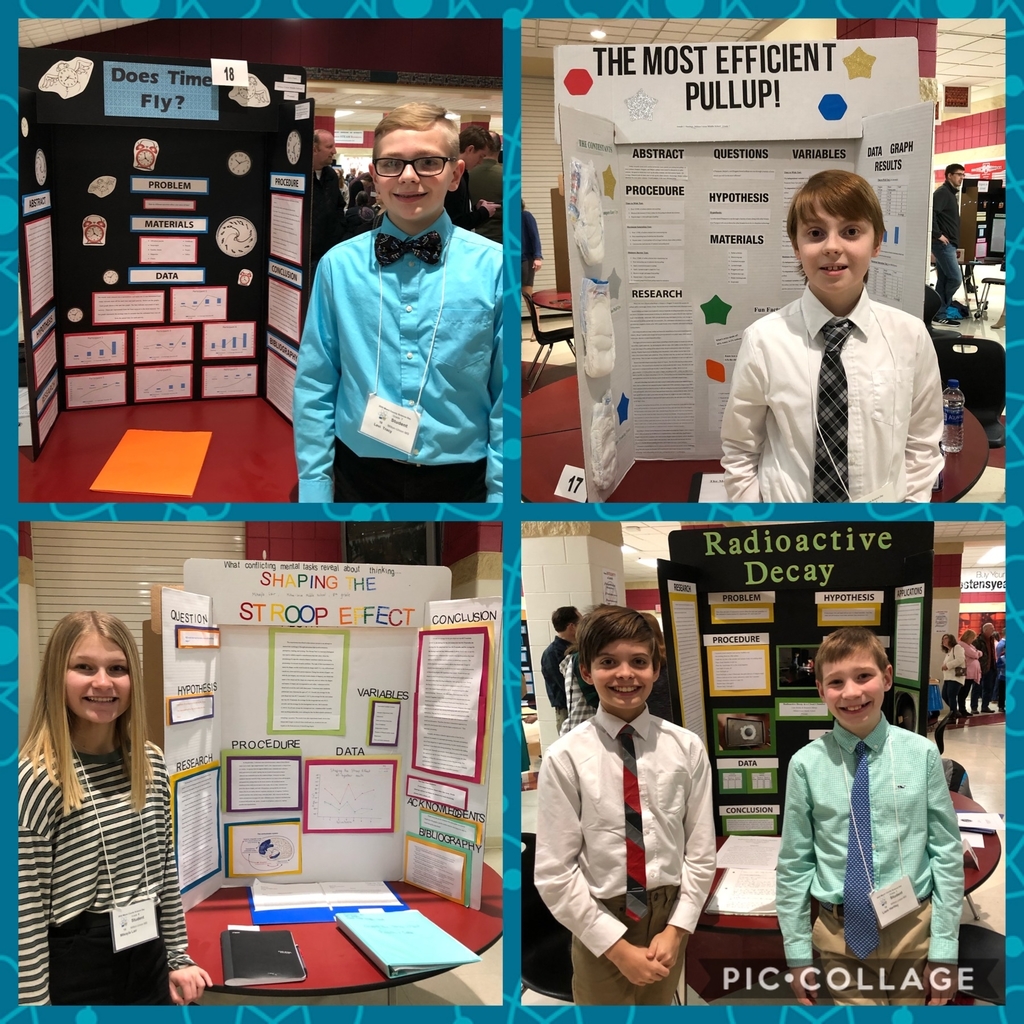 Unfortunately we are canceling the Valentines Dance scheduled for tonight. 😕 Elementary conferences are also being canceled if you have an Elementary student as well. Stay safe and warm!! Remember there is a scheduled two hour delay for tomorrow, Friday Feb. 14th.

Reminder: Parent-Teacher Conferences will be held tomorrow, Monday, February 10, from 3:00-6:30pm. There will be an 8th grade parent meeting at 5:30pm, which will cover scheduling and the transition to high school. There will also be a College Credit Plus informational meeting at 6:00pm for any MS students who want to learn more about this option. Hope to see you there! 😊

Reminder: Family Engagement Series Session 1: Career Exploration and Individual Pathways (Grades 5 - 12) Presented by Taiya Woodall and Krissy Honeycutt January 27, 2020 from 6:30 pm - 7:30 pm in the M-U Media Center. Click the link for more information:
https://5il.co/bjg5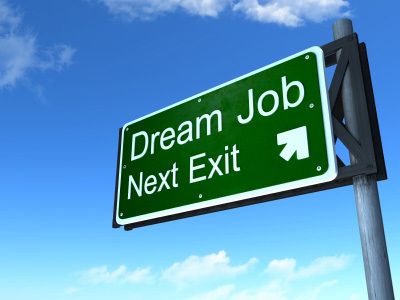 Congratulations to our students who had perfect attendance for 2nd quarter!