Help me congratulate these 7th graders who earned academic awards for 1st quarter! We celebrated with donuts and milk or juice last week. Way to go!!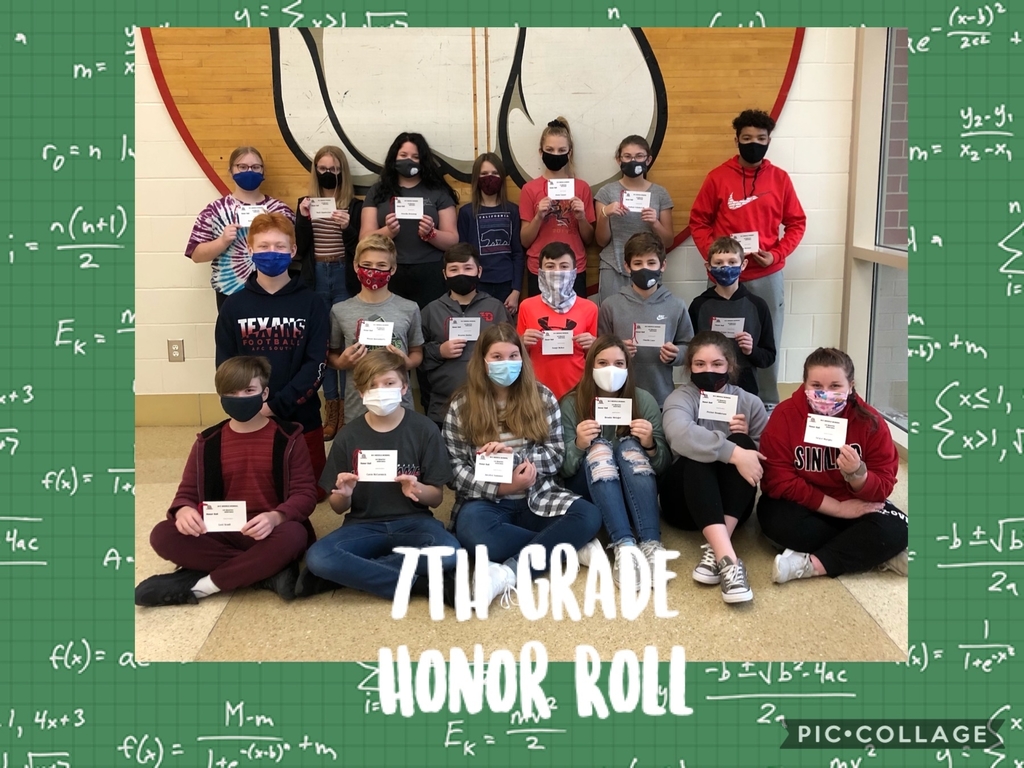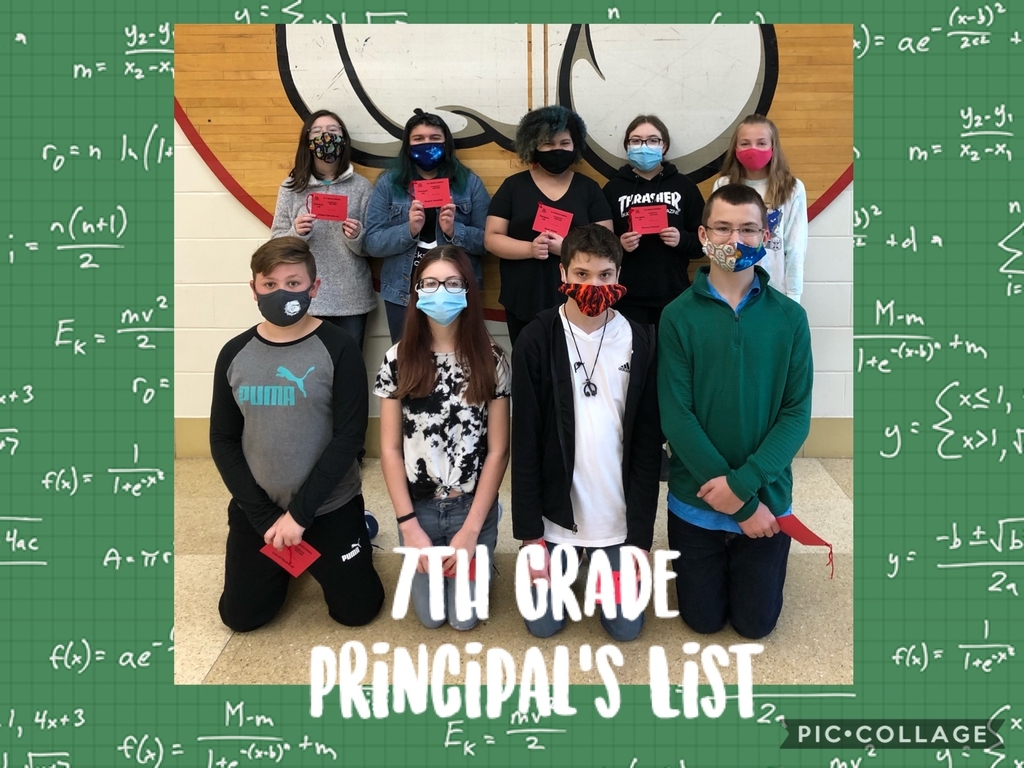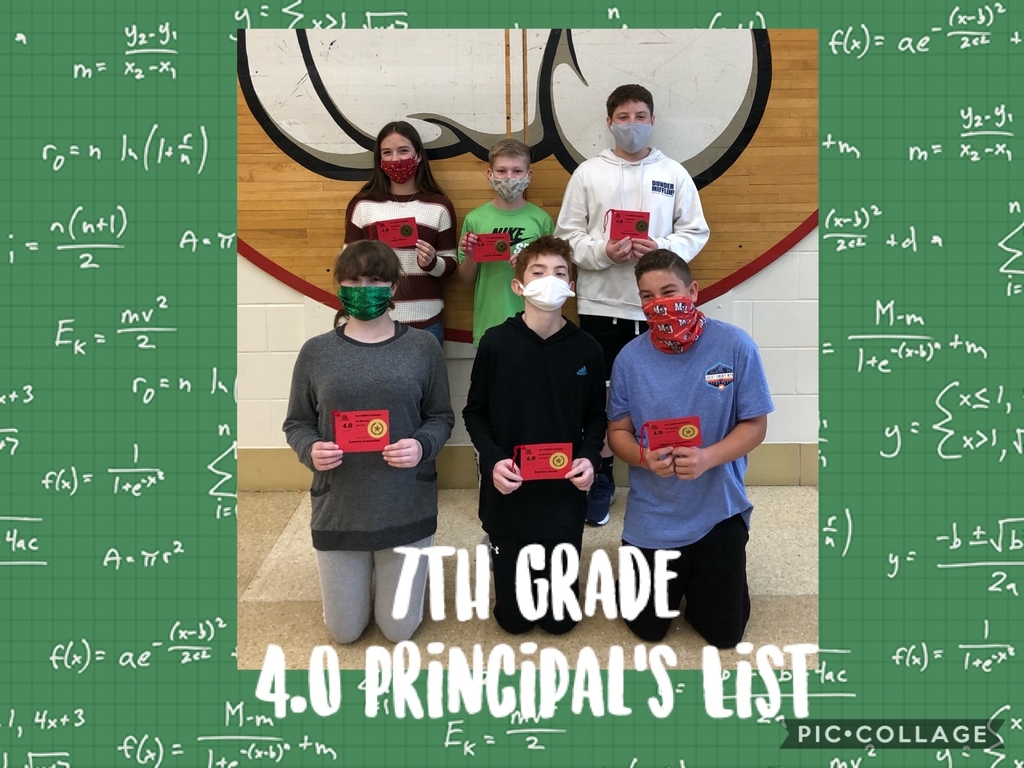 Help me congratulate these 8th graders who earned academic awards for 1st quarter! We celebrated with donuts and milk or juice last week. Way to go!!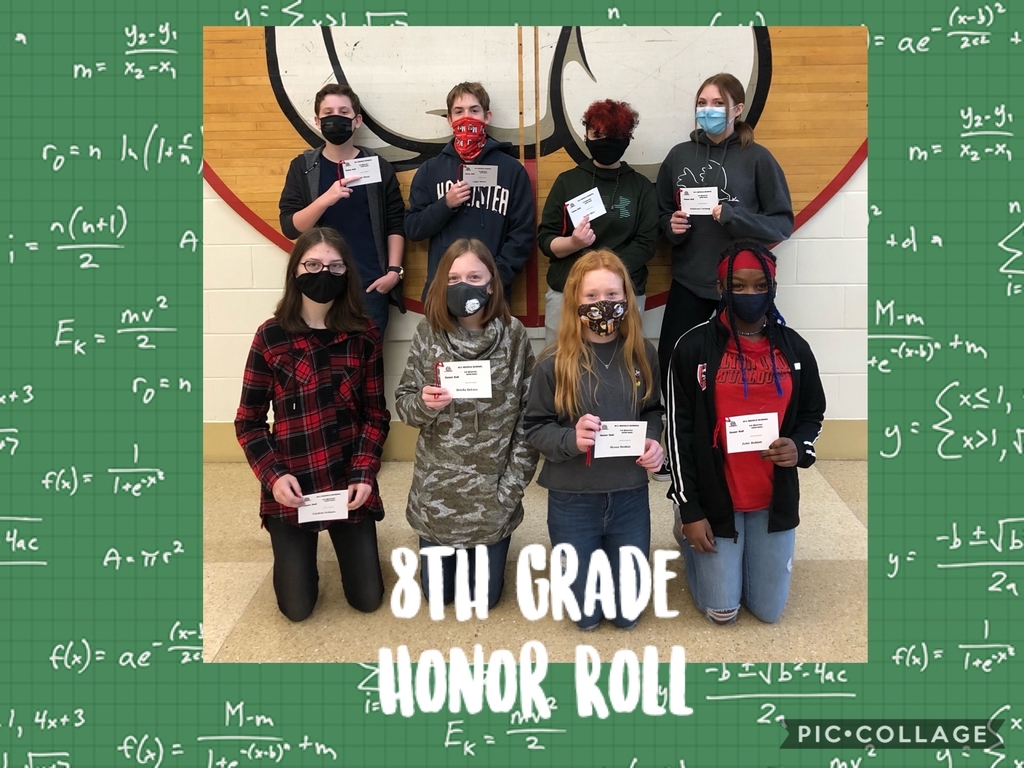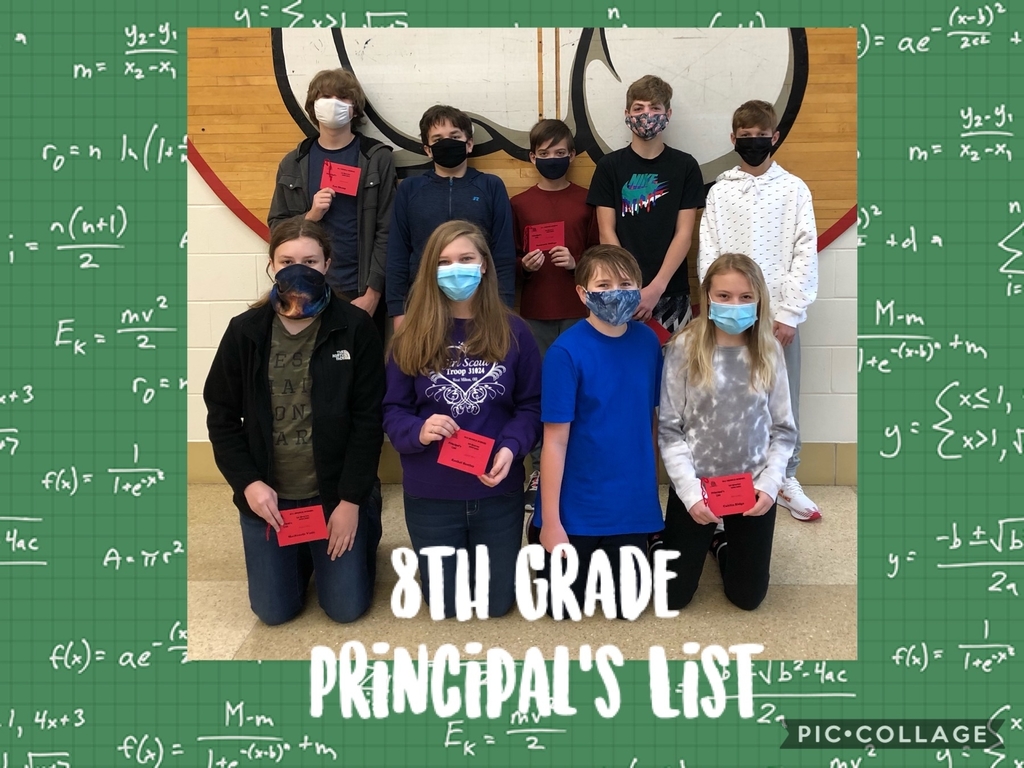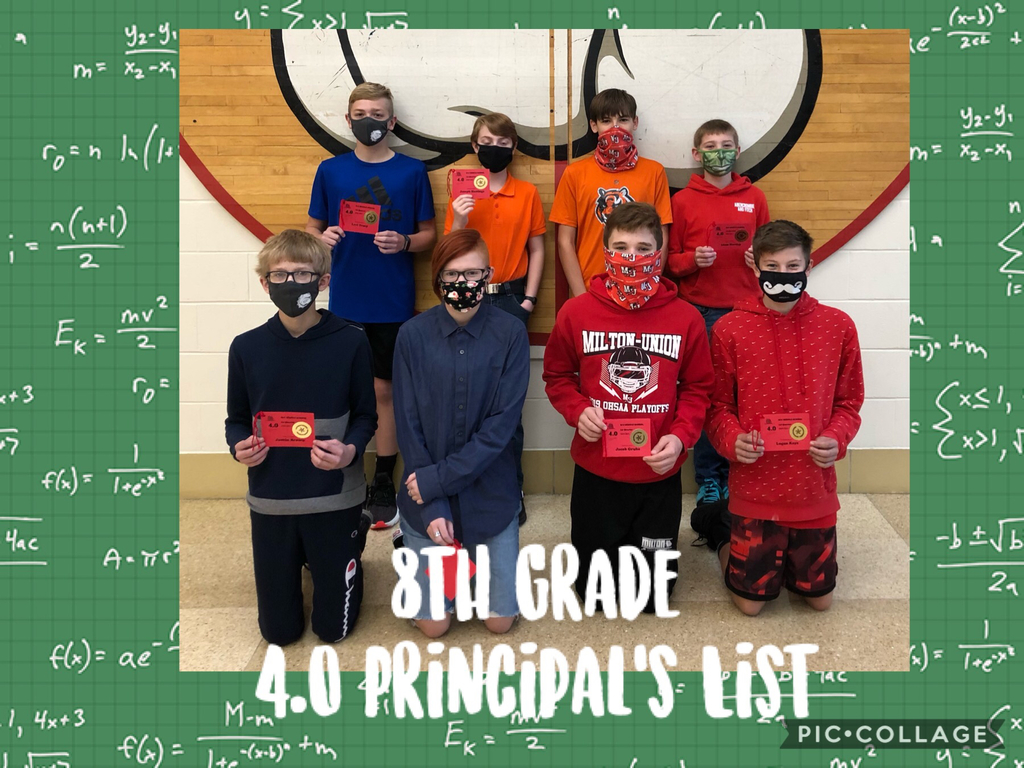 Congratulations to our Top Dogs winners this month! Students earn raffle tickets for good grades and behavior each month, and 12 winners per grade are drawn as winners. Congratulations to all students who earned tickets, and especially the winners this month!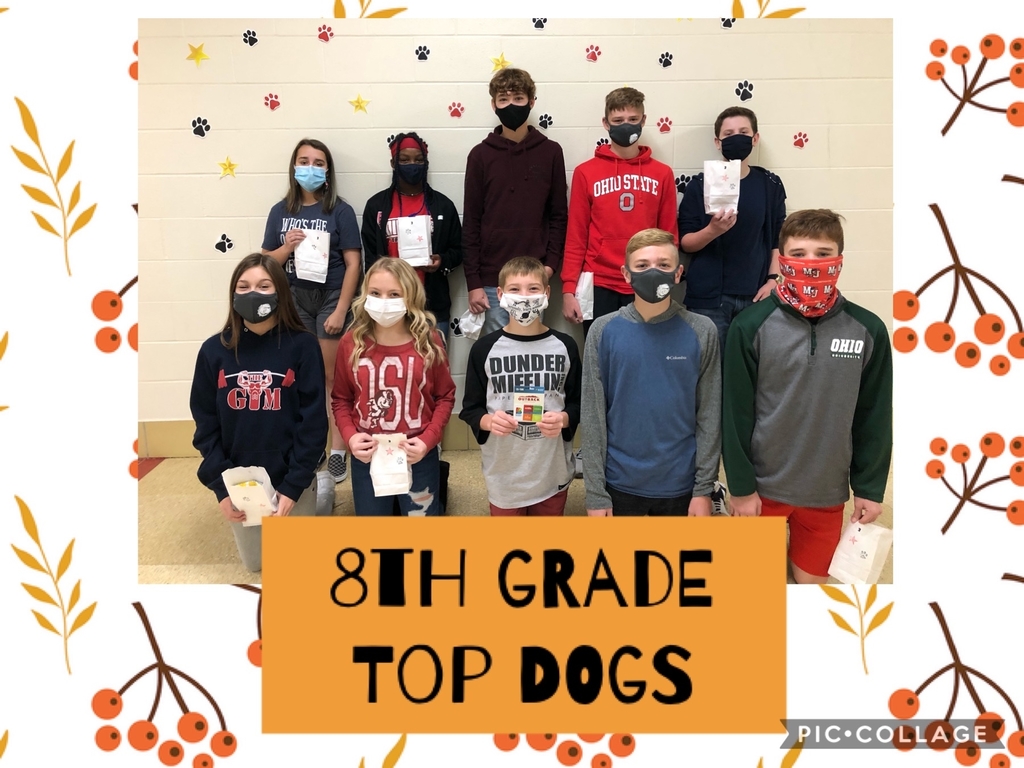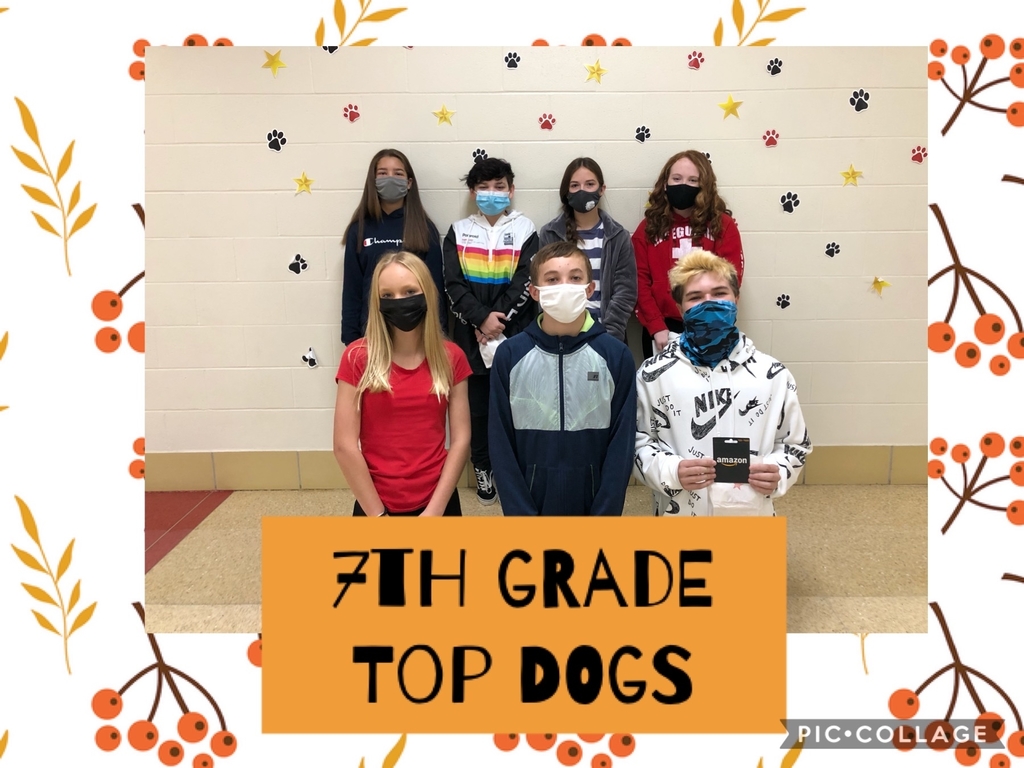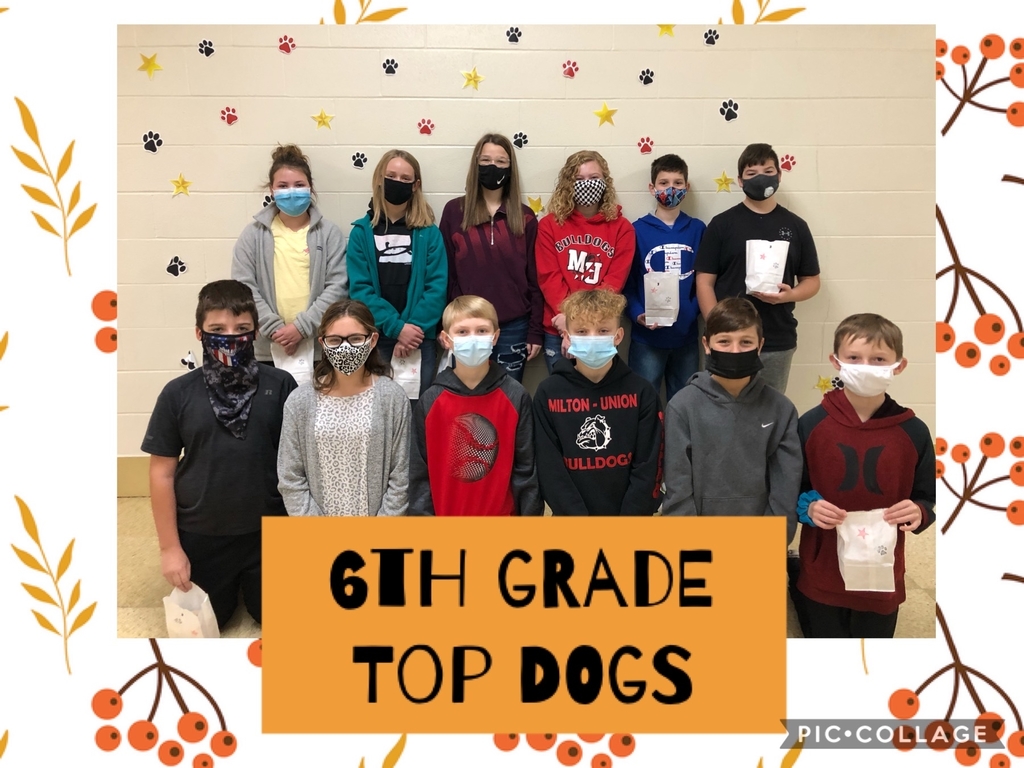 Good afternoon! All middle school students should have received their first quarter report card today at school. If they have not shared this with you yet, please ask them about it! :) Have a great weekend!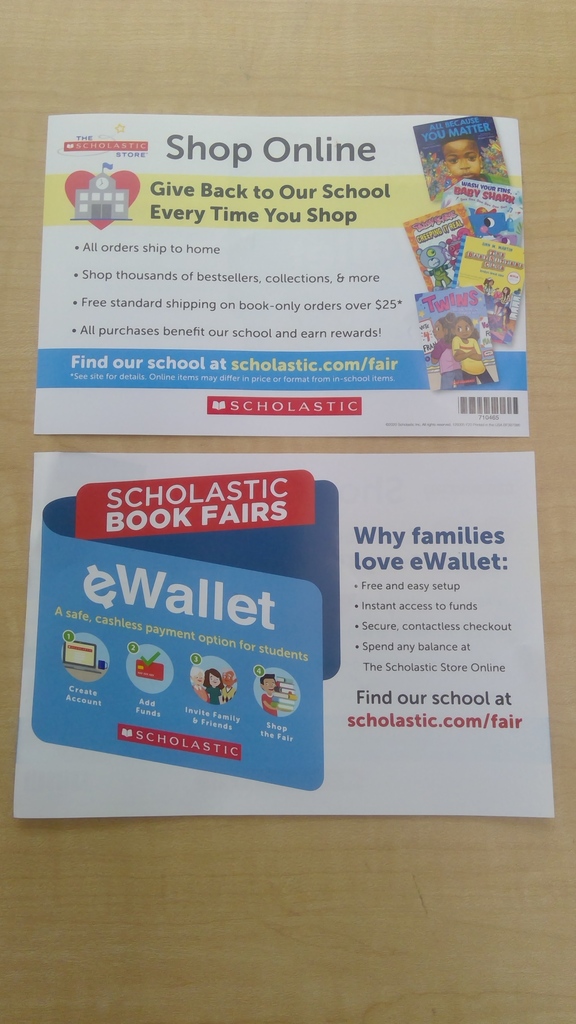 A quarantined monster project!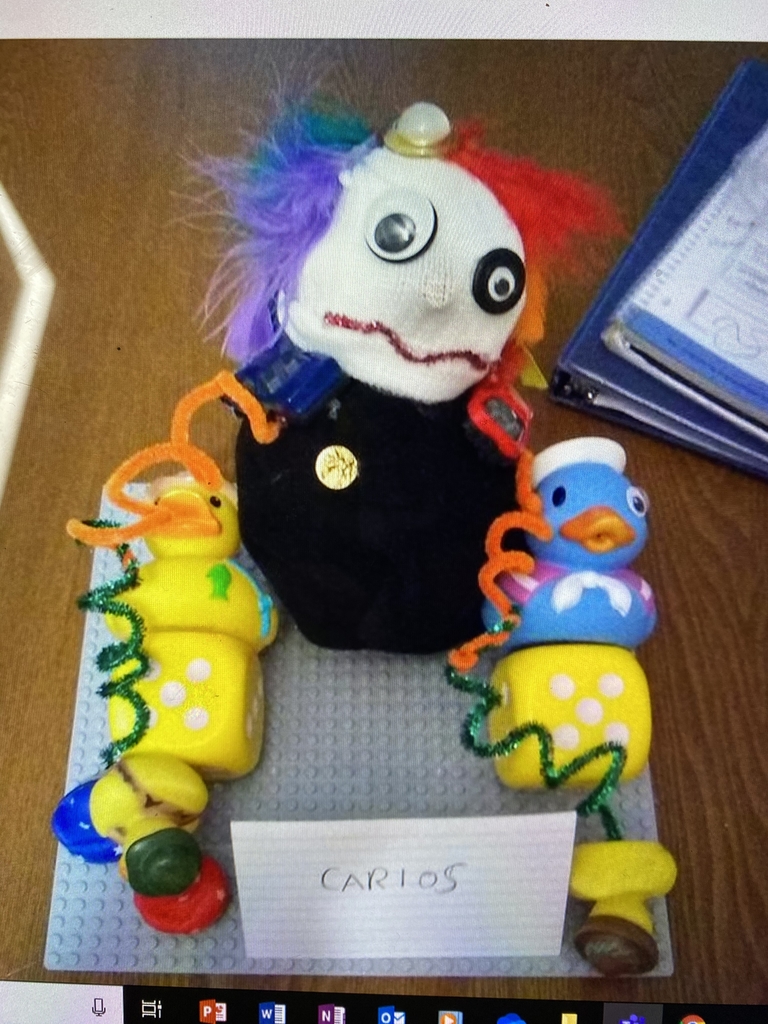 Another great monster!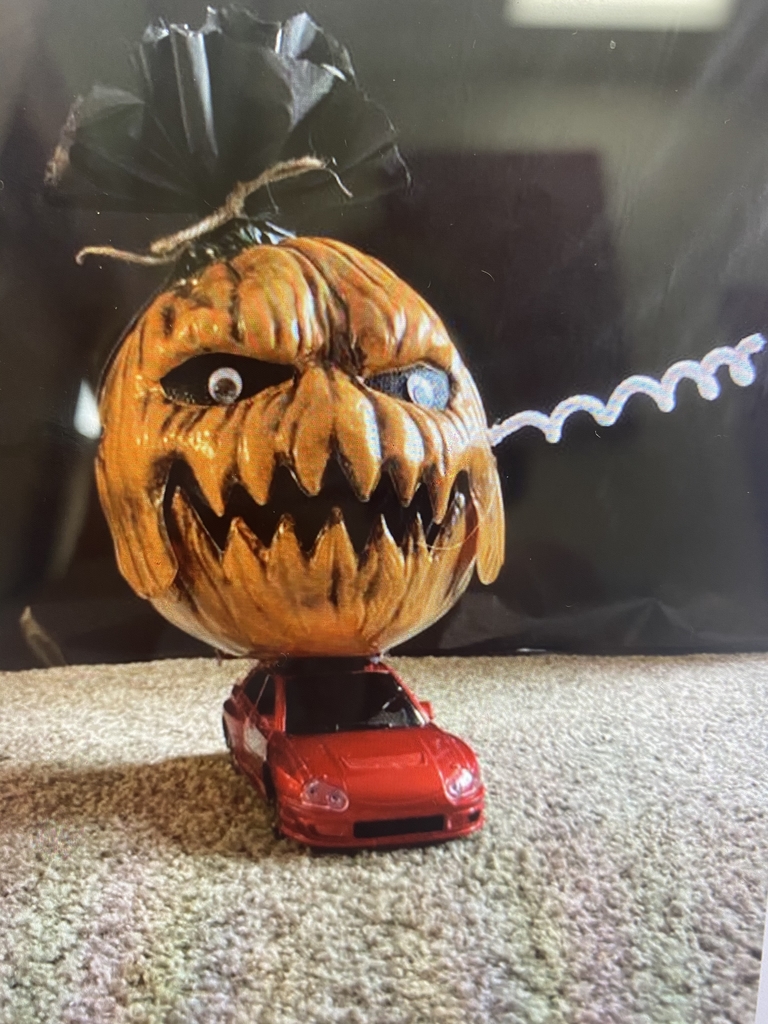 Soapy Joe Pickup will be Thursday, on the sidewalk by the band and choir room from 3-7pm. Please pull up, open your car doors, trunks or tailgates and we will assist you with you order. (This is for the band and choir kids)

Are you picking up a student from an after school club (Homework Club, Math Counts, Geography Club, Science Club or Power of the Pen)? Please be aware that Elementary pick up is around the same time. We ask that if you're picking up a MS student that you pull around to a parking spot in front of the building and park. Please do not try to park in front of the middle school in the middle of the elementary pick up line. Thanks so much for your help in keeping all students safe!

Academic Clubs will begin meeting here at the Middle School next Monday! We'd love to see as many students as possible participate this year! All clubs meet until 3:30, and snacks are provided. Math Counts is on Mondays, Geography Club is on Tuesdays, Science Club is on Wednesdays, and Power of the Pen is on Thursdays. Unfortunately we aren't able to allow students to ride the Elementary busses home, so students will need to have a way home at 3:30. Please encourage your child to consider one or more of these clubs this year!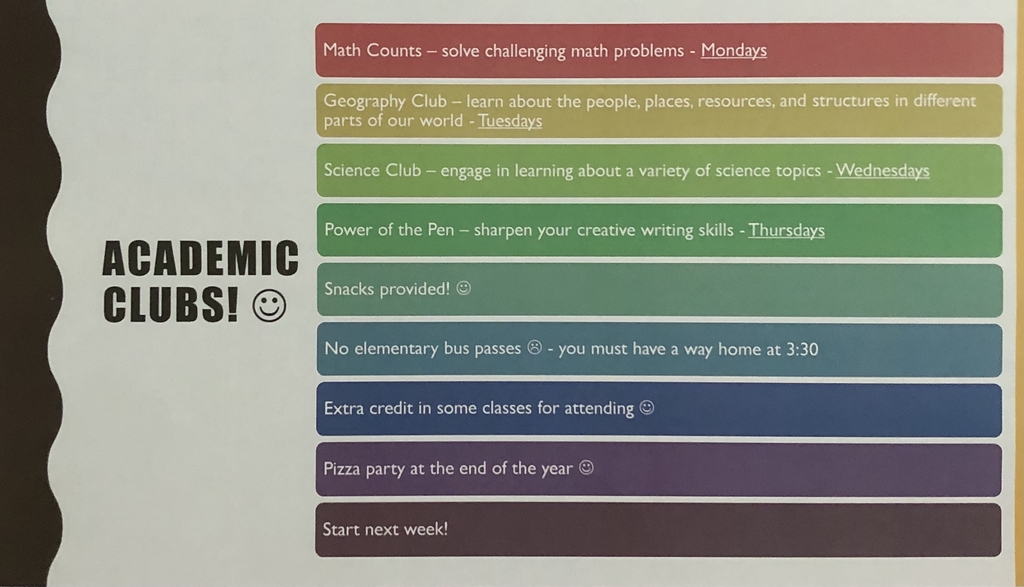 Great news! We are finally able to offer students the opportunity to order a Middle School yearbook from last year. While we weren't able to have all of the group photos taken that we typically do, Expressions has done a great job compiling our year in photos. If you're interested in ordering a yearbook, please contact Expressions at 836-3288. Thanks!!
Monsters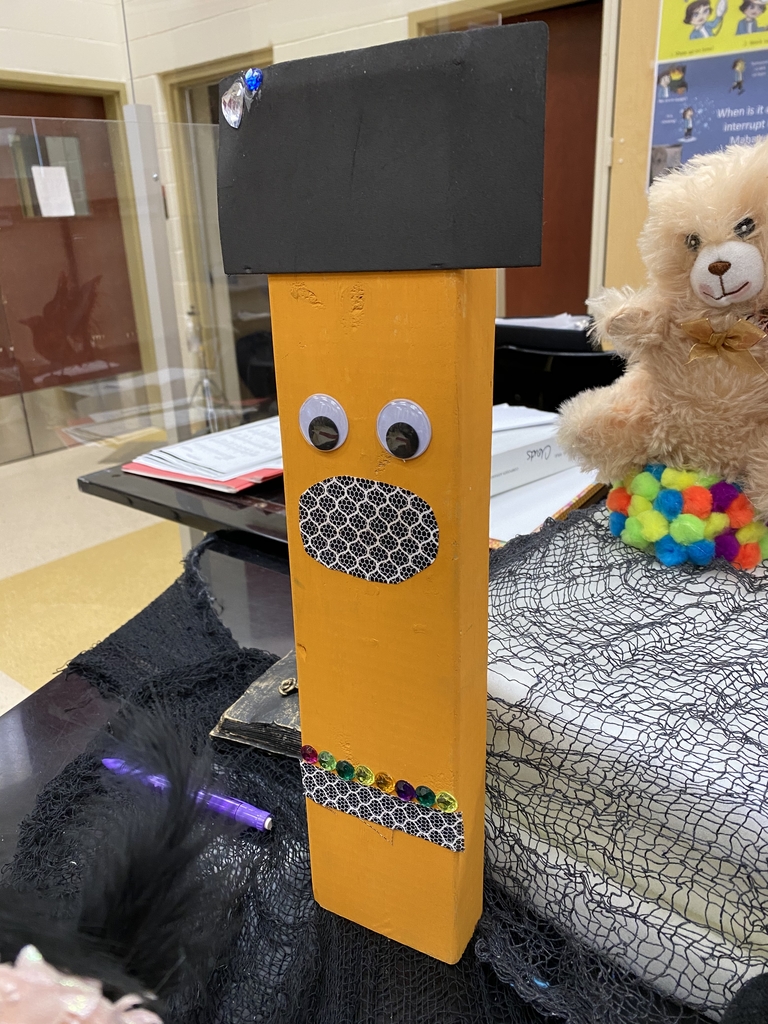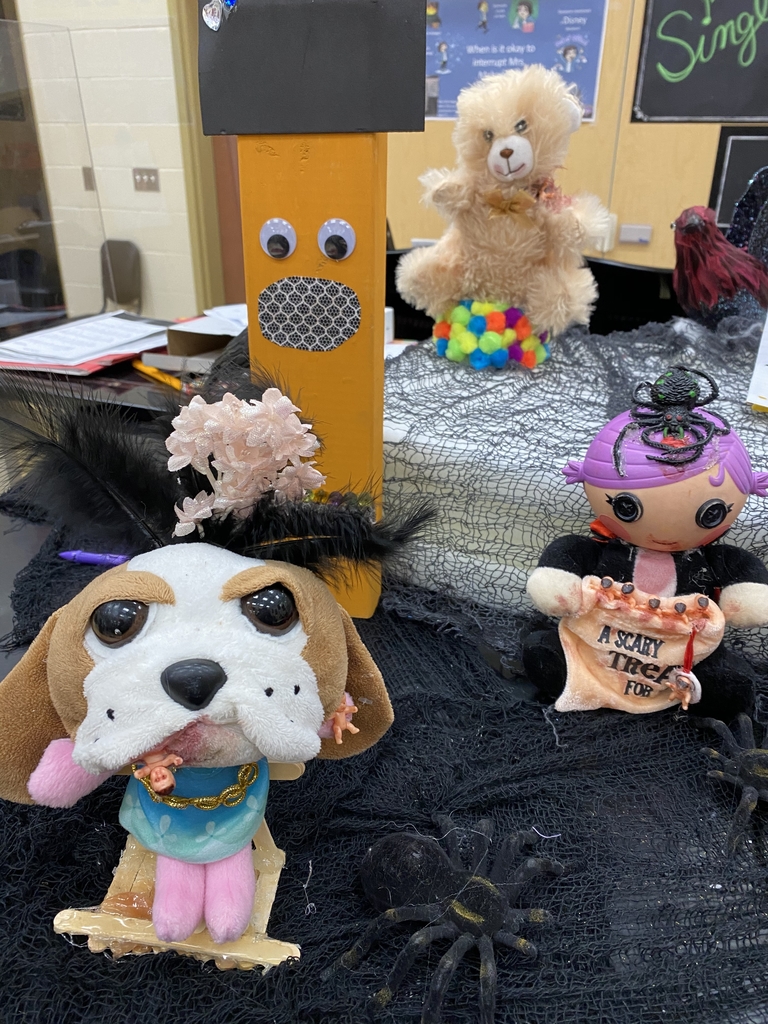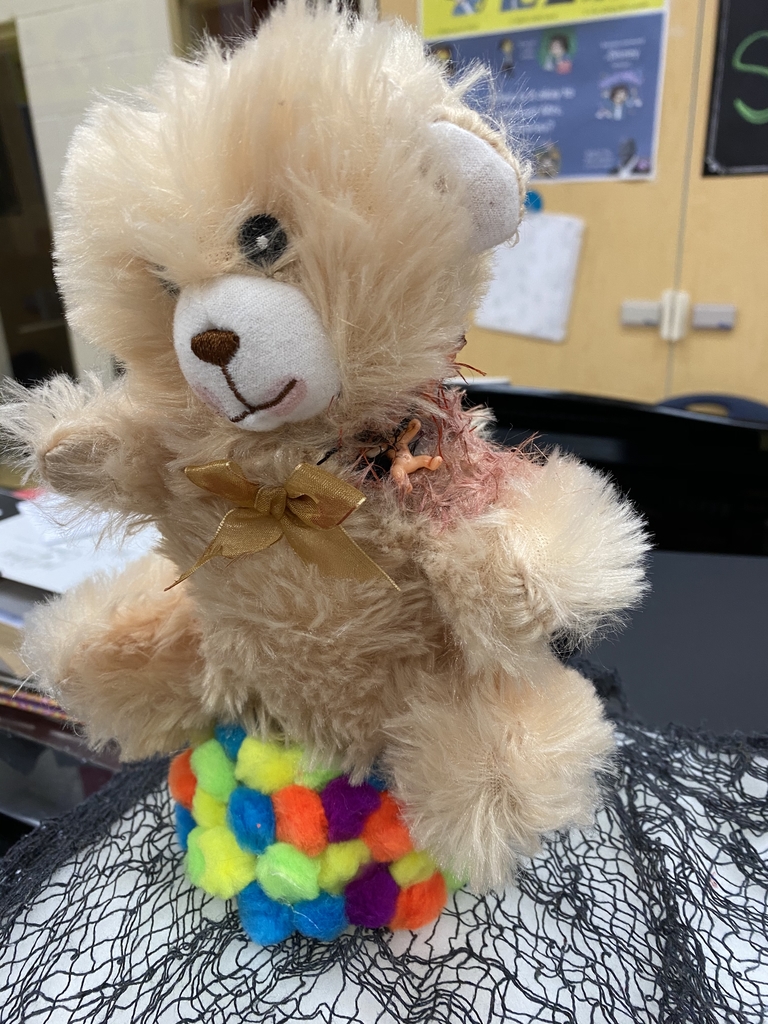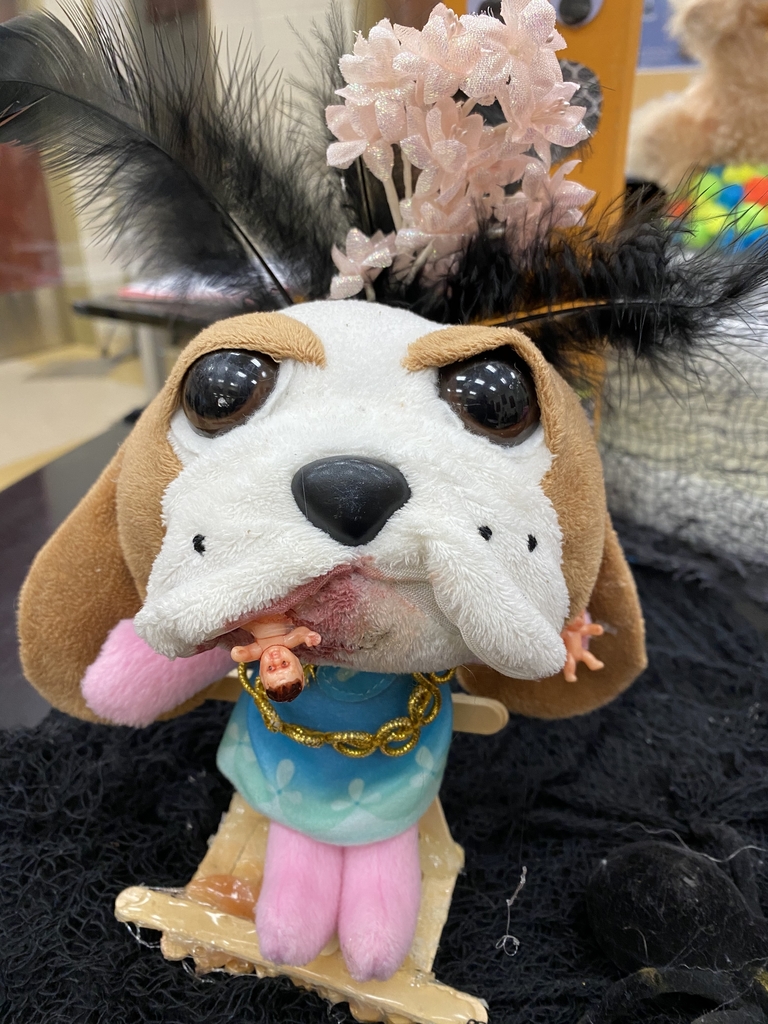 Create A Monster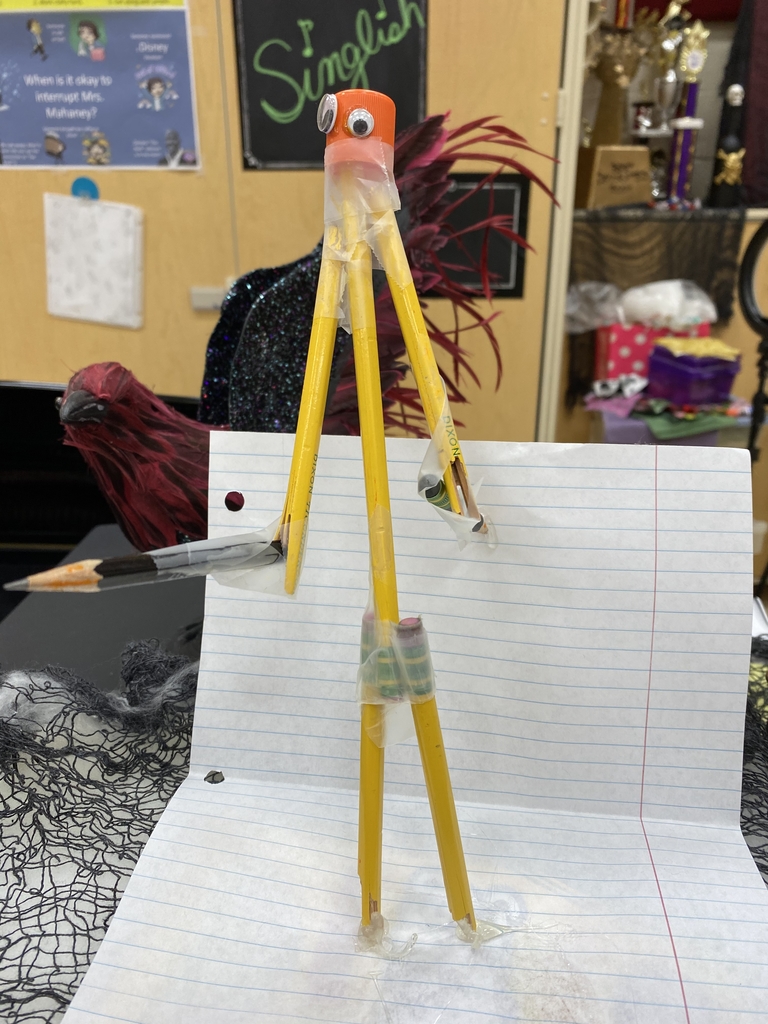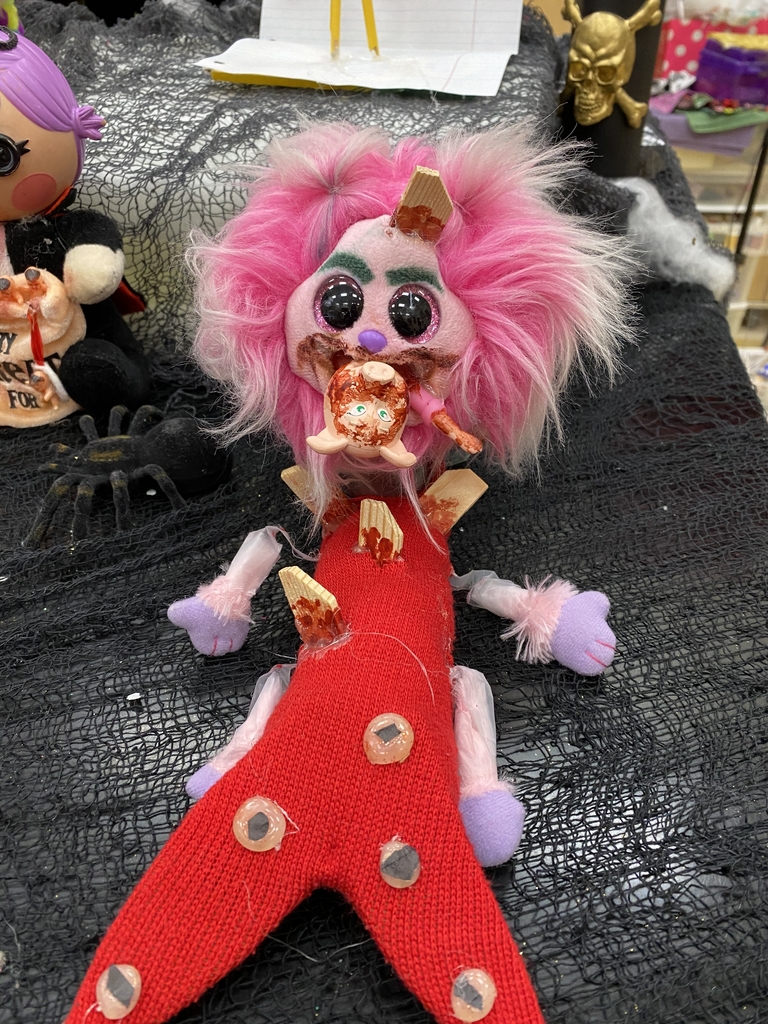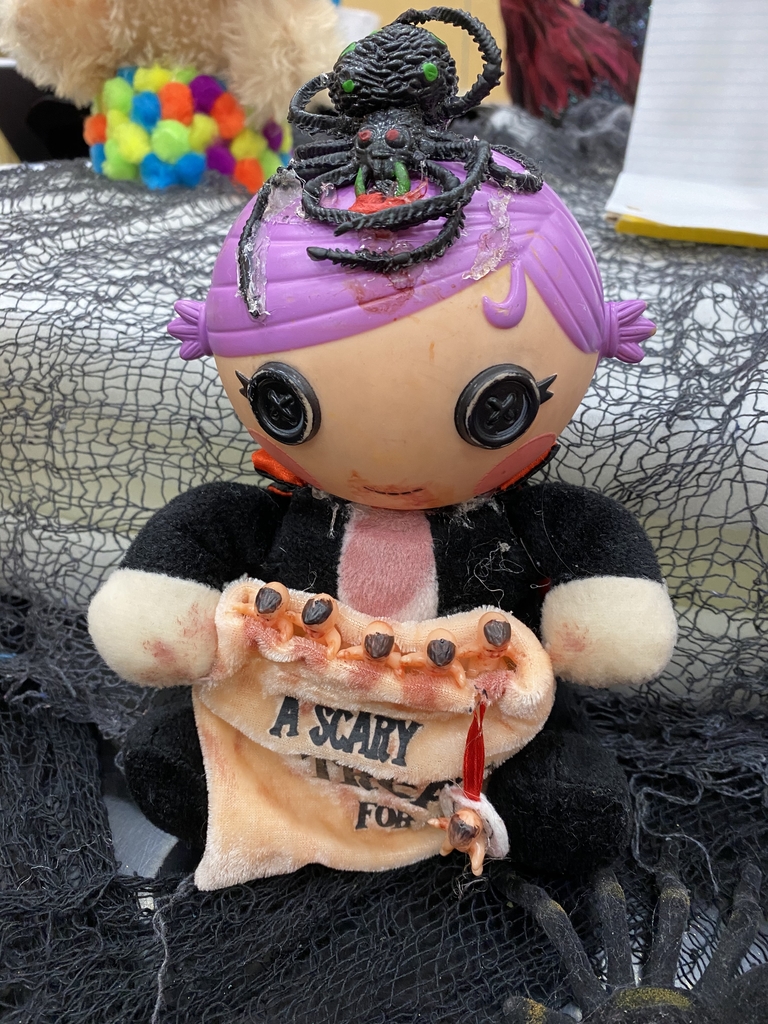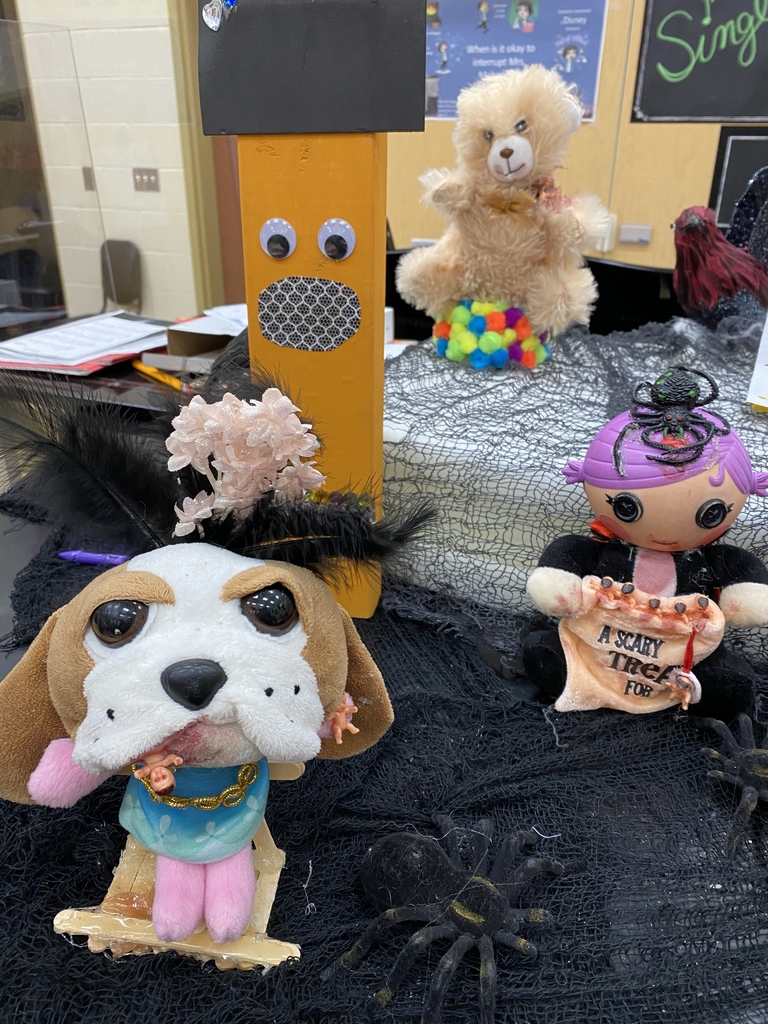 Create A Monster (Stagecraft)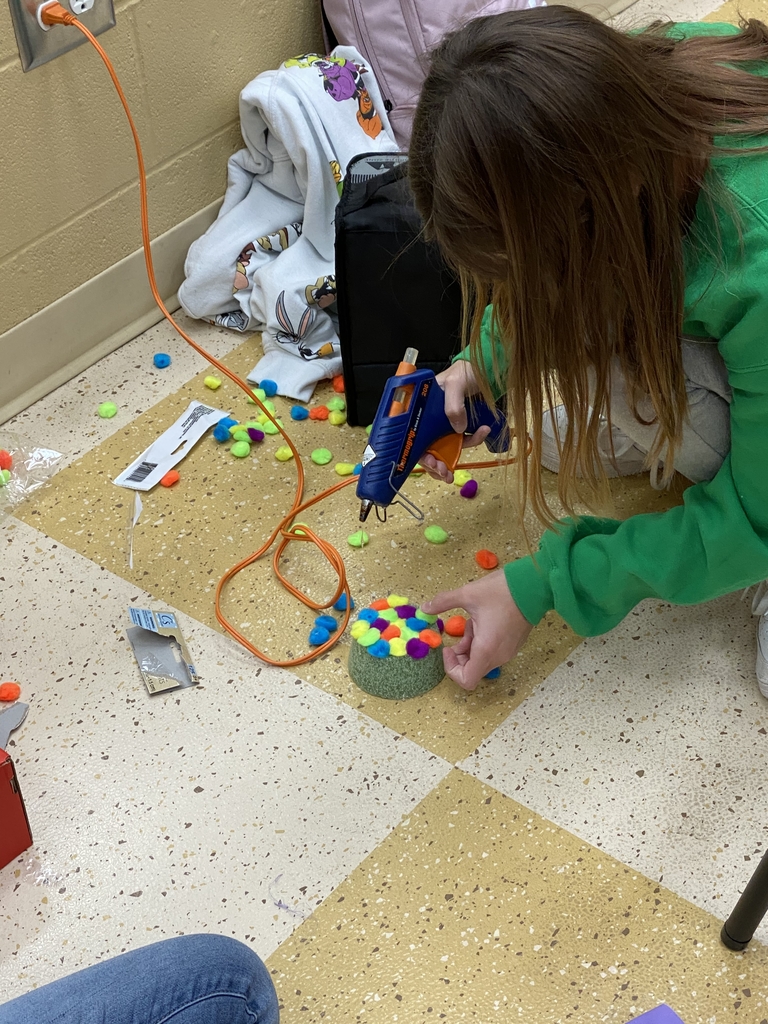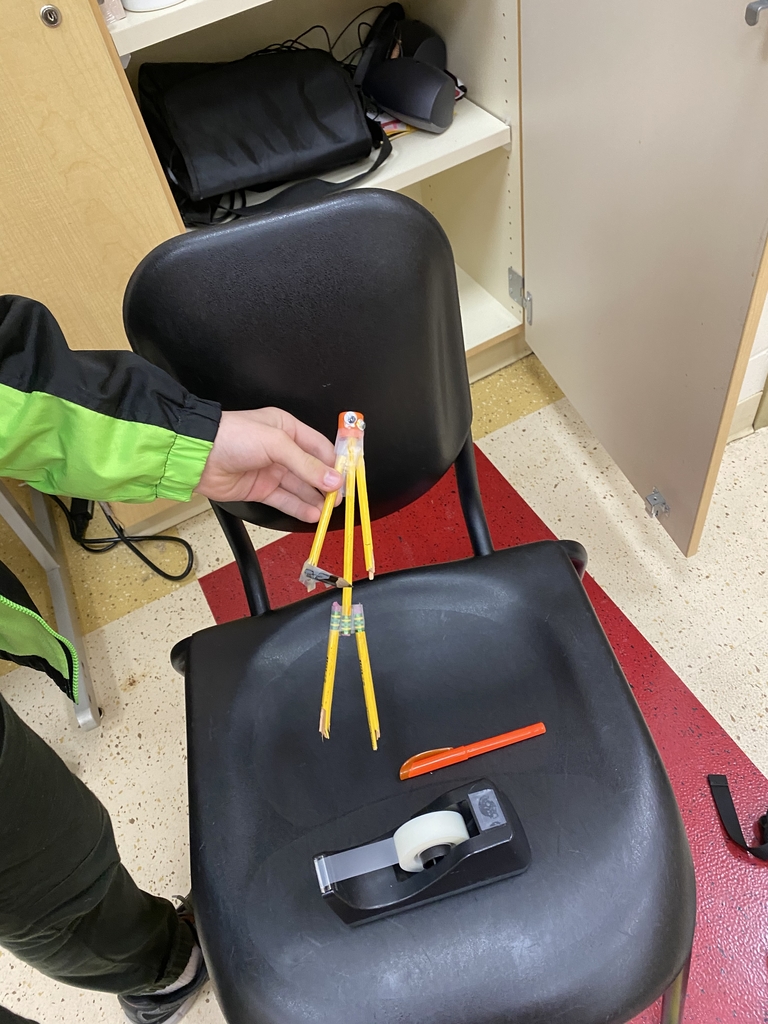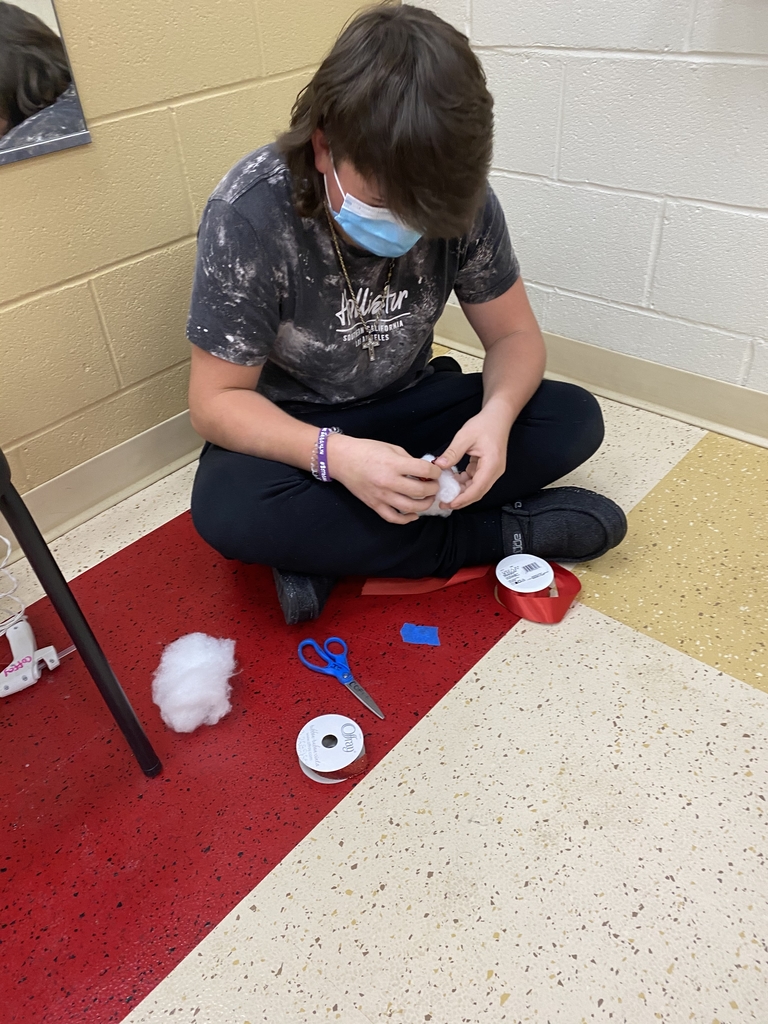 I want to remind students and families that teachers are providing work using Microsoft Teams for students who are quarantined, or are unable to come to school for any reason. It's extremely important for students to keep up with their school work each and every day. Parents and students can also use Power School to check grades and look for any missing assignments. If you have any questions, please contact the office or individual teachers. Please remember that teachers still have in person classes during the day, and will respond to questions when they are able.
Drama Class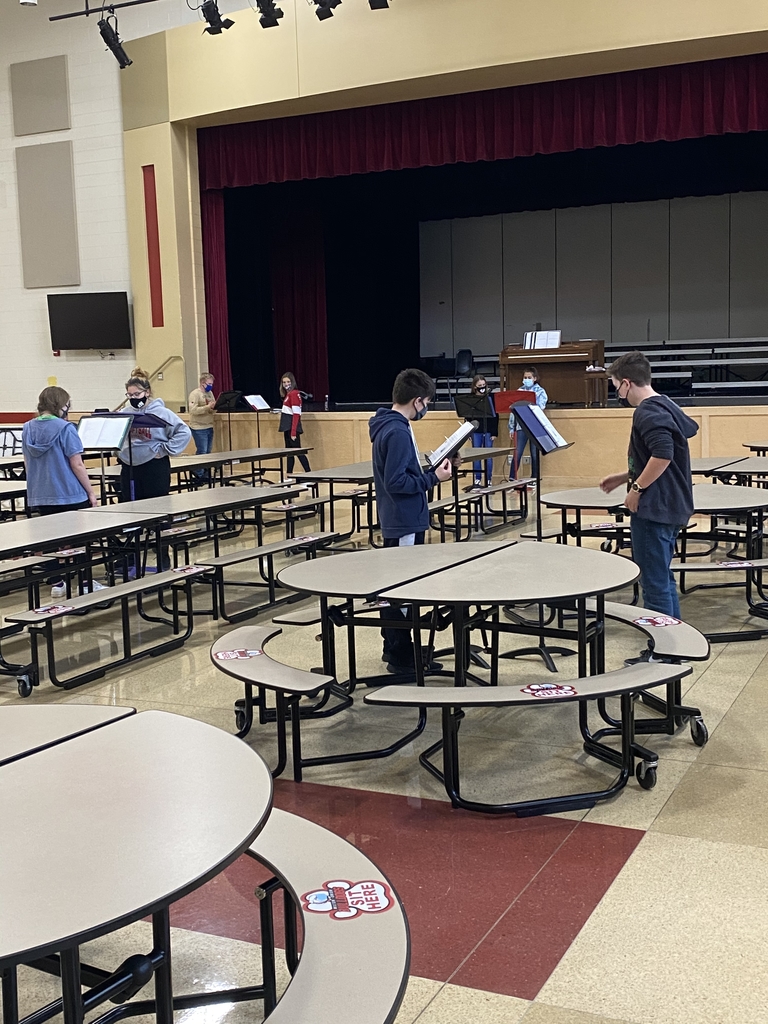 Drama Class rehearsal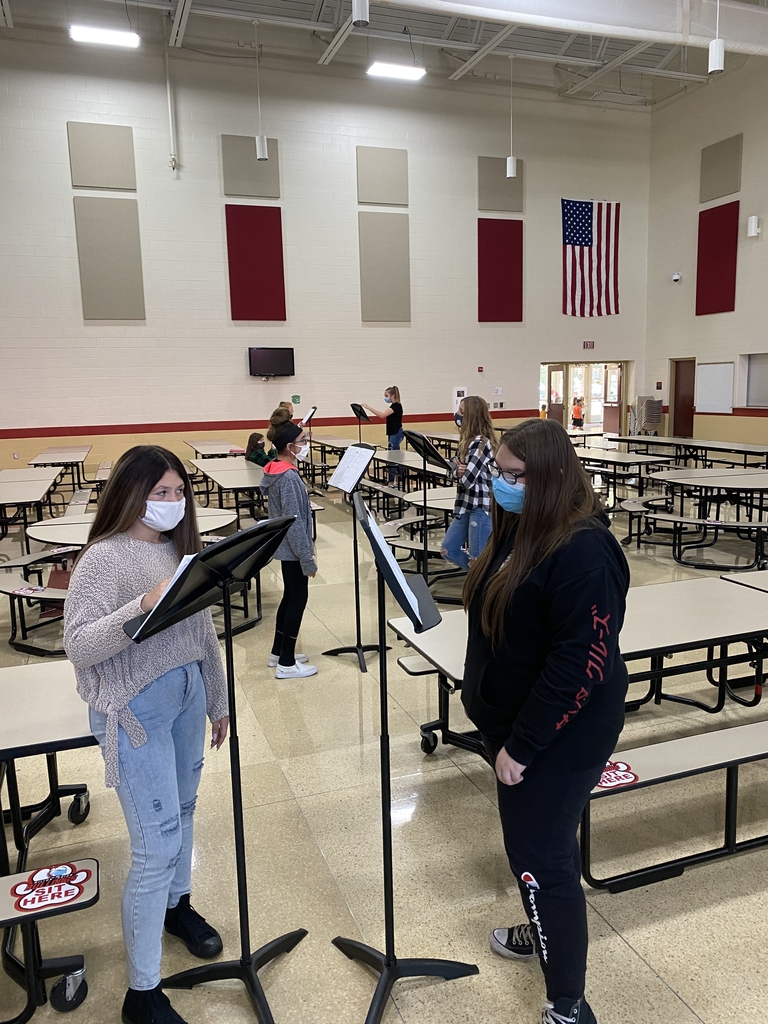 Drama Class getting ready for "Who's on First?"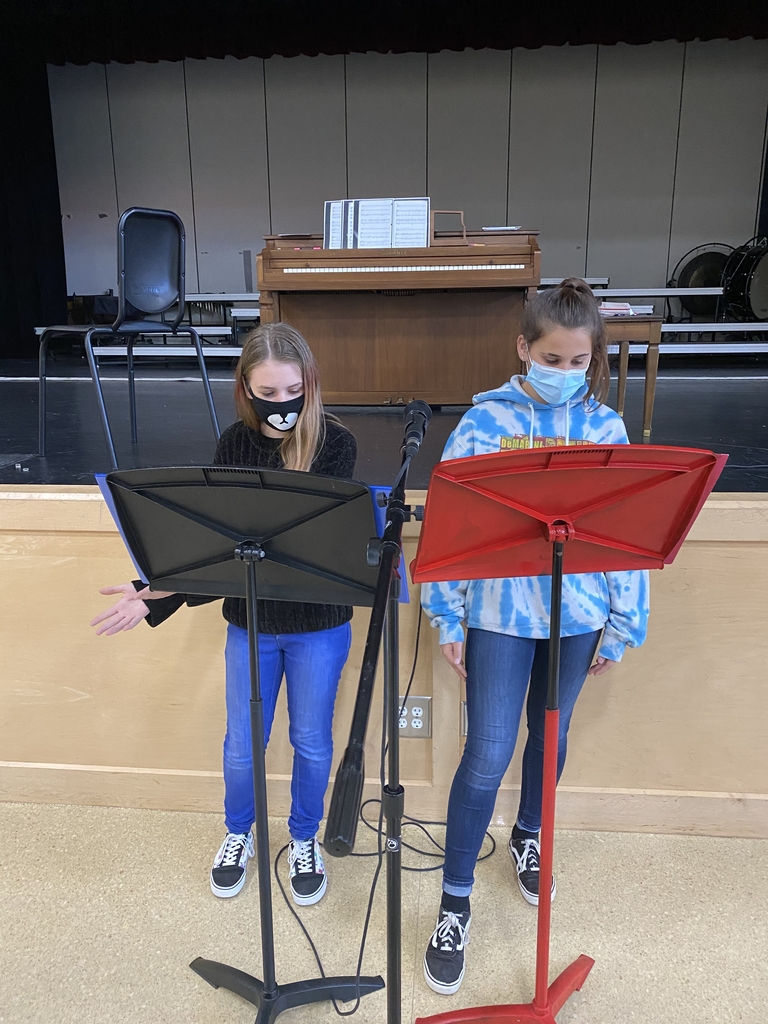 Congratulations to the winners of our first Top Dogs monthly raffle of the year! Students earn tickets for good grades and excellent behavior.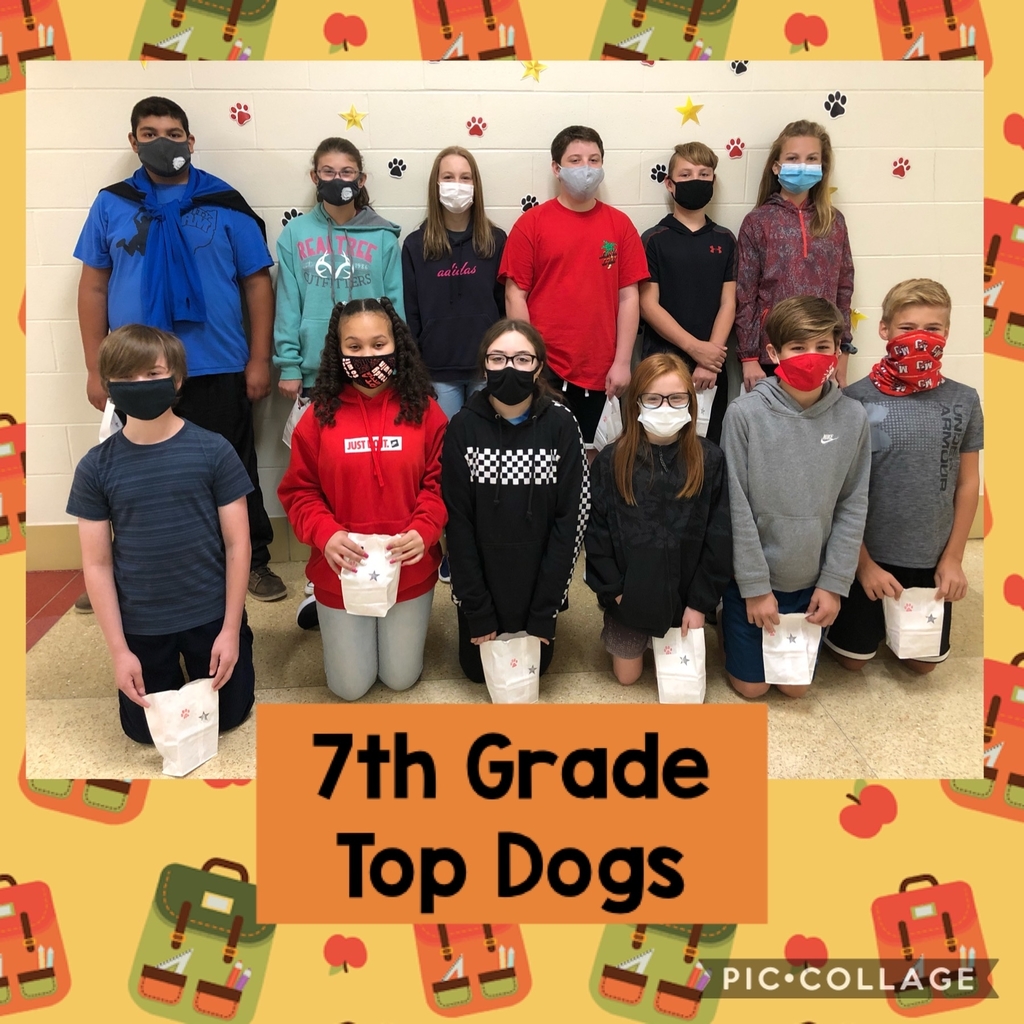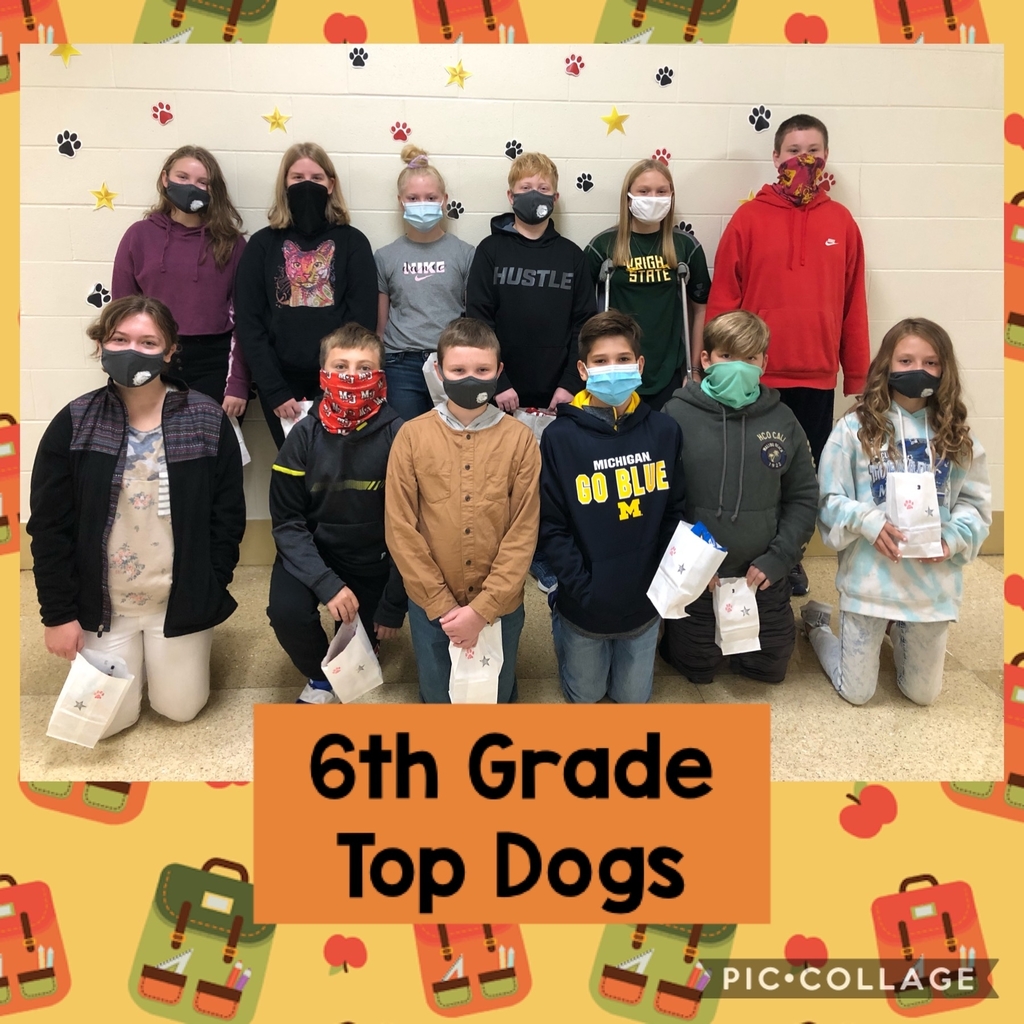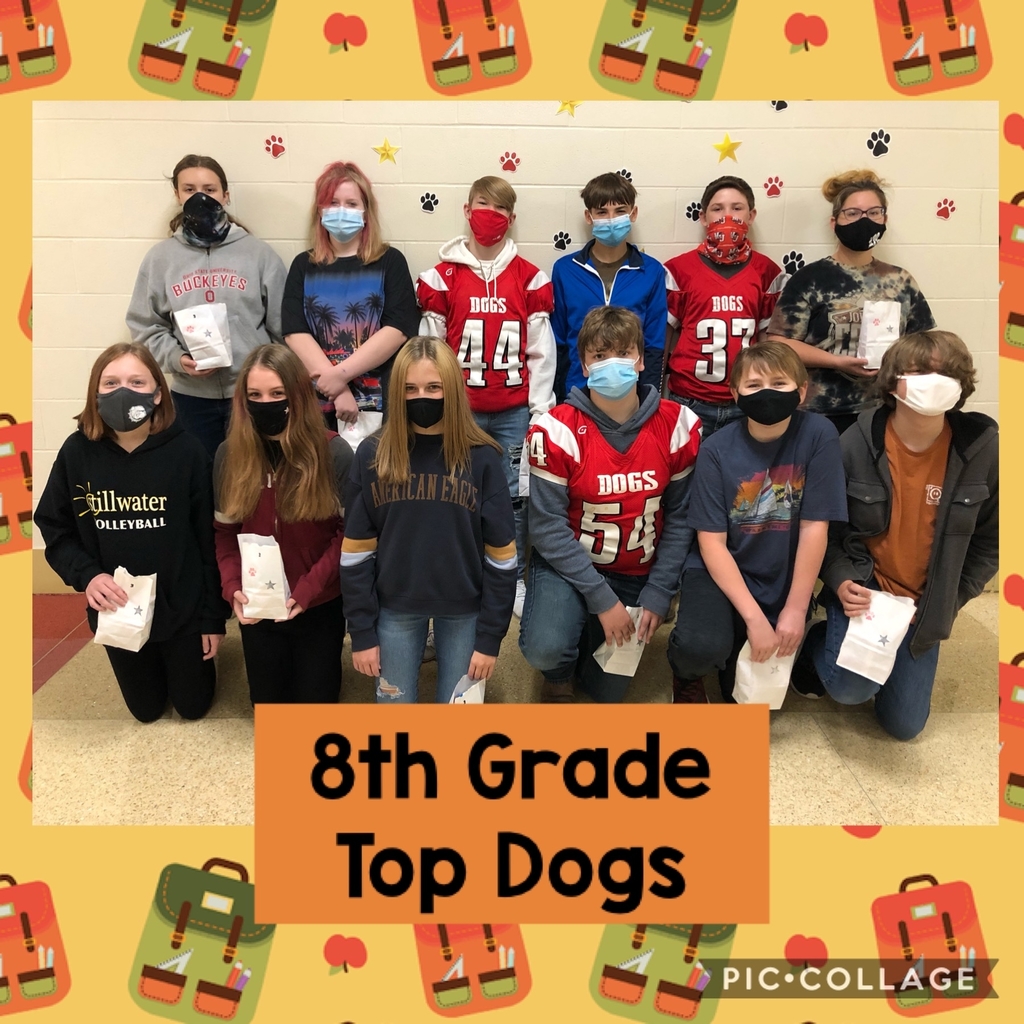 Attention 6th Grade Parents & Students: If you are interested in playing M.U.R.A. basketball this season, please click on
https://bit.ly/3n861dP
for the latest information regarding registration. This is the basketball information sheet that would normally be handed out at school to students.